Apart from being a bonafide fashionista, Sonam Kapoor has always been the one to promote body positivity. After giving birth to her son, Vayu, last August, the actress suffered a lot of scrutiny and trolling for not losing her postpartum weight. However, the internet only sees the glamm side of things and fails to recognise that, like any other woman, Sonam's body went through major changes during her pregnancy. Now, the actress has officially opened up about why she does not intend to lose weight anytime soon.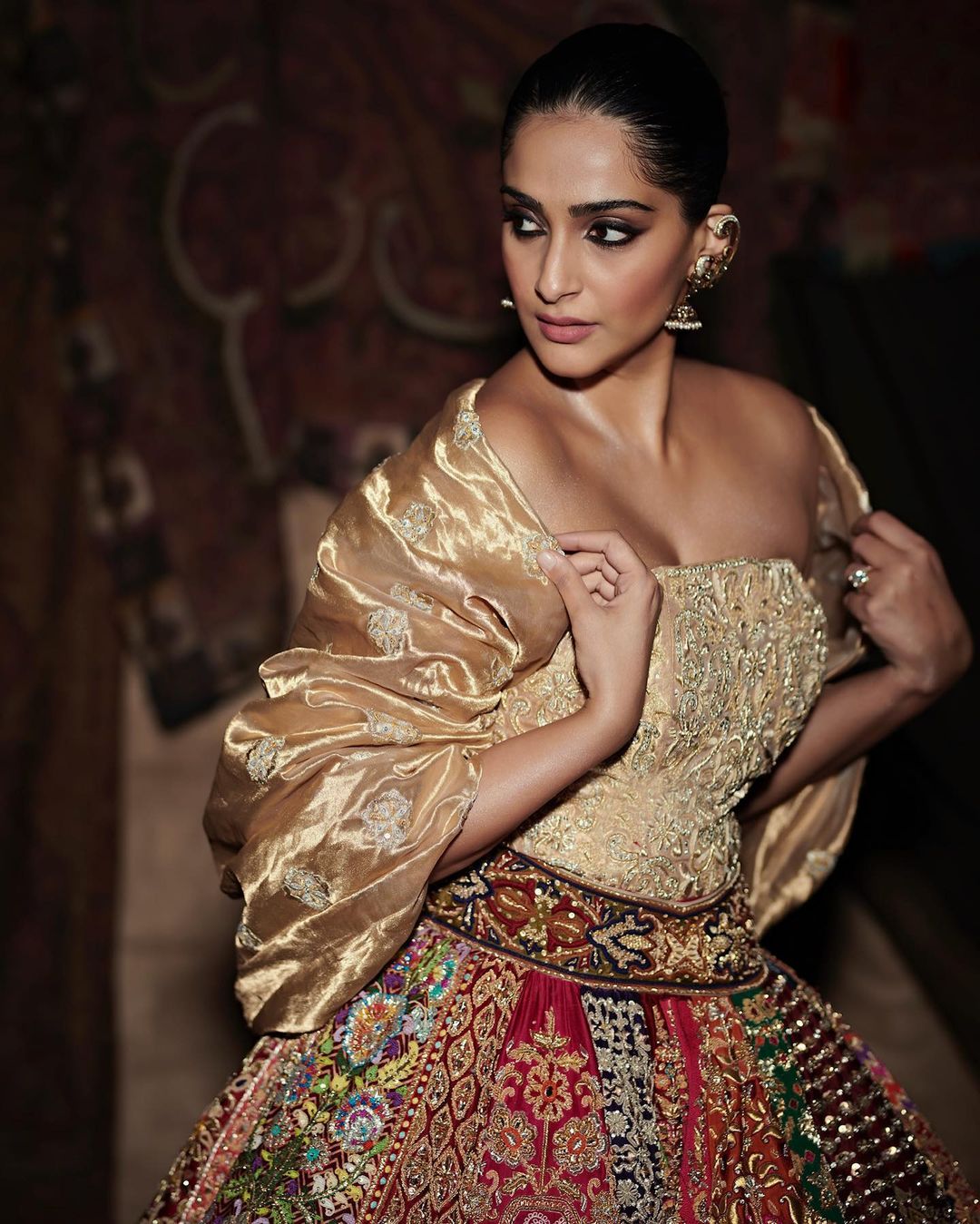 In a recent interview, Sonam Kapoor discussed her pregnancy and how she battled with postpartum weight gain. The actress said that society has unrealistic expectations from mothers, particularly celebrity mothers, when it comes to their body weight. She claimed that, while her weight gain does bother her, she does not want to go on a fad diet to lose it. 
She said, "I just don't feel like myself. If I'm shooting, I send my measurements in advance because I don't want to come back feeling like I'm not fitting into these tiny clothes. It plays a huge havoc on your self-confidence." 
Sonam also revealed that she is nursing her 8-month-old son and plans on doing so for at least a year. It is critical for a breastfeeding women to have enough nourishment and rest. So, while she is taking care of her health by exercising regularly, she is not going to restrict her food intake in order to lose weight.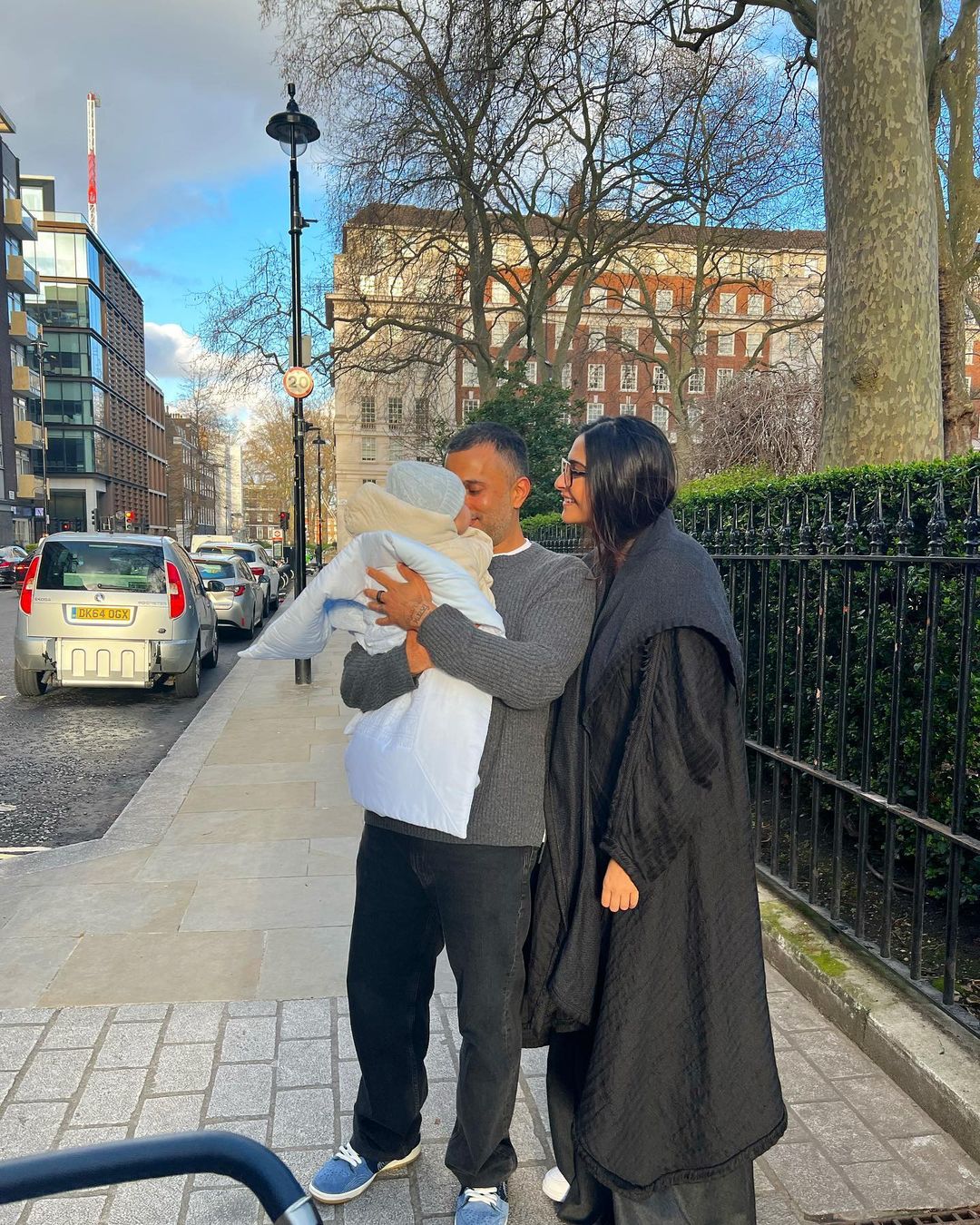 Talking about this, she added, "I'm not back to what I used to be, and I'm not even pushing myself. I'm still breastfeeding, and I hope to continue for at least a year. Your body needs food, rest, and energy while you're doing that. I'm not on any crazy diet, I'm exercising. I exercised through my pregnancy and being healthy. I took care of myself through my pregnancy, and I'm going to continue doing that and not check the scales."
When Sonam Found Out About Her Pregnancy
The actress had previously revealed that she found out about her pregnancy on Christmas last year. She said she gave the big news to Anand over a Zoom call. "I found out I was pregnant on Christmas Day. Anand was in the other room of our London apartment since he had Covid-19 and I basically Zoomed (video called) him and gave him the news. Then we called our parents and told them as well," Sonam said.
Kudos to Sonam Kapoor for so gracefully dealing with postpartum and for always keeping it real!