Does the urge of flaunting the Kareena wala lehenga at a wedding or her Tashan-bod on a beach vacay make you turn to crash diets? They may help you hit your goal faster, but hear it from the horse's mouth: crash diets are trash diets. From keto to K-pop, I've tried them all and the only common outcome of these diets is, well–regret. Because once the party's over and you get back to eating regular food, you're highly likely to gain back more weight than you lost. And don't even get me started on the havoc it wrecks on your gut health. So, here's a roundup of all the tempting crash diet plans you need to ditch for a healthy lifestyle and gradual, sustainable weight loss:
Keto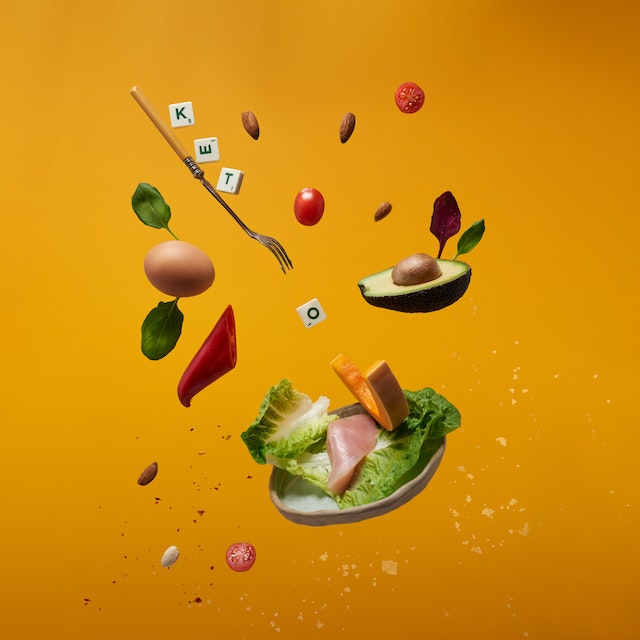 This one's on top of my list since it made me drop 30 kilos of pregnancy weight in three months! Magical, but very harmful. The trick is to only eat healthy fats, fibre, and protein-rich foods like chicken, cottage cheese, olive oil, cheese, almond flour, spinach, mushrooms, and coconut flour. With negligible carbs to take energy from, your body enters into the ketosis state and starts burning fat to fuel up. But for all you know, you might end up breaking your muscle mass too. Many celebs take to keto for role prep. But in real life, all you get from it is an illusion of weight loss that comes back to bite you in the rear the day you resume eating staple Indian food like dal, rice, and paranthas. 
Juice Cleanse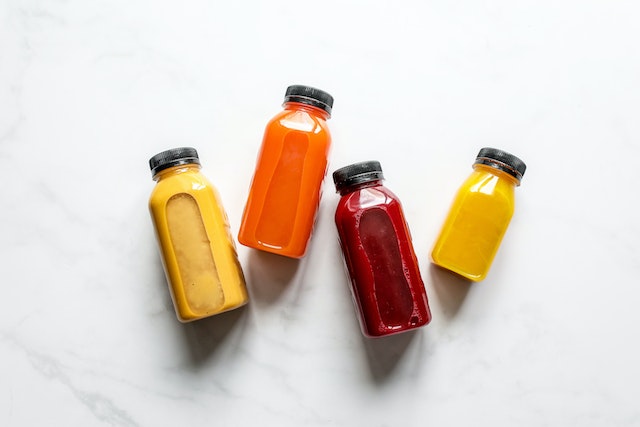 The idea here is to drink, sleep, drink, repeat. After sipping on the so-called detox veggie or fruit juices, you won't have any energy left to do anything else anyway. Of course, you will lose weight because consuming juices will create a major calorie deficit. But if you think you'd also be detoxing your stomach, intestines, liver, or whichever organ the juices promise to clean up, you're highly mistaken. Our body is hardwired to cleanse itself and these juices will only ruin your digestion in the long run.
Meal Replacement Diets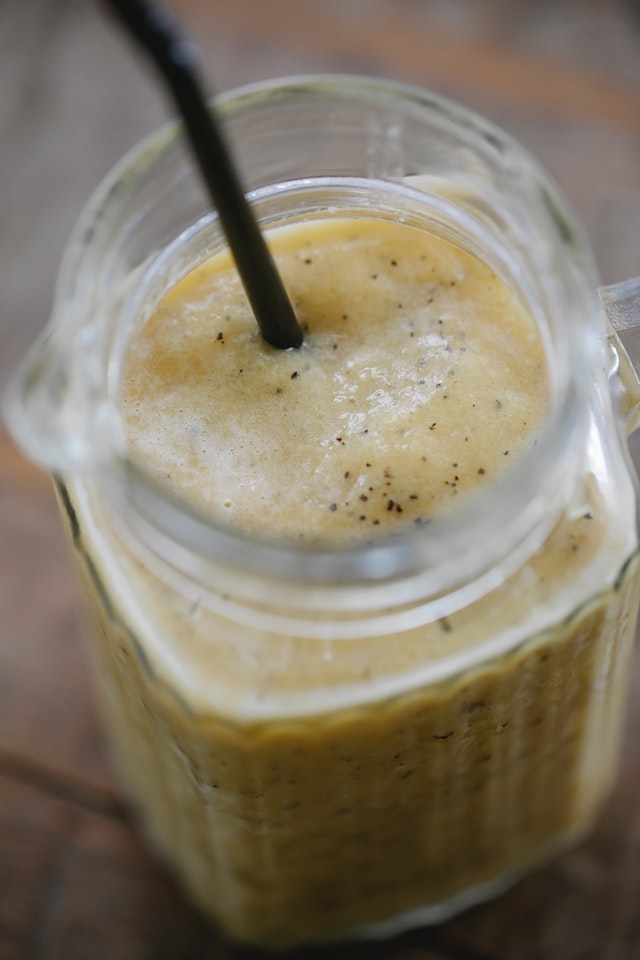 From baby food to smoothies and protein shakes, people have tried replacing meals with "low cal" substitutes to lose weight. But the fatigue, weakness, hunger, and crankiness are not worth the weight loss. No points for guessing, this weight loss isn't sustainable either. Additionally, the nutritional deficiencies resulting from substituting a wholesome, balanced meal with a shake or cereal can make your skin dull, nails brittle, and hair thinner. Also, your body will get used to metabolising fewer calories and make your metabolism slower, making it difficult for you to lose weight in the future.
GM Motor Diet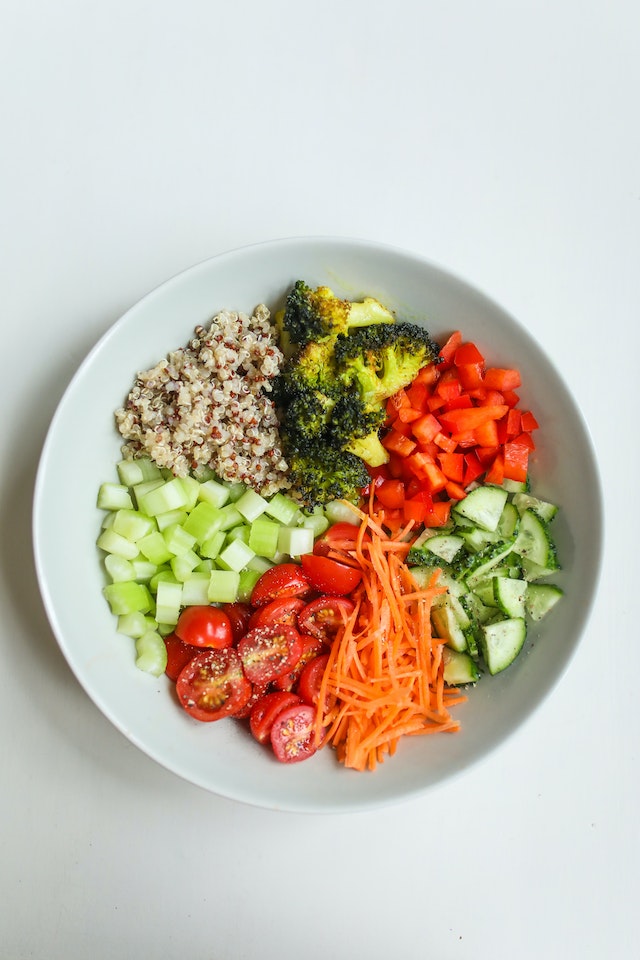 The GM Motor diet guarantees two to four kilos of weight loss in *wait for it* one week! Day one involves eating fruits barring bananas and chickoos all day long. This is followed by day two of eating raw or boiled vegetables. The third day is about mixing fruits and vegetables. On day four, you're only allowed to have eight-ten bananas along with three-four glasses of milk. The next day, you've got to eat six tomatoes (raw or in the curry form) along with a cup of brown rice. On the penultimate day, you can have a cup of brown rice with raw or boiled veggies and finally end your week with brown rice, veggies, and any fruit juice. But remember that just like the diet, the weight loss also only lasts for a week and it may make you weak. 
K-Pop Diet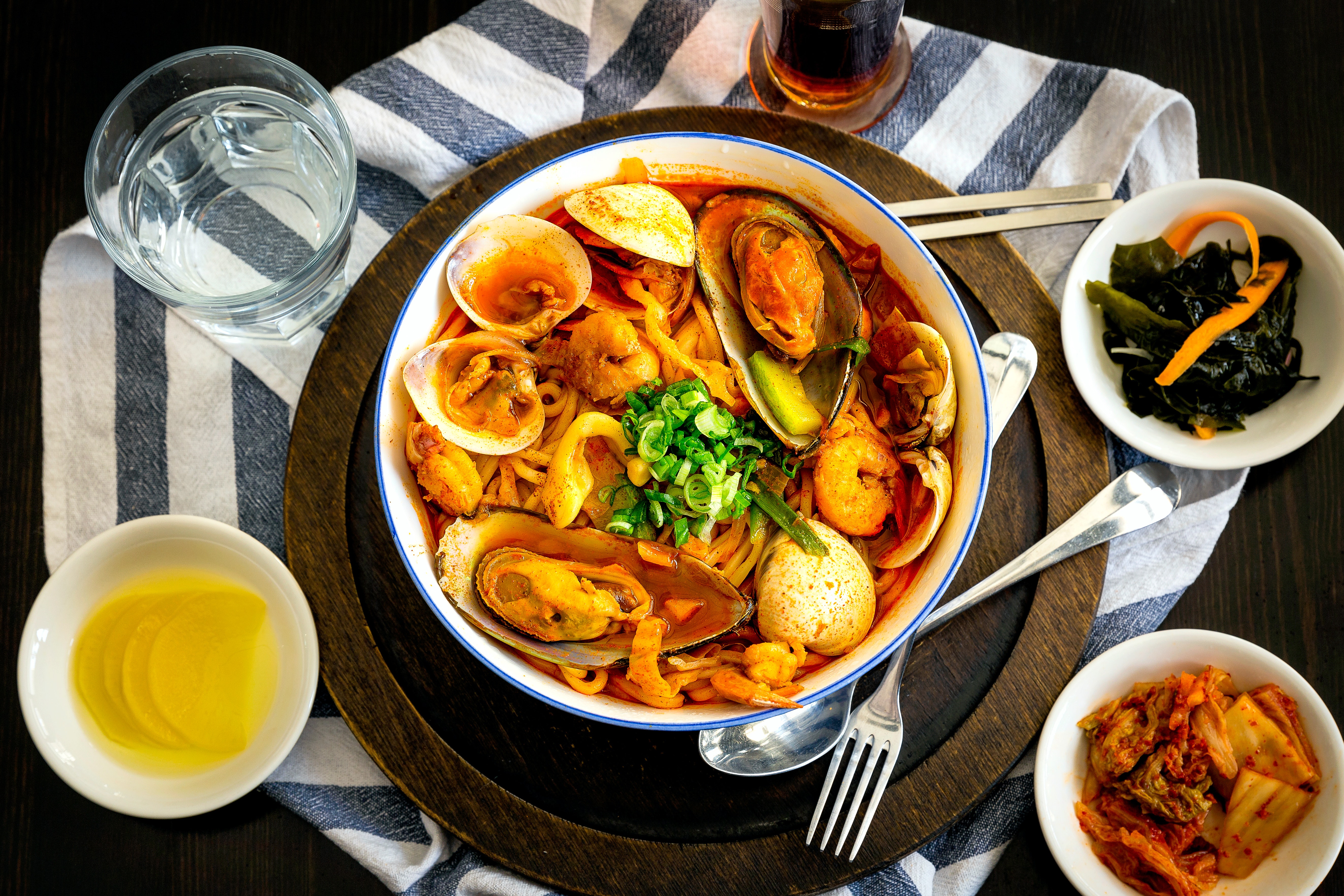 The K-pop diet is the lesser evil in a pool of harmful crash diets. But it is still not sustainable as it involves giving up sugar, oily foods and making kimchi, seafood, and cabbage soup the focal points of your diet. It is followed by several Korean movie stars but since we Indians thrive off rotis and rice, it isn't for us. 
Folks, these crash diets can make you lose weight faster. However, they're unhealthy and unsustainable. So your weight will bounce back once you start eating properly again. The key is to stay active and eat balanced, home-cooked meals. Period.
Featured Image: Instagram