On social media, we only get to see the beautiful side of motherhood. The tiny baby clothes, the adorable pictures, and a series of heart-warming firsts. However, there are also many challenges faced by a new mother and even celebrities like Alia Bhatt can't dodge them. In fact, the actress just opened up about her mommy guilt and being anxious about getting judged for her parenting skills. Read on:
The Mom Guilt Is Real!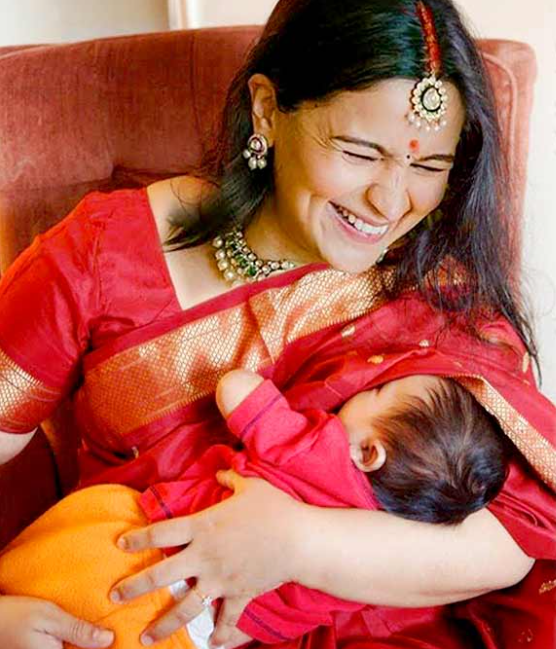 In a recent interview with a popular media platform, Alia admitted that she has been experiencing a certain amount of mother's guilt while juggling motherhood and work. She said, "It does make me anxious to think whether I am doing right by my baby and work. There's a lot of pressure on women to excel at both…almost like the old-school dogma that if you have a baby, you have to sacrifice your profession or you're not a good mother. It's critical for new mothers to take time off work to get their bearings, and it's as necessary for organisations and industries to give them that time instead of dismissing them."
The Brahmastra actress also talked about a different kind of pressure that she has been facing as a celeb mom. She explained, "I'm always wondering what people are thinking. Do they actually think I'm managing well or are they only saying it to placate me? Even if there isn't judgement, you feel very critical of yourself."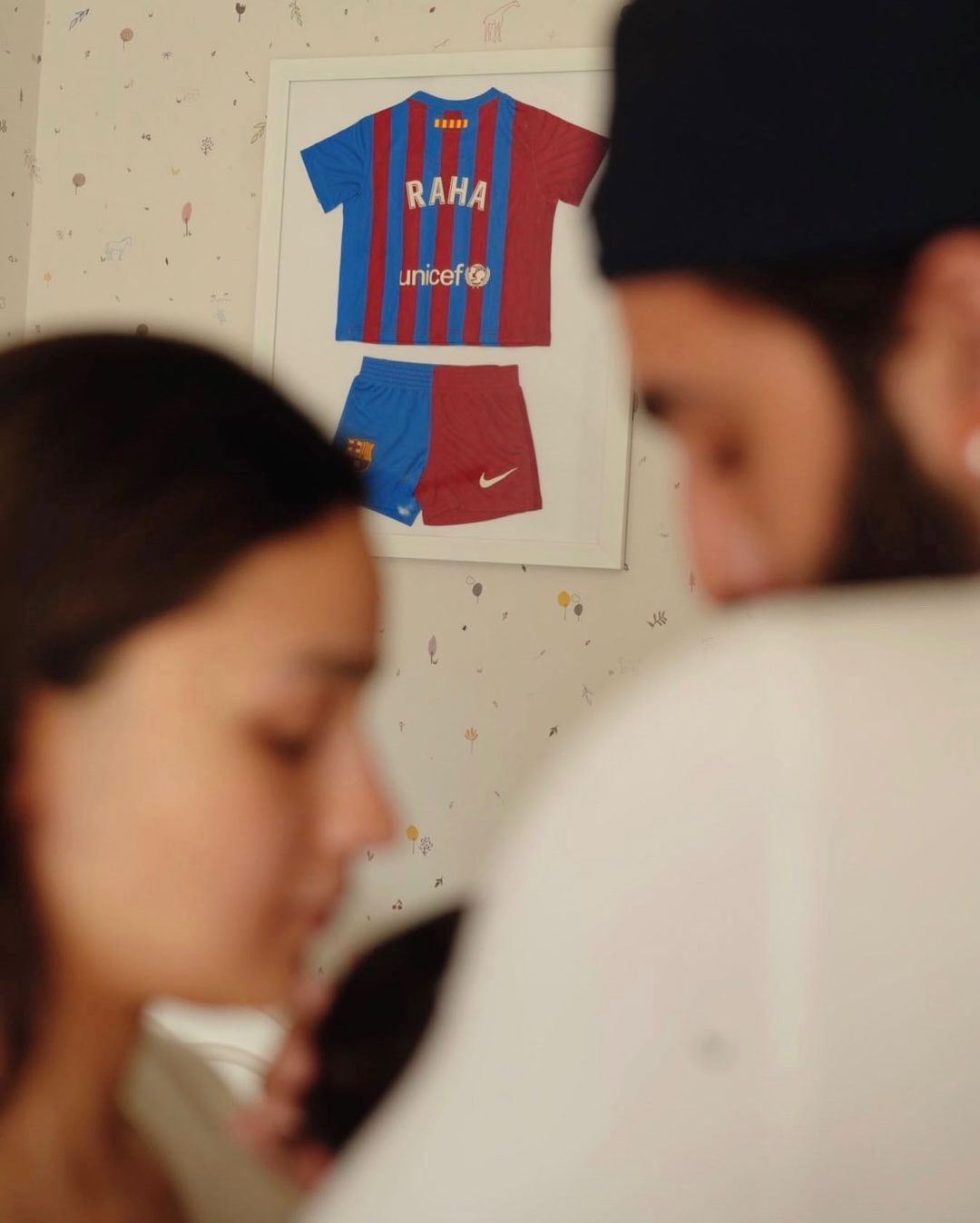 The good part is that Alia has found the perfect way to take care of her mental health. She has been going to therapy every week where she discusses all these fears. "It helps me understand that this is not something that I will be able to figure out on day one or five or even ten; it's an ever-evolving, ever-growing process," she adds.
Kudos to the actress for opening up about her motherhood struggle and a shoutout to her for not shying away from seeking help. here's hoping more new moms follow the suit. You are an inspiration, Alia!
Featured Image: Instagram