We are living in 2023 and in these woke times, we all realise that chasing after the on-screen perfection of Bollywood stars is borderline toxic. A. Because it takes an army of stylists, personal fitness coaches, makeup artists, and sometimes, even photo editors to look that flawless. B. Each one of us should be able to embrace and celebrate our true selves. Yet, every time a Bollywood celeb is papped walking out of the gym, a part of us still wants to follow in their footsteps and get a fit bod. But if it drives you to follow a healthy lifestyle, we're all for taking fitness inspo from our fave stars. Here are the weight loss secrets of nine B-Town actresses to help you achieve your goal:
Deepika Padukone
Deepika Padukone's fitness policy is simple: Eat multiple small portions of food throughout the day to keep cravings at bay and enjoy your favourite dishes once in a while without the guilt. Don't forget to burn it out at the gym and you'll be just fine.
Alia Bhatt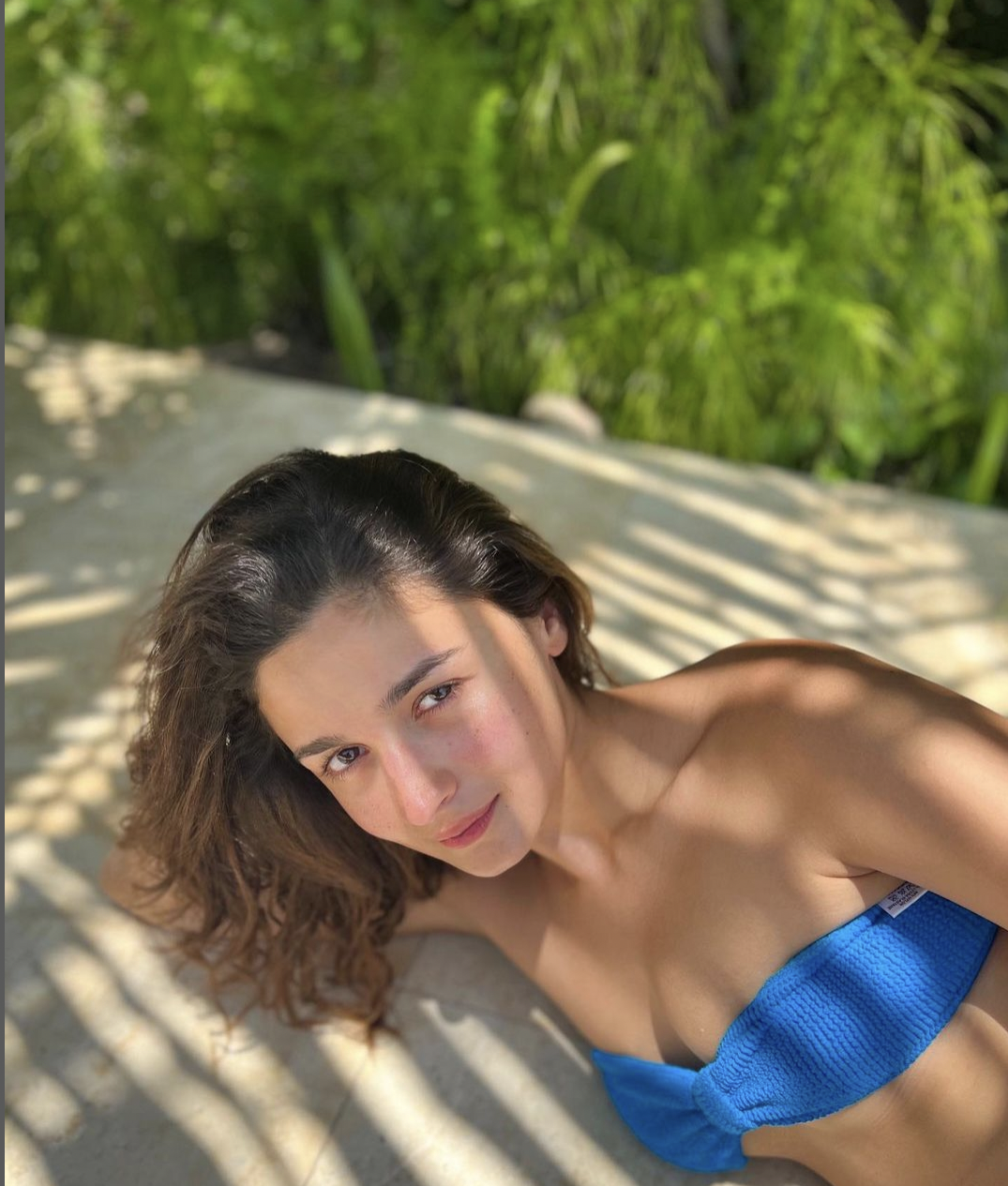 Alia Bhatt made headlines for her quick weight loss within three months of delivering her baby girl Raha. The actress credits yoga, weight training, and healthy eating for her stunning transformation. She also preaches staying hydrated for a natural daily cleanse and glowing skin.  
Anushka Sharma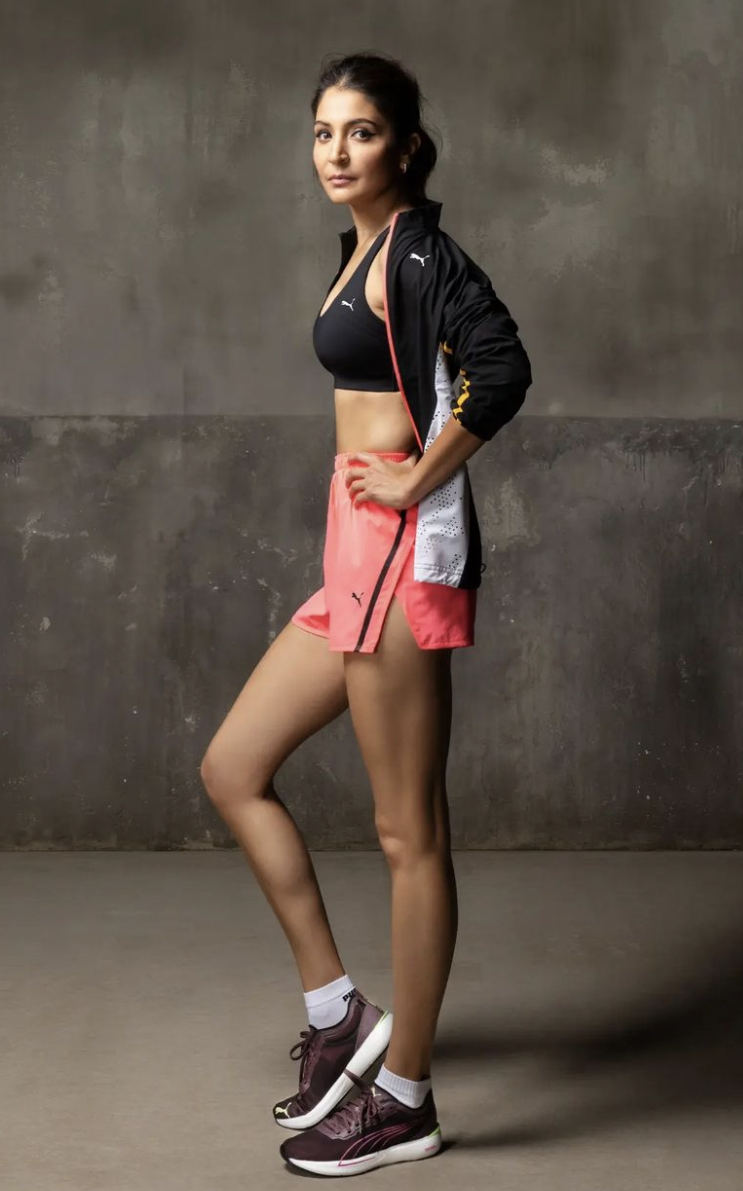 Anushka Sharma's diet secret involves sticking to ghar ka khana and keeping junk food off your radar completely. The actress likes to start her day with eggs—one of the best sources of protein and carries her meals whenever she is on the go. Now, that's one smart way to combat hunger pangs, we say.
Malaika Arora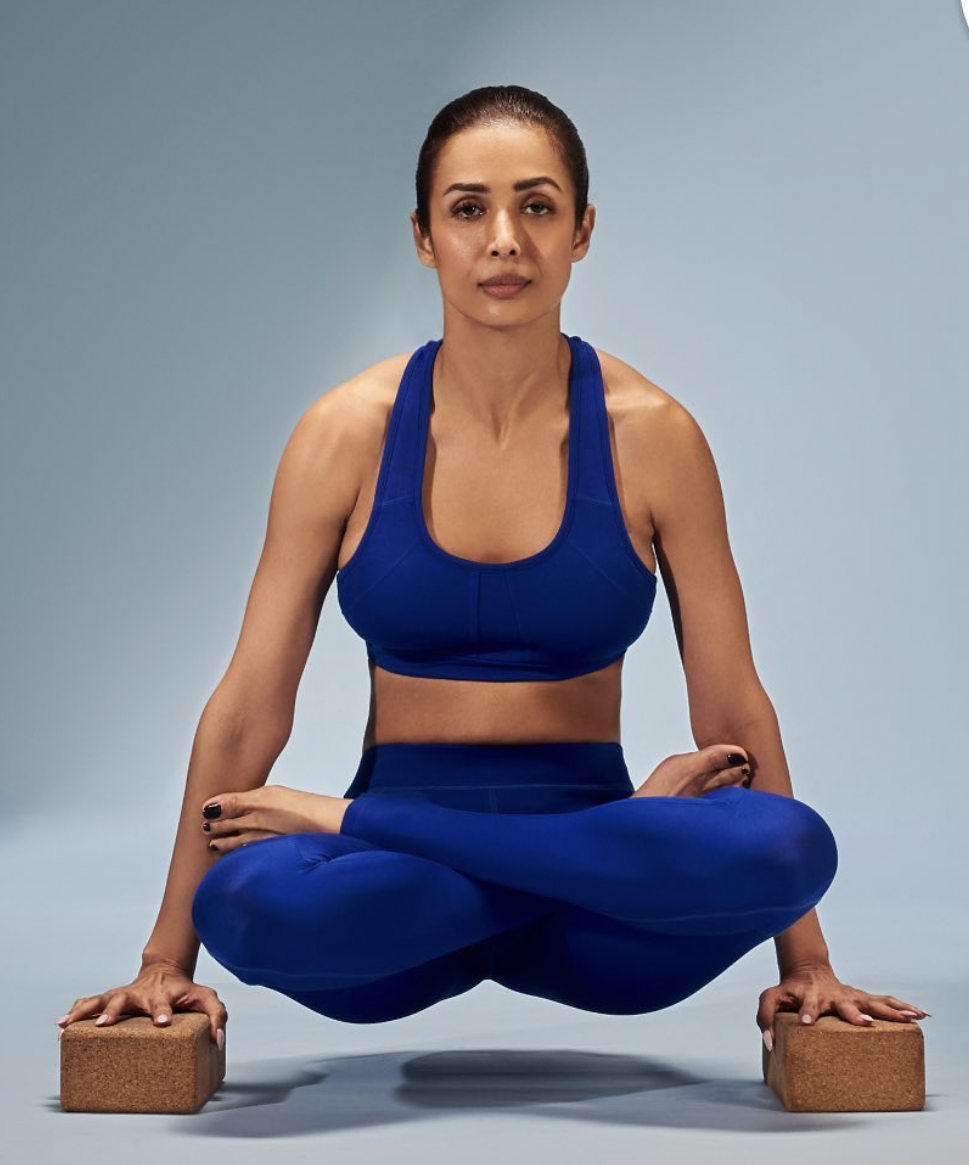 The queen of athleisure looks and one of the fittest celebs in the industry, Malaika leads a disciplined life. Apart from combination of workouts including yoga, weight lifting, and pilates, Malla eats controlled portions of home-cooked meals throughout the day and skips carbs for dinner. She also stays hydrated and sips on infused water and the good-old coconut water for the win.
Shilpa Shetty Kundra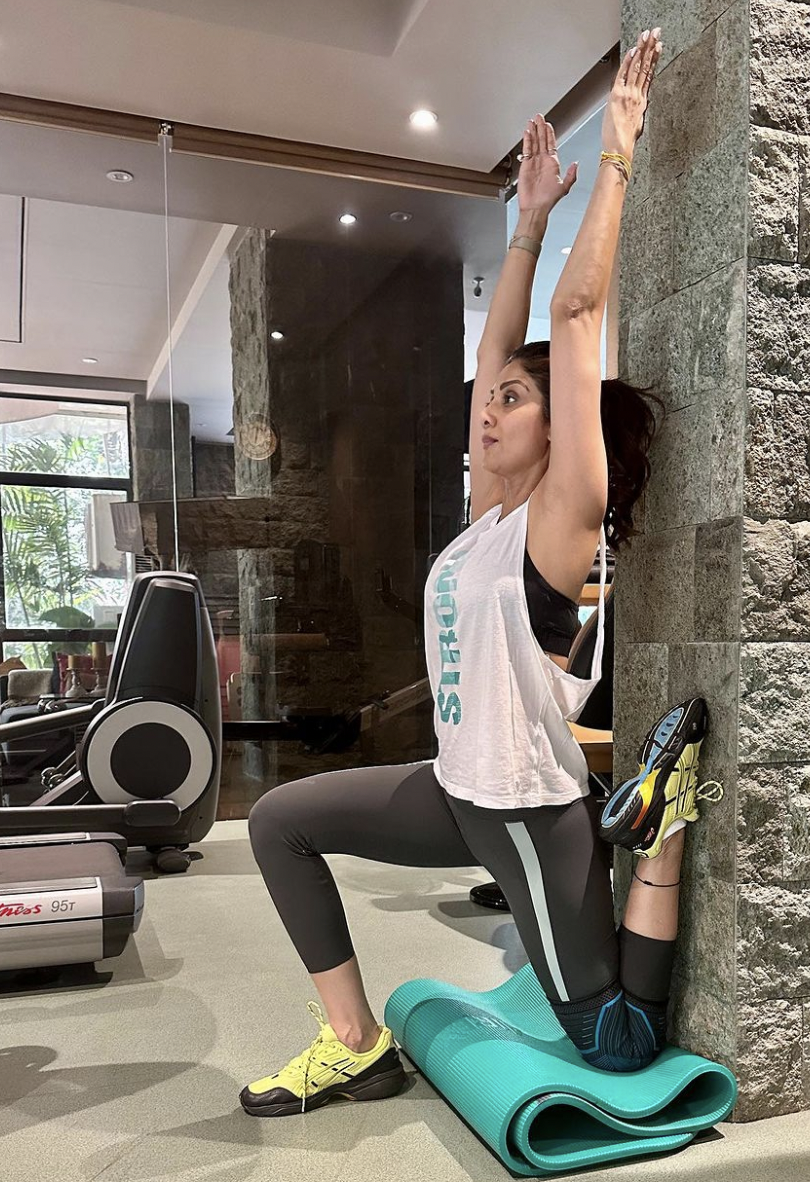 Shilpa's fitness mantra is no secret. The actress attributes her fit bod to yoga and clean eating. Her weekly Sunday binge, where she indulges in her favourite food is the perfect way to stay motivated in your fitness journey.
Disha Patani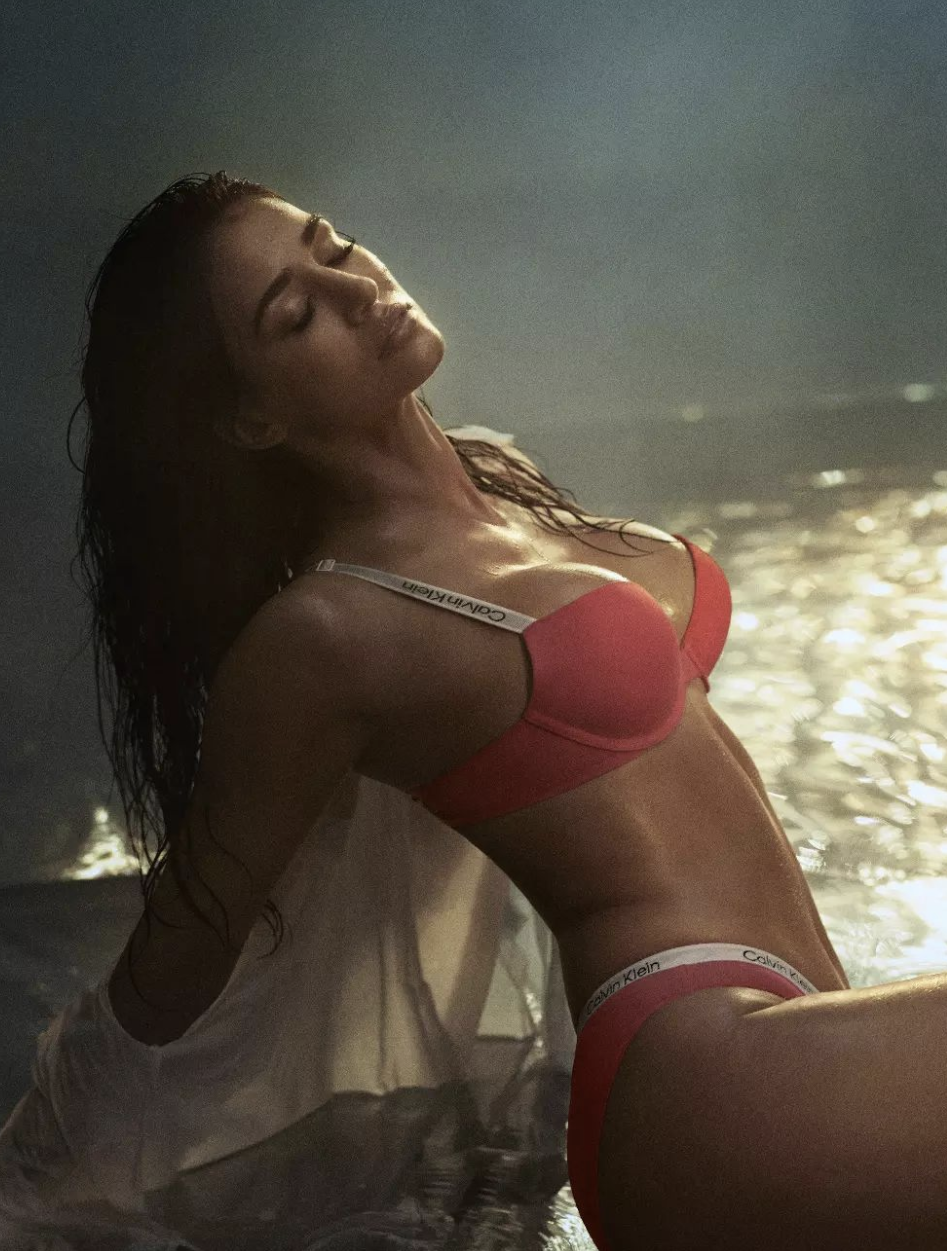 Disha is a fitness freak, who sticks to a protein-rich diet and takes her workouts seriously. While her diet includes protein bars, meat, chicken, and veggies, her workouts are a combination of stretching, weight lifting, martial arts, and her favourite—dancing. 
Kareena Kapoor Khan
Kareena is credited for sparking the size-zero trend back during her Tashan days. But the actress has embraced a healthy lifestyle and managed to lose her postpartum weight twice by practicing yoga and eating homemade meals. Ghee, as the actress always mentions, is the secret of her fit bod, glowing skin, and endurance. 
Janhvi Kapoor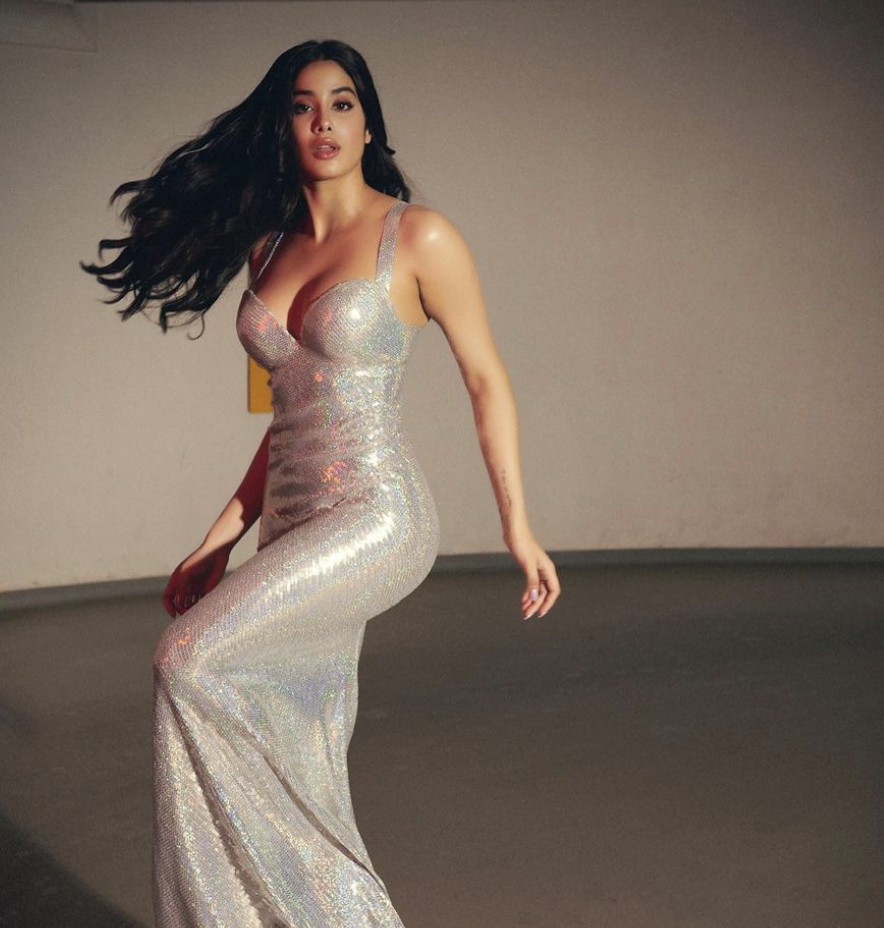 The gen Z icon is always spotted with a bottle of water and makes sure to stay hydrated throughout the day. The self-proclaimed foodie also doesn't shy away from indulging in cheat meals once in a while and does pilates regularly.
Sara Ali Khan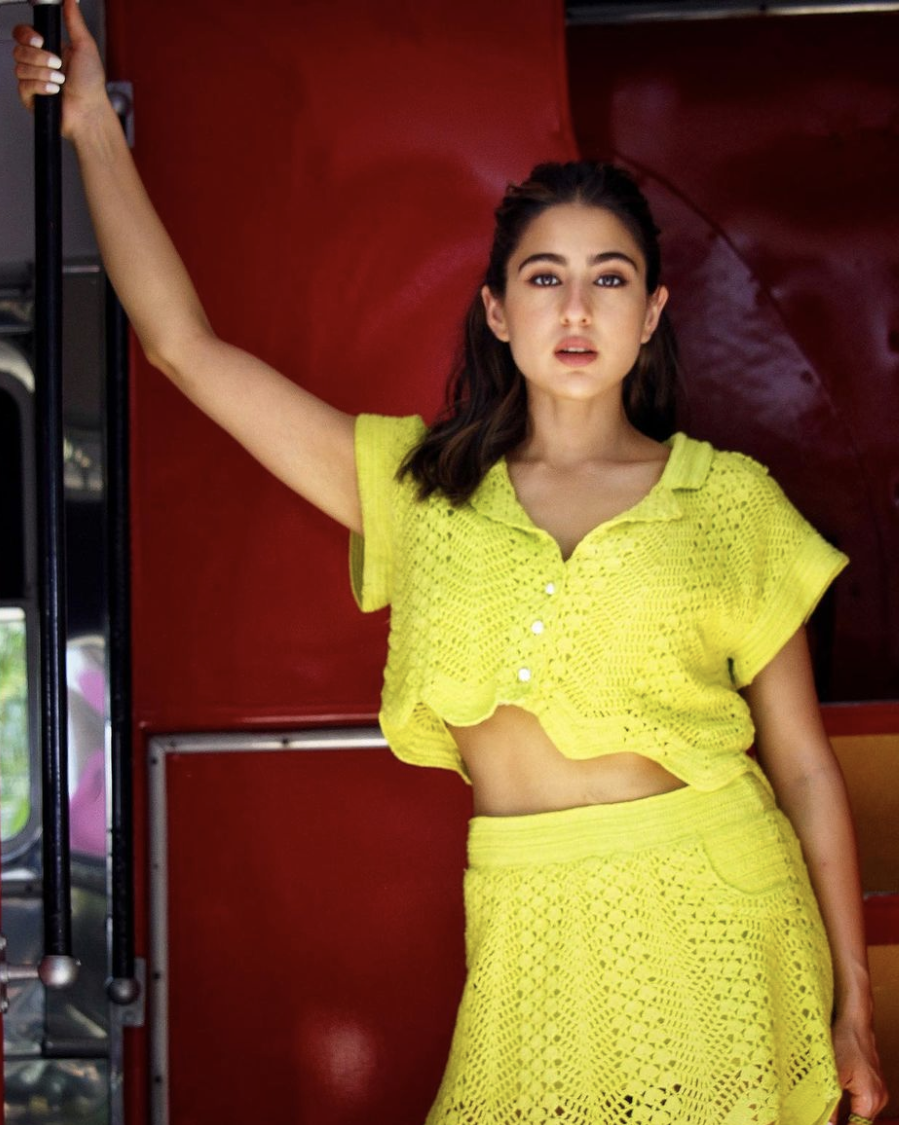 Sara Ali Khan stunned the world with her stunning transformation despite struggling with PCOD (polycystic ovarian disease) during her teens. The actress is known for following a strict diet, ditching carbs for protein-packed foods, and following a strict workout routine. 
Now that you know the weight loss secrets of top Bollywood actresses, we hope that you're inspired to follow a healthy lifestyle like them and get fit.
Featured image: Instagram