It was in 2015 when Shahid Kapoor and Mira Rajput tied the knot in a beautiful intimate wedding. However, their jodi was one of the unconventional ones. Not only did Shahid find his soulmate in an outsider, but the huge age gap between the two made headlines as well. But guess what? Shahid and Mira never let this 'chatter' come in their way. They are happily married for eight years and are blessed with two beautiful kids, Misha and Zain. Now recently Shahid revealed an interesting thing about his marriage and fatherhood.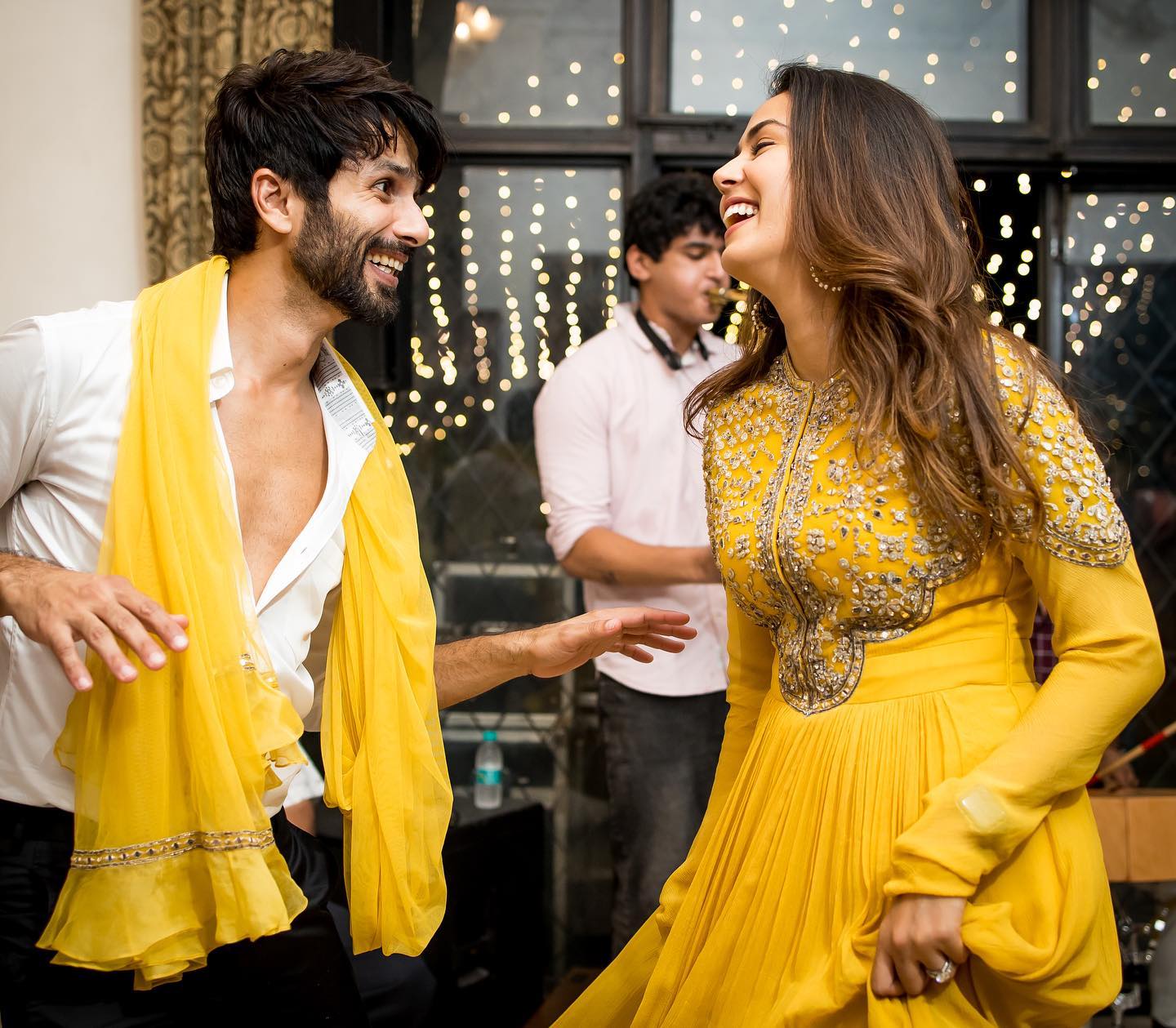 Shahid Kapoor recently appeared for an interview with a popular website. Here when the Farzi actor was asked how he decided to go with an arranged marriage, he said, "I was 33-34 and I was like very lonely. I would awards and I would come back home and share it with my dog. And I was like kya life hai yaar, kya hai (I was like what life is this, what is this). What is the point of all of this? You need to share your life with somebody. But I felt very lonely and I wanted to have a family, immediate family. Of course, you have your parents and all that. But you know after a certain age that's very different. You want somebody your age, you want somebody who you can connect with. And after a certain point, you crave that companionship. So I was kind of open to meeting somebody I could settle down with."
He further added, "My biggest fear was that I live a slightly schizophrenic reality because one side of me is this whole spiritual no alcohol, vegetarian, and all this meditation. And one side of me was like an actor, glamour, hero. So I had different sides of me. So I was like ya to koi aisi ladhki mil jayegi jo ye side samjh legi ya ye side. Ye dono side samjhne k liye kaise hoga. (Either I'll get a girl who can understand this side or understand that side. But who will understand both these sides). So I was just open to meet somebody and I didn't care how I meet them. So this is how Me and Mira met."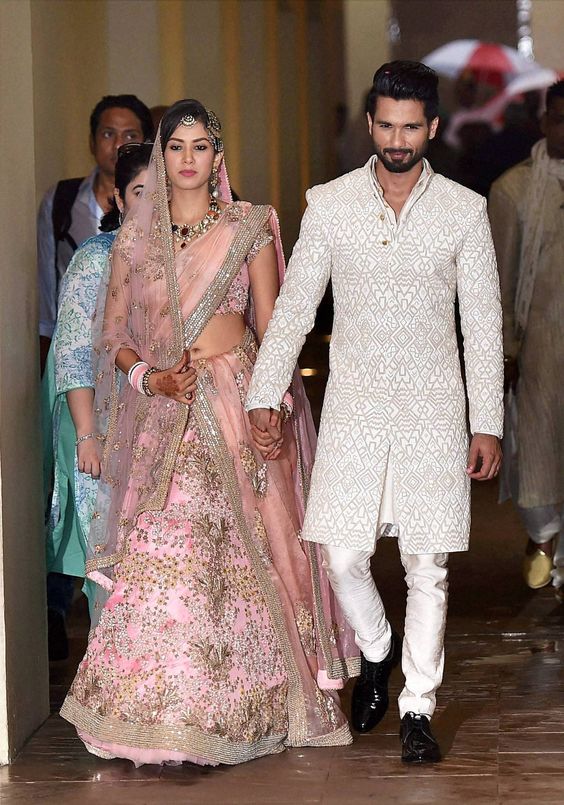 Talking about his first meeting with Mira, Shahid shared, "It was great. We just met and she was just 20 years old I was 34. But first of all, I was like ye to bahut choti hai(She is very young). I was semi-embarrassed at that time. But once we started talking, she was very mature and very sure of herself. She had a strong individual personality.  She did;nt actually care that I was an actor.  She didn't seem to be bothered at all or be like this major factor that is in your head. She was normal. And that's what I crave, normalcy."  
Shahid even opened up about fatherhood. He shared how he has always been reserved when it comes to his personal life and people are very sensitive to that, especially when it comes to his children. He also applauded Paps for helping for respecting his kid's privacy. The actor further added that he wants his kids to have a normal life. 
Watch the full interview below!
I love how Shahid went against all odds and found his companion in Mira. Definitely, a match made in heaven!
Featured Image: Instagram