Having grown up with a younger brother, there's one thing that I can totally vouch for: I would never have it any other way. He has been a friend, a demon, a confidant, and even my protector whenever the need arose. That said, he has also been a demon, a nuisance, and an absolute blabbermouth. But then again, it wouldn't have been this epic had it not been for both his sides. Well, I am sure those who have brothers can hundred percent associate with what I say here. Your brothers will be there for you, will always take care of your heart, and also threaten to take down anyone who meddles with it.
Rest assured, if you have a brother, you'll always have a friend around. The camaraderie that the two of you share would always have its unique beauty and that's why it deserves it's unique names too. Pet names are our way to express love for our favourite people and your brother certainly deserves one. With that thought in mind, here are 160+ brother nicknames that will keep you duly covered. And well, contact names are important and they're not always the name of the person when they are so special to you! Find some brother nicknames for phone as well. Scroll through:
Cute Nicknames For Brothers
Instagram – Cute Nicknames For Brothers 
Have the cutest, squishiest, kindest brother in the world? He certainly deserves a name that expresses that! Whether your brother happens to be a foodie or just a regular cuddly bear, here's a cute nickname for a brother who always makes you smile:  
Kuchchu 

Broskey 

Broski

Amigo

Bambino 

Chucky

Neo 

Biscuit 

Buttercup 

Foo Foor

Baby Boo

Jellybean

Marshmallow 

Buttons 

Jam 

Bear 

Goofy 

Gibli 

Chuffy 

Mushy

Fushi 

Yoga 

Moon 

Minion

Pingu 

Google 

Oreo 

Fozzie

Possum 

Giggles 

Bean 

Nemo 

Tito 

Bigs

Chotu
Also Read: Best Instagram Names For Girls
Funny Nicknames For Brother
Instagram – Funny Nicknames For Brother
Can't spend a single day without making fun of your siblings? Might as well take it to the next level, find a funny nickname, and make fun of him day in and day out! You are a game, right? Here is a list of funny names for brothers that might interest you. Oh also, no restrictions here, pick as many you want and shuffle them as per your mood or the level of roast you are planning to execute: 
Goober

Half-Pint

Chipmunk 

Potato 

Chow Chow 

Stinker 

Sidekick

Chaos

Doughboy 

Mario 

Nacho 

Taco 

Pickle

Doodle 

Muddles 

Puddles 

Buzz 

Balloon 

Loony 

Tumtum

Monster 

Muppet 

Apple 

Lentil 

Bug 

Lemon 

Cena 

Tink 

Ghosty 

Lollypop
Also Read: Nicknames For Best Friend
Nicknames For Little Brother
Instagram – Nicknames For Little Brother
Few things in the world compare with the love that we feel for our little brothers. In fact, all the elder siblings would agree that they are sort of parents to the little ones. In fact, being an elder sibling is one of the most fulfilling experiences. Not to forget, you get to boss around to your heart's content while the tiny ones obey your commands like your minions. Clearly, they deserve a nickname, a super cute one for that matter. Here's a list of cute nicknames for brothers that will come in handy:
Junior 

Youngin

Smalls 

Cupcake

Mowgli 

Poppet

Rollie Pollie

Scooter

Squirrel

Sugar

Floofs 

Toodles 

Spongy 

Champ 

Kiddo 

Pup 

Ducky 

Pumpkin 

Happy 

Joy
Also Read: Cute Names For Fiance
Big Brother Nicknames | Nicknames For Elder Brother
Instagram – Nicknames For Elder Brother 
Okay, so finding the perfect nickname for elder brothers can be kind of a tricky affair, mostly because they are the older and would 100 per cent take offence if they don't like the name. But here's the perfect solution: look for nicknames that are a fine balance between respectful and fun, just in case you are on the lookout for a fun, new name for your big bro. Here's a list of elder brother nicknames that will have you sorted: 
Mufasa 

Panda 

Brozart 

Homer 

Titan 

Alpha 

Browskie 

Ninja 

Rambo 

Steel 

Tito 

Turbo 

Poppy 

Birdie 

Punky 

Don 

Brah 

Captain 

Bruv 

Bulky
Brother Nickname Style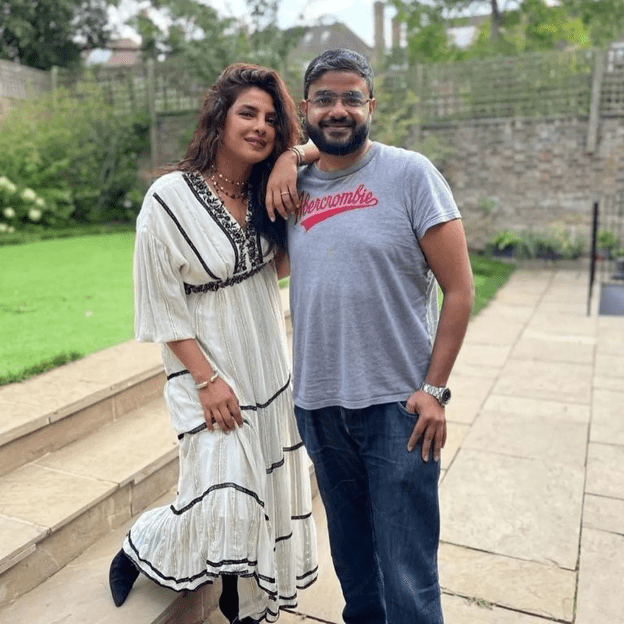 Having a brother is the best thing when it comes to sibling relationships. If you have brother who loves styling a lot and keeps himself stylish all the time, then you gotta a name that is stylish and cool. Here are the nicknames that are will help you out in keeping one.
Adopted
Ping pong
Biscuit
Button
Dimples
Jelly bean
Pebbles
Twinkle
Goober
Rainbow
Gummy bear
Spooky
Wormy
Butters
Nemo
Couch potato
French fries
Meatball
Little soldier
Indiana Jones
Brother Nicknames For Phone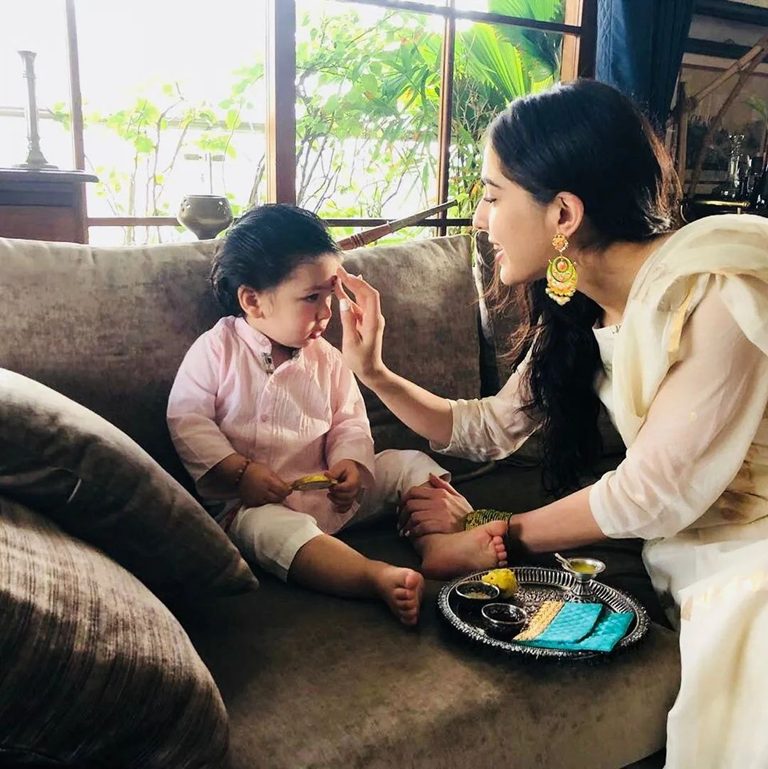 Do you have a habit of keeping weird names for people in your phone's contact list? TIf yes, then you might have kept unique nicknames for your family members as well. And when it comes to brothers, we definitely be more creative, therefore we have got you brother nicknames for phone diary.
Brobama
Broball
Broboat
Brobe Bryant
Brodown
Brofessional
Brohammed
Broflake
Brojack
Brokey
Brolife
Brolin Powell
Brometheus
Brominator
Brommando
Bromobile
Brorider
Broseidon
Broseph
Broski
Pet Name For Brother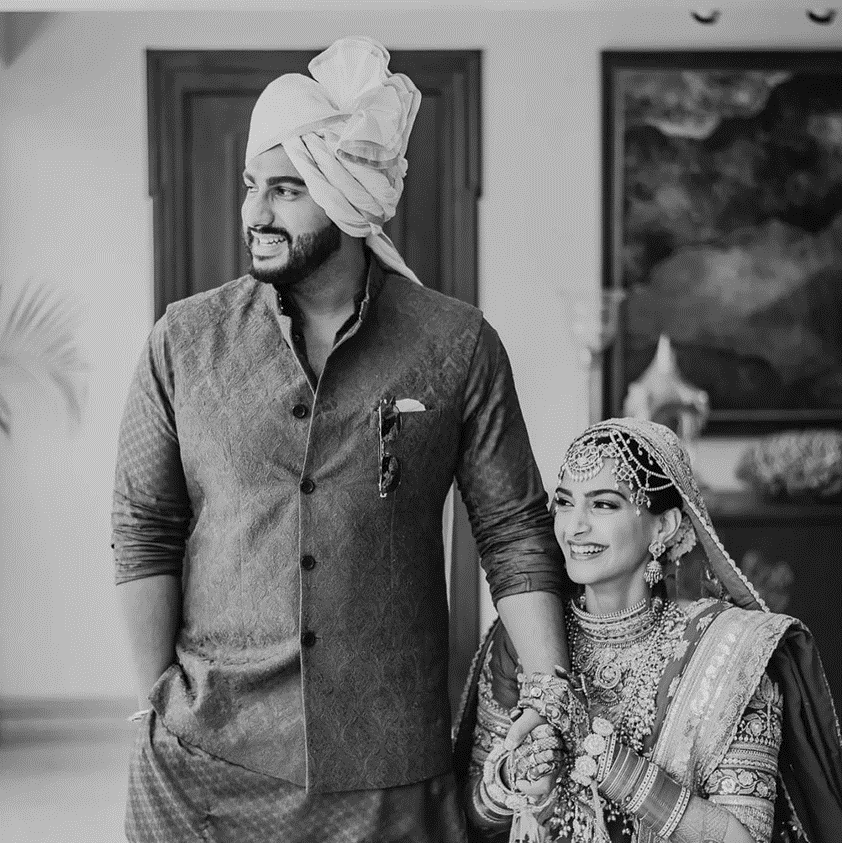 If are searching online for a quirky pet name for brother, then you need not worry about it anymore, as your search ends here. Take a look on these pet names for your brother.
Brotato Chip
Brotato Brotahdo
Brotown
Broworm
Brozart
Bro-author
Bro-chair
Bro-conspirator
Bro-founder
Bro-efficient
Bro-hort
Bro-host
Bro-off
Bro-si-bro
Bro-sign
Bro-star
Bro-worker
Bro Knows
Bro Truck
Bambino
Nicknames For Brother Indian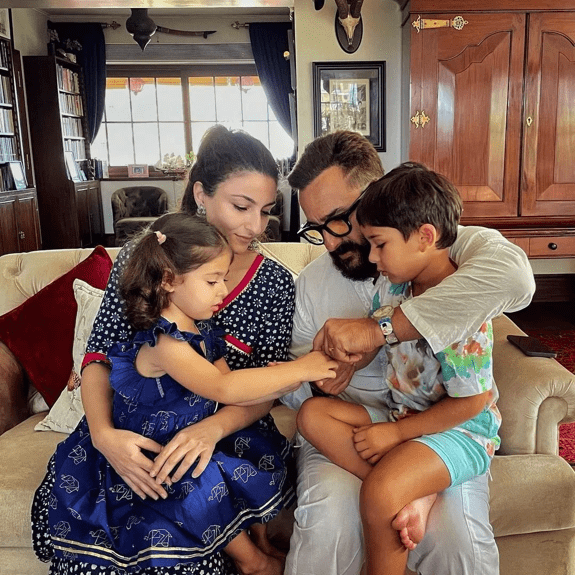 If you are looking forward to keep your baby brother's nickname indian, then here you go, find the best nicknames for brother that is Indian.
Chintu
Mintu
Pintu
Dushu
Roby
Bony
Aloo
Tiloo
Chiklu
Tiklu
Piklu
Minku
Chinku
Dholu
Bhimu
Chanu
Ravu
Kulu
Amu
Dhondu
Related Stories
Brother's name sorted? But don't all our loved ones deserve cute nicknames? Here are some amazing nicknames for you to choose from:
Instagram Username Ideas: While it can be a challenging task, we have compiled some Instagram username ideas that you can take inspiration from.
Nicknames For Lovers: Here are some adorable couple nicknames that you can use for yourself and your partner.
Nicknames For Sisters: Lots of sister nicknames to choose from! You are absolutely going to love this!
Cute Nicknames For Your Husband: 13 Cute Little Things To Call Your Husband… Just Because!
Romantic Nicknames For Boyfriend: 415 Cute Little Things To Call Your Boyfriend… Just Because!
Unique Nicknames For Your Doggo: 100+ Dog Names To Choose From If You're Getting An Adorable Furball Home!
Instagram Names For Girls: Are you constantly on the lookout for the perfect Insta name? If yes, then girl, we got you! Here is a list of the best Instagram usernames for girls.
Names for your Cat – 250+ Find here adorable nicknames For The Feline Furball!
Nicknames for BF in Hindi : Do you want to call your loved ones with unique romantic nicknames? Check out our list of cute Nicknames for BF in Hindi.
Baby Girl Names in Hindi : Here is a comprehensive list of unique and modern Indian Baby Girl Names in Hindi. Choose one from this list.
Baby Boy Names in Hindi : Here is a comprehensive list of unique Indian names for baby Boy with Meaning. You can choose as per your choice.
Baby Boy Names : Looking for names for your new born baby? Here's list of baby boy names with their meaning.
Nicknames for girlfriend: You don't want the same, old, boring nickname for your girlfriend; you gotta check these nicknames.
Nicknames for baby boys : What do you wanna call your baby boy? Check out the nickname suggestions.
Now that you have been through the comprehensive list of brother nicknames, we hope you've found the one you were looking for!
Featured Image: Instagram