Like every bride, celebrity brides too pull all the stops when it comes to their wedding day beauty look. Their attention to detail though, is incomparable thanks to their stylists and MUAs. Since I'm a manicure junkie, I've been curious about the exact nail art designs they pick for their wedding day.
I compiled a list of celebrity wedding pics where their manicure is visible for when I need inspiration. And I'm sharing them right here.
Kiara Advani's True Nude Manicure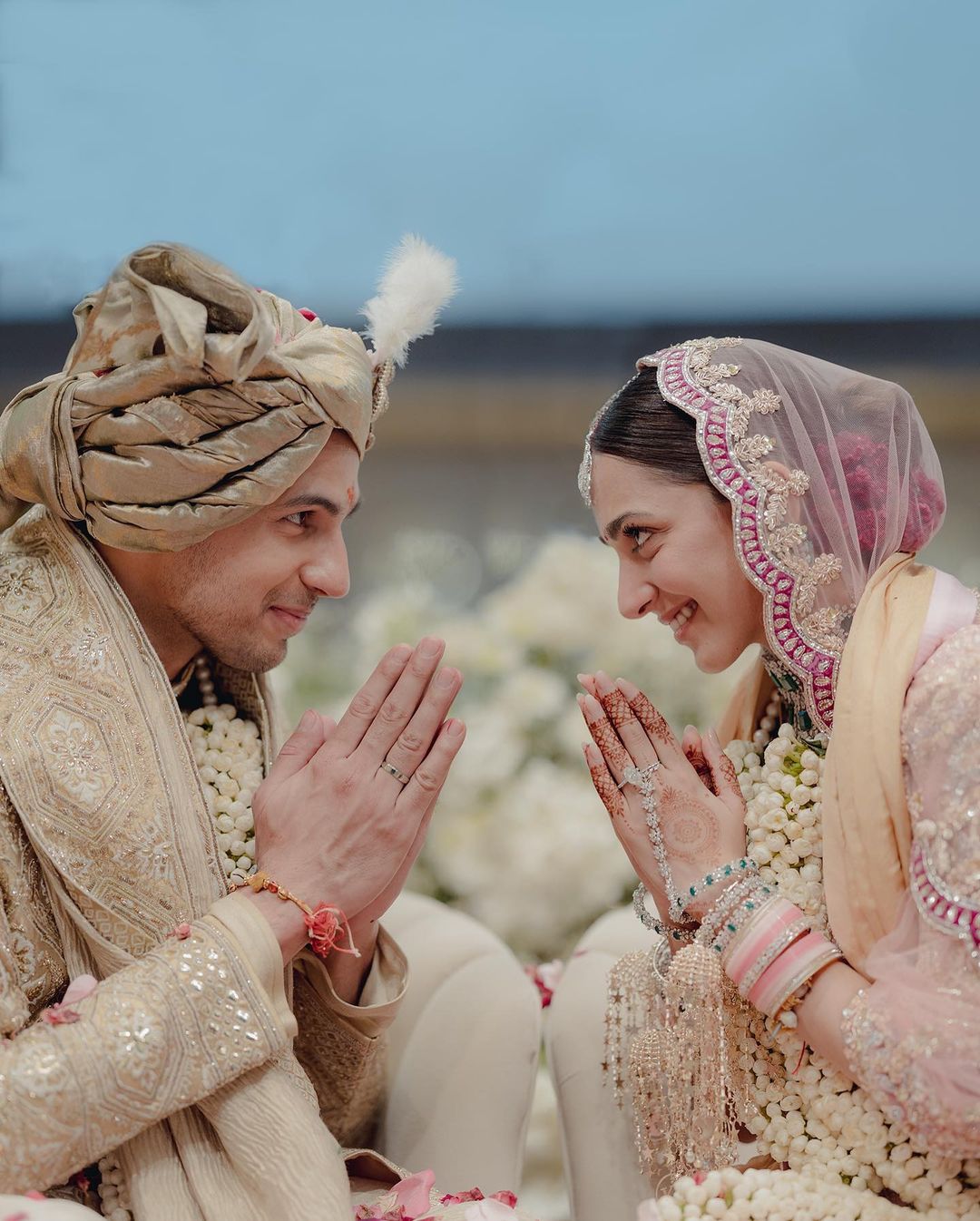 Kiara opted for almond shaped nude nail extensions, and the nail polish colour was a milky nude that matched her skin tone perfectly.
When I need the perfect shade of nude, POPxo Makeup Collection – Chillin' Mini Nail Kit is my go-to.
Natasa Stankovic's Sheer Nails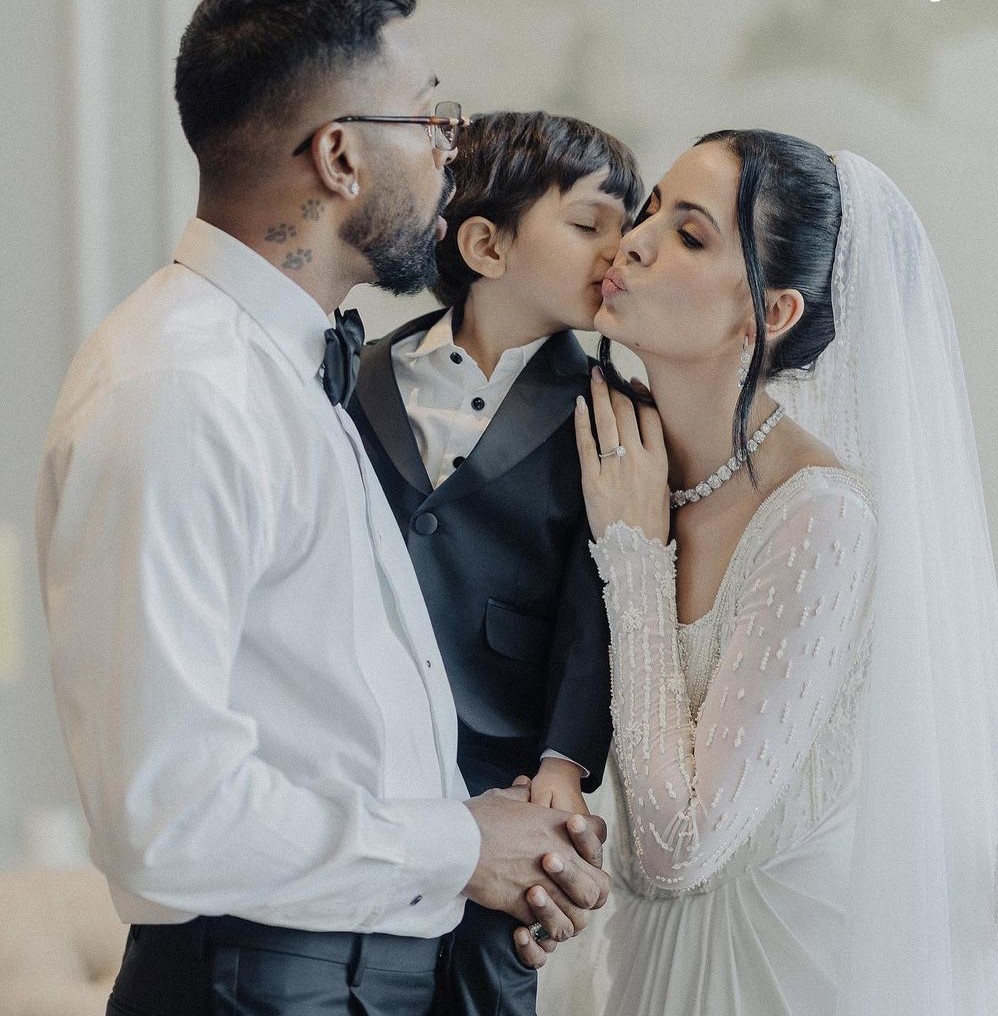 Hardik Pandya's wife Natasa went in for squoval shaped nail extensions. A basic sheer white lacquer that matched with her wedding outfit was her choice for her big day.
I can give myself the exact wash of colour with the Manish Malhotra Gel Finish Nail Lacquer – Coconut Kiss.
Deepika Padukone's Classic French Mani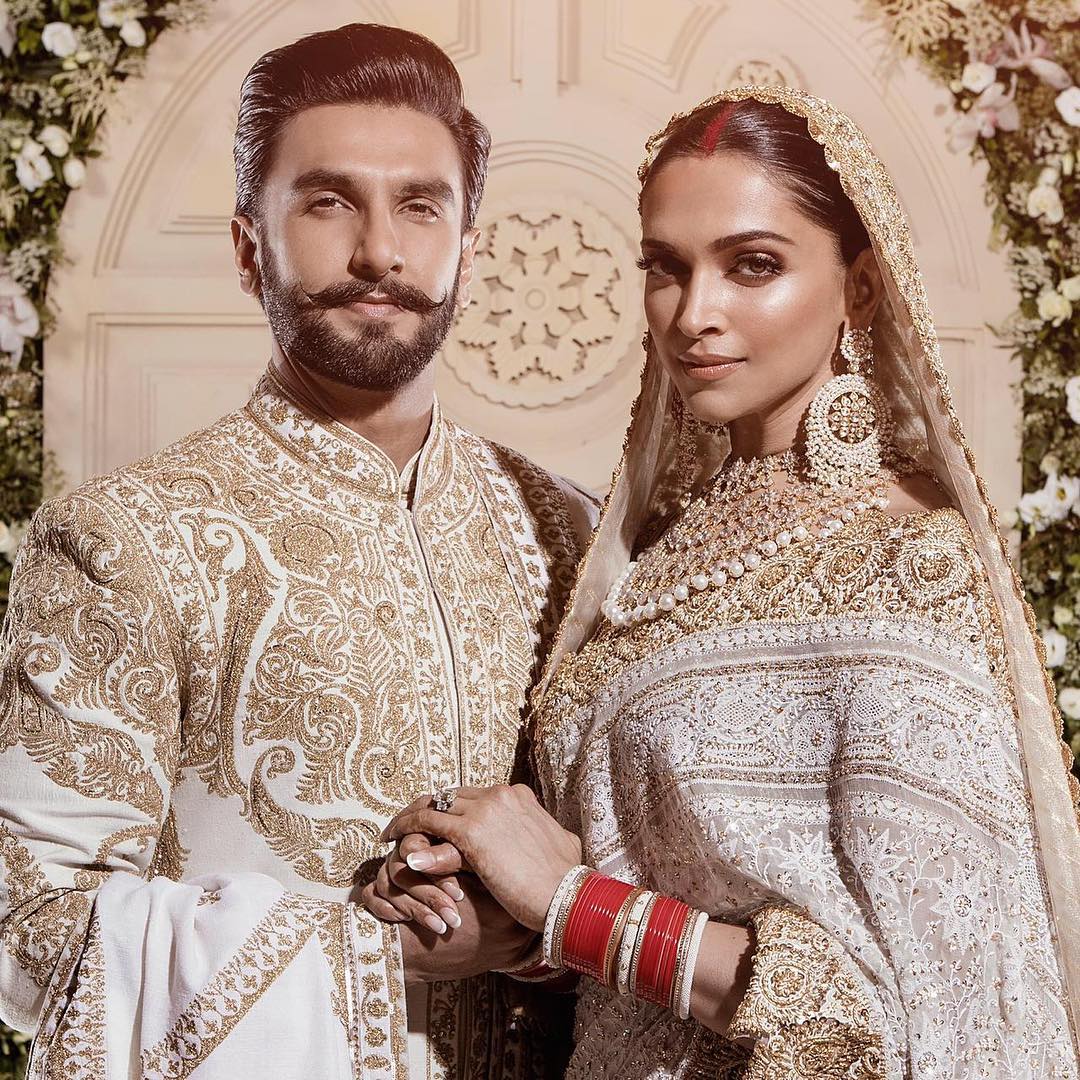 The B-Town bride kept it classic with a French manicure, and I can't think of a better nail art design that stands the test of time.
To give myself a salon-like French manicure at home, I swear by the Miss Claire French Manicure Kit for Nails.
Richa Chadha's Evil Eye Nail Art
The actress went for a glamm manicure rather than keeping her look basic. Chadha had evil eye symbols on each of her nails paired with silver tips.
It takes effort to maintain a nail art design like that so I keep my cuticles and nails moisturised with the O.P.I Pro Spa Skin Care Nail & Cuticle Oil To Go so the mani lasts longer.
Hailey Bieber's Glazed Donut Nails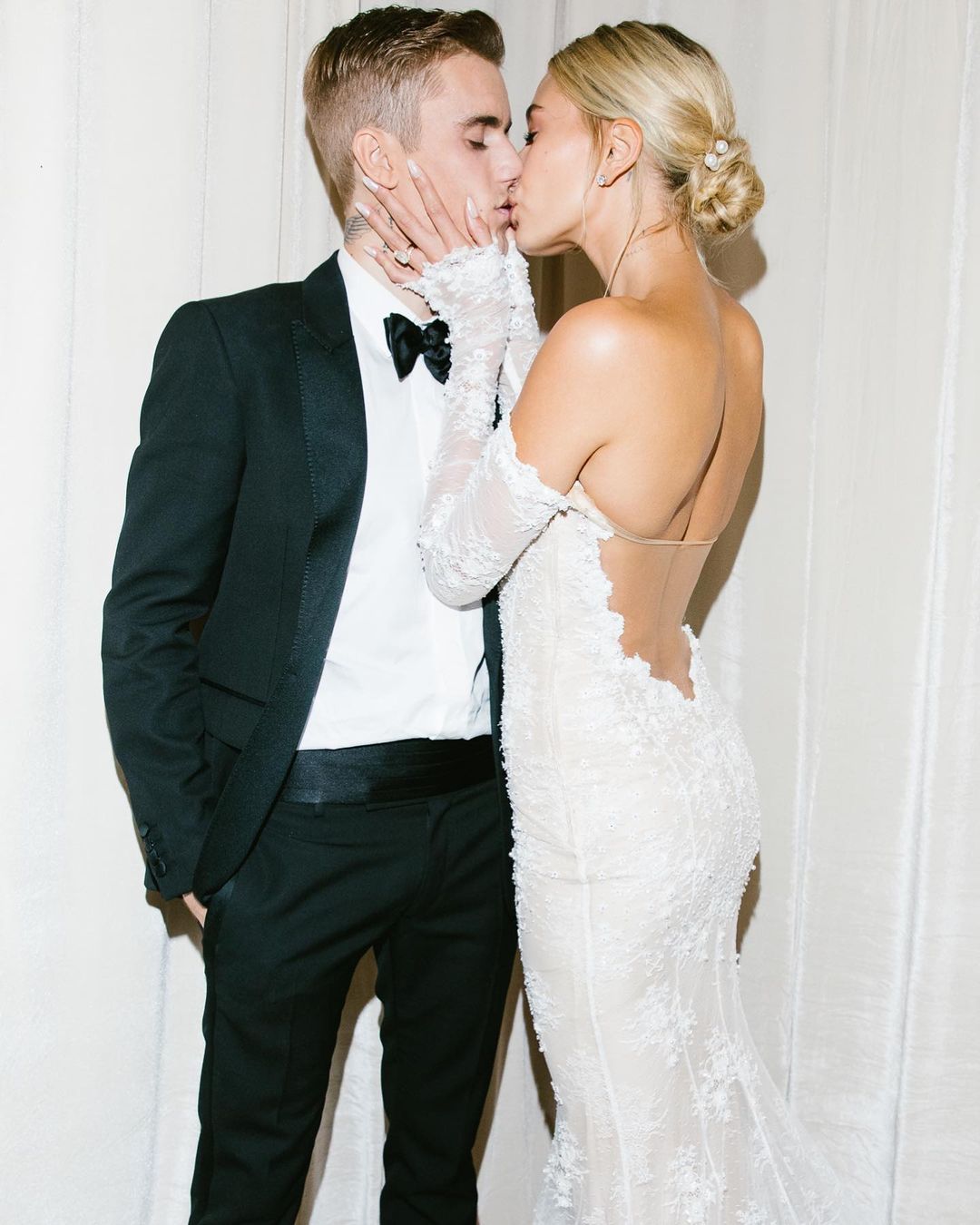 The supermodel wore pearlescent white nail polish that had an iridescent shine to say her vows with Justin Bieber.
I love using the Chumbak White Chocolate Truffle Nail Polish to get similar results to Hailey's manicure at home.
Not just as brides, I think these ideas work great for bridesmaids too and I'm bookmarking them all!
Featured Images: Instagram