Janhvi Kapoor recently became the centre of attention due to her love life. The rumour mill went wild when she and her supposed beau, Shikhar Pahariya, made a holy pit stop at the Tirumala temple in Andhra Pradesh as an ode to Sridevi ji on her birth anniversary. But wait, there's more! Janhvi was donning a colossal rock on her engagement finger, sending fans into a frenzy of speculation. Is she secretly engaged? Well, we've got some answers for you!
Since netizens spotted the massive diamond ring, there has been conjecture that the couple visited the temple to seek blessings after their rumoured engagement. However, as much as we would love to witness another Bollywood wedding soon, this tittle-tattle is, in fact, not true. According to reports, the only reason Janhvi visited the temple was to pay tribute to her late mother. A close source of the actress slammed the engagement rumours and revealed the truth behind the diamond ring.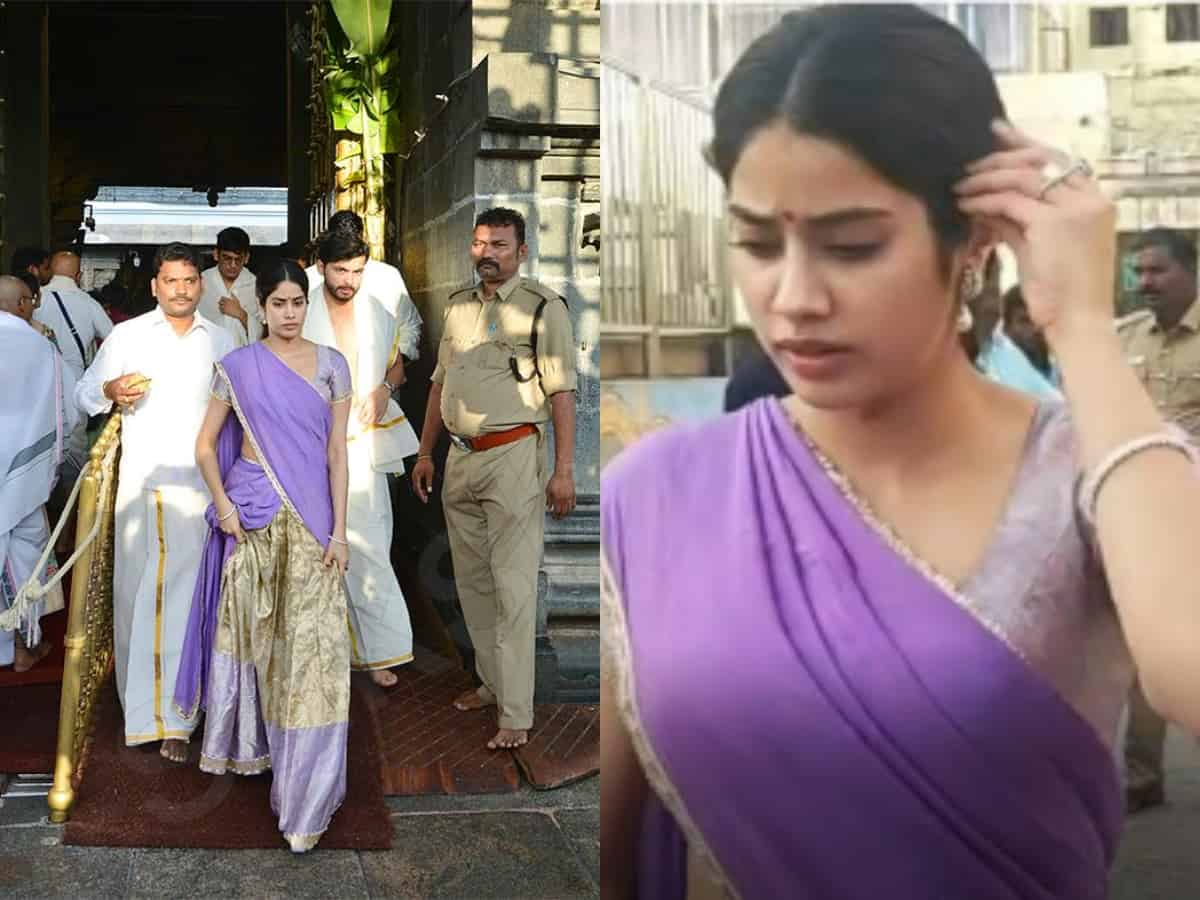 The source said, "Janhvi Kapoor often travels to Tirumala temple to honour her mother Sridevi on her birth anniversary. But this year, she couldn't go to the temple on August 13, since she was shooting for her film Ulajh in Bhopal. Post returning from the shoot, she made sure to visit the temple. During her visit, she wore her mother's jewellery including the ring. The rumours about her engagement are completely rubbish."
Janhvi Kapoor & Shikhar Pahariya's Relationship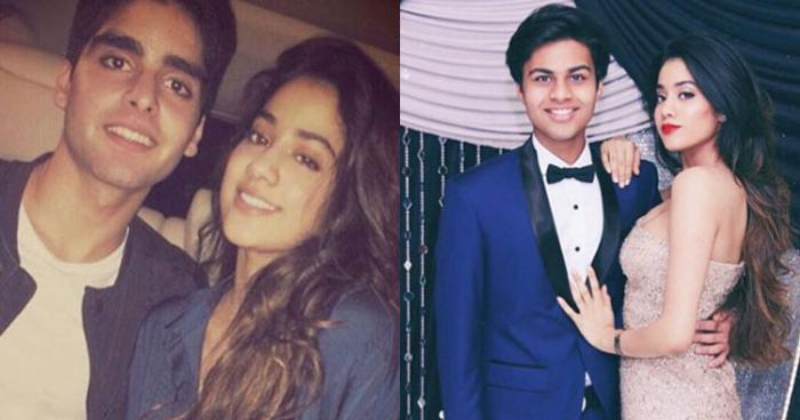 Janhvi Kapoor and Shikhar Pahariya are actually high school sweethearts who dated each other in their teen years. Recently, the couple reunited, and sparks flew again! The two have been rumoured to be dating since the beginning of 2023, and it seems like Janhvi has finally found her soulmate. They seem extremely serious and are often seen seeking blessings at temples and even going on trips together.
TBH, we cannot wait for this love story to get its happily ever after!
Feature Image: Instagram