Many Bigg Boss viewers weren't happy when Pooja Bhatt entered the BB OTT 2 house as a contestant. They were sure that makers would soon be repeating what they did with Sajid Khan by giving VIP treatment to Pooja and her group. However, the filmmaker appears to be the exact opposite of Sajid. She diligently follows all the rules, never shies away from household chores, and has no starry tantrums whatsoever.
Pooja has proved to be a warm and beautiful person. And we just stumbled upon a video of her talking about step-sister Alia Bhatt that is proof of her big heart. As you all know, a lot of YouTubers are in the BB house this season as contestants and they often brag about the number of followers they have on social media. The other contestants find it annoying. Avinash Sachdev and Jad Hadid were recently discussing the same when Pooja gave her opinion on this social media craze by mentioning Alia's impressive number of followers on Instagram.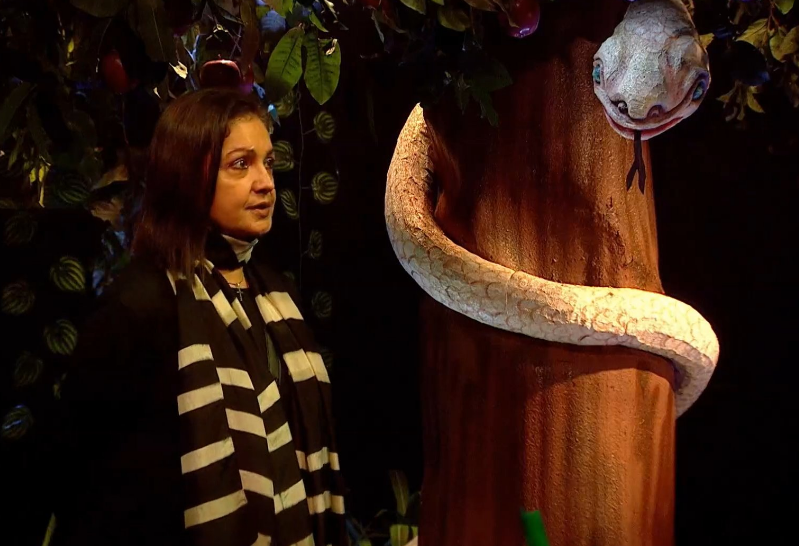 Pooja said, "Meri behen ka jo followers ka number hai na, the population of most countries is not that high. My sister Alia Bhatt has humungous followers and it is not something she brags about ever." She was trying to establish that there are things beyond social media that matter.
Pooja gave Ranbir Kapoor's example as well to prove her point and said, "Ranbir is not on social media. He is a star in the real sense of the word and he is an actor. He is a star who can act. That's a rare combination."
Pooja has stayed in the Bigg Boss house for over a month now and never tried using Alia's name for her benefit. It is so wholesome to see her finally discussing her step-sister and appreciating her.
It is apparent that Pooja shares a strong bond with her sister and brother-in-law. Here's hoping Alia makes it to the BB house for RARKPK promotions and show some support for her sister!
Featured Image: Twitter