Salman Khan joined the Bigg Boss-verse in 2010 and made the show what it is today. But all this while, we have heard a lot of rumours about Salman leaving the show. Thankfully, none of them came out to be true. However, we have an upsetting update for the viewers. If reports are to be believed, Salman has finally decided to end his 13-year-long partnership with Bigg Boss.
Bigg Boss OTT 2 is Salman's 13th season hosting the show. However, the actor was missing from this weekend's episodes. The viewers were told that he had some prior commitments but looks like the story was slightly different.
According to a Bigg Boss insider's Instagram handle, Salman is miffed with the Bigg Boss team for airing footage of him holding a cigarette. This is a breach of contract as the last thing the actor wants is to promote smoking on national TV. Naturally, he is upset with the creative team that was already getting on his nerves with the OTT content this season which included Jad Hadid and Akanksha Puri's widely promoted kiss.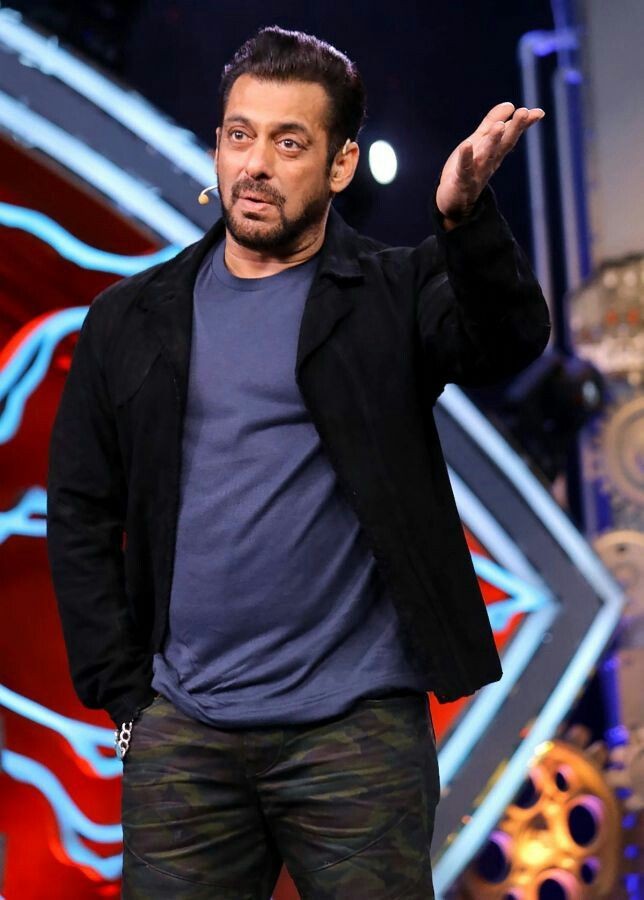 An insider source has claimed that Salman has already quit Bigg Boss OTT 2 and won't be seen in any upcoming episodes. To make things worse, we hear that he is determined to sever all ties with BB and might not even host the TV version of the show. This means that the makers would have to look for a new celeb to host the remaining episodes of Bigg Boss OTT 2 as well as the subsequent seasons of the reality show. Well, the world knows that this is not going to be an easy task!
Fans are heartbroken after hearing about Salman's exit from the show and we get why. Bhaijaan has literally proved to be the jaan of the show and it won't feel the same without him. That said, his exit from the show is not confirmed yet and we are waiting for a final word from Salman's team. We really hope that the makers find a way to make amends with the host and bring him back on board.
Featured Image: Twitter