Bigg Boss OTT Season 2 had a rocky start. Unlike the previous season of the show, this time the reality saga took a little time to grow on people. Interestingly, with the entry of wild card participant Elvish Yadav things got heated in the house, and instantly the viewers of the show were hooked. After weeks of speculations and drama Bigg Boss OTT season 2 finally has its first finalist. It is none other than Abhishek Malhan, alias Fukra Insaan.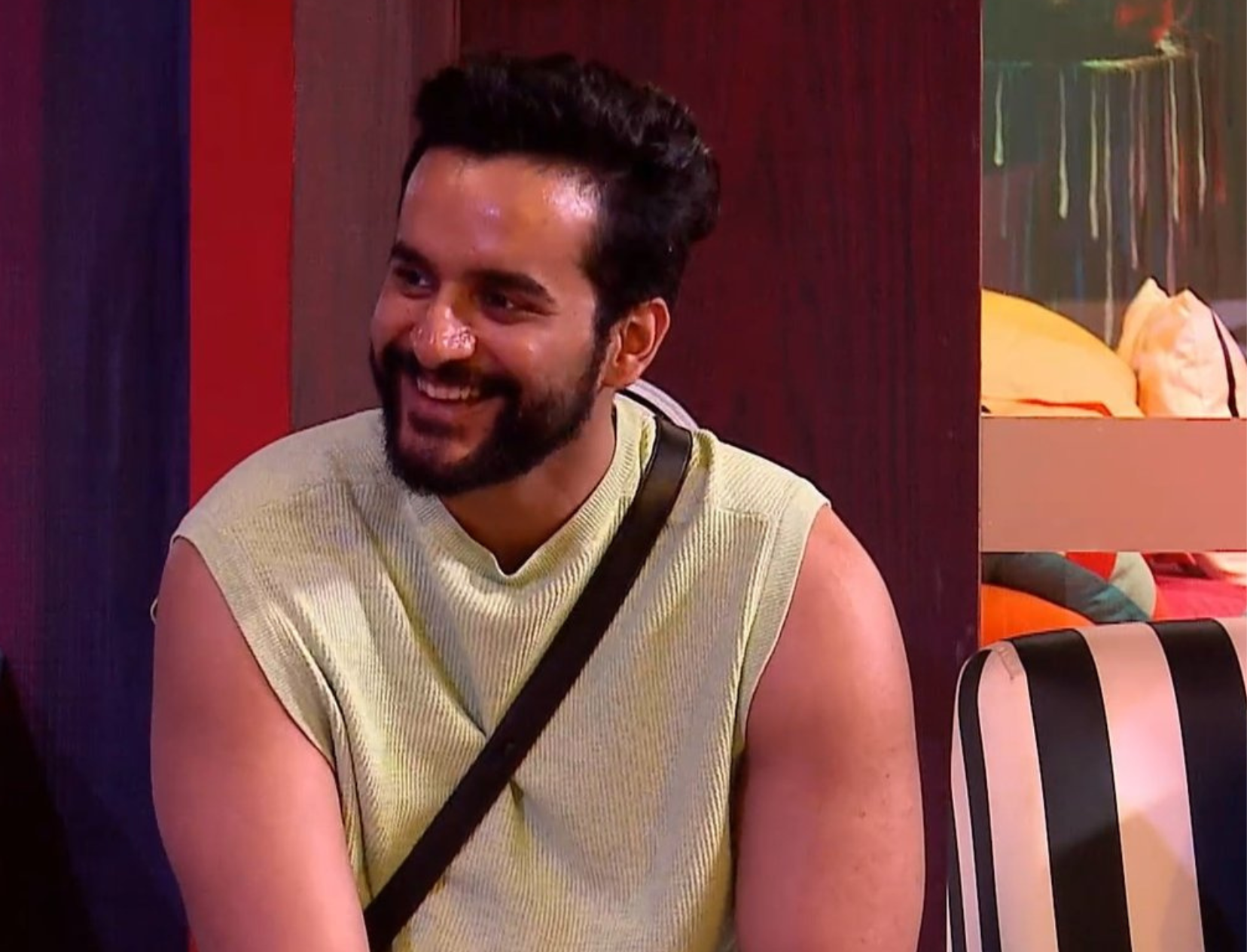 However, Abhishek's victory has ruffled a few feathers! Another Bigg Boss housemate Pooja Bhatt is not pleased with his victory. After all, she tried her best to beat him in the race to the finale but things didn't work out in her favour.
Everything You Need To Know About Ticket To Finale
For the finale ticket, Bigg Boss provided Abhishek and Pooja with a basket. At frequent intervals, some fruits were given to them on a slide. The other housemates had to collect the fruits and offer them to the one they were supporting. As Pooja was sick, she chose Jad Hadid as her representative. The first round of the task was called off after Avinash Sachdev and Abhishek got into a fight. Later, Abhishek's team managed to secure more fruits and he won the task. This high-octane drama caused a lot of chaos in the house.
Bcoz of #PoojaBhatt and #AbhishekMalhan got maximum Stars That's why they both are now captaincy & TICKET TO FINALE contenders.

Video from : @JioCinema#Abhisha #ManishaRani #AbhishekMalhan #SalmanKhan #ElvishYadav #ElvishArmy #AbhishekMalhan𓃵 #ElvishYadav𓃵 #Elvisha… pic.twitter.com/uZfgVHfsHC

— Bigg Boss Wala (@BiggBoss_Wala) August 1, 2023
Right from the word go, Abhishek has emerged as the strongest contestant of the season. I am delighted to see his hard work has paid off. See you in the finale, Fukra Insaan!
Featured Image: Instagram