It can't be a Bigg Boss season without a love story. Bigg Boss OTT Season 2 is no different. Currently, the BB house is buzzing with the chemistry between Avinash Sachdev and Falaq Naazz. Of late, Avinash has been openly speaking about his feelings for Falaq. While the RadhaKrishn star is yet to confess her feelings, her banter with Avi isn't subtle at all. But do you know, the Choti Bahu star previously dated Falaq's sister, Shafaq Naaz?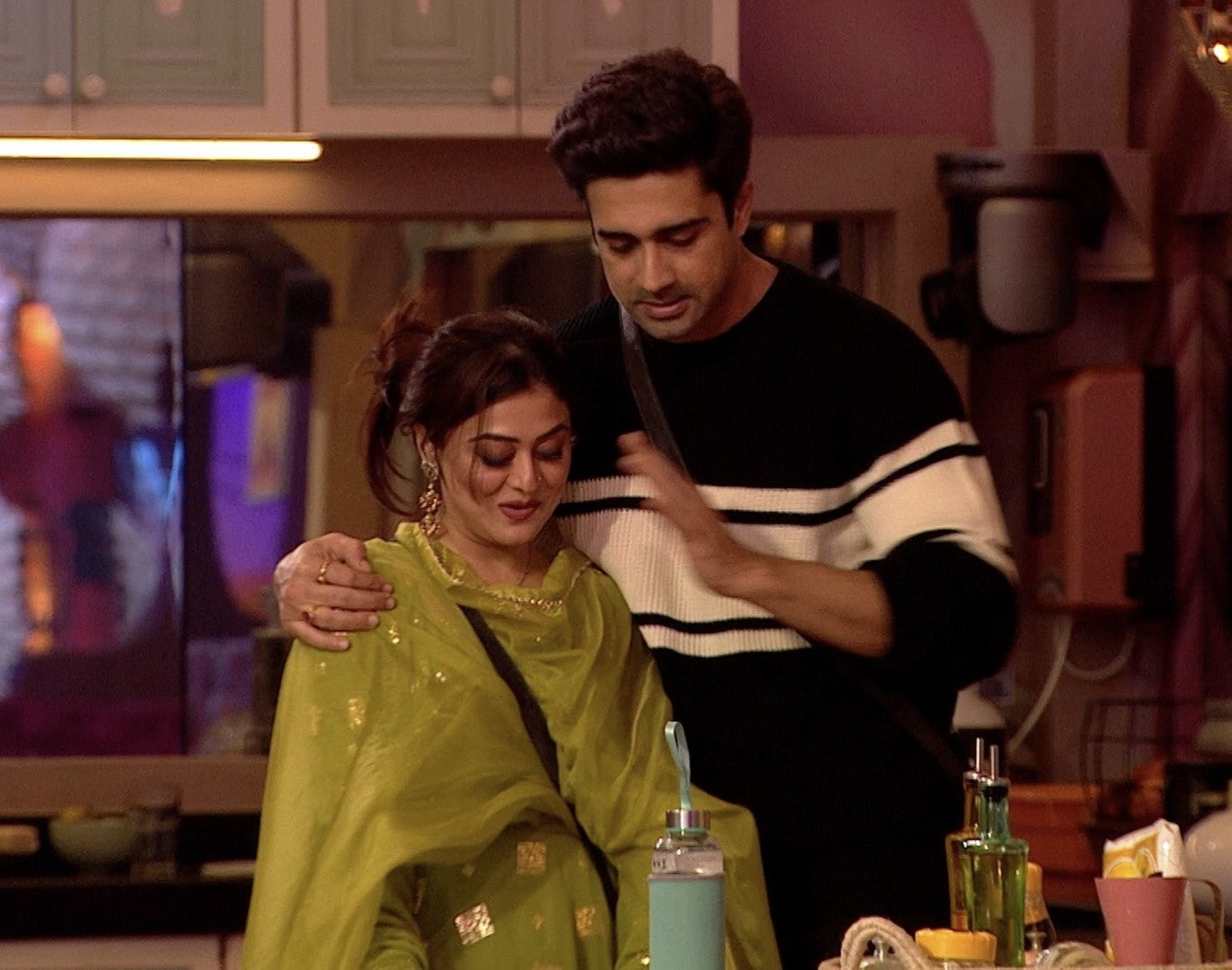 Shafaq and Avinash met during the shoot of Teri Meri Love Stories. As per reports, they dated for six months but later Avinash developed cold feet and the two cordially parted ways. 
However, it appears that Falaq has no idea that Avinash dated her sister. Do you think he will let her know at some point?
Shafaq Breaks Silence On Avinash & Falaq Brewing Romance
In an interview, Shafaq talked about Avinash and Falaq's chemistry in the Bigg Boss house. The Mahabharat actress said, "He (Avinash) is very good as a friend. They have a good bond, and she (Falaq) is more relaxed when she is with him. She gets peace, and she can be herself when she is with Avinash, and it is very important to survive in the Bigg Boss house. You have to have a bond." Shafaq added that she knows her sister and she is confident Falaq won't do anything about the brewing romance. "But rest is up to her," she concluded. While Shafaq is also on board with Avinash and Falaq's friendship, she doesn't think there is more to the story.
I think this is one of the most intriguing love triangles I have seen in Bigg Boss history. Only time will tell what will happen to Avinash and Falaq's romance!
Featured Image: Instagram