When Elvish Yadav first entered the Bigg Boss OTT 2 house as a wildcard contestant, many of his followers were left disappointed. The reason was obvious—no wildcard has ever won the show! What they forgot was that Elvish has his own "system" and has all that it takes to make history! Well, that's exactly what our man just did by becoming the very first wildcard contestant to win Bigg Boss. This is a major win considering he entered the show days after the premiere. That said, Elvish certainly deserved this win. Here's why.
A Heart Of Gold!
Throughout the season, Elvish never shied away from saying that he sees Abhishek Malhan as the winner of the show. He supported his fellow YouTuber like a brother and it was apparent that Elvish prioritised Abhishek before the trophy. That's exactly what won hearts. Elvish time and again showed his big heart and was always ready to fight for his friends.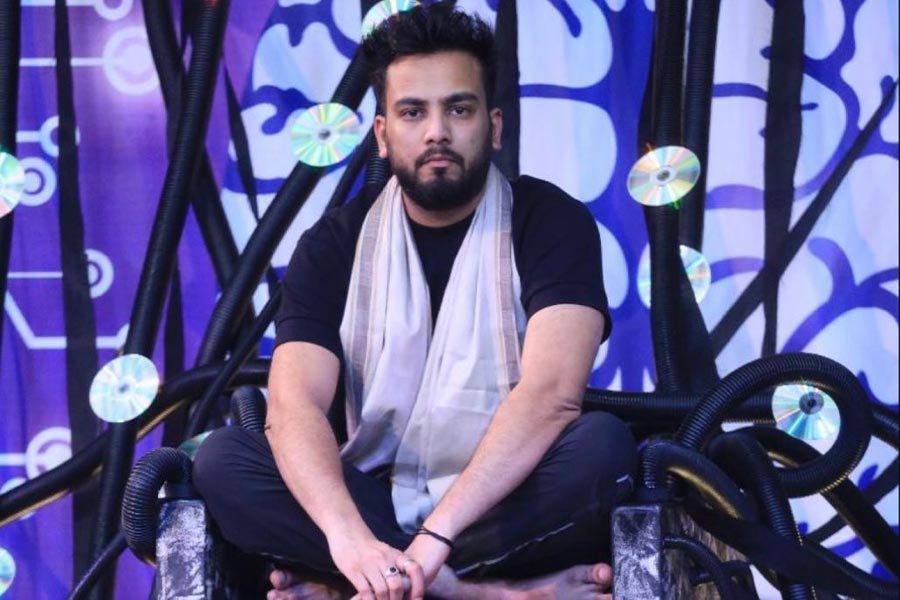 Unfiltered & How!
Elvish always said things as they were and never minced his words before speaking the truth even when it was harsh. The audience was smitten with his unfiltered persona and unique way of handling chaotic situations.
An Absolute Cutie!
The most endearing thing about Elvish? He is innocent as he is intelligent. We even witnessed it during the dictatorship task when Avinash Sachdev and his team easily fooled Elvish by being extra nice to him. It's so heartwarming to see that even though fellow contestants tried to exploit his gullible side, that's exactly what won the audience!
Here's extending our heartiest congratulations to Elvish. You deserved this win!
Featured Image: Twitter