When you're in love, you want to make your partner feel special. You want to do little things for them that make them happy. Most of all, you want to address them differently from what most people call them. We want him to know that we're feeling extremely mushy and affectionate towards them through the nicknames we keep for them. In case you want some suggestions for sweet, cute, unique nicknames for boyfriend, check out this exhaustive list of nicknames for boyfriend to call out your bae with some extra jazz. 
Nicknames For Boyfriend

There are times when we all feel super mushy and want to express it to our boyfriend. We want to send them cute texts, give them uncountable bear hugs and sloppy kisses. That's when we call them with different cute, funny and romantic nicknames, don't we? If you're still looking for the perfect nicknames for boyfriend, you've come to the right place. Explore the list here! 
Sugar
Hon(ey)
Tiger
Koochi-Koo
Hot Stuff
Cuddle Bunch
Snuggle Butt
Cutester
Boyfriend
Boo
Stunner
Champ
Cutes
Cuddles
Lover
Honey Bee
Munchkin
Chubbs
Chubbylicious
Darling
Pooh Bear
Dreamboat
Handsome
Cutlet
Hottie
Hunk
Baller
Babe
Mr. Awesome
Mr *insert his surname*
Bub
Blub
Bubbles
Baby Boo
Panther
Bunny
Honey Bear
Hubba Bubba
Sugar Plum
Honey Bunny
Jelly Bean
Gummy Bear
Pumpkin
Eye Candy
Plum
Smarties
Dumpling
Pebble
Muffin
Marshmallow
Lovester
Cookie
Cupcake
Cuddle Muffin
Yummy Bear
Jujube
Waffle
Cutie
Custard
Captain
Also Read: 13 Cute Names For Husband
Cute Nicknames For Boyfriend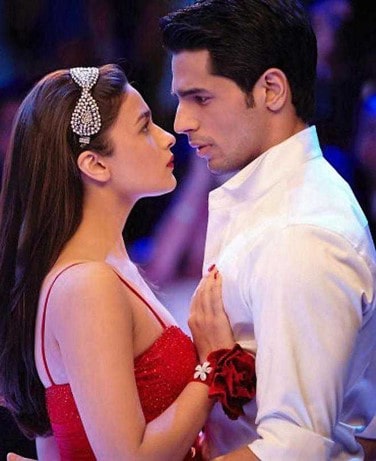 The best nicknames often come instantly; sometimes from magic moments and cherished memories, so no one can tell you which one to use, but this list of cute nicknames for boyfriends will help you get started. See if you can imagine him as something sweet and scrumptious, like Cookie or Muffin, or as something a little more raunchy and wild, like Wolf or Stallion. 
Sugar Booger
Sweets
Choco Bean
Biscuit
Jelly Belly
Churro
Candylicious
Sweetie Pie
Sweetu
Bubble Pop
Popsicle
Sweetie
Cuddle Puff
Buttercup
Pancake
Hot Chocolate
Stud-muffin
Fruit Loops
Smarty Pants
Chocoboy
Koko
Koko Bear
Chuckles
Giggles
Doodle
Bobbles
Cutie Patootie
Coochoo
Charmer
Cuckoo
Bae
Poopy
Cools
Dimples
King
Superman
Mr Incredible
Muscles
Monkey
Panda
Polar Bear
Bubsy
Beb
Bubs
Doughnut
Honey Bun
Buddy
Bud
Cutsy
Sweetster
Cinnabon
Boogie
Bambi
Ace
Baby Doll
Alpha
Bugaloo
Cutekins
Beanie
Boo Bear
Also Read: Best Instagram Names For Girls
Romantic Nicknames For Boyfriend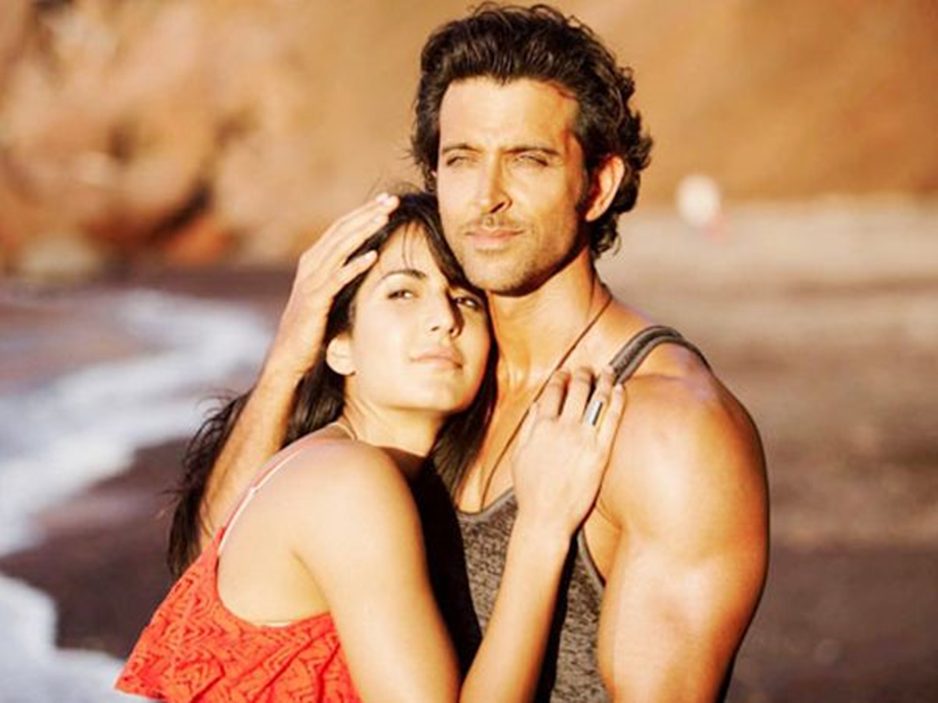 We have all the sweet and romantic nicknames for boyfriend that you might wish to refer to your partner to make your bond stronger for years to come!
Bubbly
Amor
Baby Puff
Angel Baby
Bibbles
Babykins
Choco Pop
Cuddle Bunny
Atom
Cuddly Bear
Cherub
Bumpa
Curls
Buzz
Baby Bear
Chubby Bunny
Bugaboo
Sweet Thang
Bunnylicious
Berry
Cheesecake
Cutesy Pie
Booga Bear
Bond
Pretty Face
Cream
Brownie
Butter
Bunny Love
Cuddle Muffin
Berrylicious
Baby love
Button
Caramel
Cheese Ball
Penguin
Dreamy
Boss
Cutie Pants
Hotness
Goofy
Cutie Boo
Dragon
Snuggle Puff
Cookie Pookie
Sir
Tum Tum
Butterscotch
Hot Mess
Dreamer
Sweetums
Wookie
Soldier
Panda Bear
Cham
Snuggle Baby
Teddy
Dear
Pookie
Diamond
Also Read: Husband Nicknames Indian
Unique Nicknames For Boyfriend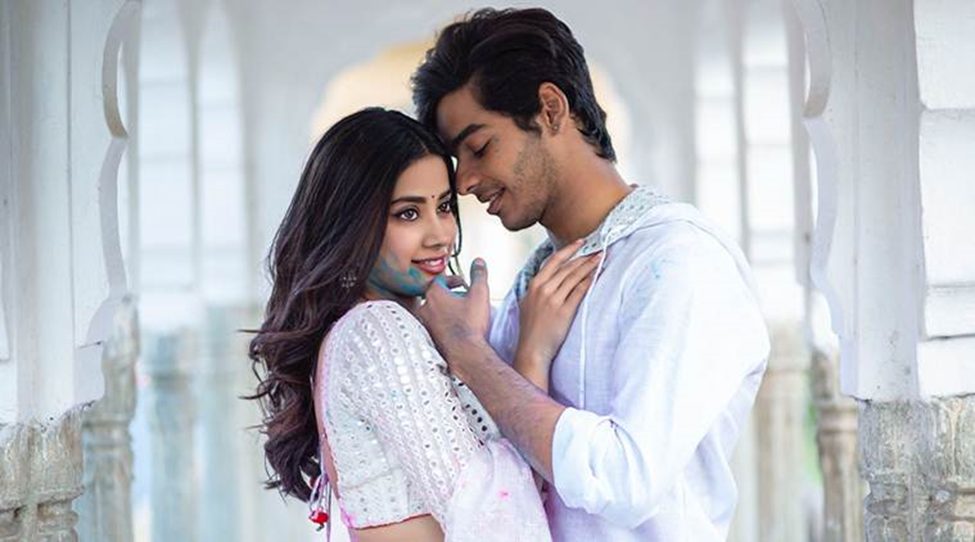 Is he cuddly? Loud? Or does he enjoy telling jokes and making you laugh all the time? Your new nickname for your guy will depend on the personality traits he possesses. Let's start by looking at the cutest and unique nicknames for boyfriends.
Huggy Bear
Rockstar
Fella
Tammy
Sweet Stuff
Solitaire
Love Bug
Dove
Hotshot
Fav
Ice Cream
Goofball
Meatball
Honey Bagel
Gem
Zorro
Happy Face
Fluff Puff
Google
Ferrie
Genius
Bagel Bear
Sugar Cube
Grizzly
Fluffy
Genie
Gold
Bagel Boo
Lifeline
Peach
Hotcakes
Lil One
Bun
Sweetsie
Totes
Watermelon
Hersheys
Snickerdoodle
Cupsie
Lambchop
Jelly Bae
Lover Pie
Sugary
Mango
Honey Lips
Lemon
Oreo
Ninja
Luna
Teddy
Nugget
Sweetstuff
Tony
Pookie
Honey Plum
Sunshine
Sparkles
Peachy Pie
Little Dove
Mi Amor
Also Read: Girls Nicknames
Flirty Nicknames For Boyfriend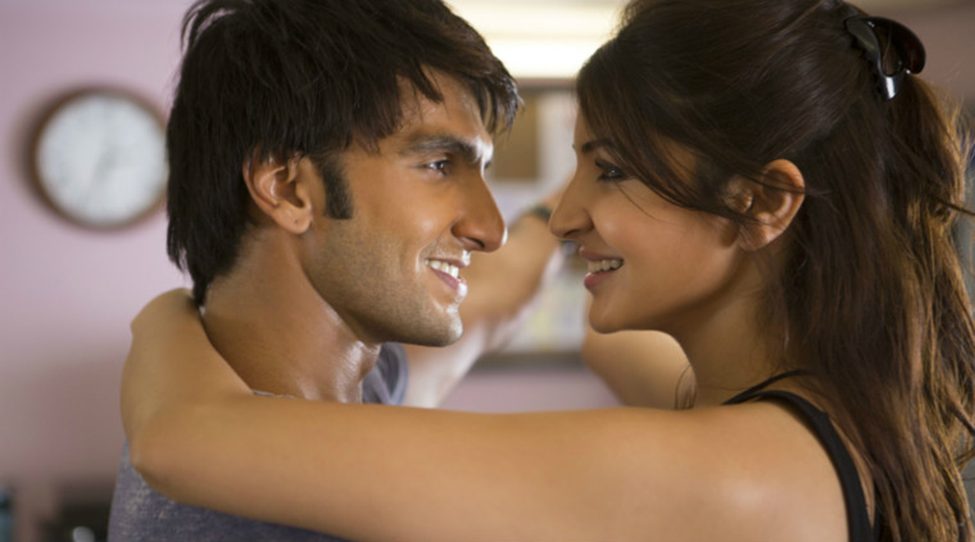 Without a flirting moniker, you can't show off your flirtatious side. So, we have the ideal list of flirty nicknames for boyfriend that will make your bae blush, whether you're looking for one to call your significant other or simply want to spice up your online dating profile. So, let's get started below! 
Bebo
Nemo
Papito
Soda Pop
Snowbunny
Honey Pie
Loco
Num Nums
Lil Dove
Teddylicious
Pogo
Pumpkin Pie
Dorito
Melon
Pudding
Snowflake
Noddy
Pikachu
Teddy Bear
Cop Pop
Scruffy
Tutu
Poo-Boo
Yummylicious
Silly Billy
Love Boodle
Miko
Pop Bear
Slim Jim
Jellyboo
Lovey Boo
Lulu
Samba
Smiley
Poppylicious
Moo
Hop Pop
Shorty
Precious
Prince
Huggie
Munchie
Pudding Pop
Icy
Little Puff
Kinzo
Pickle Pop
Bugsy
Simba
Super
Twinkles
Toots
Potter
Wuggles
Tweety
Yummylicious
Willy
Yogi Bear
Santa
Taco
Also Read: Lovers Nicknames
Funny Nicknames For Boyfriend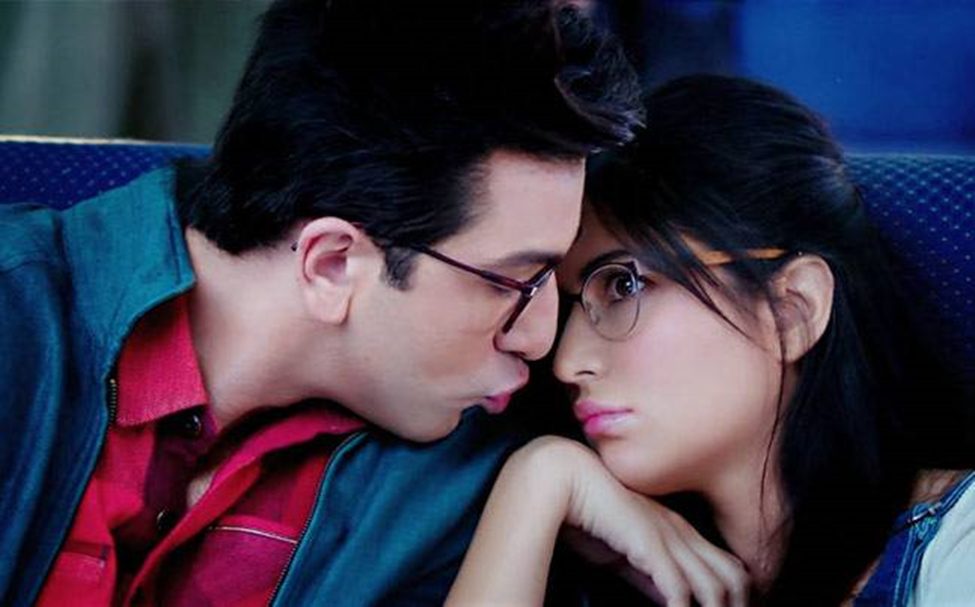 Perhaps you've recently started dating someone and recognise that it's likely to last more than a few dates. So, if you're looking for some best suggestions for funny nicknames for boyfriend then you've come to the right place. Check out the list below!
Yum Yum
Shimmer
Crumbles
Mitten
Piggy
Cool Cat
Yummers
Caramel Pie
Coffee
Buzzlette
Coco Berry
Buggles
Bumbles
Tiggy
Tweety Pie
Woo Bear
Sweety Tweety
Lobo
Partner
Rocco
Unicorn
Valentine
Bebs
Cobo
Tim Tam
Tootie
Polo
Blob
Popper
Bebbles
Jerry
Giggles
Hunter
Chaps
Jubbles
Chuggles
Barney
Yummers
Goodies
Chimpsy
Pom Pom
Baggles
Bobble
Bon Bon
Goldie
Birdie
Timmy
Plumsie
Bearlet
Chuckles
Swagger
Musky
Juni
Toto
Kisses
Popso
Pupper
Popo
Pingu
Nom Nom
Also Read: Boys Nicknames
Chocolate Nicknames For Boyfriend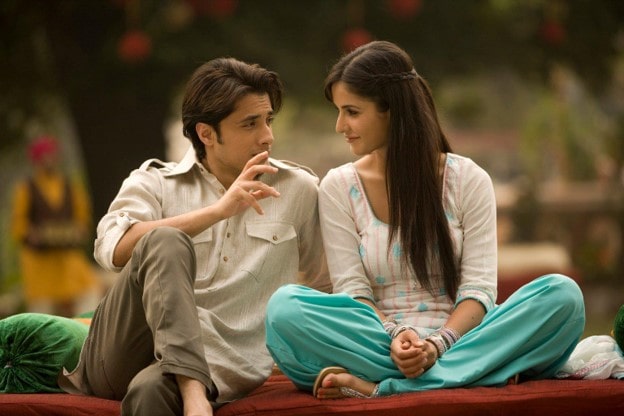 As you are well aware, there comes a point in a relationship when calling your partner by his name becomes tedious and embarrassing. A fun method to express your extra love at this time and make it sound more natural is chocolate nicknames for boyfriend that will add an extra sweet touch to your relationship. 
Sweetums
Stud Muffin
Tator Tot
Pumpkin
Plum
Cookie Monster
Dumpling
Eye Candy
Smarties
Muffin
Sugar Pop
Dreamboat
McDreamy
Loverboy
Jon Snow
Pookie
Bunlet
Gogo
Juju
Doodles
Yumsie
Whoopie Pie
Apple
Squirrel
Chipmunk
Puppy
Poochie
Dapper
Mr Man
Bae Boo
Baby
Honeybuns
Sweetie
Prince
Snookums
Bae
Babe
Good Lookin
Darling
White Knight
Prince Charming
Flash
Cutie
Buttercup
Honeybunch
Nerdy pany
Doc
Oreo
Sugar
Sugar Daddy
Lovey
Chunky Butt
Amigo
Amore
Brown sugar
Jelly Bean
Popsicle
Snookums
Snuggle Baby
Snuggle Bug
So, wisely choose a nick name for BF from the above list of cute BF nicknames.
MUST-READ:
Nicknames For Boyfriend In Hindi,
POPxo and MyGlamm have come together to create the future of beauty with YOU! Take The Great Glamm Survey and get Beauty Benefits worth Rs 1000, including a FREE Lipstick from MyGlamm!