Gifts and grand gestures are all good, but a cute nickname for your BFF or bae is something else! It adds that personal touch and is often that name only you're allowed to address her with. Not just that, even new parents often search for nicknames for girls for their sweet li'l angel. If you've been on the lookout too, we've got you. Scroll ahead for the best nicknames for girls to pick from.
 Best Nicknames For Girls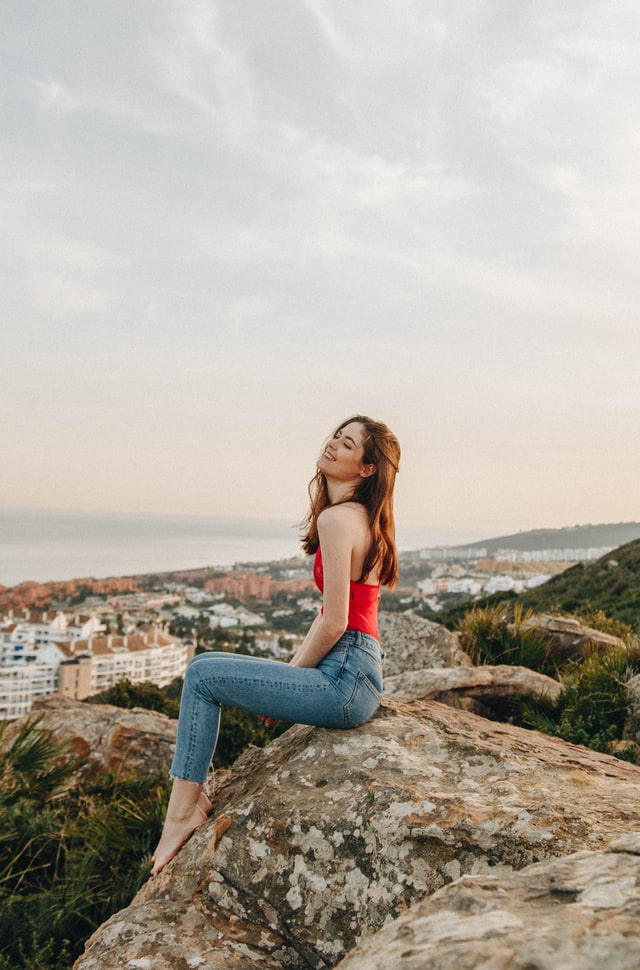 We've rounded up the best nicknames for girls that she is bound to love! Have a look: 
Cookie – a sweet girl
Smiley Face – a girl that smiles a lot
Barbie – a perfect woman
Rat – a food sniffer
Lioness – a girl that takes charge of situations
Angel Heart – a kind-hearted lady
Cupcake –  a sweet person
Dove – a pure soul
Brat  – an impolite girl
Shortcake – a sweet petite lady
Tea Cup –  small stature
Tiny  – a tiny little thing
Wee-One – a short girl or a little girl
Flawless –  a stunning girl with no imperfections
Girls Cute Nicknames
Finding cute nicknames for girls can be a bit difficult which is why we decided to round up a few great ones.
Red – a lady with a red hair
Brown eyes – a lady with sexy brown eyes
Amazon –  a strong woman
Mulan – a troublesome lady
Wonder woman  – a cool one for a lady never faced with any situation
Boo Boo Kitty –  a lady that acts like a brat
Stalker – a great stalker
Butterfingers – a lady who drop things easily
Butterface – everything is nice about her 
Sloth – a lazy lady
Fluffy – a cute soft-hearted girl
Muffin – a muffin
Cutie Pie – as sweet as pie
Peaches – as sweet as peaches
Sweetums – the most awesome lady ever
Juju Babe – a cute name for Jane
Bambi – cute
Beanie – an adorable petite-sized lady
Also Read: Names For Couples
Sweet Nicknames For Girls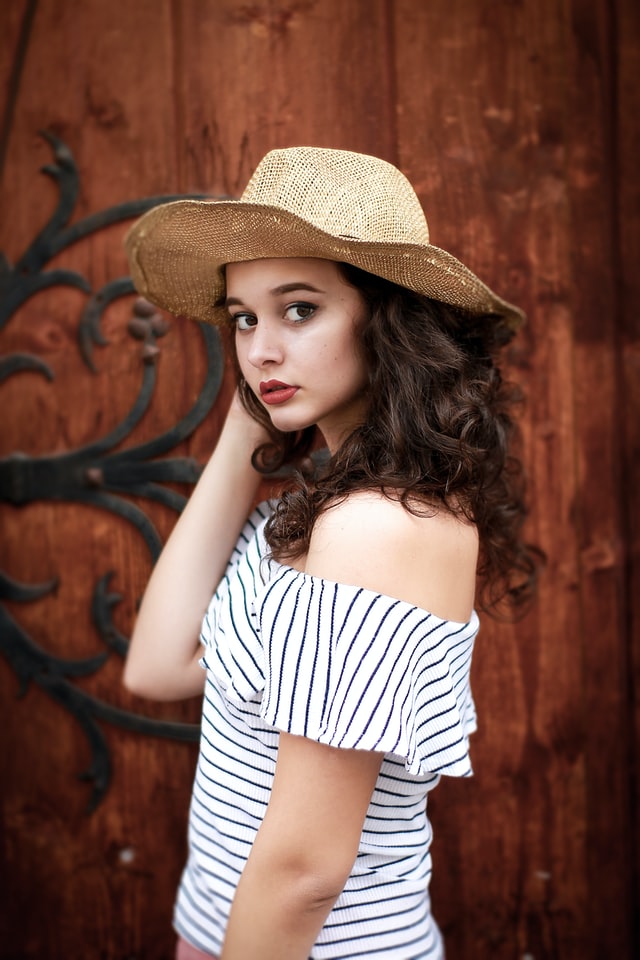 Looking for sweet nicknames for girls? We got your back! Check out these ultimate sweet nicknames for girls:
Twinkles – absolutely sparkling
Sunshine – for a girl as beautiful as a summer morning
Fireball – the toughest, strongest
Sugar Lips – a girl with sweet lips
Puppet – super calm and easygoing
Diamond – a most prized possession
Babyface – adorable looking
Milady – a gentleman's woman
Lollipop – a sugar-sweet girl 
Wifey – your better half
Muffin – so attractive and enticing
Cookie – a tough but sweet girlfriend
Sweet Pea – a girl who's the sweetest thing ever
Cupcake – a sweetheart!
Ginger  – red-head
Fun size – so tiny and so adorable
Cheese balls – cute cheeks
Also Read: Nick Names For Husband
Funny Nicknames For Girls
Here are some funny nicknames for girls that will put a smile on her face! 
Chuf Chuf- A lady that does things in a hilarious way
Chunky Money-  High spirited and playful, she's delightful to have around
Cinnamon Girl- She's lovely and always seems to lighten things around her with a simply sweet touch
Claws- Does she find it hard to let go of most things? Are most things in her life valuable, and she hates the thought of losing them? This name is for her
Collywoggles- Sarcastic yet brilliant in a pleasant manner
Confessor- For a kind-hearted girl
Cool Breeze- Warm and pleasant, she is a source of comfort any day any time
Cosmo-  A girl who likes her space
Cowgirl- A girl who's wild with a fire deep inside her. Being around her is like being on a roller coaster ride
Crazy Pants- For a bat-shit crazy girl
Goody Goody: For the kind of girl who's too abiding and always does everything right
Goof Ball: For a girl who's silly, playful, and lighthearted
Goofy: For the girl who adorably pulls the silliest and wackiest stunts
Google: A girl who's always ready with a line or an entire chapter, on almost any topic
Good Nicknames For Girls
Who doesn't love good names for girls? We've listed down some great nicknames for girls that you're gonna love! 
Bee's Knees- A pet name for girl to denote excellence
Bibbles- A dope lady with a refreshing attitude
Biscuit- Sweet pet name for a lady who is cute and adorable
Blue- A cute pet name for a lady that brings clarity into your life
Bodacious Babe- A good nickname for a brave girl
Book Worm- A cute name for a girl whose head is often buried in a book
Boss- A great nickname for a girl who loves to take charge
Brainiac- A cute nickname for a brilliant girl
Brat- A cute name for a girl who acts like she's royalty
Crazy Nicknames For Girls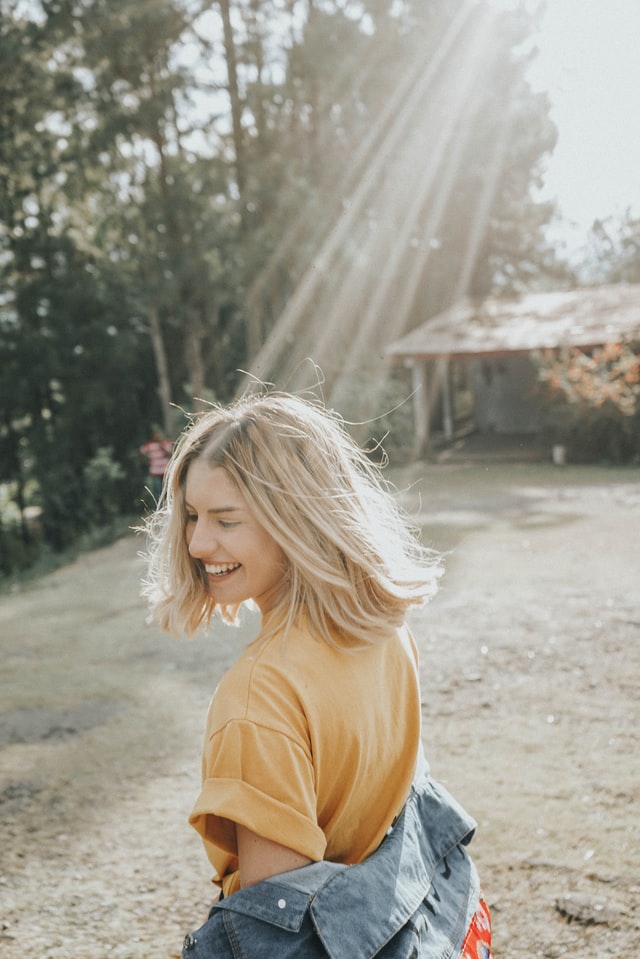 Here are some crazy nicknames for girls that your BFF will adore. 
Rockstar – a fashionable and trendy lady
Miss Independent – a lady who doesn't rely on anyone
Flawless – a beautiful girl
First Lady – the number one girl
Loony – a crazy girl
Doofus – a goofy girl
Chubster – a plump sweet lady
Ice – a calm girlfriend
Loony – a crazy girl
Sting – a stubborn girl
Magic – simply unexplainable
Divine – a girl with an unquantifiable personality
Starlight – bright and dazzling
 Hera – queen 
Jade – precious stone 
Jarah – boldness 
Hot Nicknames For Girls
If your SO likes to keep things exciting then we're sure she's gonna appreciate one of these hot nicknames for girls! 
Hot Stuff  – a hot and drop-dead gorgeous lady
Hottie  – a ridiculously attractive girl
Lolita – the hottest girl around the block
Sexy – A popular pet name for attractive girls
Spicy – the lady that spices up your life
Sugar Lips – a great kisser
Chica – 'girl' in Spanish
Gangsta Baby – she's not afraid of anyone
Shadow – partner-in-crime
Punk – a stubborn girl
Eggshells –  a lady that gets offended easily
Piggy – a girl with a crazy sense of humour
Tree Goblin – an attractive lady
Chatterbox – talkative
Firecracker – hot-tempered
Half Pint- a short lady
Girls Nicknames List
If you're still confused, here are some girls nicknames list.
Bug – a troublesome girl
Coco – a crazy or eccentric girl
Hipster –  in tune with the latest trends
Riff – often used for stubborn ladies
Nutty – a crazy girl?
Blondie  –  a lady with blonde hair
Cutie Pants – a cute lady
Lucky Charm – a good luck charm
Cheerleader – a lady that has your back
Skanky  – a lady who is down for anything
CowGirl – a great car rider
Caramel  – a sexy girl with lovely brown skin
Unique Nicknames For Girls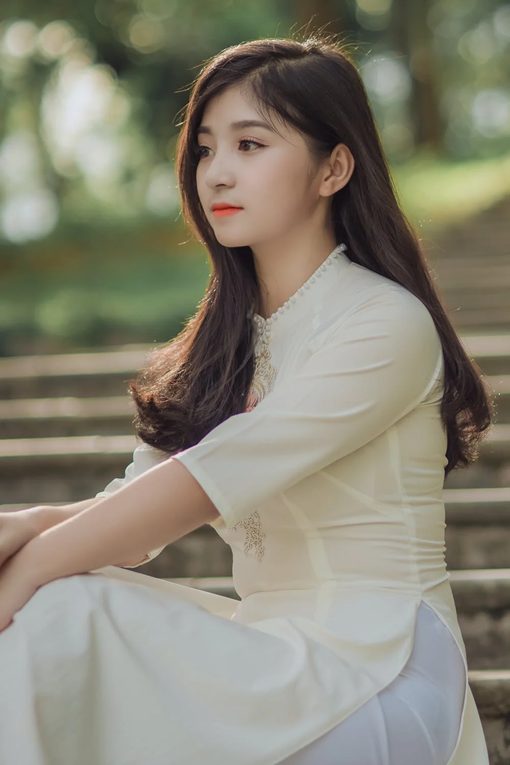 If you are searching for unique nicknames for girls, then you are at the right place. Here are the best nicknames for girls.
Lovey
Sunflower
Princess
Emerald
Cherry
My Lovely
Ella
Daisy
Treasure
My Everything
Baby Girl
Dearest
Charm
Babydoll
Love
Beautiful Nicknames For Girls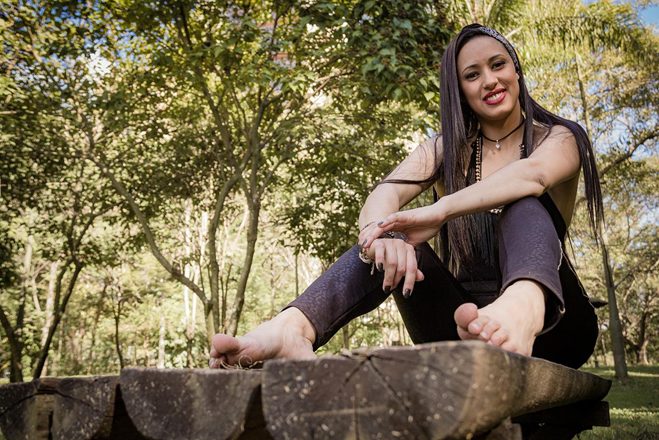 Hey beautiful girl, if you are here to look for some beautiful nicknames for girls then your quest ends here. 
Rose
Goddess
Heartbeat
Super Nova
Ace
Dearie/Dear
Cutie
Honey
Cinderella
Angel
Queenie
Pretty Love
Beloved
Mon Cheri
Lovebug
Cool Nicknames For Girls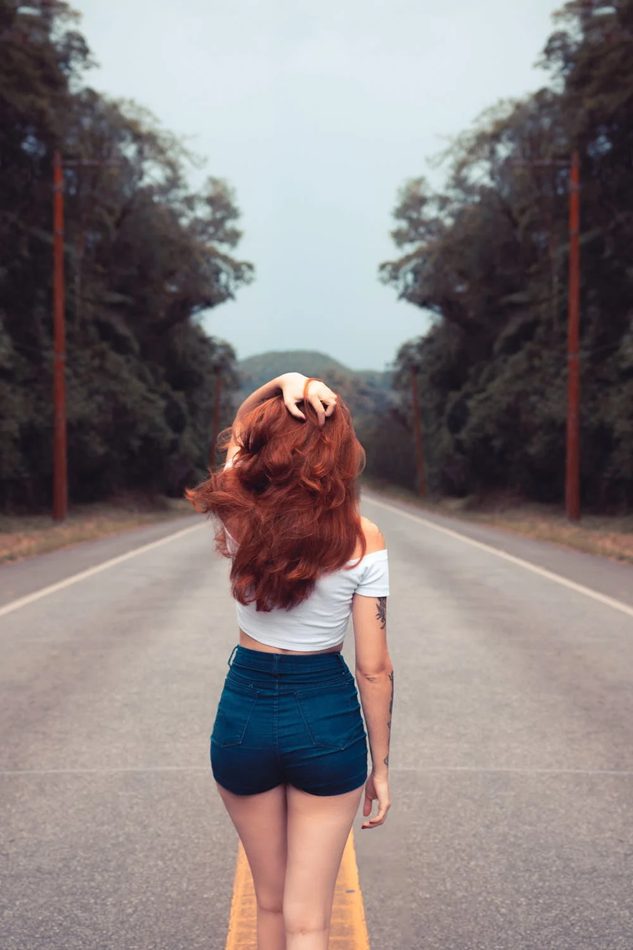 Girls do love to look cool often and if they have cool nickname then what they need more other than that? Here are cool nicknames for girls that you can choose from.
Genuine
Amor
Kissy Face
Cutie Patootie
Twinkle
Barbie Doll
Angel Eyes
Awesome Blossom
Belle
Firefly
Living Angel
Bright Light
Genuine
Jasmine
Dumpling
Short Nicknames For Girls
If you are looking for short nicknames for girls, then you are at the right place, here are best short nicknames for girls.
Rolly Polly
Goldie
Pixie
Munchkin
Teeny
Shortcake
Tiny Temper
Gremlin
Bite-size
Mrs Thumb
Micro
Minnie
Little miss
Tinkerbell
Babycakes
Nice Nicknames For Girls
If you are searching for nice nicknames for girls next door, then you have come to the right door! We have got you covered, here are the chosen nicknames for girls to keep.
Mighty Scoop
Treetop
Giantess
Statuesque
Gawky Legs
Tall-stalked
Large Fry
Longitude
Miss Hercules
Big Foot
Miss Lofty
Heighty
Extra-Long
Miss Grandiose
Big Bird
Also Read
Baby Boy Names:  Here are some of the cutest baby boy names that you can give to your son. 
Cat Names: If you just welcomed a cat into your life or are awaiting the arrival of one very soon, here are 250+ cat names to choose from. 
Nicknames for Boyfriend: If you're still looking for the perfect nickname for boyfriend, you've come to the right place.
Instagram Names for Girls: Here are list of instagram names for girls which girls can use their instagram identity look quirky.
Nicknames for Best Friend: Looking for good nicknames for your best friend to make him feel special? Here's list of cute best friend nicknames
Nicknames for baby boys : If you are confused between names to keep for your baby boy, then you can go for this list of nicknames for baby boys.
Girl Names That Start With A: Here is a list of baby girl names that start with A that you will find particularly interesting
So fam, we hope you've found your perf nickname from our list of nicknames for girls! 
Featured Image: Unsplash
Also Read :

Two Alphabet Baby Girl Names In Marathi

A Alphabet Baby Girl Names In Marathi