Becoming a parent is one of the greatest joys in the world. Holding your baby in your arms is like holding your entire universe at once. But babies come with their own challenges and finalizing a name for them is the first one! They will be known by this name all their life, it'll be their identity and you surely don't want to mess up this one decision. Sounds like a huge responsibility, right? Well, don't worry, we have got you covered. Here are some of the cutest baby boy names that you can give to your son. So fam, let's get started!
Cute Baby Boy Names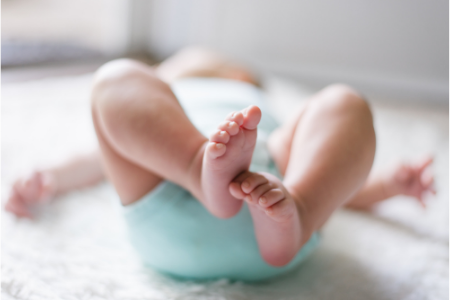 These cute baby boy names even have the most special meanings. Here you go!
| | |
| --- | --- |
| Names | Meaning |
| Adhyan | Adhyan means someone who is rising |
| Agastya | Agastya was a revered Vedic sage as per Hindu mythology. |
| Dhruv | Dhruv means pole star, commonly known as the Dhruv Tara in Hindi. |
| Hridhaan | Hridhaan means 'heart'. It also means someone who's kind and generous. |
Read Also: Best Instagram Names For Girls
Indian Boy Names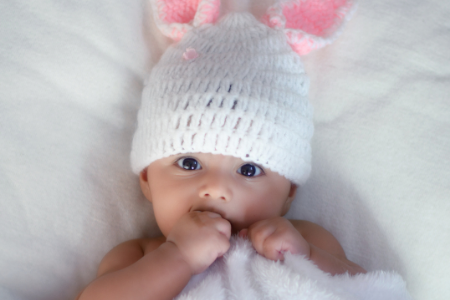 If you are someone who loves traditional names instead of something modern, then here are some beautiful Indian boy names that you will love.
| | |
| --- | --- |
| Names | Meaning |
| Indra | The name Indra holds a special place in the Hindu religion. It is the name of the God who is considered the king of all the Gods as per Hindu mythology. |
| Jai | Jai means victory in Sanskrit |
| Kabir | Kabir is the name of a revered Sufi saint. It means 'the greatest.' |
| Om | Om is a traditional Indian name that refers to a sacred syllable in the Hindu religion. |
Unique Boy Names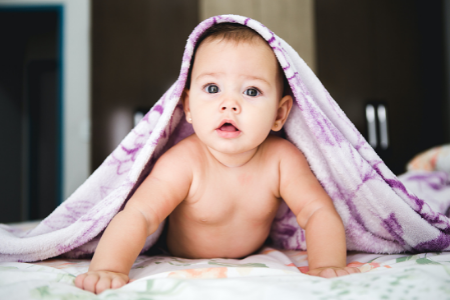 One of the biggest challenges someone faces while choosing a perfect name for a baby boy is that it should not be common. Here are some unique boy names that will suit your baby's unique personality perfectly.
| | |
| --- | --- |
| Names | Meaning |
| Rishaank | A name with a religious origin, Rishaank, refers to the one who is a follower or devotee of Lord Shiva. |
| Sarvin | The name Sarvin is indicative of the one who is the best archer. The name also means 'victory.' |
| Shayan | The name Shayan refers to a courteous and intelligent person, who is worthy and deserves good things in life. |
| Vehant | The name Vehant means 'wisdom and intelligence.' |
New Names for Boys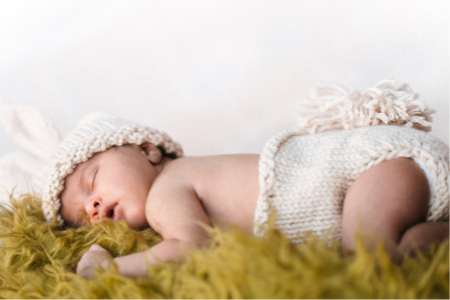 Here are some adorable new names for boys with beautiful meanings.
| | |
| --- | --- |
| Names | Meaning |
| Yuvaan | Yuvaan means 'young' or 'youthful.' The name Yuvaan also refers to the Moon and is another name for Lord Shiva. |
| Vyom | A unique name, Vyom, refers to the sky. |
| Sachit | The name Sachit is indicative of "the one who is joyful and conscious." |
| Nivan | The name Nivan refers to something pious or sacred. |
Best Boy Names With Meaning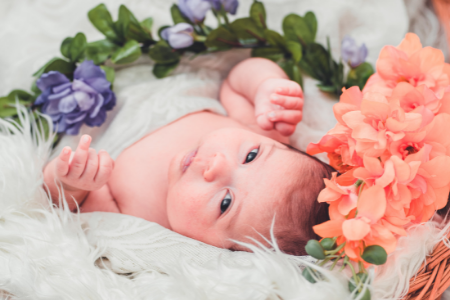 Here are some of the best boy names that you can ever find. These names will never sound outdated and will suit almost every boy's personality well. These names are fun, classy, and extremely pleasing to the ears.
| | |
| --- | --- |
| Names | Meaning |
| Rahul | The name means 'efficient' and 'competent.' Rahul was also the name of the son of Lord Buddha |
| Pratyush | The name Pratyush has its origin in a Sanskrit word which means dawn. Pratyush also refers to a person who is bright and radiant like the sun. |
| Nikshith | The name Nikshith refers to an individual with a sharp personality. |
| Krish | Krish is one of the versions of Lord Krishna's name. Parents will love this name as it will represent Lord Krishna's wit, charm, and intellect. |
More Name Suggestions
Instagram Username Ideas: While it can be a challenging task, we have compiled some Instagram username ideas that you can take inspiration from.
Nicknames For Lovers: Here are some adorable couple nicknames that you can use for yourself and your partner.
Baby Girl Names If you just became parents to a little angel, might we suggest some really pretty baby girl names?! Check it out here.
Instagram Names For Girls Are you constantly on the lookout for the perfect Insta name? If yes, then girl, we got you! Go ahead, keep reading to check out the best Instagram usernames for girls.
Nicknames For Fiance If you have yet to come up with a nickname for your fiancé or fiancée, we've got you covered! Whether you're looking for funny, cute or romantic nicknames for your fiancé, we'll bombard you with fresh ideas!
Nicknames For Boyfriend If you want your man to know that you're feeling extremely mushy and affectionate towards him, then use nicknames. In case you want some suggestions for a sweet nickname for your boyfriend, check out this exhaustive list of cute nicknames for him.
Nicknames For Best Friend We looked up an array of fun and cute names that you could use and voila, it's a huge list to go through. Be it your search for funny ones or cute nicknames for best friends, we got you covered in all departments.  
Nicknames For Sisters The bond that you and your sibling share with each other is unique and the funny names you use for your sister speaks volumes about the affection you feel. So, here are some cute nicknames for your sisters that you can use.
Nicknames for husband : Make your hubby feel cute with our curated list of the best nicknames for husband!
 Nicknames for girls : Mind ran out of cute nickname ideas? Worry not! Here are some cute nickname suggestions that you'd love
Girl Names That Start With A: Here is a list of baby girl names that start with A that you will find particularly interesting
Names For Youtube Channel: If you looking for YouTube channel names for girls or YouTube channel names for beauty then you are in luck. Your search for catchy YouTube channel names ends now.
Hoping that you are going to name your son after these cute baby boy names!
Featured Image: Unsplash
Also Read –