Tired of being denied a membership in the 'all boys' club at work, anchor Aabha Bakaya took matters in her own hands. She founded Ladies Who Lead, an online community for women leaders. Ladies Who Lead (LWL) was an epiphany that struck Abhaya when she pioneered television shows about entrepreneurship, such as E-Inc and Rising Stars. She noticed that women professionals did not have access to resources and a referral network. To fill this vacuum, she created a platform that offers women a safe place to share their professional appetite with like-minded individuals. It is Aabha's ambition and drive to give all women a place at the table that has made her platform a thriving success. 
"A member's club like ours opens doors to connections and allows a safe space for leaders to talk about their challenges and celebrate their success," Aabha says. Today, her seed of thought has emerged as one of India's leading communities for women leaders. With the help of a nurturing community, they can navigate rough waters, exchange knowledge, as well as set professional goals.

But this is not where Aabha's long list of achievements end. Apart from being a dedicated entrepreneur, her insatiable hunger to learn has led her to being a dynamic media professional as well. She was one of the founding employees of the television channel ET NOW and has been heavily credited for its colossal success. Aabha also single-handedly pioneered shows about entrepreneurs. With her monumental knowledge over subjects like policy and economy, she put herself on the map not only in the country, but around the globe. Over the years, she has anchored shows in metropolitan cities like London and New York.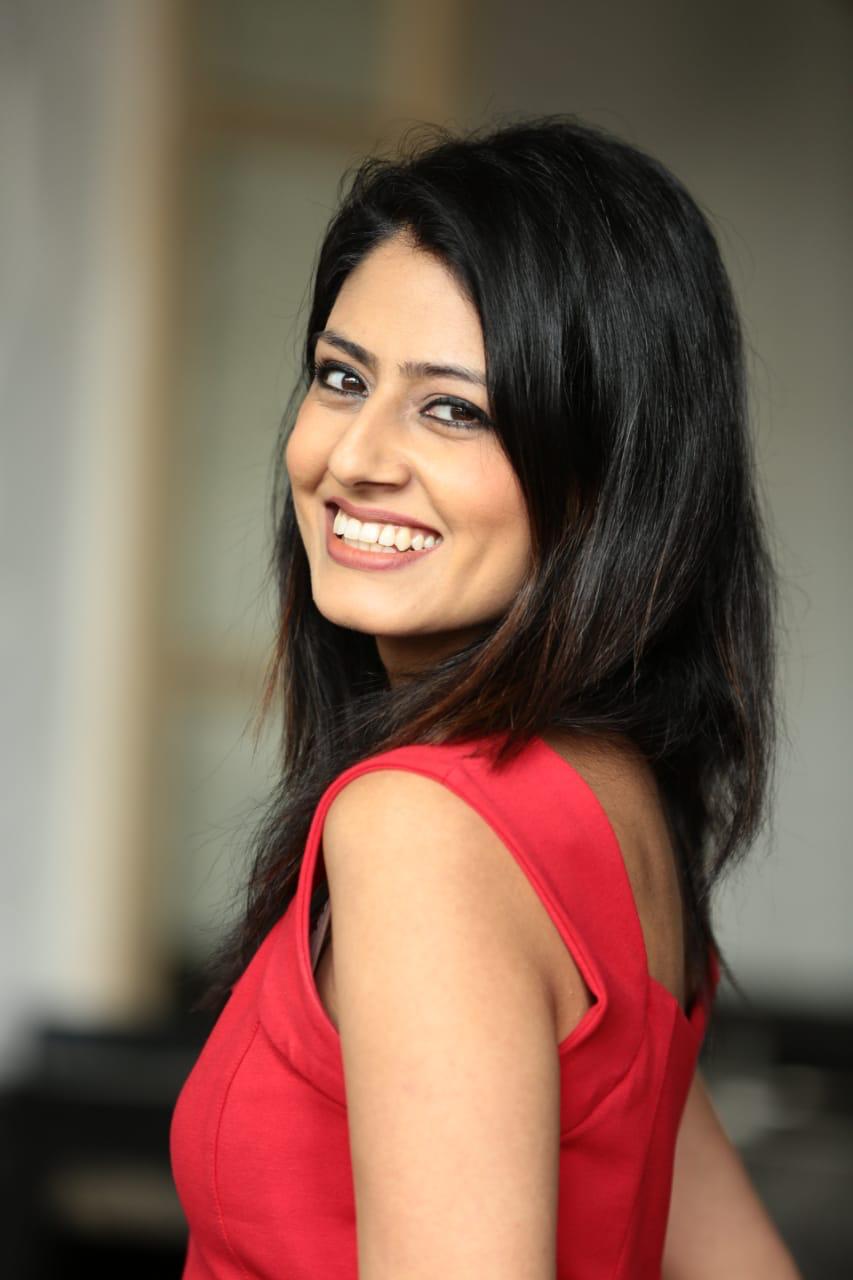 Juggling a full-time career while being the founder of an online community may be a challenge for many. However, Aabha is truly a force of nature as she handles both her jobs with efficiency. "I'm pretty good at my time management. When something has got to be done–you just have to buckle down and get it done," she says.

Serving as an inspiration to hundreds of women who want to cement their presence in the workplace, Aabha makes the perfect addition to our #POPxoWomenWhoWin series. In a conversation with POPxo, Aabha gives an insight into what it takes to be an aspiring women leader and shares her takeaways on how women can break through the unseen gender barriers at work. Excerpts below:
How do you begin your day?
With lots of coffee! While my mind is super active in the morning, I need a couple of hours and a few cups of coffee before I'm ready to face the world. 
What does a typical workday look like for you?
My day starts with a news meeting and progresses into a whole bunch of calls with the Ladies Who Lead team across Mumbai and Delhi. I spend the better part of the morning on that. I then head over to the studio to kick off the news day.
What is your definition of work-life balance?
I think work-life balance entails having enough time for the things that you enjoy and that contribute to your personal growth. When you're feeling good in life, it shows in everything you do and how you show up. 
Tell us a little about your first professional experience.
While I did several internships across media publications, my first big break was as an anchor for NDTV Profit. I had a few weeks of learning and understanding the workings of the stock market through the terminal, research, my colleagues, and then I was literally just pushed on air for my first two minutes of fame—a market update at 2pm. It didn't go too badly.  
What was a turning point in your career?
Several turning points. I joined ET NOW and moved to Mumbai to be a part of the core team building the channel. I shifted to Bloomberg TV India where I pioneered shows around entrepreneurs like E-Inc, The Date and Rising Stars. Anchored shows on policy and economy from studios in London and New York. Turned entrepreneur myself a few years later and I'm constantly reinventing myself.
Tell us about 'Ladies Who Lead' and what made you start the initiative?
I found a gap for women leaders who also want to meet other like-minded, super intelligent, and driven achievers and have some fun along the way. A member's club like ours opens doors to resources, connections and allows a safe space for leaders to talk about their challenges and celebrate their success.
You are a prolific journalist with over 15 years of experience, and you also run 'Ladies Who Lead'—how do you juggle between your roles?
I'm pretty good at my time management. When something has got to be done—you just have to buckle down and get it done.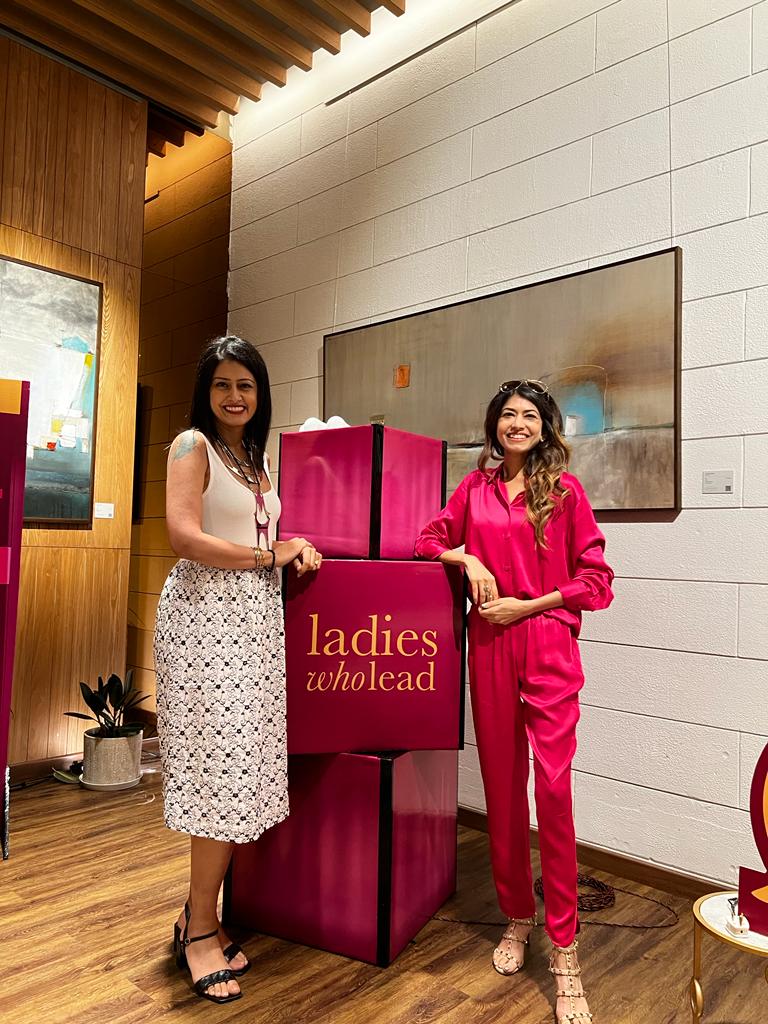 As a woman in a leadership role, what has been your contribution toward building a work culture that supports women?
We have a hybrid work policy so our team members, 15 women, come in person to work part time three times a week. This allows them the flexibility to leave and pick up their kids from school and balance work-life integration overall.
How do you think a platform like 'Ladies Who Lead' will transform the lives of future women leaders?
We needed a platform that recognised the power and influence of the growing community of women leaders in our country. We will be the go-to community for aspiring leaders for the kind of access we provide to global leaders and resources for growth.
A mantra that you swear by in your professional and personal life?
Be humble. Be eager to learn, always give it your best shot. 
What key skills or qualities do you think helped you succeed?
I'm a great listener, a good orator, have the grit to get through the worst, remain unfazed for the most part and am committed.
What would you consider to be your biggest professional accomplishment so far?
Apart from several milestone interviews and signature shows, I recently won the News Television Awards (NT Awards) for Best Business News Anchor. 
Any advice for young women who aspire to become future leaders?
Aim high. You can look through that glass ceiling, there's nothing really stopping you.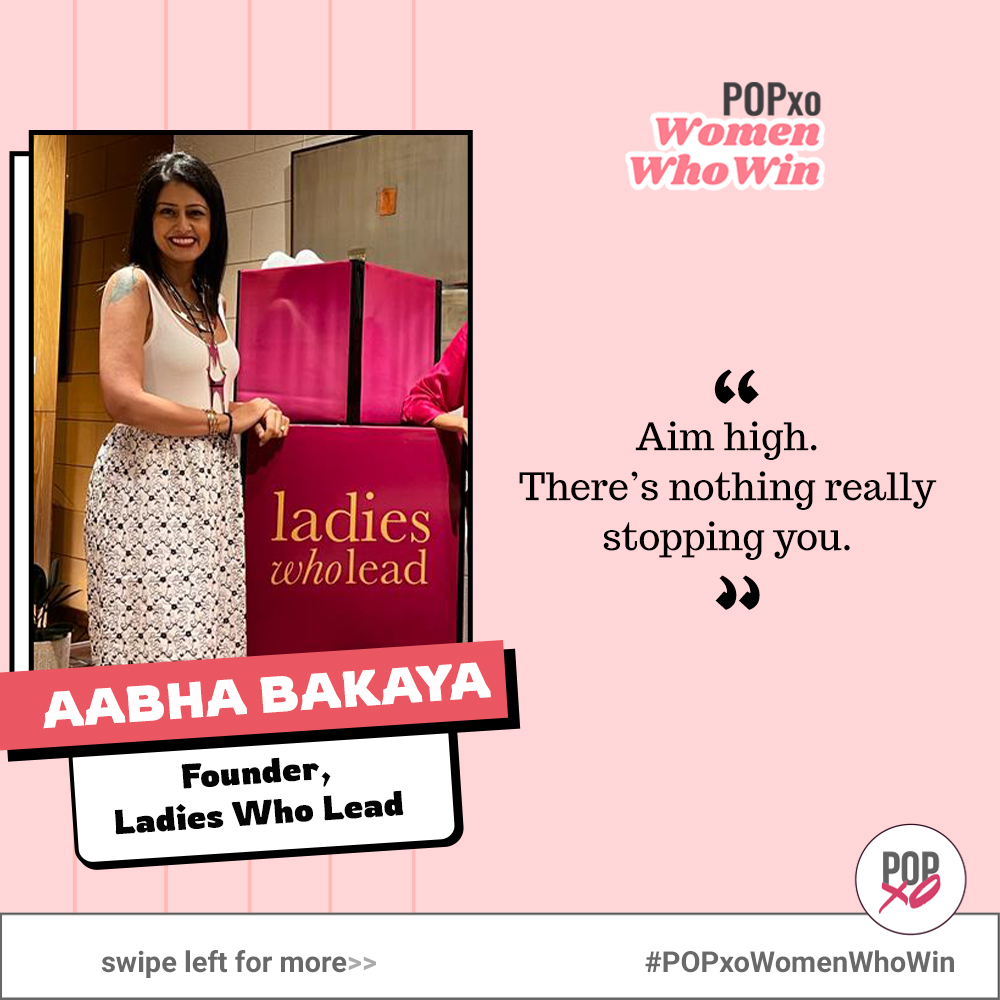 What kind of future do you envision for yourself?
I'd like to give back, encourage and support women looking to do more with their careers. We'd like to find ways to fuel their success. As a community we are already getting louder and over time we intend to harness the power of our collective voice for larger, deeper impact.
How do you unwind? Any personal passions or hobbies you love?
Travel frequently, it opens up your mind to new perspectives and experiences. Reading, writing, watching show—discovering stories has always been my passion.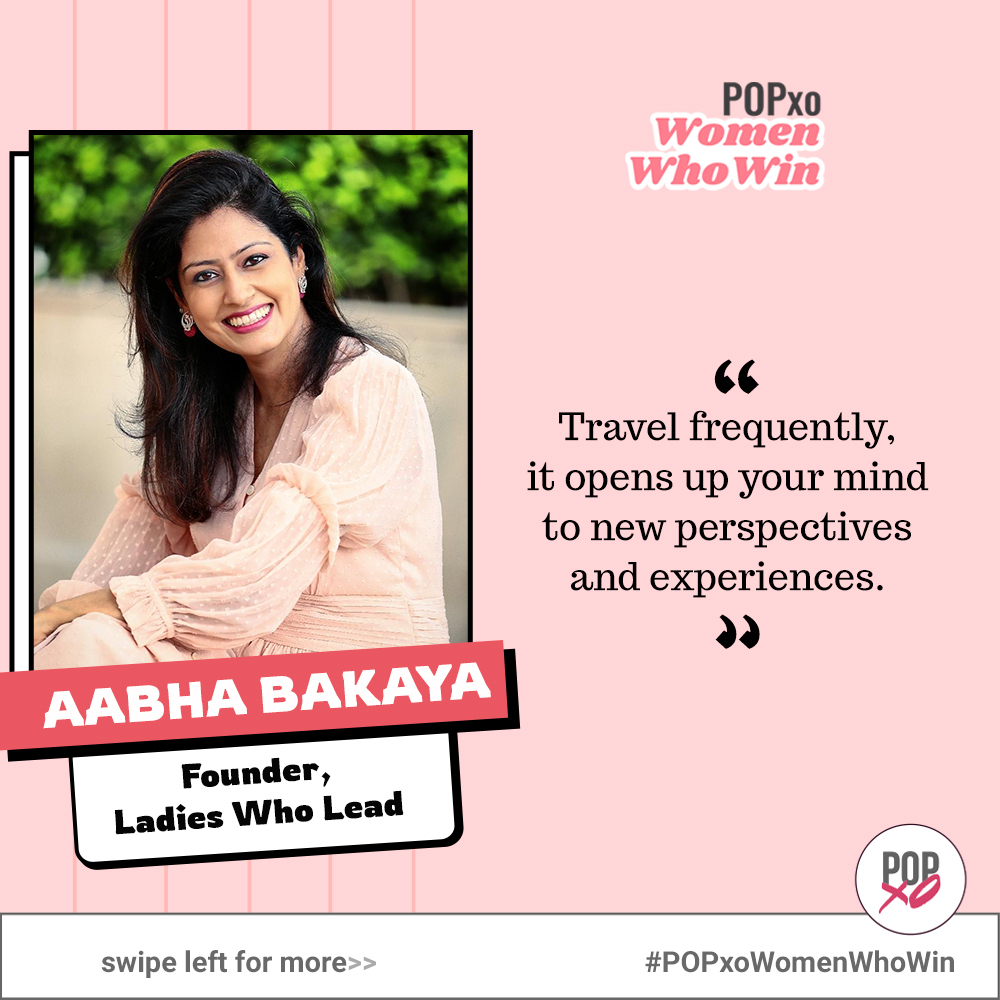 Aabha lives in Mumbai. Her journey has been awe-inspiring. Team POPxo wishes her all the luck in her future endeavours.
Featured Image Courtesy: Aabha Bakaya