They're reusable. They're pocket-friendly and eco-friendly. They offer leakproof protection for hours at a stretch. They're comfier than pads and tampons. 
If you've done your homework on menstrual cups, chances are that you've already come across these benefits of making the sustainable switch. Now, there are enough reasons to convince you to ditch disposable period aids for these reusable babies. However, if you're still reluctant to take the plunge, we've got a reason that'll solemnise your 'cupversion' fosho. 
Hear us out folks—menstrual cups have the potential to dramatically improve the overall quality of your sex life. Nope, we aren't kidding. Here's how cup-users end up turbocharging their sex lives:
It Can Boost Your Body Confidence
Using a menstrual cup requires you to get up, close, and personal with your body and its fluids. After all, you need to be comfortable with the anatomy to insert and take off the cup safely. Handling the cup on a regular basis can make you feel more confident while having sex. It can also make you more open to the idea of experimenting in bed to amp up your sex life. 
It Can Strengthen Your Vaginal Muscles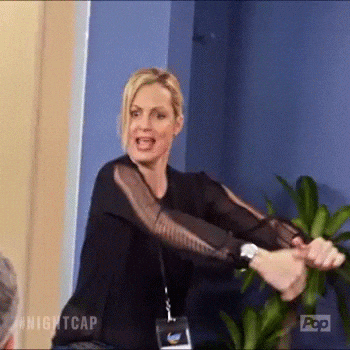 A menstrual cup forms a firm suction grip with your pelvic floor muscles to sit inside the vagina and collect your period blood. Your muscles reciprocate by holding the cup firmly in its place. This means that you automatically get five days of great Kegel workout without even realising it. According to a 2015 study, a strong pelvic floor results in better sexual function. Those buff muscles can contract and lead to a more intense orgasm. How cool errrr hot is that?
It Can Keep You Hot 'N' Wet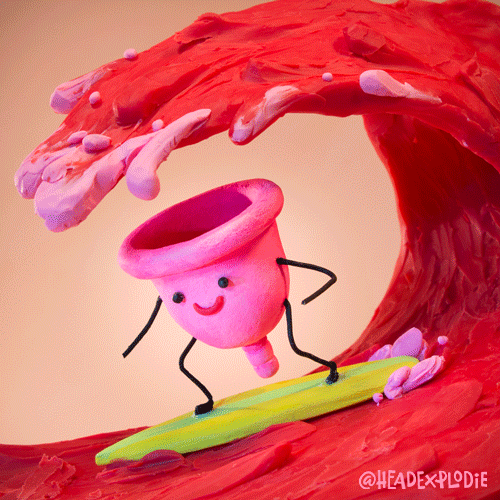 Unlike pads and tampons, menstrual cups collect the blood instead of absorbing it. Now, inserting absorbent materials into the vagina can render it dry. However, a menstrual cup helps your vajayjay keep its moisture and natural lube levels intact. Need we remind you that with better lubrication, you can enjoy painless and more pleasurable penetrative sex? However, you've got to choose a cup that doesn't disturb the natural flora of your vagina or cause infections. You can count on Sirona's Menstrual Cup. Made with 100% medical-grade silicone, it is inert and doesn't irritate your vagina. This FDA-approved cup is safe to use and can keep you super comfy on your period.
It Can Help You Enjoy Mess-Free Solo Sesh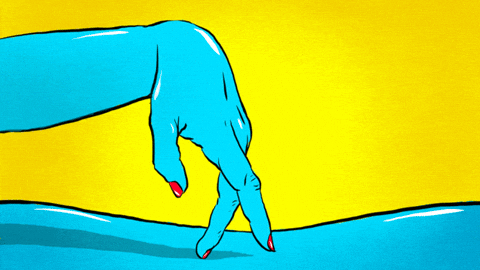 If you're feeling on fire while on period, you don't have to hold your horses fearing a bloody mess post your solo sesh. You can masturbate with your cup on and without staining your sheets. But we'll advise you to stick to clitoris stimulation and anal play. Inserting a finger or a toy into the vagina is forbidden for the simple reason that it can push your cup further in and make it difficult for you to pull it out later. 
We hope that these reasons seal the deal and finally make you switch to menstrual cups. Cheers to a happy period and better sex!
Featured Image: Twitter