We're feeling a tad bit bitter-sweet as our fave chat show is coming to an end. Koffee With Karan Season 7 had us thoroughly entertained, and it ended with the Koffee awards which was every bit hilarious. Social media stars Tanmay Bhat, Danish Sait, Kusha Kapila, and Niharika NM graced the couch as the jury of this season. And apart from handing out the awards to the best-performing Koffee guests, the panel also revisited all the highs and lows of the show.
GLAMM Up Like a Star with a FREE gift: https://bit.ly/3OdtGFR
Talking about the lows of this season, one incident that received tremendous backlash was the the Janhvi Kapoor-Sara Ali Khan KWK episode. Netizens pointed out instances where KJo showered Janhvi with complements while making Sara feel left out. Although Karan had already denied these rumours, he once again addressed the issue on the show with the jury.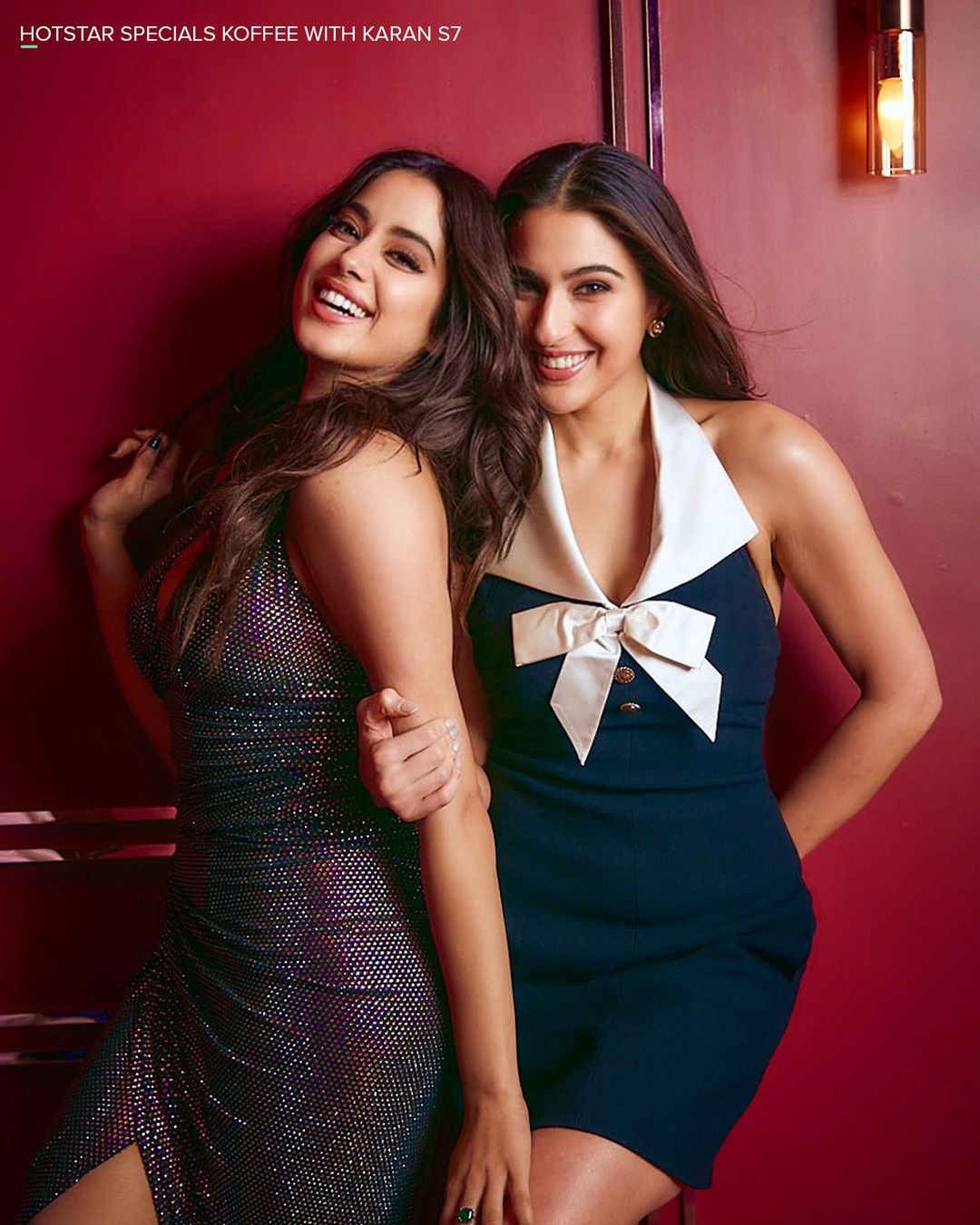 "Can I just tell everyone? In my defence, I love Sara. She's also working with us, she's doing two feature films for us back to back," Karan said speaking about the incident. He went on to explain how a technical glitch during rapid-fire round was the reason why he was extra nice to Janhvi.
After Janhvi-Sara's rapid fire, the screens reflected Janhvi was the winner but Sara had won the round. This led to Janhvi being overjoyed but it all came crashing down when the team revealed that Sara was the winner. Karan said he didn't mean to be mean to Sara, but he was just overcompensating for the mistake. He even included an edited out clip from where Janhvi was initially declared the winner. TBH, we totally get why KJo was being super sweet to the Roohi actress.
In case you missed out on all the Koffee drama, head over to Disney+ hotstar to watch the latest episode.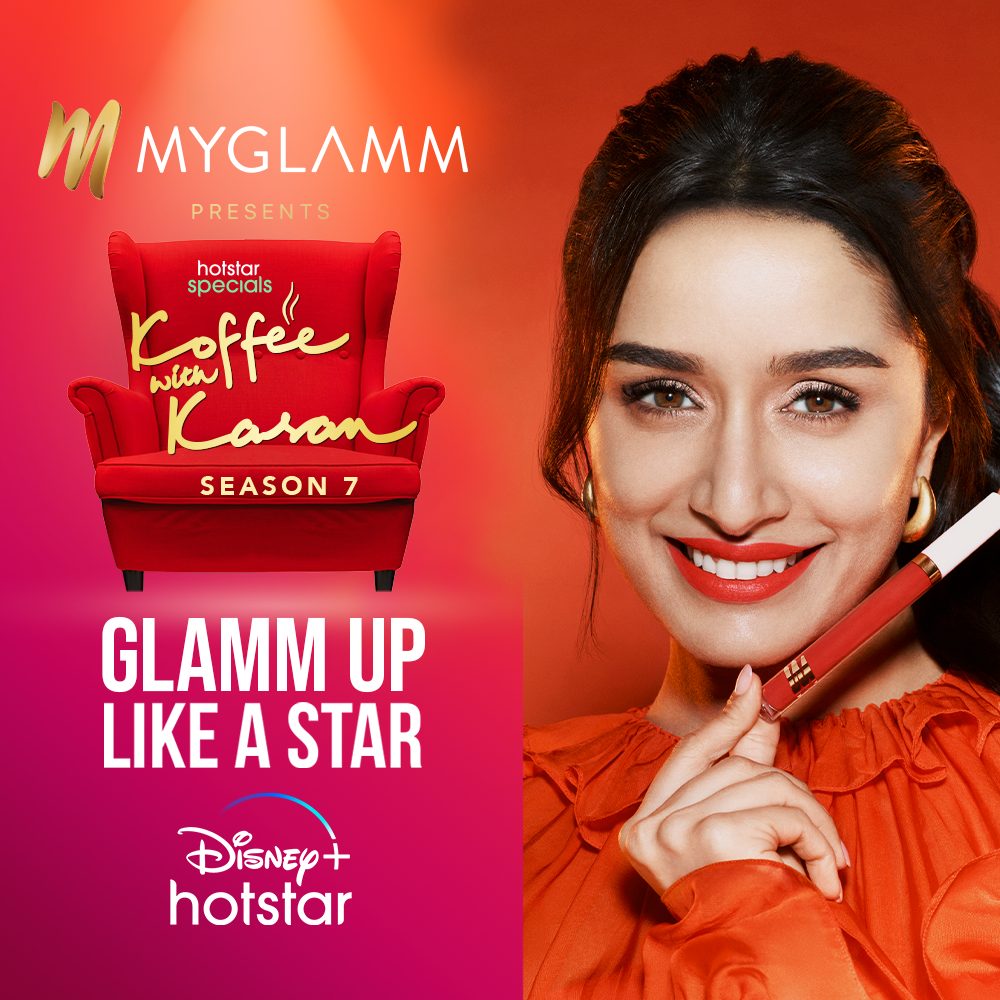 Featured Image: Instagram