After a 17-year long hiatus, Gauri Khan finally returned to the Koffee set. The last time, Gauri shared the couch with her husband, Shah Rukh Khan. But this time, Gauri swapped her hubby with gal-pals, Maheep Kapoor and Bhavana Pandey. TBH, the trio had us entertained through and through.
From revealing secrets about their three-decade-long friendship to getting real about the ups and downs in the industry, these girls left nothing off the table. In case you missed getting your dose of Koffee, we're here to fill your cups with all the beans that was spilled. Here, take a look at the highlights of the most recent KWK S7 episode:
GLAMM Up Like a Star with a FREE gift: https://bit.ly/3OdtGFR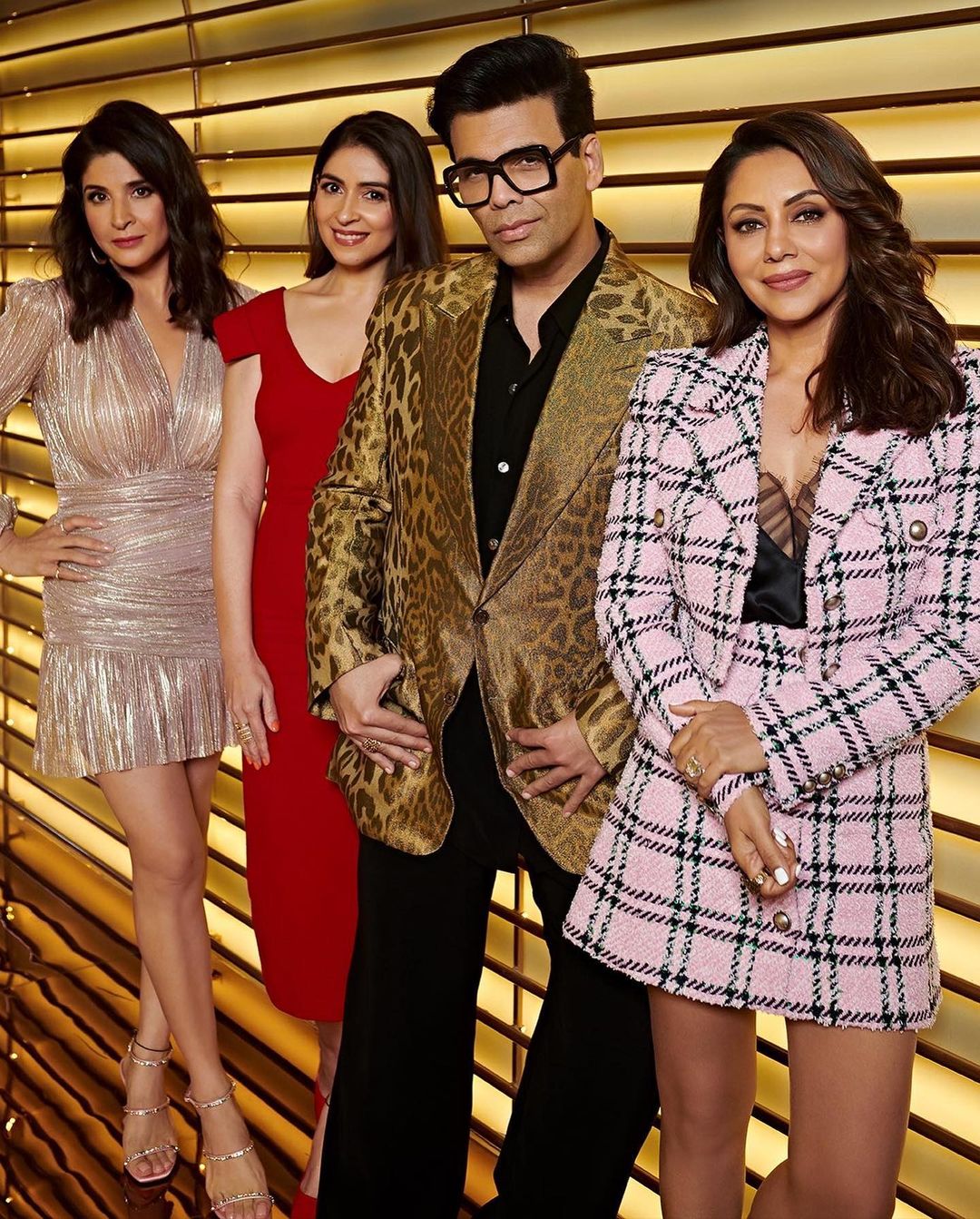 Gauri On What It's Like To Be Married To King Khan
We imagine it's not easy to shrug off the title of being Shah Rukh Khan's wife. On this KWK episode, Gauri bares all as she reveals the baggage that the tag brings along. She said that while it doesn't have much effect on her personal life, it has had an impact on her work. She opened up about how 50% of the time she would be taken on as a designer because of who she is and that the clients feel that they will get that extra mileage. On the other hand, she's also lost out on several projects. But siding with her clients, Gauri said "Maybe even I would think twice. Do I really want somebody who comes with this baggage and has a 100 nakhras?"
BFFs, FTW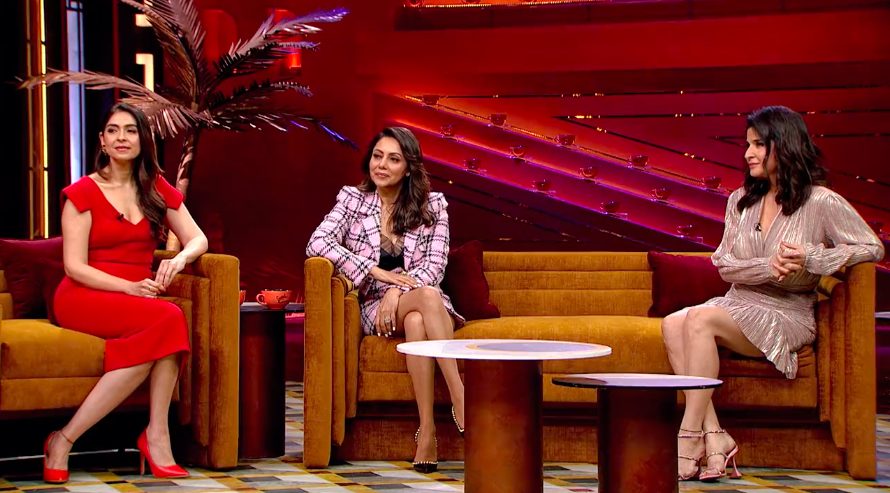 It's hard to find friendship that last years and boy-oh-boy, have these girls had a long run. Friends for over three decades, Maheep, Gauri, and Bhavana discussed how much love and adoration they share for each other. However, the girls didn't shy away from talking about the hurdles in their relationships. "Let's not paint this rosy picture, "Gauri said, talking about their rocky friendship. Agreeing to this statement, Bhavana interjected and said, "Yes, we've had our ups and downs." But seems like all is good in the hood, as all three of them said they always come back to each other. And honestly, that's the most heartwarming thing we've heard all day!
Nepo-Talk
All three women, Maheep, Gauri, and Bhavana have their kids stepping into Bollywood. So, host Karan Johar asked them if they have any advice on how their daughters should deal with stones thrown at them, the biggest one being the backlash of nepotism. To this, all three mammas were in agreement that their children know what they've signed up for and that they're nothing but proud of all their kids.
Maheep's Take On Hubby Sanjay's Struggles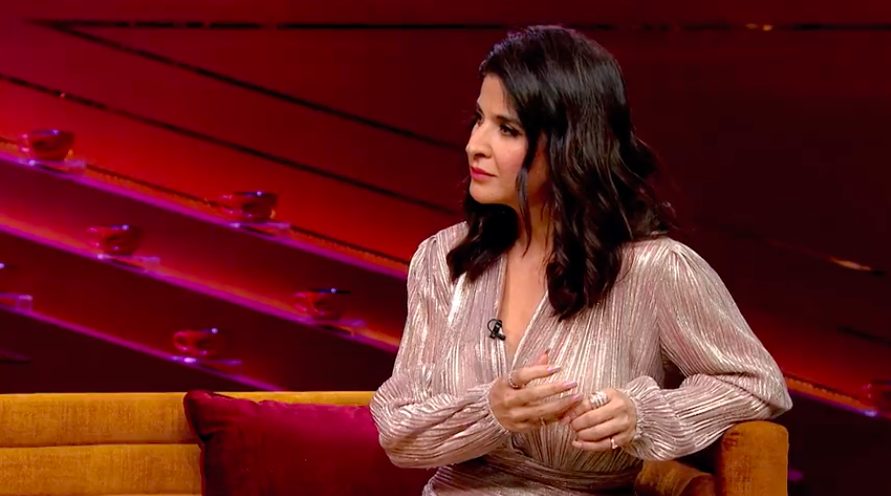 For those unversed, hubby Sanjay Kapoor and Maheep are part of the great Kapoor khandan. Anil Kapoor and Boney Kapoor are Sanjay's brothers and this is why his career is often compared to theirs. Speaking about Sanjay's struggles in Bollywood, Maheep said, "There were times when Sanjay (Kapoor) was sitting at home for years with no work. Money was tight. My kids have grown up seeing that along with the glamour and glitz." She further added, "The people around me at times did make me feel like we were the unsuccessful wing of the Kapoor family." Well, kudos to Maheep for opening up about topics that are usually brushed under the carpet.
The Much-Awaited Cameo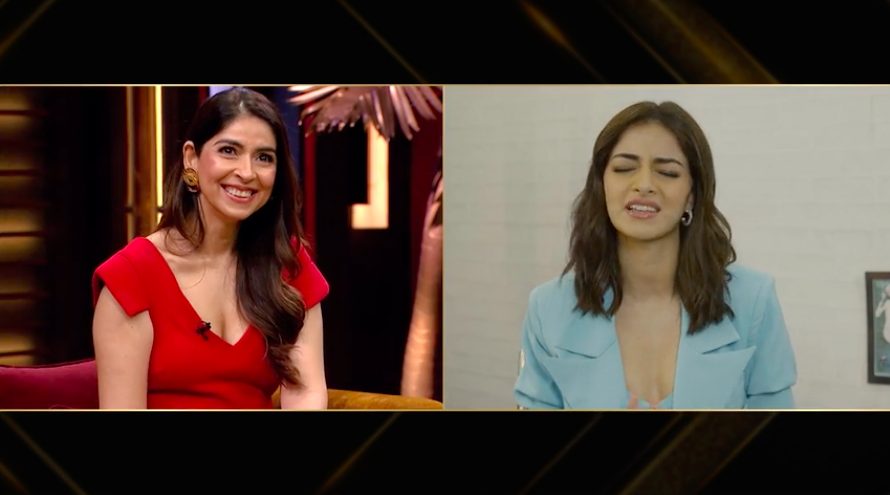 It wasn't just the hot moms who appeared on the KWK show, but we also got a glimpse of their daughters, Ananya Panday, Suhana Khan, and Shanaya Kapoor. The three girls had some oh-so-sweet things to say about their moms and they also dropped some juicy deets! Not only did we hear that Maheep is the 'cool mum' as she lets Shanaya do things she's not supposed to, but we learnt that Suhana gets the approval of her mum before posting any pic on the 'Gram. Ananya also shared how Bhavana is fondly known as BBB (Bigg Boss Bhavs), because she's always on top of everything when it comes Ananya's career.
Gauri's Words Of Wisdom
During the rapid fire round, Gauri dropped some truth bombs about her children. She said her eldest son, Aryan Khan was her fashion police while her youngest, AbRam Khan was the one with the most fun personality. Gauri also revealed that Suhana was the most mature one of the lot. But besides talking about her kid's personalities, she also has some pearls of wisdom. She said that the best dating advice she could give her daughter was not to date two men at the same time. And for her son, it is to date how many ever girls he wants to date before marriage, but after that he needs to put a full stop. Well, we've gotta agree with her!
If you still haven't watched the latest KWK episode, it's not too late. Tune into Disney+ hotstar and fill up on the latest gup of B-town.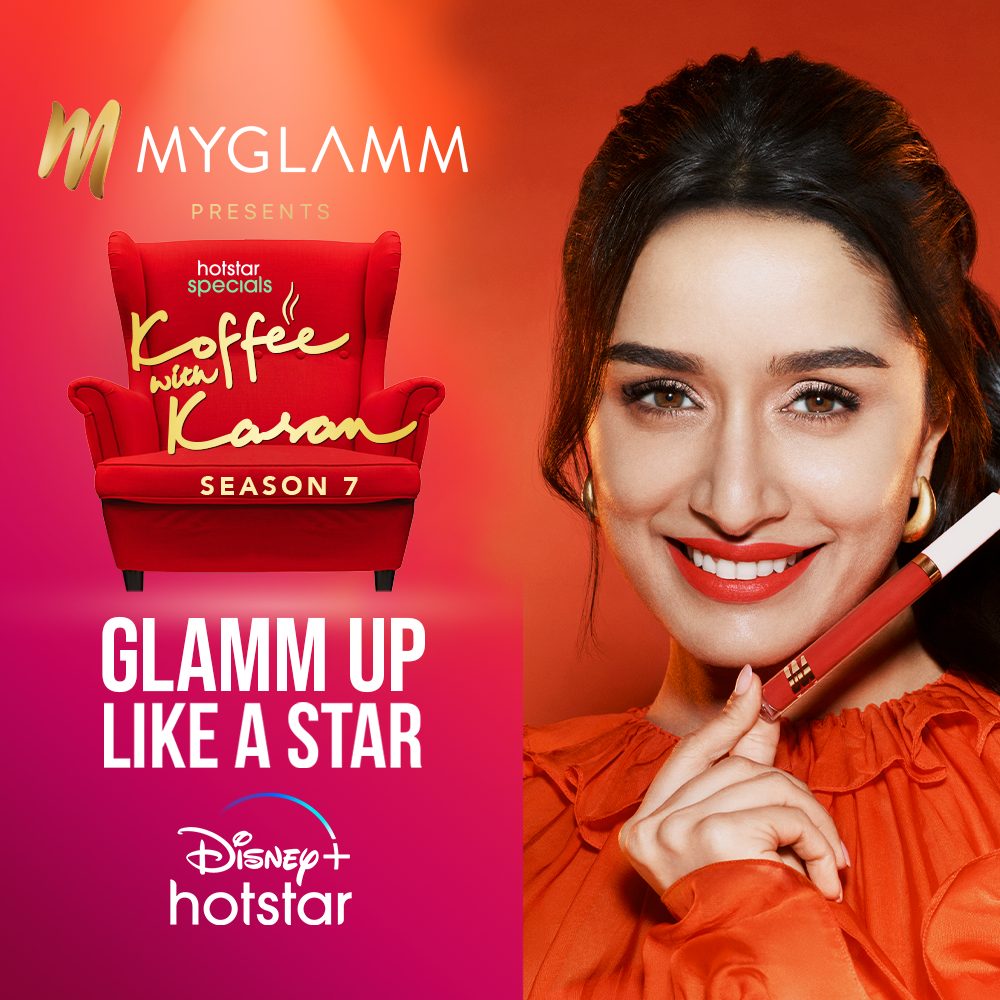 Featured Image: Instagram