Since the release of Fabulous Lives of Bollywood Wives, Maheep Kapoor's name has become synonymous with all things unfiltered and sassy. So, we got hella excited when we heard that she was making her way to Koffee With Karan Season 7 Episode 12. The reality show star graced the Koffee couch with Gauri Khan and Bhavana Pandey and gurlll, did they give us a spicy episode!
GLAMM Up Like a Star with a FREE gift: https://bit.ly/3OdtGFR
True to her no-filter self, Maheep spilled all the tea about her personal and professional life on the KWK Season 7 couch. But she did not stop just there. During the rapid-fire round, the FLOBW star gave us some hot goss about Bhavana Pandey and Chunky Panday's love life.
When asked how Bhavana and Chunky make up after a fight, Maheep instantly replied, "He (Chunky) would be like 'I am joking', Bhavana will be frustrated". KJo interjected and said that he thinks makeup sex plays a big part with these two. Maheep replied, "Oh yes, it is makeup sex. They have sex every time they travel, every country and every continent. It is the truth. That's the way with Bhavana and Chunky."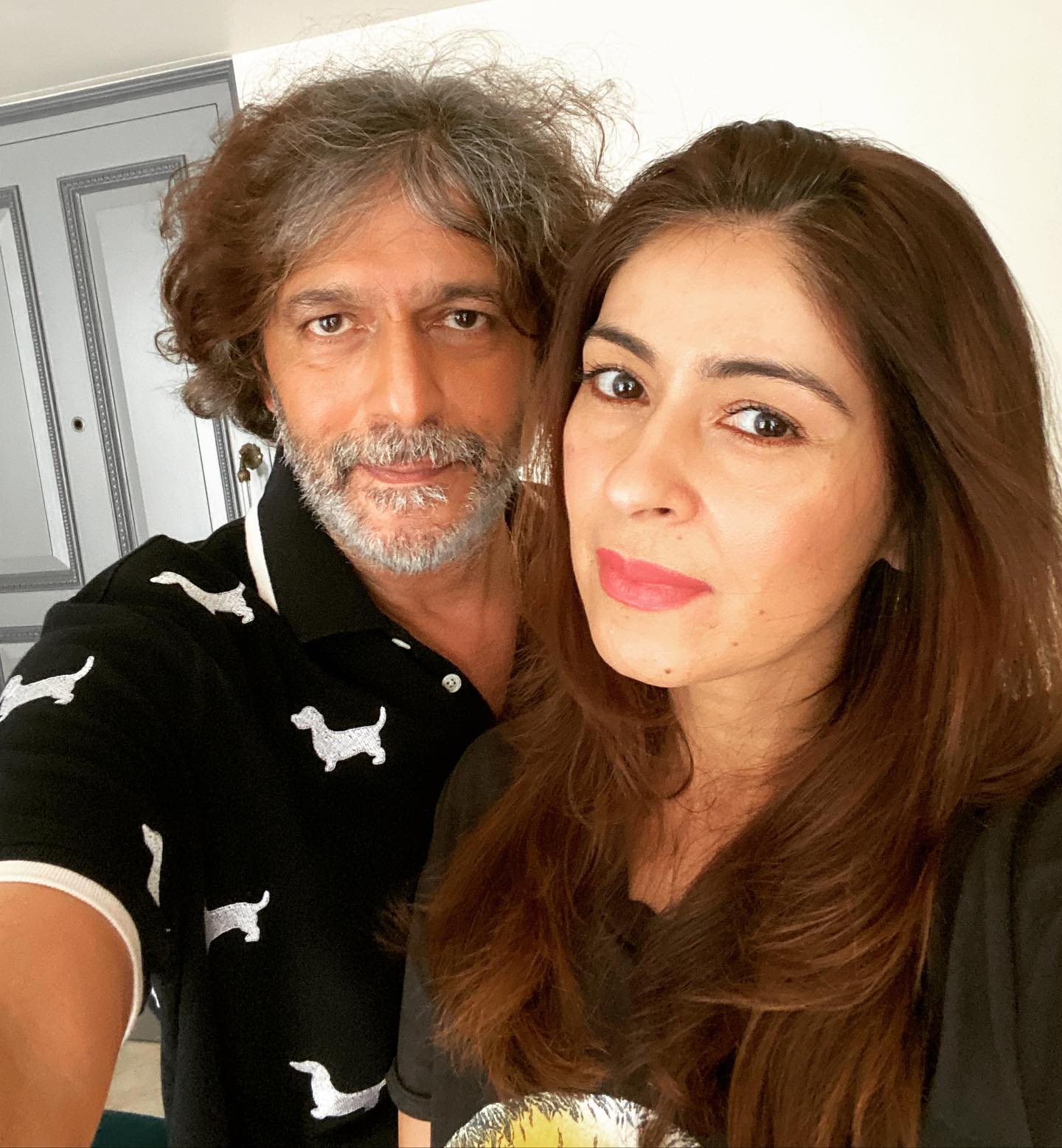 NGL, we love how exciting Chunky and Bhavana's love life is, but we aren't sure if Ananya will be too happy to hear these details. Remember how the actress reacted to her parents' kiss on Fabulous Lives of Bollywood Wives? We are sorry Ananya, but your parents are just the cutest couple ever! 
Psst…Are you also obsessed with Bhavana's makeup lewk on the show? Here's how you can get it:
Bhavana Spills The Beans About Her Romance With Chunky
During the show, Bhavana got real about her relationship with Chunky and how they handle success and failure. She shared, "For me, it was a very big deal to be married to Chunky. And the thing is that he has been such an amazing person, at home especially. By the time I got married to him, he had kind of moved away from being the lead actor. So, I didn't really see the superstardom, but of course, I knew him as a very popular and loved actor."
BRB, we are binge-watching the entire episode again on Disney+hotstar 'coz it is so masaledar.
Featured Image: Instagram