Koffee With Karan 7 dropped its final episode last night and although Koffee addicts are disheartened, the episode pretty much made up for the melancholy. Gracing the couch were the judges and social media stars—Kusha Kapila, Niharika NM, Danish Sait, and Tanmay Bhat. The four of them grilled Karan Johar about all the criticism the season faced. In case you missed out on the episode, here are five moments that had us loling hard. 
GLAMM Up Like A Star For FREE: https://bit.ly/3OdtGFR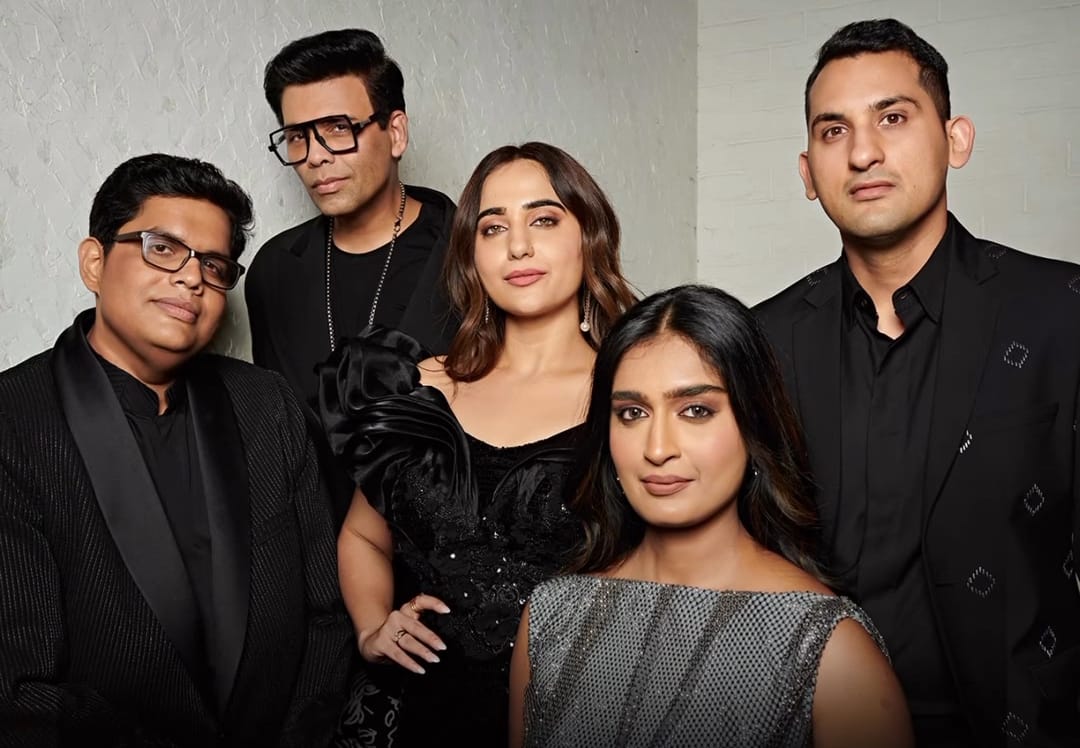 5 Funny Moments From The Kusha Kapila, Niharika NM, Danish Sait & Tanmay Bhat KWK Episode: 
Scroll down for the five funniest moments from the latest episode of Koffee With Karan. 
Addressing Karan's "Obsession" With Alia Bhatt 
The judging panel called out Karan for his apparent obsession with Alia Bhatt. The Koffee host has received major flak for mentioning Alia in almost every episode. Taking KJo's case Tanmay said, "We know she's pregnant, you got a new person to launch." Danish made a double dig by also mentioning Brahmastra's cringe dialogues. I laughed so hard when he said, "In Brahmastra Alia Bhatt keeps screaming 'Shiva', the equivalent of that on television is you saying Alia."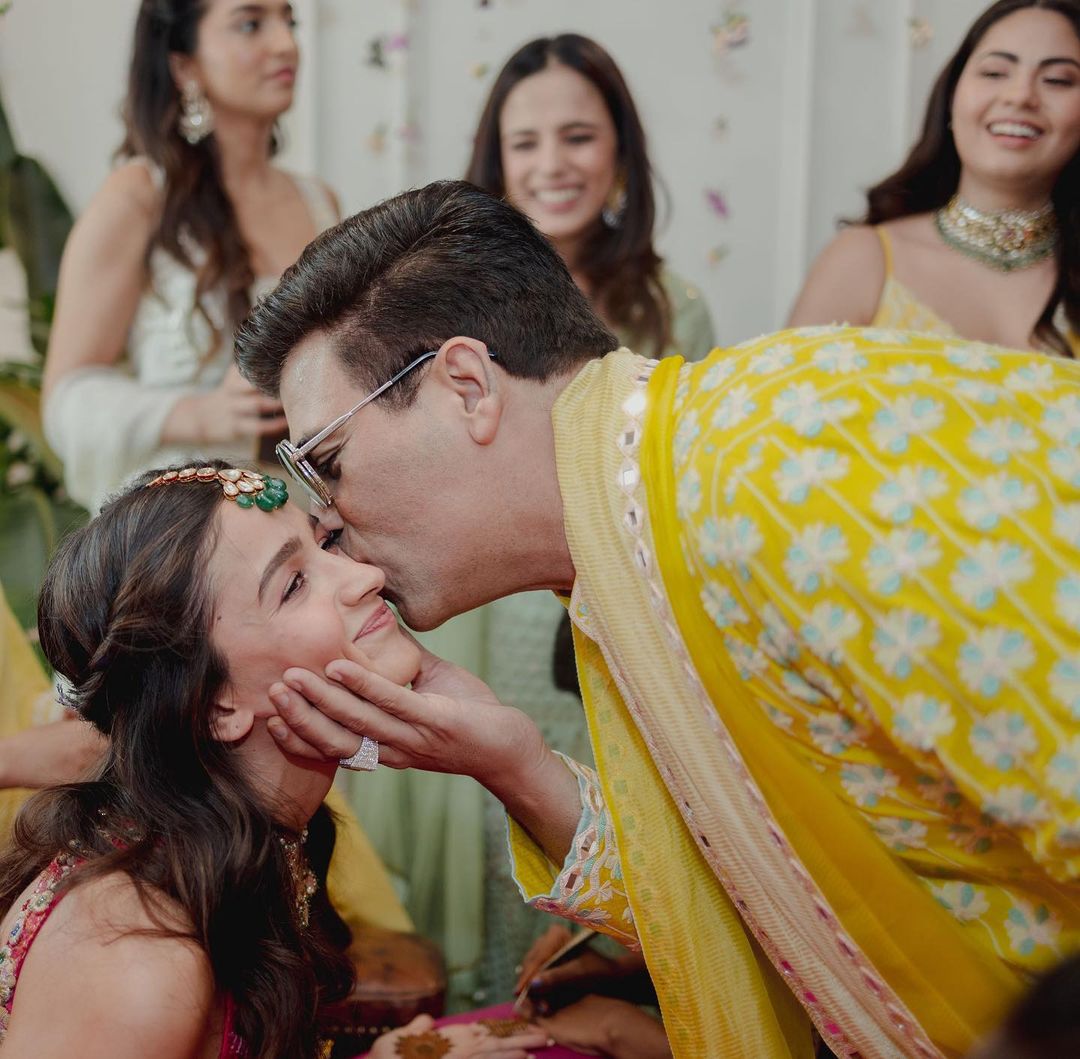 Karan Johar's Relationship Status 
In a previous episode, KJo had made a passing comment about being in a relationship and having broken up. He also mentioned that Varun Dhawan was really supportive of it. Just like us, even the judges were extremely curious about who this person was. After all, who doesn't like a little gossip? When asked about it KJo said, "I would've told you but it's not fair to that person. Varun Dhawan had to know by default." I was left in splits when Tanmay chimed in, "Is it, David Dhawan?" LMAO! 
Karan's First World Fashion Problems 
We all know that KJo's fashion choices are a bit quirky and out of the ordinary. But we love how he carries them with so much confidence and poise. However, you will not be able to stop your laughter when you find out about the one major fashion problem he faces—funeral wardrobe. That's right, Karan expressed that he doesn't have a 'funeral wardrobe' and never knows what to wear for one.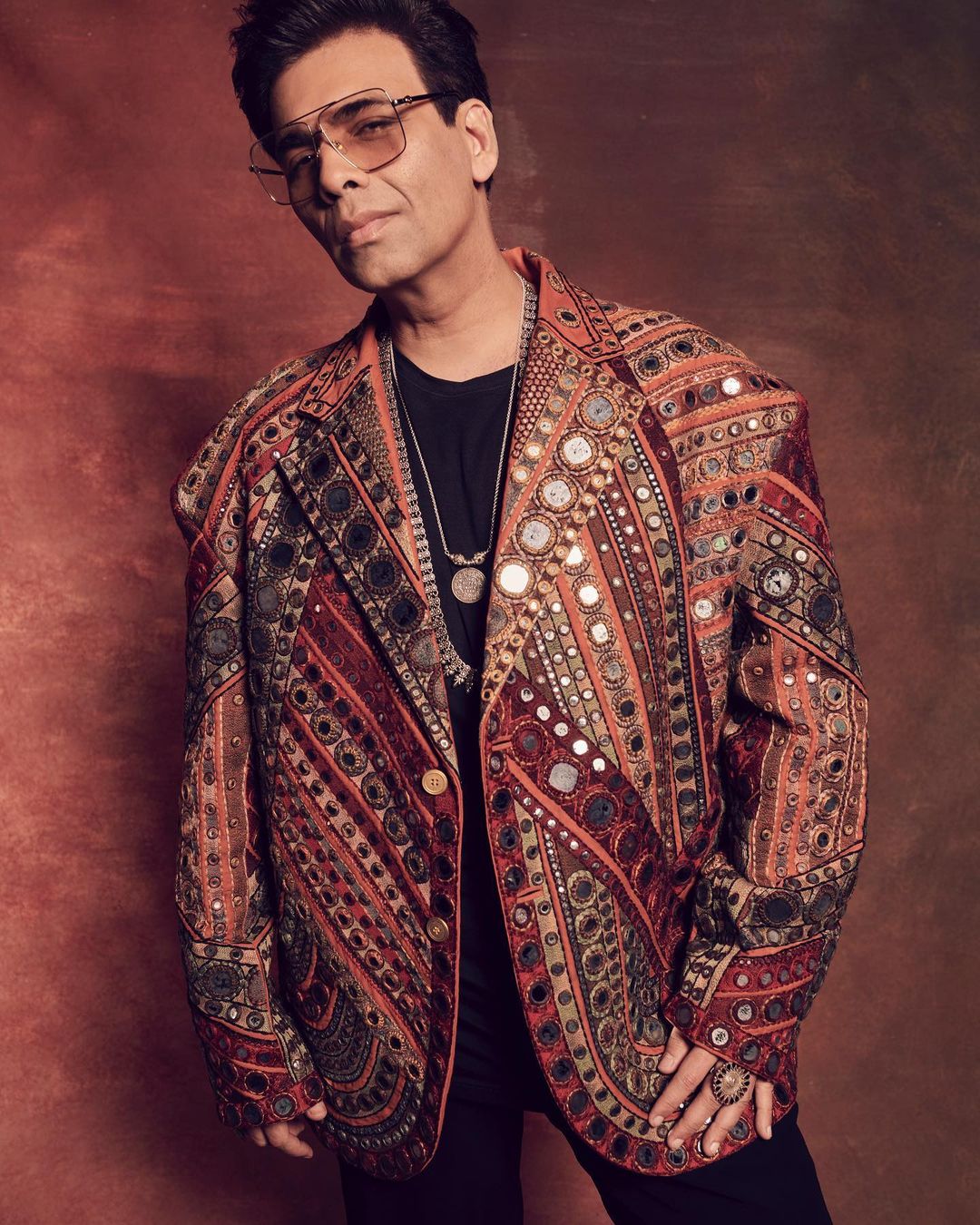 Koffee With Karan = Butt Crack
Danish Sait literally described the entire show in one line by calling it a butt crack and we couldn't agree with him more. He said, "Koffee With Karan is like a butt crack. You know you shouldn't see it, but you keep looking at it." Well said, Danish! 
Pssstt… Loved Kusha Kapila's & Niharika NM's nude lips? Get them here:
Alia Bhatt's Cameo On Call
This has gotta be the funniest moment of the episode. After Ranveer Singh and Alia Bhatt won the 'Best Episode' of the season, KJo called Alia to give her the news. While on the call, Danish hilariously requested Alia to say 'Shiva'. The sporty actress took this in her stride and screamed 'Shiva' into the phone. Well, we know why KJo loves her so much. Can you blame him? 
Stream the last episode of Koffee With Karan 7 for some genuine laughter and fun, only on Disney+ hotstar. Until next time, guys! 
Feature Image: Instagram