Karan Johar is no stranger to trolling and controversies. From dissing his sartorial choices to being called the 'Nepo king', he has been a soft target for far too long and many a times without reason. While the director has learned to brush off the hate with a smile, KJo recently revealed that there are several moments where the unnecessary trolling gets to him.
GLAMM Up Like a Star with a FREE gift: https://bit.ly/3OdtGFR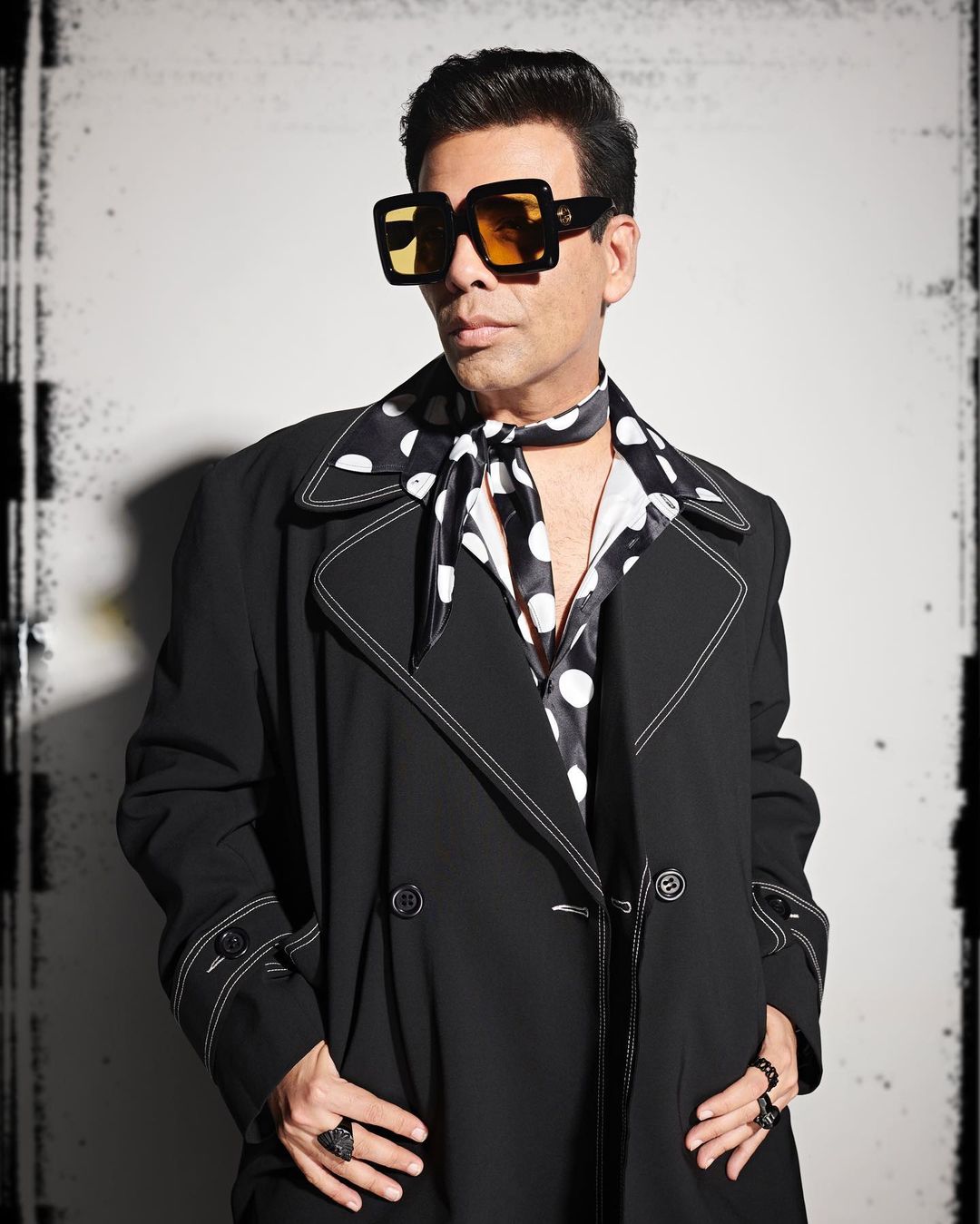 In the latest Koffee With Karan Season 7 episode, Karan was asked by Kusha Kapila, a member of the Koffee awards jury, how his mental health gets affected when he is constantly trolled. To this, he replied saying that he has built a thick skin over the years. So, now it doesn't really bother him in a way people think it would. However, when it comes to trolling his kids, KJo still feels attacked.
"I read stuff that is completely putrid, awful; They come down to even abusing my kids; Those are the times where I am like, please leave them out of it. You can whatever you want about me, my sexuality, or about all the conspiracy theories they have that are really down and dirty; I don't care," Karan expressed. Well, while we can totally sympathise with KJo, we also hope that the trolls realise how whatever they say or write on the internet affect people's wellbeing.
During the Koffee awards episode, Karan further addressed his issues with his mental health. "There was an anxiety issue I combatted in the past. That was the time when I really opened up. You know when I spoke to my doctor and she said that you're brushing everything so deep within that you actually just think you're dealing with it. You think you have a thick skin, but you're shoving it into a dark deep area and that it's all going to pop at some time," he said. But thankfully, it seems like Karan is in a much better place since then, as he concluded this discussion by saying he's feeling better after therapy.
All we've got to say is kudos to Karan for talking about mental health on a public platform. We wish him nothing but love and good health.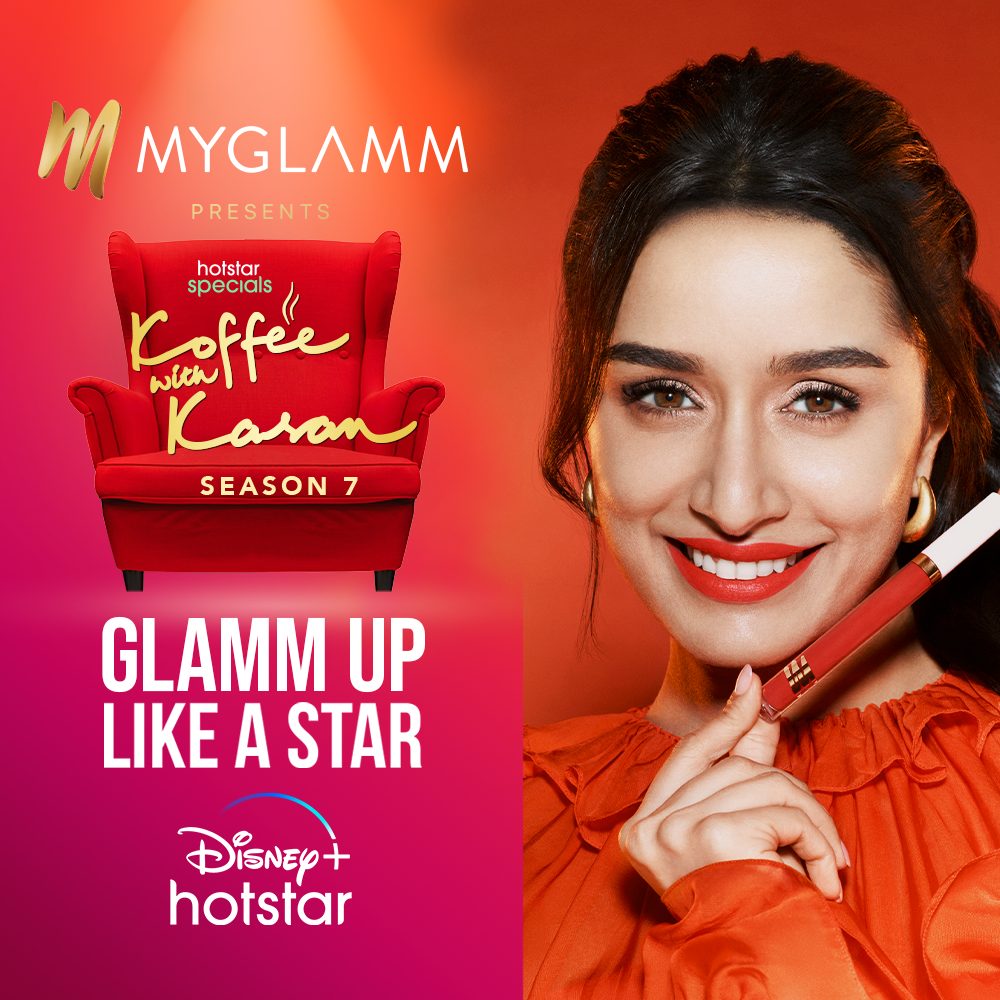 Featured Image: Instagram