Having thick and luscious locks just amplifies your hairdo and makes most styles look good. Naturally voluminous hair is the dream and while some are born with it, others invest in styling products for a fuller, thicker mane. Thin hair is usually genetic or hair thinning can happen over time due to ageing. Whatever your hair type maybe, you shouldn't give up on experimenting with various styles and hair trends. Here are the best haircuts for thin hair that will instantly make your hair look voluminous and full-bodied. 
Haircut For Thin Hair
Scroll ahead for the best haircuts for thin hair.
Medium-Length Rounded Layer Cut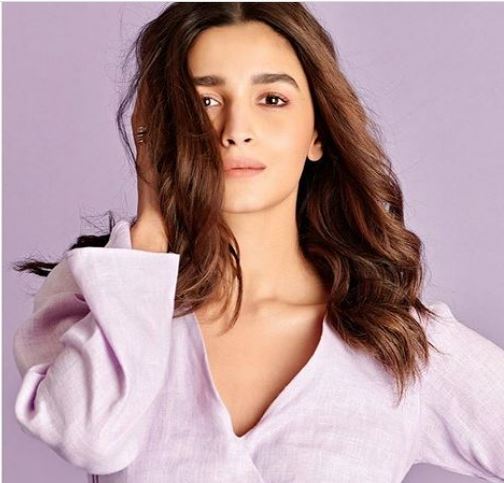 The all-time best haircut for thin hair to look thicker is one that is at shoulder length and has long rounded layers. Choosing rounded layers rather than wispy ones makes all the difference and will make your hair look healthy and trendy at the same time. Rounded layers are also one of the best kinds of layered haircuts for thin hair. A medium haircut for thin hair is always a great idea.
Haircuts For Long Thin Hair
If you wish to wear your hair long and not compromise on length, then this haircut for long thin hair is the perfect choice. Long hair is tricky to maintain especially if it's scanty and so finding the perfect cut is ideal. 
Long Layered Haircut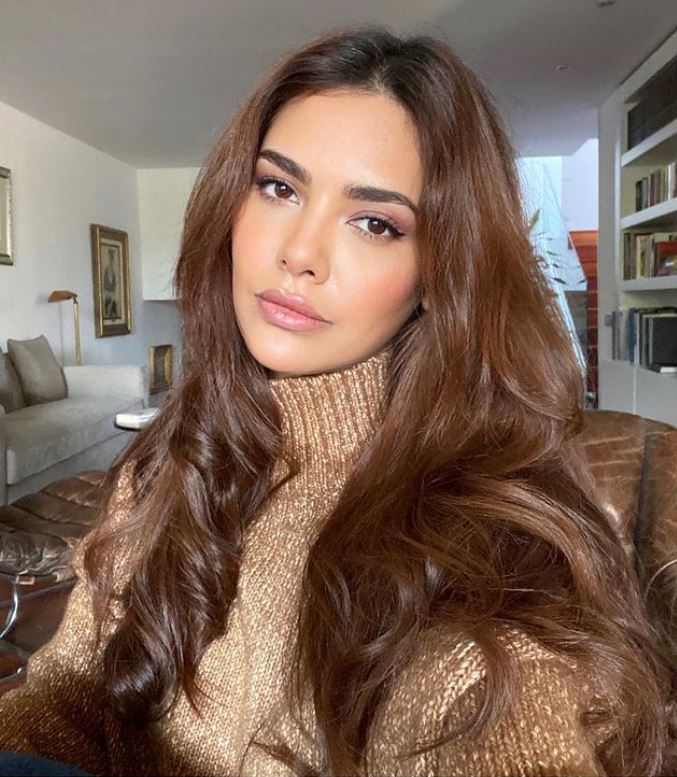 For long, thin or thinning hair, opt for a one length haircut or go in for long soft layers. Long layers will help add movement to your locks and will not take away too much body but rather add that extra bit of oomph. A long layered mane is the best haircut for long thin hair.
Short Haircuts For Thin Hair 
Short hair is a great length for thin hair and there are many ways to make a short haircut look voluminous effortlessly. The ideal short haircut for women with thin hair should be versatile and elegant so that it is easy to style.
Blunt Bob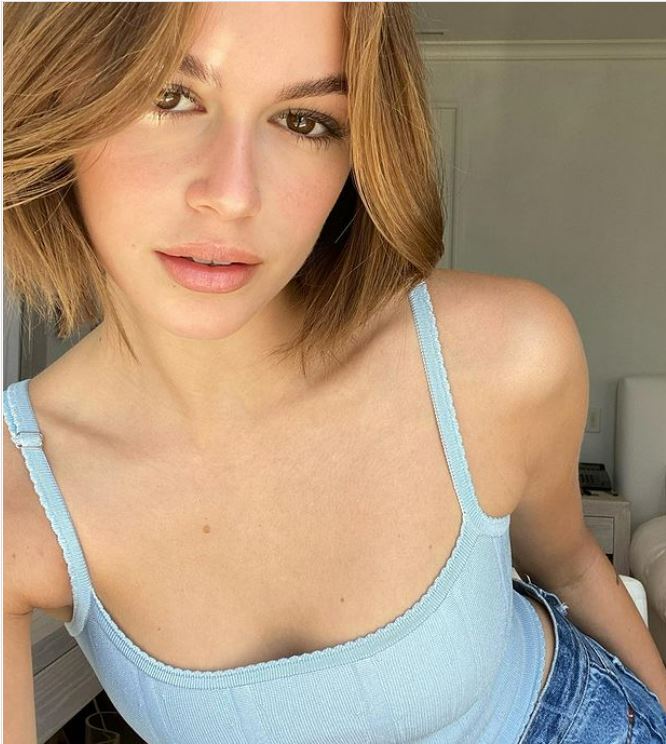 When you think of short haircuts for thin hair, do not underestimate the power of a blunt bob haircut. This style leaves your locks at uniform length, with invisible layering to crop the edges in one line. You can even opt for curtain bangs which will be an inch shorter than your bob length so that your face is beautifully framed. The fringe should also be seamlessly blended with the length of your haircut.
Haircuts For Thin Straight Hair
Straight hair can often appear finer than other hair textures and if your hair is thinning it looks more scanty. A good haircut for thin straight hair will add volume and movement to the mane so that it looks fuller and healthy without looking flat and limp.
Lob Haircut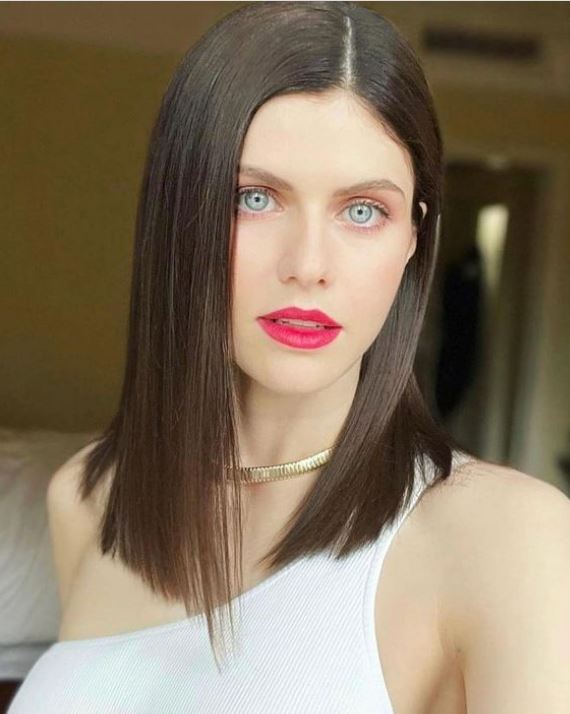 A long bob haircut, otherwise known as the lob, is the best haircut for thin straight hair. The shoulder grazing length encourages movement which instantly adds life to limp straight thin locks. The one length sans the layers also makes thin straight hair appear fuller and healthy.
Also Read
Summer Haircuts: Want to make a head-turning statement this summer? Check out these hot weather appropriate summer haircuts that are uber-trendy and extremely flattering.
Layered Haircuts To Maintain Long Hair: If you need to get a haircut, but do not want to compromise on your grown out hair length, these haircut ideas are for you. Behold the best layered haircuts to maintain long hair.
Hairstyles For Oval Face Shapes: Oval is one of the best face shapes to try out a myriad of hairstyles. The most alluring hairstyles for oval face shapes are listed here and you deserve only the best. So, check them out now.
Step Cut Vs Layer Cut: Which is better? Here's all you need to know about a step cut and layer cut and how they are different from each other. This guide will help you make the right choice at your next haircut appointment.
Haircuts For Round Face Shapes: Do you have a round face shape? If you do, then these cutting-edge haircuts are just what you need to frame your visage and bring out your bone structure.
Haircuts For Curly Hair: Curly hair calls for a different approach to haircuts and styling. These curly haircuts are what you should show your hairstylist so that your curls are properly trimmed and styled this season.
Best Haircuts For Each Hair Type: Find out which haircuts best suit your unique hair type so that your locks look fabulous and healthy in their natural texture.
Haircuts For Diamond Face Shape: Is your face angular with sharp features like a diamond? If yes, then make note of these haircuts to best compliment your face shape.
Bring your mane to look luscious and thick with the help of these haircuts for thin hair. These cuts will do more for reviving your locks than haircare products alone can.
Featured Images: Instagram