Let's face it—we all live in a society that is yet to master the art of talking about sex without nervous giggles or outrage. Just like most of the desi adult women out there, I too had the toughest time with my sexual awakening. I did not get to experience or explore the full spectrum of human sexual expression possibilities till I hit my mid-twenties. What helped me to finally arrive at that sweet spot? The 'Yes, No, Maybe' list.
What Is A Yes, No, Maybe List?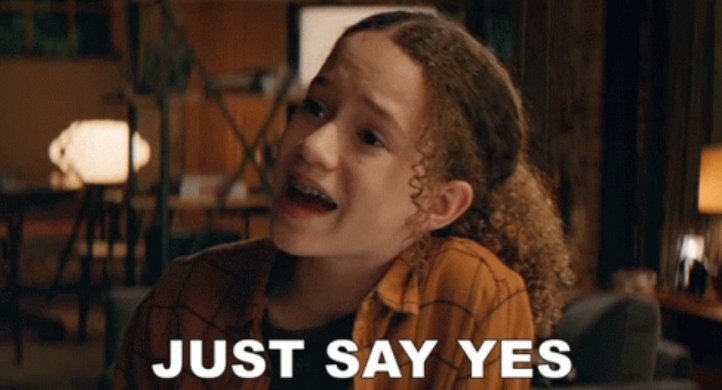 Originally the 'Yes, No, Maybe' list was a tool used by BDSM practitioners to establish ground rules and spark conversations around sexual needs. TBH, anyone can use this list to explore their sexual kinks with their partner. And since I stumbled upon this list, everything in bed has gotten easier, barring the things that should be hard. *wink* *wink*. 
What Goes In What Pile?
All you need to do for this tool to work for your relationship is to sit down with your partner and make three lists. One is the 'yes' list, the second one is the 'maybe' list and the third is the 'no' list. As the name suggests, anything you are comfortable doing in bed goes on the 'yes' list. If there is something you want to explore but not right now, then you can put it on the 'maybe' pile. Your sexual non-negotiables will be on the 'no' list'.
For example, for someone like me spanking or bondage might go on a 'yes' list but it might be a 'maybe' for my partner. This list has helped me to navigate my sexual desires and blend them with my boyfriend's.
How To Do It?
All you need to do is fill out the lists at the same time, but independently from your partner. Once you have noted down your answers, exchange the lists and you'll have the shortcut to the perfect sex life.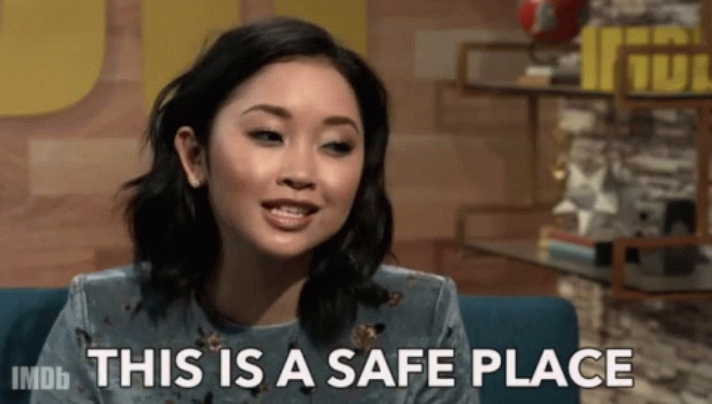 The important thing to remember is as we grow and evolve the content of these lists will change. So, keep updating it as and when you want to. For me, the ideal frame is six months, but it can be anything you want. The only piece of advice I have for you all is don't forget that these lists are supposed to be a safe space.
NGL, the 'Yes, No, Maybe' list can lead you to try new sex toys, watch different porn, learn about specific kinks or discover yours. So, get exploring folks. The world is your oyster with this one!
Feature Image: Pexels