There's a good chance you became obsessed with masturbation after you discovered it in your teenage or adult years. The moment after your first orgasm, it's almost like floating in the air. But what happens when you get into a relationship and you are sleeping with your partner on a regular basis? This brings up the pressing question— does masturbation mean you are cheating in a relationship?
The honest answer to this question is: no, it's not wrong to masturbate when you are in a relationship. Before we get into the nuts (pun intended) and bolts of masturbation, let's talk about what cheating is. Cheating is when another person gets emotional or physical attention, which is the privilege that your partner deserves in a monogamous relationship.
Meanwhile, masturbation is your connection with your body. While Bollywood has defined love as autonomy over someone else, the truth is you don't own someone. 
Learning About Yourself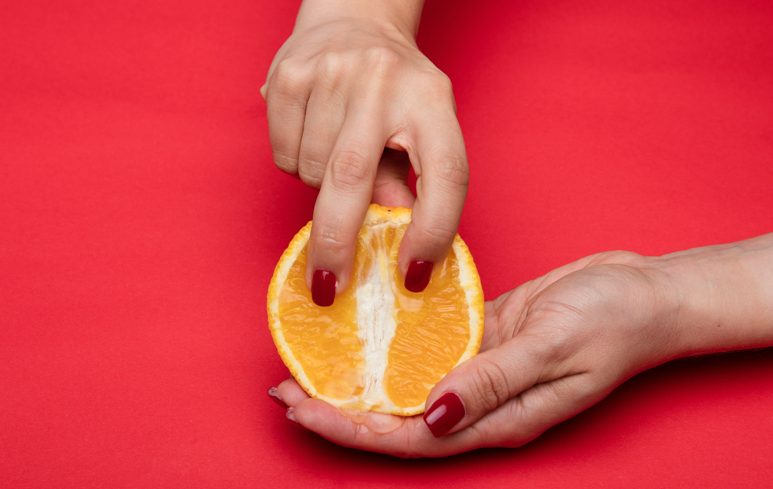 Everyone is different when it comes to sex. Some women might enjoy deep penetrative sex, while others might be into oral sex. TBH, masturbation offers women the opportunity to be more in touch with their bodies, so they know how they feel and what they need. From figuring out your G-spot to your triggers, a good solo sesh can be hella helpful. Think of it this way, if you don't know what you like, how will you ever help your partner to treat your body right?
Bye Bye Stress!
Masturbating releases a slew of feel-good neurochemicals like dopamine and oxytocin that lift your spirits and boost your satisfaction. It also activates the reward circuits in your brain. Now, what can be better than being stress-free and enjoying your partner's company? 
Right To Pleasure Is For Everyone
Masturbation is not about forgetting your partner but simply pleasing yourself. It is a right that everyone reserves and it is not up for discussion. The decision to rub one out is the individual's choice and there isn't any external validation needed for it.
The only time, masturbation can become an issue in a relationship is when you start replacing IRL intimacy. If that is something which is happening in your relationship, the best way to resolve things is to talk about it.
Featured Image: Instagram