Shopping for sunnies, especially online, is no joke. From the latest trends to the right brands, there is so much to understand. And don't even get us started on the struggles of finding all this at affordable prices. But fret not, 'coz Amazon's got your back! They have an expansive range of sunnies that check all the boxes on your list including a reasonable price point. Sounds like a deal? Scroll down and take a look at POPxo's list of the best shades for women on Amazon: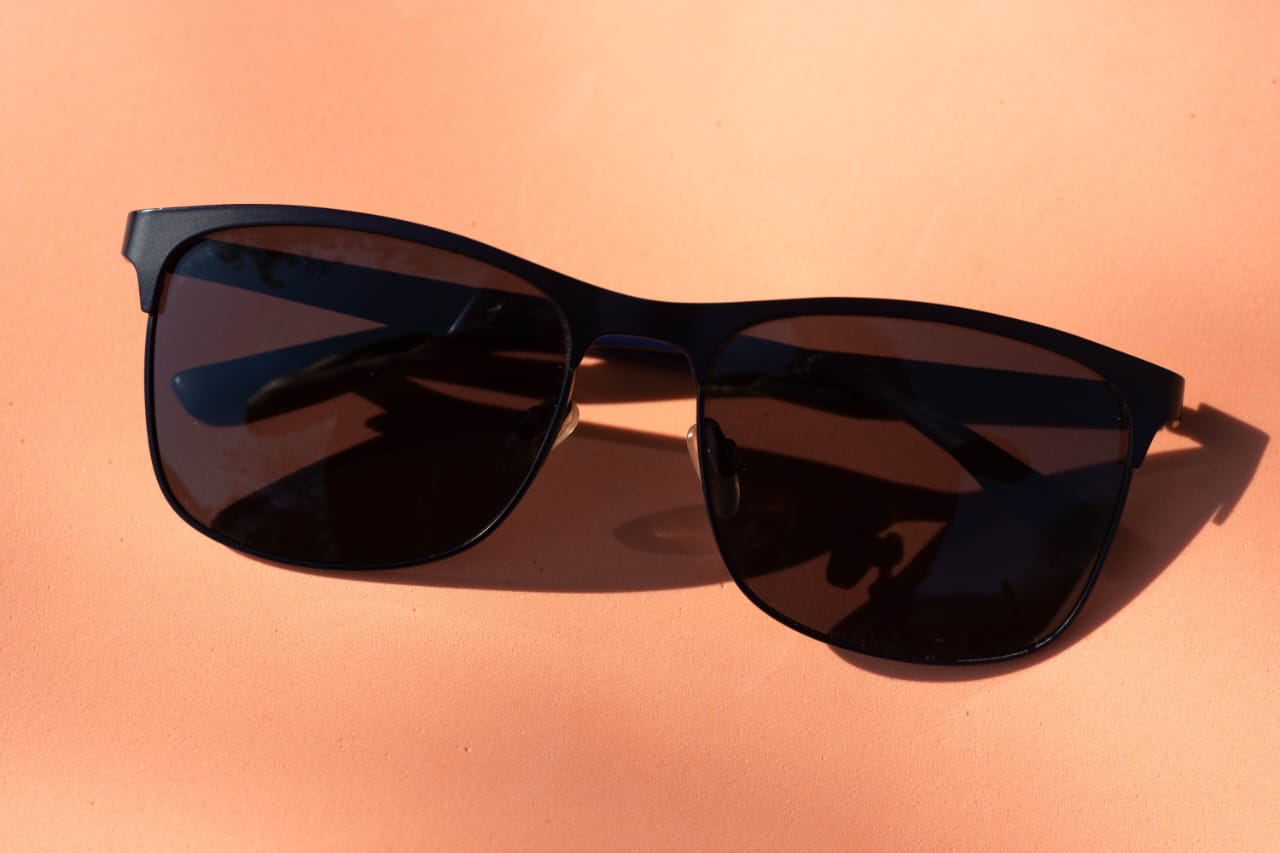 Best Sunglasses For Women On Amazon
We've listed the top sunglasses for women to help you make the right choice. Scroll down: 
Gold Cat Eye Sunglasses 
Toss your old, boring Kala Chashma out of the window and opt for these super chic tinted sunnies. The golden colour, glossy finish, and cat-eye frame give them a statement touch. But that's not it. These sunglasses come with polycarbonate lenses that block out harmful UVA and UVB radiation. Package deal!
Full Rimmed Round Sunglasses 
Here are the best shades for women who like to keep it cool with a bit of edge. These brown babies will jazz up all your outfits and make you look uber cool. From laidback sundowners to sunny hikes, this pair of sunglasses will keep your mast mast nain protected at all times!
Trendy Rectangular Sunglasses 
Bring the Kendall Jenner aesthetic into your everyday style with these super cool sunglasses for women. These trendsetters are all you need to feel like an absolute diva. Plus, the rectangular shape makes them a great choice for all face types. You can't go wrong with these beauties!
Square Oversized Sunglasses 
Oversized sunnies are the best choice for women who love to look sharp. They add a touch of drama to your look and exude a solid 'do-not-mess-with-me' vibe. Pro tip: These are ideal for days when you have to deal with a nagging hangover. *wink wink*
UV Protected Cat Eye Sunglasses 
These are the best shades for women with oblong and round faces. If you are looking for a change but want to keep it understated, you can never go wrong with these cat-eye frames. Style them with your OOTD and get ready for the compliments to pour in!
Oversized Butterfly Sunglasses 
If Ranveer Singh is your spirit animal, invest in this dramatic pair of sunglasses and see the world through these rose-tinted glasses. They are fun, edgy, and every bit OTT! 
Cutesy Round Sunglasses 
Channel your inner Rachel Green with these round shades that exude major retro vibes. These are the best shades for women who seek to invest in a timeless pair that can last them for years. Made with black polarised lenses, these sunglasses will also keep your eyes protected from the harmful UV rays.
Cool Cat-Eye Sunglasses 
A woman can never have too many cat-eye sunglasses. With that thought in mind, here is yet another pair of cool sunglasses for women that will give you a celeb-inspired look. 
Vintage Aviator Sunglasses 
A cool pair of aviators will automatically upgrade your badass quotient to a ten. Mirroring the beauty of a calm summer day with clear blue skies, these cool-toned sunglasses will enhance your look in an instant. And at this price point, they are simply a deal that you do not want to miss out on!
Oversized Square Sunglasses 
These are the best sunglasses for women who want to look trendy while keeping it understated. They suit every face type and the versatile colour and design make them a safe choice that will never go out of style. 
So ladies, all set to choose from our curation of the best sunglasses for women?
Featured Image: Pexels