H&M, the Swedish fashion giant, has made its way into our hearts and pockets. Most of us shop there so often that we know the stores like the back of our hands. But did you know that there are shortcuts you can take to save loads of money on your next shopping trip to H&M?
All you need for a great discount in H&M is to collect your old clothes and give them away! You will receive a 15% discount coupon on your old clothes. Digital creator Unfinance created an Instagram reel on this hack. Check out the video below:
I am already sorting out my old clothes 'coz who can miss this deal.
Old Clothes Mean Big Discounts 
 H&M started an I:CO program in 2013 to promote sustainability. The brand's policy says, "Take any unwanted clothes or textiles, by any brand and in any condition, to one of our stores. Hand in your bag of old clothes at the cash desk and receive a thank-you voucher to use towards your next purchase. Easy! Once you've dropped off your previously loved fashion in one of our garment collecting boxes, our business partner takes over"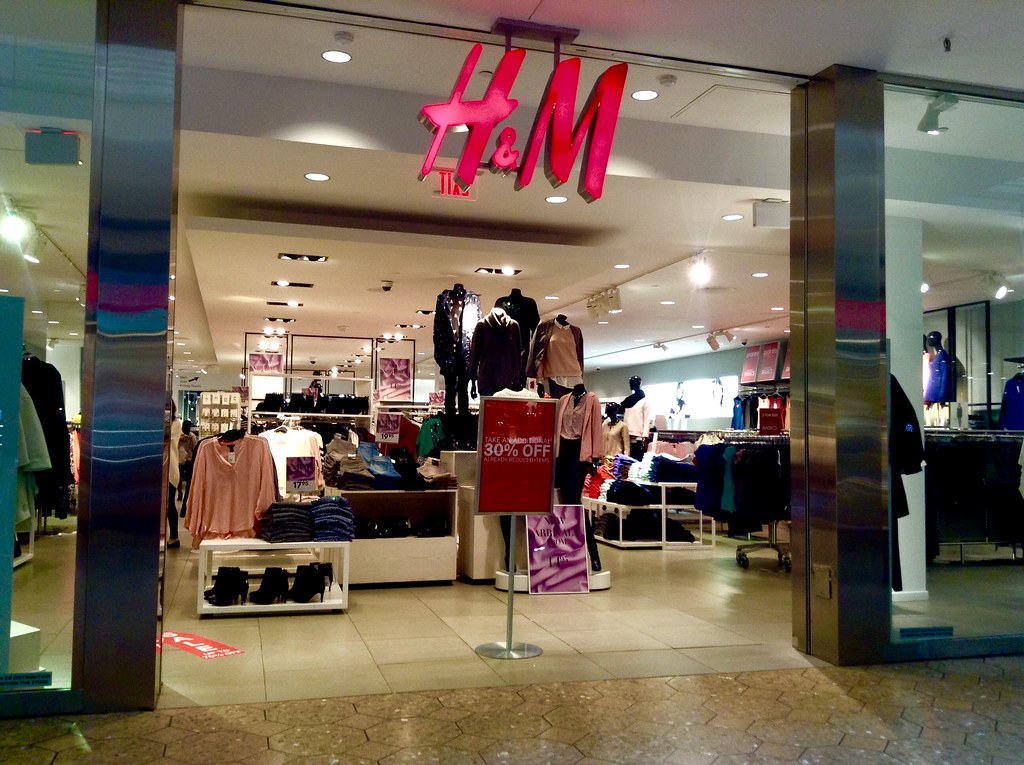 If you are planning to donate a bag full of clothes, make sure you have between three-five items, enough to fill a medium-size tote bag. In case you still have any doubts, I checked with H&M stores as well and this hack is legit.
It is time to let go of tons of old clothes that are just lying in your closet. Kudos to H&M's sustainability efforts!
Feature Image: Instagram