Imagine you add an item to your cart on Amazon, but when you decide to buy it the next day, the price changes. Has this ever happened to you? ICYMI, you can use this price fluctuation to score the best deals on Amazon. There is a simple hack that can help you to save tons on your next Amazon haul—use price trackers.
Here's what you need to know about Amazon price trackers—these tools are designed for anyone looking for the best possible prices on the platform. They monitor price fluctuations of the goods so that you can pick the best time to buy something yourself.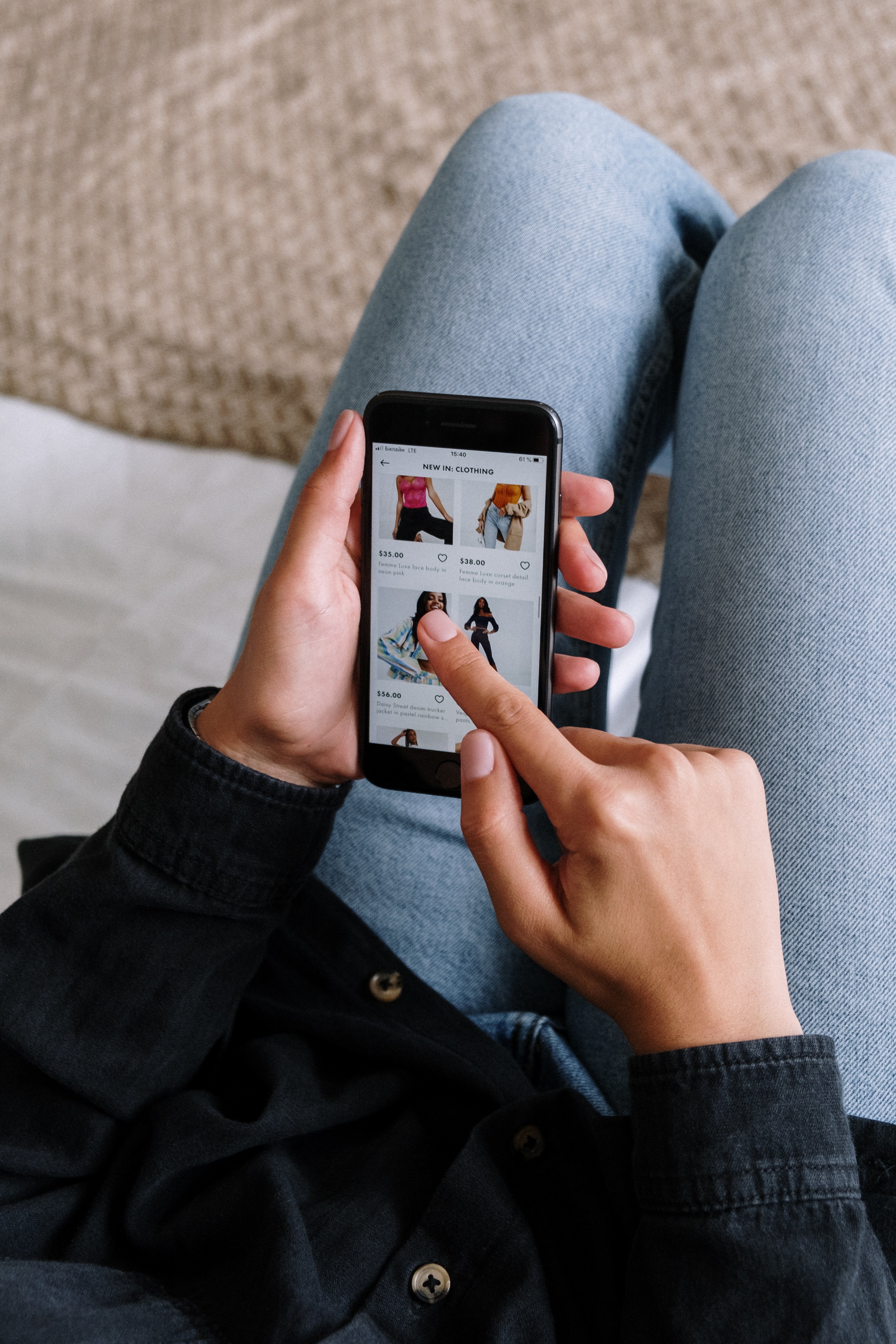 There are tons of Amazon price trackers available online but here are two tools that I have tried and loved. Scroll down for the deets…
Price History
All you need to do is go to pricehistory.in and you can track the price of all the products. You can check the price history, set an alert for a drop in the price and most importantly track the price across the platform. Price History is also available as an app for your smartphone. Here's how the tool works:
Keepa
With Keepa all you need to do is install this extension on your Chrome browser. So, whenever you visit Amazon, select a product and scroll down a bit to see the price history. It is as convenient as it sounds! That's not all, it also notifies you about price drops for lightning deals and exclusive options for Prime members.
So, what are you waiting for? Get your tools ready for the ultimate Amazon haul!
Feature Image: Pexels