If being an influencer or blogger is on your mind, then a presence on YouTube is a must. And we bet you've been thinking of unique names for your YouTube channel. Your channel name can certainly have a huge impact on your brand and subscriber count. In fact, 'Best YouTube channel name in India' is an often searched for term!
There are several different names for YouTube channels that you can pick from. You can include a person's first and last name or names that describe a channel's overall topic or brand.
25 Unique YouTube Channel Names For Beauty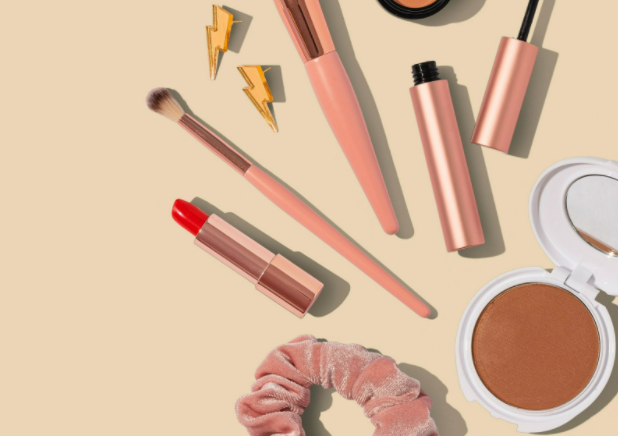 One of the most popular genres in the YouTube world is beauty. If you looking for YouTube channel names for girls or YouTube channel names for beauty then you are in luck. Your search for catchy YouTube channel names ends now.
Pretty In Pink
Miss Magic
Grace Studio
Carnation Fashion
Allurelia
Beautopia
Entice Allure
Bare Allure
Fulgent Beauty
Attractive Fashion
Cookie Beauty
Smurfy Beauty
Guided Allure
Natty Beauty
Entice Beauty
Posh & Poise
Stream & Clean 
The Mature Millenial
Chanting Glamour
Ultra Beauty Queen
Wake & Bake
Boyish Bambino 
Beauty-By-Me
Posh Beauty
Rise Beauty
25 Stylish Names For YouTube Channel For Fashion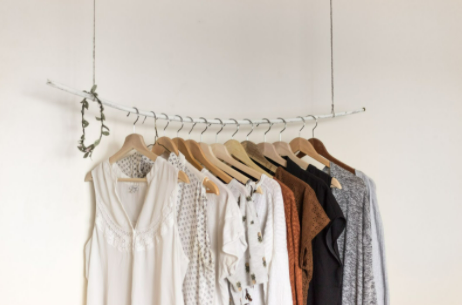 If fashion is your passion and you want to give it all, then we have something for you! An attractive name for your YouTube channel will make you stand out.
Fashion Luxe
Fashion Stallion
Spectacle Fashion
Marvel Fashion
Carnation Fashion
Luxe Fashion
Attractive Fashion
Flossy Fashion
Hummingbird Fashion
Venust Fashion
Galvanic Fashion
Entice Fashion
Majestic Fashion
Bunker Fashion
Visage Fashion
Ruby Fashion
Opal Fashion
Regent Fashion
Rover Fashion
Chard fashion
Closet Fashion
Fashion Home
Prestige Fashion
Notch Fashion 
Flair Fashion
25 YouTube Channel Names For Cooking/ Food Vlogger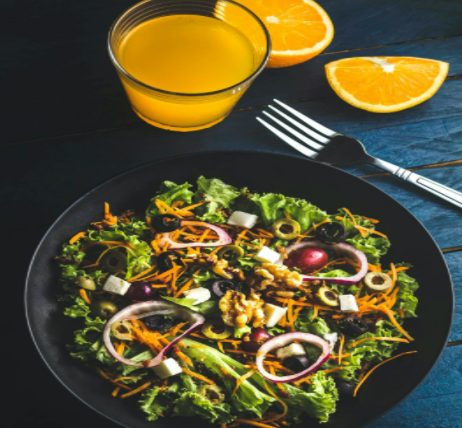 If you are looking for YouTube channel names for cooking or YouTube channel names for vloggers, then you have come to the right place. There are so many fun YouTube channel names for Vloggers that we can recommend to you.
Down Home Kitchen
Tasty Temptations
HelloFresh
Well Plated
Mastered Meals
First Feast
Green Chef
Bloom Home Cooking
Mountella
Six Flavours
The Taste Experience
Cooking Passion
Sweet Cuisine
Chef's Choice
The Perfect Plate
Tasty Table
Delicious Dishes
Chef's Selection
Fresh from the Oven
Tasty Creations
Gourmet Menu
Ready to Feast
Let's Eat
Careful Cooking
Fresh & Delicious
25 Unique Names For YouTube Channel For Gaming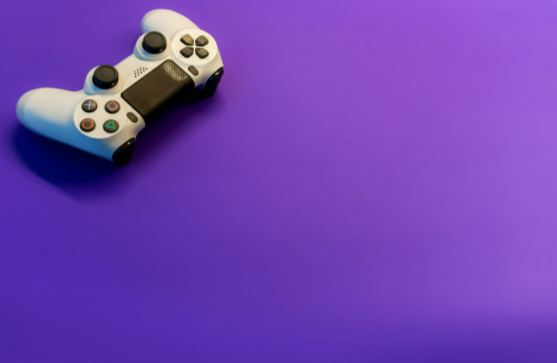 Gaming content is all the rage right now on YouTube and everyone wants the best names for YouTube channels for gaming. We have curated a list of best gaming channel names for YouTube and catchy YouTube channel names.
Anime Gaming
All Things Gaming
Best of Gaming
Gamerfluent
Gamer Odyssey
Gamer Mode
Gamer Lucky
Gamerorama
Gamer Survival
Gamer Intuition
Gamer Alpha
Gamer Zone
Gamer Core
Gamer Hyper
Gaming with A Smile
Casual Gamers Club
Gamer Squad
Gamer Controller
Gaming Otaku
Cheap Thrills Gamer
Geeky Gamer
Clueless Gamer
Critical Damage
Easy Peasy Gamer
Design Gaming
25 Attractive Names For Lifestyle Videos YouTube Channel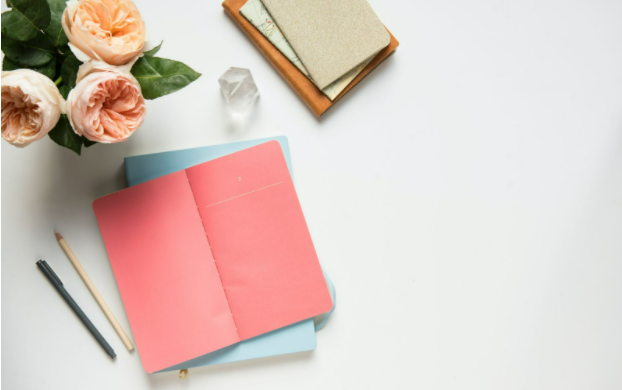 It doesn't matter if you are looking for YouTube channel names for girls or YouTube channel names for boys, we have all the fun options for you all! Your search for attractive names for your lifestyle video YouTube channel is over now.
Living On My Own
Danny's Day
Sunshine to Sunset
Every Minute
Viva Vida
Jimmy Joy
My Little World
My Day
Around The Clock
Daily Vlog Mix
Lifestyle Manual
Super Sabine
To The Fullest
Carpe Diem Channel
Experience Adventures
On Trend
On Record
On Point
No Buffer
New Adventures
Mixed Magic
Mad Games
Life Captured
Last Gentleman
DayWithMe
25  Mom Vlogger YouTube Channel Name Ideas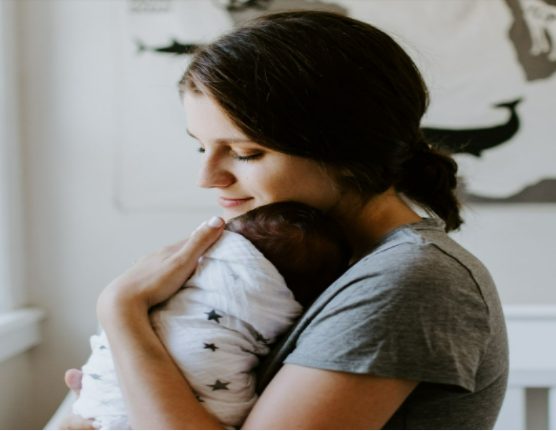 Mama bears get ready with your channel! We have YouTube channel names for Vloggers that have mass appeal.
Mom in Style
Mothering with Pride
Modern Mama
Mumsy
The Mom Spot
Busy Mom
Momma Lion
Mom Clan
Mom Babble
A Mom's Life
The Mom Show
Stay at Home Mom
Family Rules
Safe and Happy
Hugs and Kisses
Baby Care 101
Diary Of An Indian Mom
Shelley Mummys Vlogs 
Fashionable Family Life
Mommy Bloggers Unite!
Mom Cooking with Kids
Motherhood of Minions
A Mom Life
Adventures of a Pregnant Mommy
Ah Mummy
25 Study Channel Names For YouTube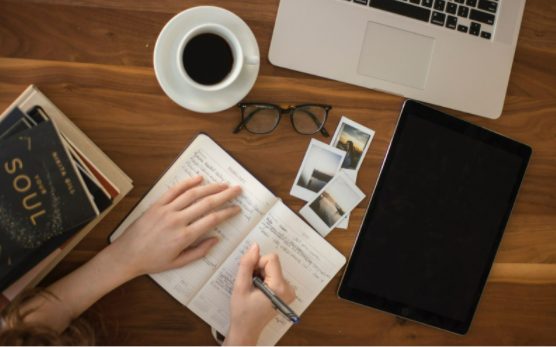 Love teaching others? All you gotta do is look for the study channel names for YouTube! Check out our suggestions.
Your Teacher Your Friend
Crack Competition
Gyan Dhan
Physics Wala
Prosper Shiksha
Knowledgenest
Knowledgezoid
Master Shiksha
Classroom Knowledge
Harmony Study
Widom Study
Path Education
Ace Your Career
Achievers Educator Club
Genuine Education
Let's get Educated
Get Educated
Study My Way
Bhai ki padai
Ace the Exams
Learn Tantra
A to Z Classes
Guru Shiksha Classes
It's Time To Study
Let's learn it
25 Fun YouTube Channel Names For Roasters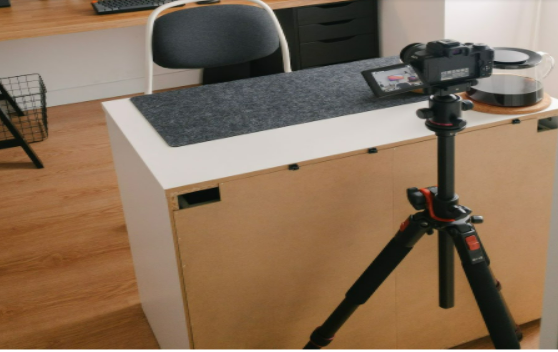 If roasting is your calling then don't worry we have a few nice names for the YouTube channel! You'll be thanking us later for this list of unique names for your YouTube channel.
JerryMinati
Gadbad Insan
TheLostTrend
That Vid Tho
LeafyIsHere
Ready for roast
SlayThemAll
The Delhi Guy
Your own name
Try Some Roasts
Let Me Roast You
Roasty (Your name)
Masala Flavours
The Big Mouth
Don't Be Offended
Maybe Chill A Little
Roast And Rum
Raunchy Roast
Trying To Offended You
Roast For Life
Let's Just Roast
Ready To Roast By Your Name
Alpha Roast
 Gen Z Nation Roast
The Rambler
25 YouTube Channel Names For Travel Vloggers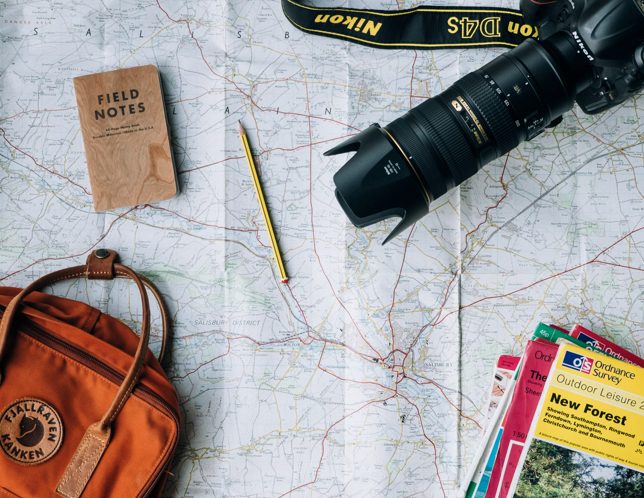 Have you decided to start your own travel Vlogging YouTube channel, then we have all the fun names for the YouTube channel for you to check out!
Keen Observer
Wandered soul
Out of Continent
Exploring Unseen
Spending Movements
Travel Freak
Magical Adventures
Tourists' paradise
Family on the trip
Timely Exploration
Hidden beauties
Paradises on earth
Bag Packing
Off Track views
Exploring nature.
The Waterfall Hikes
The Stunning Cliffside
The Natural Reserve
The Colorful Fishing
The faraway peaks
Sunset With A Beer
Sunbath By The Pool
With Tropical Fish
The Virgin Places
Wild & Hilly Country
25 Nice YouTube Channel Names For Daily Vloggers
If you are looking for YouTube channel names for girls or YouTube channel names for boys, then we have many interesting options for you! Check them out.
InterBabe 
New Day New State
PlaneHopper
SpringAround
SeeNewPlaces
CrossingBorders
TripJunkie
RoamBoard
New Age Nomad
TravelBrain
QuickTrip
SuperGirl
Our Interrupted Life 
Pure Ramshackle Life 
Shine with Me
BloggingAddiction 
Personal Publisher 
BlogQueen 
Words of Welcome 
Shine with the Sun
Insight takeover.
The Simple Outing.
Islands to Beaches
Food for Thought
Sunshine Adventures
25 Catchy YouTube Channel Names For Dancers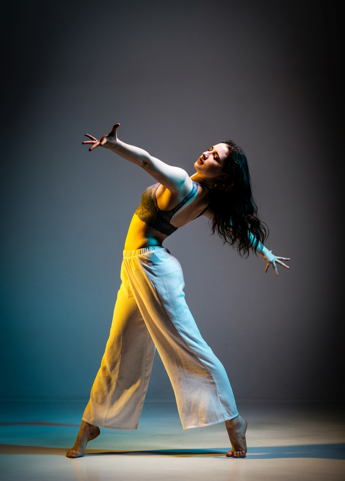 Dear dancers, are you looking for some names for a YouTube channel? These fun names will perk up your day!
Dancers Lovesome
Dancers Aero
Dancers Crossover
Dancers Warfare
Dancers Loop
Dancers Ringer
Dancers Breezy
Dancers Reflection
Dancers Stance
Dancers Pastel
Dancers Anywhere
Dancers Icon
Dancers Touch
Dancers Ocity
Dancers Arrow
Dancers Fit
Dancerslia
Dancers Prodigy
Dancers Gala
Dancers Tale
Dancersadora
Dancers Divinity
Dancers Mark
Dance With Me
 Jazz It Up
More Name Lists To Check Out
Instagram Username Ideas: While it can be a challenging task, we have compiled some Instagram username ideas that you can take inspiration from.
Cute & Funny Nicknames For Best Friend: Choose one that fits right in with their personality and presents itself as that special connection between the two of you.
Instagram Names For Girls: Let's be real, the ever-changing social media trends can get a tad too much at times. But that ain't stopping us from indulging in it!
Which of these names for YouTube channel do you like the most?
Feature Image Credit: Pinterest