We read about brutal gender-based crimes in newspapers every day. We offer solidarity and seek reform on social media. We say a silent little prayer in our hearts, hoping for the cruelty to end. And then, we move on with a resolve to drive a change in the future.
But going forward, it's difficult to let go of the fear that such incidents invoke–it can make stepping out a dreadful exercise. That's why safety concerns are always on top of our minds when we're out alone. Even public places like metro stations and parking lots can seem scary sometimes. So, from learning martial arts to stocking up self-defence aids, we leave no stone unturned to combat this fear. However, of all the tricks in the book, keeping a self-defence spray–particularly Sirona's Impower Spray–is, hands down, the best one. Here's are four reasons why:
It's Fairly Easy To Use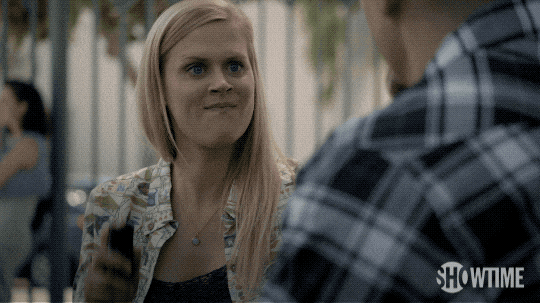 When under threat, you can get too nervous to come up with the right kicks and tricks taught during self-defence classes. But it takes a nanosecond to take out your pepper spray and spritz it on the striker's face. 
It's Feasible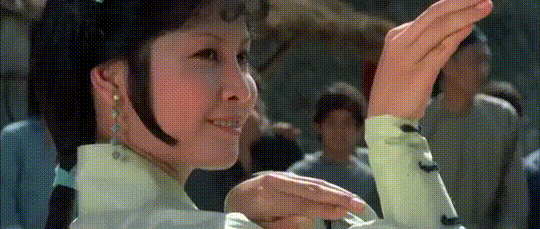 Getting trained in martial arts and other fighting techniques can kill two birds with a stone. You learn how to knock down an attacker while burning some extra calories. However, taking these classes might not be feasible for everyone. Pepper spray to the rescue! The only commitment this self-defence aid needs from you is to keep it in your hand bag.
It Can Save You From Multiple Attackers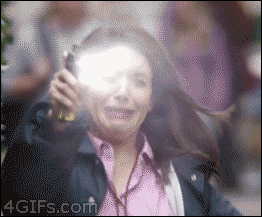 One person kicking off multiple gundas is possible only in the movies. In real life, getting attacked by a group of people is scary to say the least. In this case, the Impower Spray can be a saviour. It has an insane impact and a great range. It can be sprayed from a distance and one spritz is enough to leave the attackers with a severe burning sensation for 45 minutes straight!
It's Convenient To Carry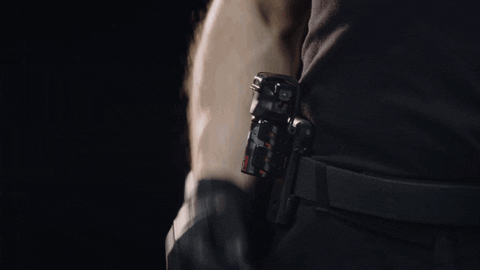 Other self-defence aids like foldable sticks, strong LED lights, knives or hockey sticks can be quite bulky and inconvenient to carry. However the Impower Spray comes in a pocket-sized bottle. It can also be clipped onto the handle of your bag or your pocket/belt for easy access and of course, a little intimidation.
All in all, the Impower Spray is a convenient and effective self-defence aid that everyone must keep handy. Even if you never have to use it, it will help you feel more confident while stepping out.
Featured Image: Pinterest