Do you want to become an Insta influencer? Or do you simply wish to share pictures that are an instant hit with your friends and fam? How ever you make like to use social media, here's something that you'll love to bookmark! We've done our research of the best Instagram filters that can instantly transform your pictures. Using trending Instagram filters can add a dramatic effect to your photography and of course, the algorithm will help your post get more exposure too. So, if you're wondering where to start, here's a list of best Instagram filters for you:
Best Instagram Filters For Selfies
When you're posting a picture of yourself on the Gram, it definitely calls for using the best Instagram filters. From a sun-kissed effect to a dash of brightness–we need filters that make selfies look natural yet glowy. Don't worry, we've got you covered with these best Instagram filters for selfies. Don't forget to pick a nice Instagram caption to go with the pic!
Los Angeles
One of the best Instagram filters for photos, Los Angeles lends a sunny, Hollywood vibe to your selfies. Try it out if you love a burnt sunny effect that makes it look like you're right there enjoying the Californian sun. 
Lagos
The Lagos filter can instantly brighten up your selfies and add a peaceful, subdued vibe to your pictures. It is safe to say that it is one of the best Instagram filters for selfies. Try it to believe it.
Jakarta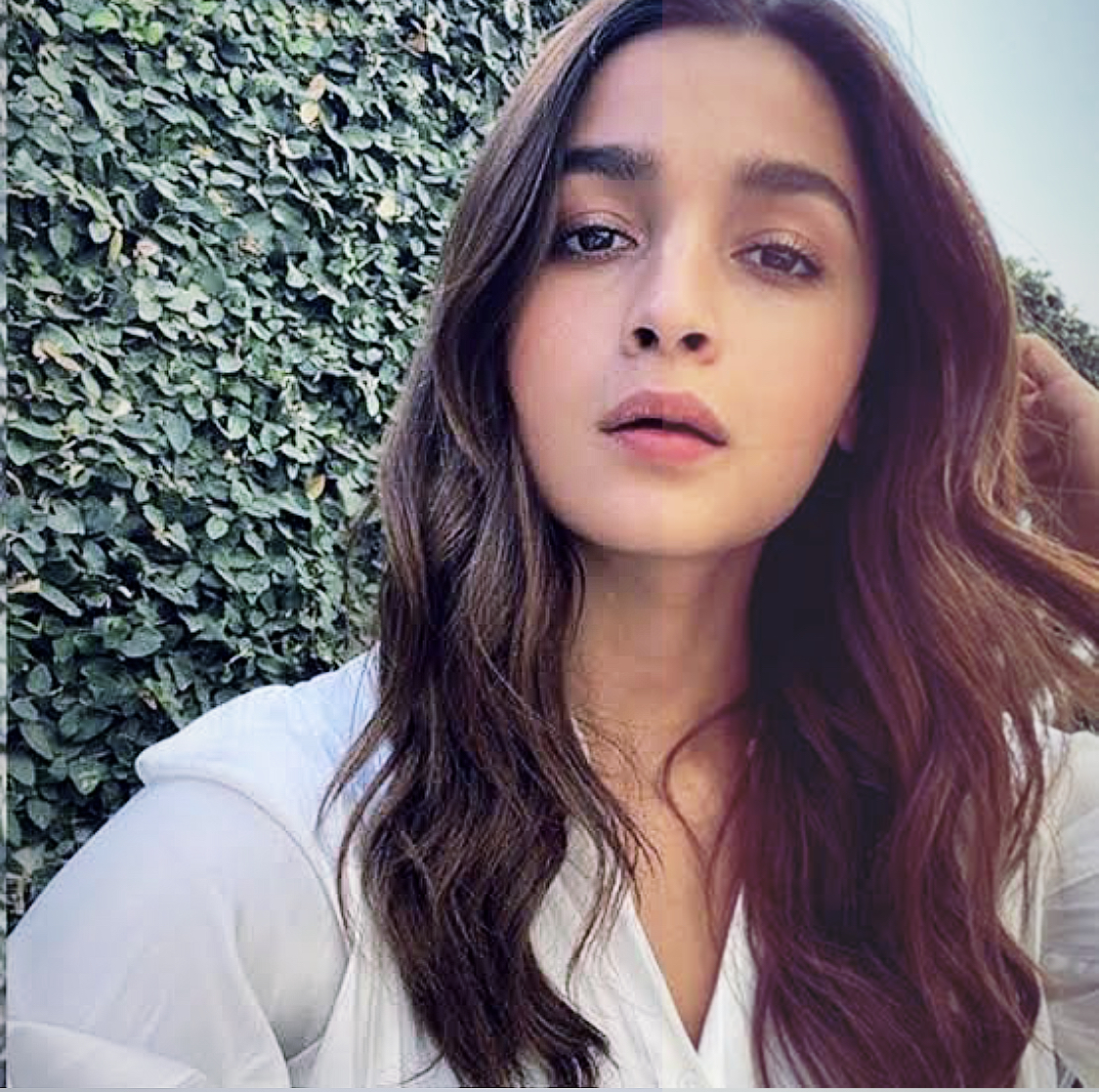 The Jakarta is the Instagram filter name that's synonymous with sharpness. Using it on your selfies can bring out the contours of your face in the form of shadows and make you look like a million bucks.
Abu Dhabi
You can count on this trending Instagram filter to lend a full-on sunkissed look that seems totally natural. It has a slight blurring effect for a clear-skin impact and is simply one of the best Instagram filters for selfies.
Jaipur
Jaipur is, hands down, the best Instagram filter for your photos. And no, we don't love it only because of its Indian connection. It genuinely lightens up pictures and can add a cute sun-kissed vibe without making your selfie seem like it's edited. 
Aesthetic Instagram Story Ideas
Best Instagram Filters For Reels
Reels are the next big thing on Instagram. On second thoughts, they're already creating quite a stir on the social media platform. In fact, the current algorithm of Instagram also promotes reels. So if you're planning to make quick videos minus any heavy/complicated editing, these trending Instagram filters are godsend for you:
Good Skin By Digimintt
This one can work really well if you're shooting a reel of yourself talking on camera to your audience. It's one of the best Instagram filters for reels and can make your skin look even-toned, even if you don't have makeup on. 
Heart By Ianadria
How about adding some cute digital hearts while making a romantic reel for bae. We say, go for it! This trending Instagram filter is all you need to use for it.
Side To Side By Vieryvito
This is one of the best Instagram filters for reels, especially if you're posting fashion content or curating a reel out of your photo dump from a recent vacay. Try it on for the perfect vintage vibes pics.
Guess The Gibberish By Gu_chistopher
Use this trending Instagram filter for a fun reel with bae. You can actually be a part of the #guessthegibberish challenge and play this fun game with your followers too. Great chances of getting viral, we say.
Pastel Hair By Juliaroga
If you wanna try out a new hair colour, you don't have to actually go through the pain of bleaching your hair or treating them with chemicals. You can make a reel with this trending Instagram filter to get all the feels. We're sure your followers are going to love your new digital avatar.
Best Instagram Filters For Photos 
Your Instagram grid can look like a collage of professionally clicked photos if you use trending Instagram filters to enhance them. This minimal effort can add a pro touch to your pics and can help you gain more followers, likes, and shares. Here are some of the best Instagram filters for photos:
Juno
If you want the warm tones in your picture to stand out, Juno is the best Instagram filter for you. It makes colours look more vivid by slightly adding a high-contrast touch to them. It is perfect for nature photography and scenic pictures.
Lark
Lark is one of the best Instagram filters for photos. It can calm the image down a bit, decrease the vibrance and add some red-tone saturation, keeping the blue and green enhanced. It makes the image look more natural.
Clarendon
Clarendon is a trending Instagram filter. It gives a natural touch to your images and brightens the darker areas to add a subtle hint of blue to bring out the best in your pictures.
Valencia
Valencia is one of the best Instagram filters for photos if you're looking to brighten up your pics. It can add a "golden hour" touch to your post with a very subtle yellow tone. It works wonders when you want to bring out paler colours to a warmer tone.
Willow
If you love a black-and-white old school feel, use this trending Instagram filter on your pictures before posting. Willow gives pictures a very subtle dull touch and a fading effect, giving it a vintage feel. 
These trending Instagram filters are sure to light up your Gram grid and make it look like a Glam grid. Trust us, these are simply the best Instagram filters for selfies, posts, and reels and you've got to give them a try the next time you share content on social media. Happy posting!
Also Read
Instagram Names For Girls: Use these cutesy girly names if you're about to make a new Insta account and add a funky vibe to your profile.
Instagram Username Ideas: Ditch your regular name for a cool username on Instagram–one that grabs eyeballs and fetches more followers. 
Instagram Bio Ideas: Make heads turn on social media by creating a strong, informative and attention-grabbing bio on Instagram.
Featured Image: Pexels