Netflix Is Releasing A New Documentary On Bollywood's Romance King & Here's Everything You Need To Know
Netflix recently announced the release of a docu-series paying tribute to filmmaker Yash Chopra's legacy. The four-part show, titled The Romantics, is all set to give Bolly lovers a glimpse into the world of YRF and BTS of their passionate filmmaking process. The trailer has left YRF fans like me brimming with excitement. If you haven't watched it already, check it out here:
The promising trailer and the star-studded cast got me all curious and made me dig deeper. I found five interesting facts about The Romantics that I am itching to share with you. So let the silsila begin:
It's Slated For A Global V-Day Release
The Romantics is slated for a release on the day of louuve. It will be available to stream in 190 countries on February 14 with subtitles in 32 different languages! Isn't it a great V-Day gift? 
Aditya Chopra Will Be Making An Appearance After 28 Years
Aditya Chopra, Yash Chopra's son and the man in charge of the Yash Raj empire, is known for being a hardcore introvert and keeping away from the media glare. However, he has recorded his first interview after 28 years for The Romantics. (Yes, he exists!) The last interview he gave to a print publication was in 1995.
The Romantics Has Got A Bumper Star Cast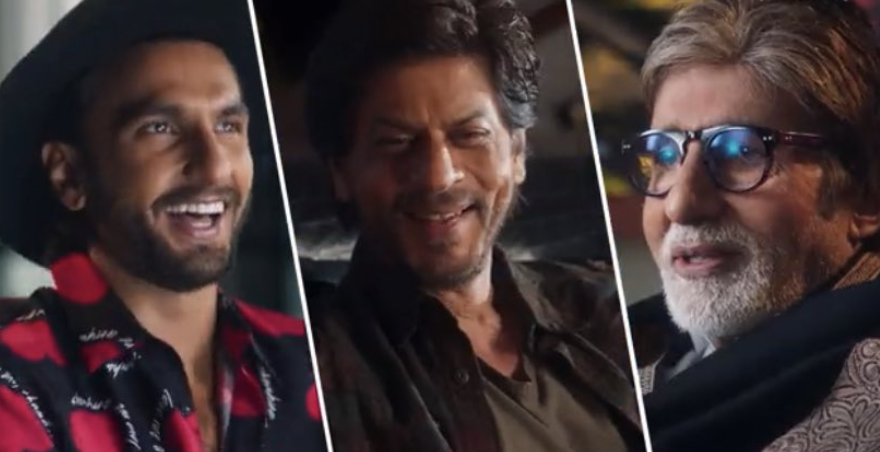 The Romantics is the baap of star-studded content. It stars…wait for it…35 Bollywood actors from three different generations! Some of the big names include Amitabh Bachchan, Shah Rukh Khan, Ranveer Singh, Deepika Padukone, Madhuri Dixit Nene, and Rani Mukerji. 
It Features Never-Seen-Before Footage From YRF Sets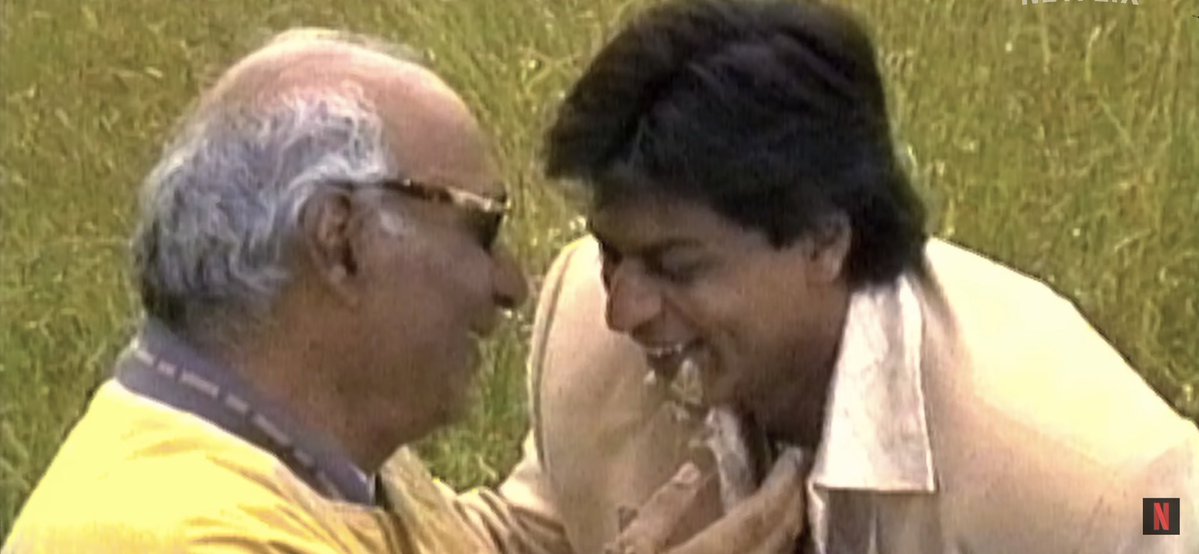 The Netflix documentary features footage from the past and some never-seen-before moments from the sets of YRF. It also includes in-depth interviews of celebs, who have worked closely with the producer-director and his banner. We also see late actor Rishi Kapoor giving an interview with Neetu Kapoor.
The Romantics & Sima Taparia Have A Connection!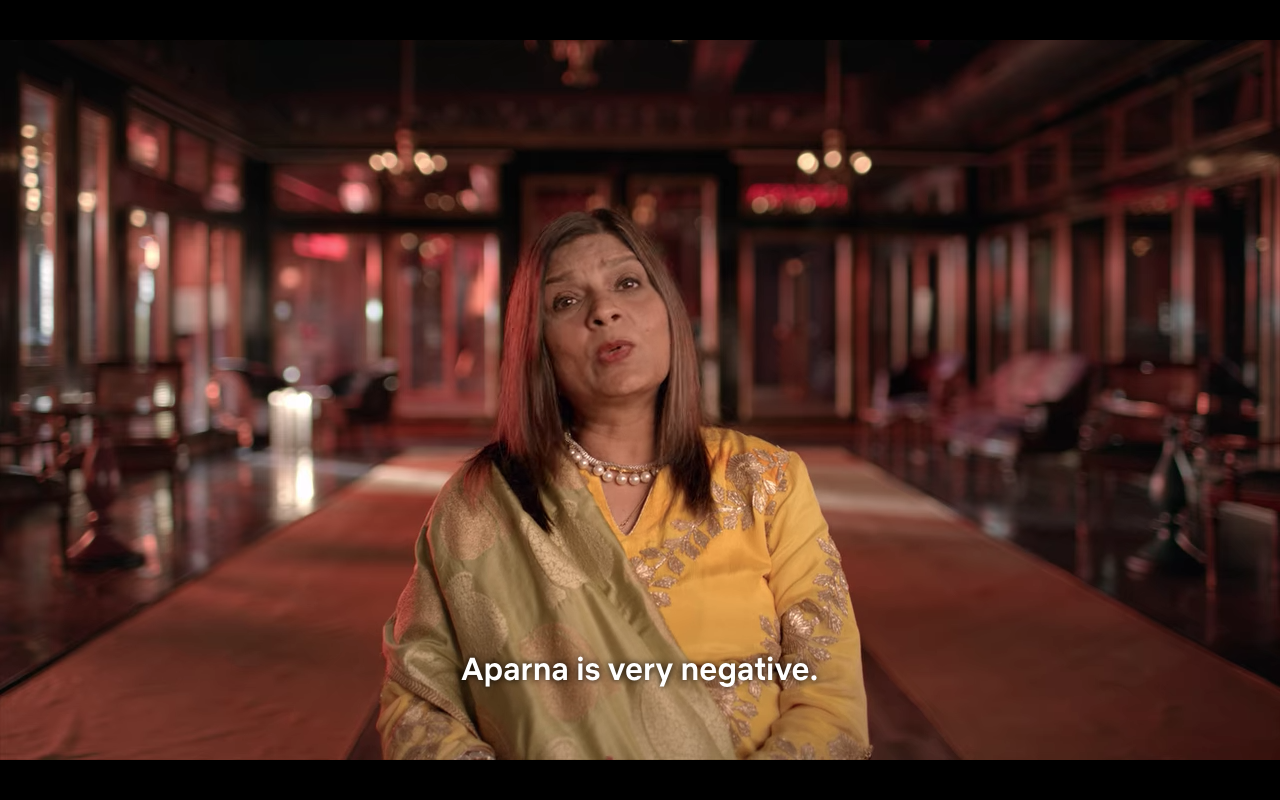 Remember Sima Aunty and her antics from Indian Matchmaking on Netflix? Well, The Romantics has been directed by Oscar and Emmy-nominated Smriti Mundhra, who also directed Indian Matchmaking. Here's hoping that "the stars align again" and "her efforts" pay off. 
Folks, if you don't have V-day plans, cuddle up with your bae and watch this doc-series. For the rest of us, The Romantics can be our Valentine's Day ka sahara and give us a taste of all the love in the air (even when there's only pollution!).
Featured Image: Twitter
© 2022 THE GOOD GLAMM GROUP