Indian Matchmaking Season 2 Left Me Pleasantly Surprised & Here's Why I'm Now A Sima Aunty Stan
The moment I stumbled upon the promo of Indian Matchmaking Season 2, I was waiting for the show to drop ASAP and treat me to the world of cringe. Fortunately or unfortunately, this time Sima Taparia, aka Sima Aunty, managed to surprise me with her change of attitude towards arranged marriages.
NGL, at this moment, I feel like Nadia when she discovers that Sima aunty was right all along when she asked her to stay away from a man-child. I was ready to bash the show left, right and centre for asking women to bear with problematic men but there weren't that many opportunities.
Meet The Brand New Aparna!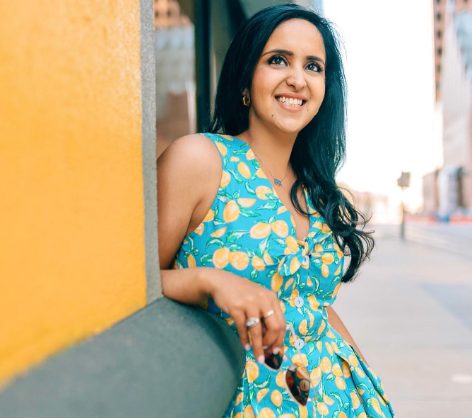 This season we once again met Aparna, but this time she was working with Sima aunty but trying out on her own. After locking horns with Sima a bunch of times, it was amazing to see her flourishing on her own terms. Season 2's Aparna is still the same firecracker we fell in love with but with more empathy and patience. 
Compromise? What Is That? 
However, this time Sima faced the biggest challenge in the form of Gujarati dikari Viral so had a long checklist and no desire to compromise. However, even when the matchmaker asked her to compromise on a few things, Viral stayed stubborn. My favourite part of the entire show was when Viral shared this gem of wisdom, "I am not asking for anything that I am not bringing to the table." That's how you own it gurl!
Stay Away From Confused Men, Nadia!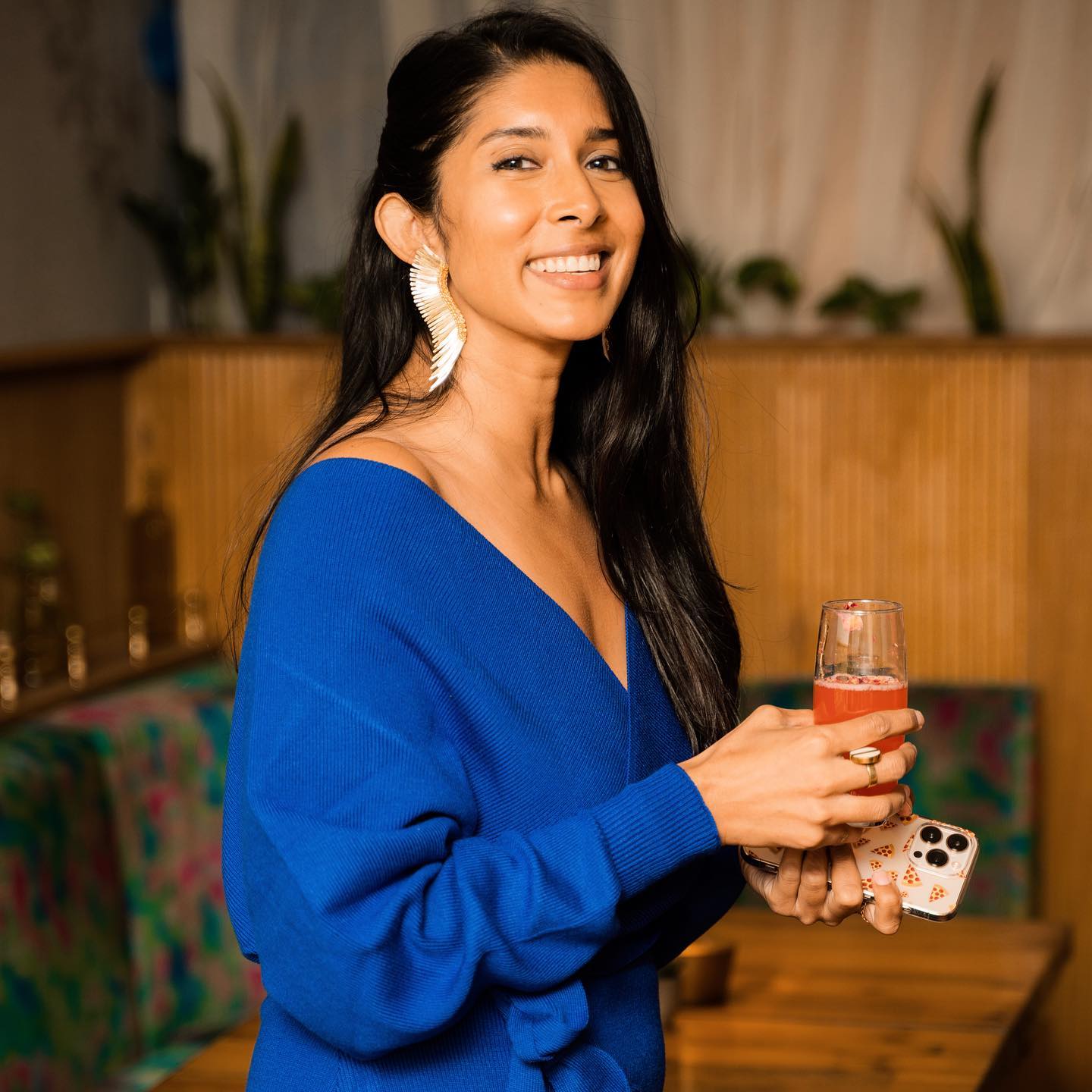 There was another familiar face in the crowd of potential brides and grooms and it was Nadia. This time our favourite social media star decided to go against Sima aunty's advice and started dating a younger man. However, when he decided to friendzone her, Nadia didn't hold back from telling him off. It takes a lot of courage to be vulnerable and honest, so I was pretty impressed with how Nadia handled the entire situation. On a side note, I loved how she was adamant that she is not going to be his friend just so that he can feel good about himself.
Right at the beginning of Indian Matchmaking Season 2, Sima Taparia, or Sima Aunty says, "First is marriage, then love. That's the beauty of arranged marriage!" While this might be a piece of flawed advice for most, I admire how Sima from Mumbai is all about patience, not compromise. 
While I truly missed the opportunity to slam misogynistic men, it was empowering to watch women not 'compromise' to 'settle down'. Not a bad attempt, Indian Matchmaking Season 2!
Featured Image: Instagram 
© 2023 THE GOOD GLAMM GROUP