Christmas is a festival of joy, of laughter, of love and kindness. So, whether you have decided to spend time with your family or planned a holiday, you'll still be needing Christmas Instagram captions for all those pretty pictures. And like always, we're here to help! Check out our list of merry Christmas captions 2021 for friends, family, couples, boyfriends, and your loved ones.
Funny Christmas Captions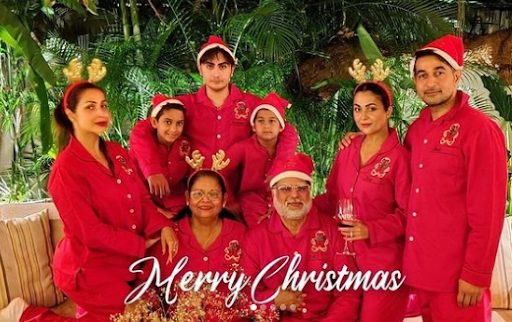 What better way to get tons of likes and make people laugh at the same time!? We've got you the perfect set of funny Christmas captions for Instagram to spread the cheer.
Puts a selfie on top of the Christmas tree because I'm a star.
The tree isn't the only thing getting lit this year.
It's beginning to *cost* a lot like Christmas.
I'm dreaming of a white Christmas. But if the white runs out, I'll drink the red.
What I like about Christmas is that you can make people forget the past with the present- Don Marquis
Me every day: slay. Me in December: sleigh.
Can't wait to exchange all these presents.
Don't mind me, I'll just be over here crying and watching Hallmark Christmas movies.
My husband's idea of getting the Christmas spirit is to become Scrooge
Santa Claus has the right idea. Visit people only once a year
Flirty Christmas Captions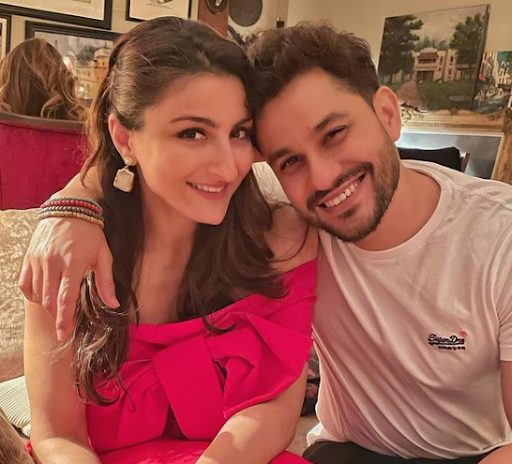 Christmas is that time of the year that brings people closer together. We've got the perfect set of flirty Christmas captions to send to your crush!
Feeling holly and jolly whenever I'm with you.
Wrapped up with love.
Butterflies in my stomach and snowflakes in my hands.
Roses are red, snowflakes are blue. Just so you know, I really like you.
There's a snow place like being with you.
You rock my Christmas socks.
Kissing you makes sweater weather much better.
If you like it, then you better put a ribbon on it.
 It was love at frost sight.
Meet me at the mistletoe.
Short Christmas Captions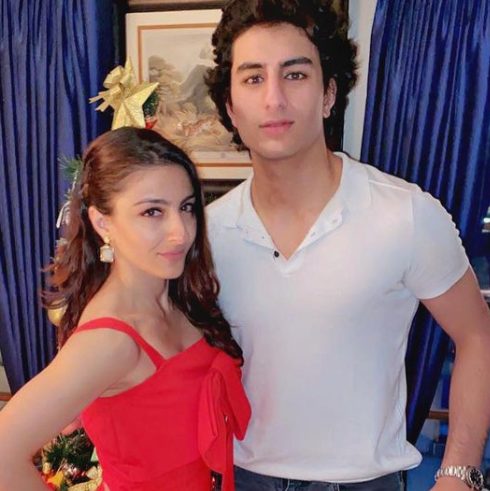 Here is a collection of short Christmas captions for you to put your feelings into words!
All is calm, all is bright
Christmas is in the air, and I'm living for it!
I smell presents!
Eat, drink, and be merry
Homemade happiness feels the best!
Live every day like it's Christmas
This time of the year is the most wonderful of all
Christmas calories don't count!
Making spirits bright.
Merry everything!
Cute Christmas Captions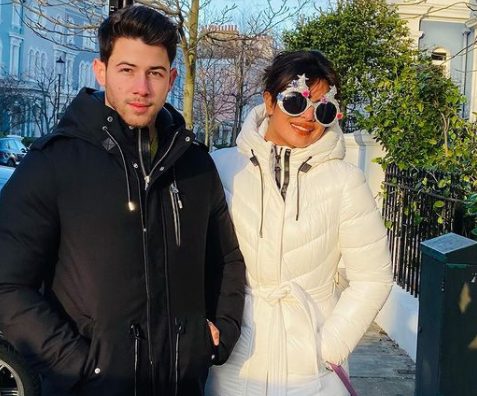 Let me guess, you've taken a cute picture of yourself, and you can't think of a good caption? Don't worry, we've got your back with cute Christmas captions for Instagram!
Sleigh my name, sleigh my name.
Make it a December to remember.
Merry everything and be happy always.
Christmas Magic is in the air.
May your days be merry and bright.
May you never be too grown up to search the skies on Christmas Eve.
Never thought this moment would arrive, but every single present is finally wrapped.
I'm only a morning person on December 25th.
Christmas wishes and mistletoe kisses.
Gingerbread hugs and peppermint kisses to all!
Christmas Party Captions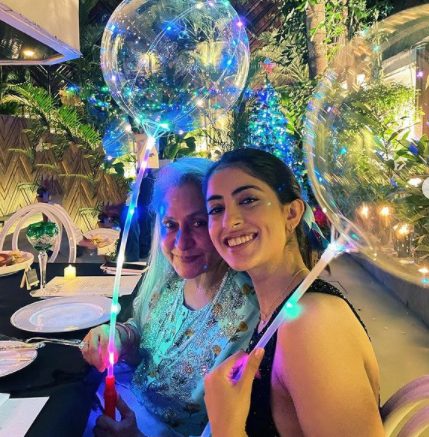 It's the year-end and the perfect season to party. To celebrate Christmas in a fun way, we've curated a list of the best Christmas party captions!
"Christmas isn't a season. It's a feeling." — Edna Ferber
If you don't have Christmas in your heart, you will never find it under a tree.
'Tis the season to sparkle.
"Christmas will always be as long as we stand heart to heart and hand in hand." — Dr Seuss
"The best of all gifts around any Christmas tree: The presence of a happy family all wrapped up in each other." — Burton Hills
"I love everything about the holidays: the decorations, the parties, and spending time with friends and family. What I love most is the feeling of giving back. Every bit counts." — Brad Goreski
"Always believe that something wonderful is about to happen."
Keep calm and enjoy the holidays.
Drink up, Grinches! It's Christmas.
Let's all sing loud for everyone to hear!
Christmas Selfie Captions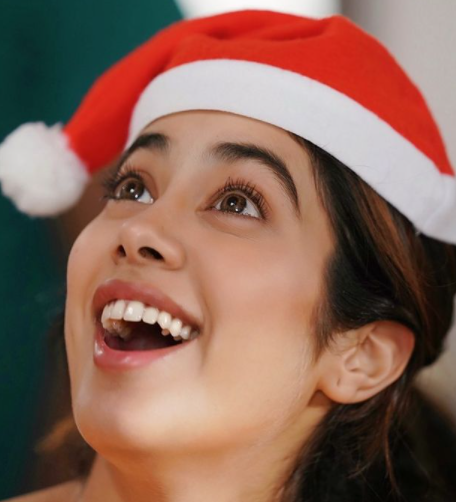 To complement your pretty Christmas selfie, we've got you covered with the best Christmas picture captions!
Santa saw your Insta selfies, You're getting better clothes and a Bible for Christmas.
Wishing you and your family a holly jolly Christmas!
Drink up Grinches, it's Christmas Babe.
Jingle Bells, Jingle Bells, Jingle All the Way! Happy Christmas.
Sleigh-in this.
I am cold, so I made an igloo.
Like snowflakes, My memories gather and dance beautifully.
The only time of year in which one can sit in front of a dead tree and eat candy out of socks.
I think this selfie would be perfect on top of the Christmas tree.
Have your selfie a merry little Christmas.
Witty Christmas Captions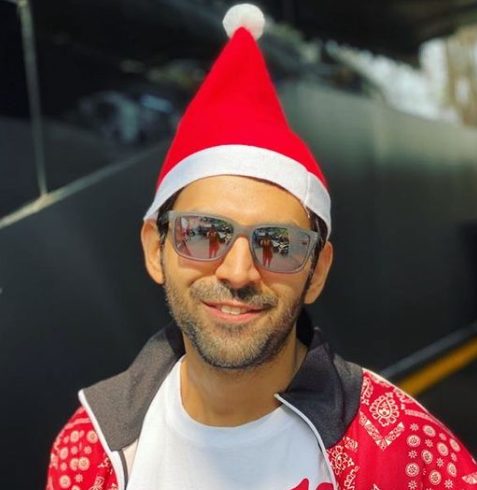 Go ahead & pick your fave witty Christmas caption for some clever and merry festive vibes!
Being good for goodness' sake was not enough motivation.
Once again, we come to the holiday season, a deeply religious time that each of us observes, in his own way, by going to the mall of his choice.
There are three stages of man: he believes in Santa Claus; he does not believe in Santa Claus; he is Santa Claus.
Just so we're clear, the Grinch never really hated Christmas. He hated people, which is fair.
Forget about the sweets, I just want wine.
Status with girlfriend: Mingle but ready to jingle.
Wine suits well with an insane family.
Santa's belongings filled my stockings. 
All I'm saying is you rarely see a person crying and eating cookies at the same time.
 All my savings just disappeared! Is this what they meant by Christmas wonder?
Christmas Captions With Boyfriend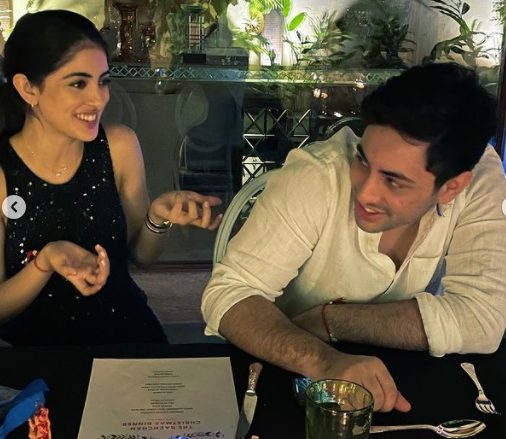 We know that you're in love with your boyfriend. And why not, he is your special guy. So, it's time to show how much he means to you by posting some cute Christmas captions for your boyfriend.
This the season… for lovin' you.
This year we've been 51% nice and 49% naughty.
Merry elfin' Christmas, my love.
Merry Christmas, you filthy animal.
Baby, you had me at ho ho ho Not all treasure is silver and gold. Merry Christmas, my love.
The only gift I want this year is your presence.
Our first December to remember.
Christmas may still becoming, but I've already got the best present.
Christmas Captions For Friends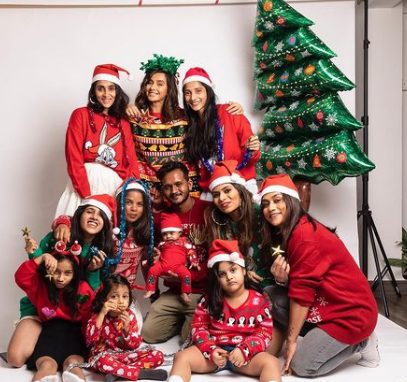 If you are social media-shy but want to post Christmas captions for friends, we've got you covered!
Friends like you make the season bright, Merry Christmas. 
Christmas is a day of meaning and traditions, a special day spent in the warm circle of family and friends.
Keep your friends close, your enemies closer, and receipts for all major purchases.
Friends are like Christmas lights. Some are broke. Others just don't work for you and there are others that make your day shine bright.
What messes up your Christmas season? Your weird friends, who are you connected with? My girlfriend is my main connection and she can change my perspective if I allow her to.
Some people just lock others off when they believe they've become superior in whatever way to their friends or family but aren't we supposed to help others when we advance?
The Best Way to Spread Christmas Cheer is to Sing Loud for All to Hear.
Do Santa's cookies pair well with white wine? Asking for a friend.
Christmas Captions For Couples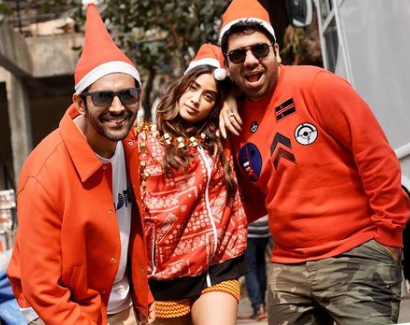 Spread the hues of love and laughter with your partner with our amazing set of Christmas captions for couples!
Thinking of you, because you are wonderful.
The best relationships begin unexpectedly.
Life without you would be a broken pencil..pointless.
Our relationship is like a cup of tea…A special blend of you and me.
I don't need the whole world to love me, JUST YOU.
We go together like MILK & COOKIE.
I like when you smile, but I love when I'm the reason.
Every moment I spend with you is like a beautiful dream come true.
Family Christmas Captions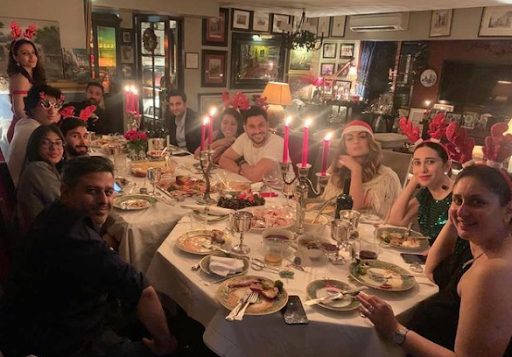 Christmas is an auspicious festival of love and togetherness. So, to complement your perfect family picture, we have the best family Christmas captions to post!
"I love snow for the same reason I love Christmas: It brings people together while time stands still."- Rachel Cohn
"Christmas is a time for families." – Dorothy Koomson
"Christmas is a holiday that we celebrate not as individuals nor as a nation, but as a human family."- Ronald Reagan
"At Christmas, all roads lead home." -Marjorie Holmes
"Nobody's walking out on this fun, old-fashioned family Christmas. No, no. We're all in this together."-Clark Griswold
"Christmas to me is very much about family and the depths of winter." -Ian Astbury
"I love Christmas. A time to slow down and enjoy life and be with my family and friends." – Mary Jo Putney
Family is the greatest Christmas gift.
Christmas Eve Captions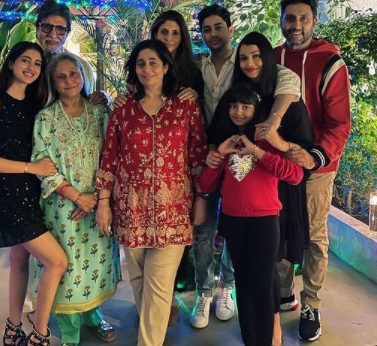 It's time to get dolled up in your Christmas eve dress! And to post your LIT picture on your feed, bookmark these Christmas Eve Captions RN!
Jingle all the way, and all that jazz!
Christmas is too sparkly… said no one ever.
About to settle down for a long winter's nap. See you in the morning!
Hanging it up for the night. Merry Christmas everyone!
It's not what's under the tree that matters, it's who's gathered around it
Gifts of time and love are surely the basic ingredients of a truly Merry Christmas.
Christmas is not as much opening presents as it is opening our hearts.
Eat, drink, and be fancy AF.
Christmas Tree Captions For Instagram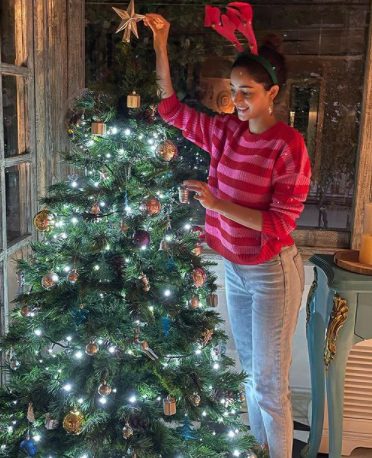 Check out these Christmas tree captions for Instagram and pick the best one! 
Two is company. Trees a crowd.
The perfect Christmas tree? All Christmas trees are perfect!
But first, let me take a selfie in front of the Christmas tree.
O Christmas Tree, O Christmas Tree, How lovely are your branches!
Our merry little Christmas tree.
Leave a little sparkle wherever you go.
My favourite smell is the Christmas tree.
Deck the halls with Christmas trees.
So are you ready and prepared for your Christmas party? Be it however you may celebrate your Christmas day, you will surely need these Christmas Instagram captions.
Best Christmas Songs: Here's a list of the best Christmas songs that you can dedicate to your family and friends!
Christmas gifts ideas: Want to cheer up your family and friends? Don't worry! We have a curated list of some amazing Christmas gift ideas!
Best Christmas movies to watch: What better than a combo of amazing movies with some red wine and hot chocolate cake!? Choose from our list and get the best Christmas movies to watch!
Christmas Quiz: Trying to figure out questions to make your family gathering a little more exciting? Check these amazing family Christmas quiz questions!
Christmas cookies recipe: We have a list of the best Christmas cookie recipes to calm your cravings!
50 Christmas greetings for your loved ones: Check out the link for 50 Christmas greetings for your loved ones!
Best makeup looks for Christmas: If you are looking for some makeup ideas for this Christmas, we have come to your rescue!
Secret Santa beauty gifting ideas: Check out Secret Santa's beauty gifting ideas to cheer up your friends and family's mood!
How to dress for Christmas: Check out 10 amazing outfits for Christmas and look all dolled up!
Christmas brunch outfit ideas: Looking for Christmas brunch outfit ideas? Hit the link!
Christmas gifts for guys: Hit the link for an amazing variety of Christmas gifts options for guys!
Holiday nail art designs for Christmas: If you are looking for some holiday nail art designs for Christmas, hit the link and make your nails look all glammed up!
21 gifts you can give your friends and family on Christmas: To bring in the joy of the festive season, we have an amazing list of the best gift options to give your friends and family on Christmas.
Lohri Captions for Instagram : Celebrations are incomplete without posting pictures. To complement your pictures, get some of the best Lohri captions for Instagram?
Funny new years captions: You can put some humour to your captions on instagram post by using these funny new years captions.
Propose day captions for instagram : Look out for best captions for proposed day to make it more extra special. Check this out.
Hope you've found your faves from our list of Christmas Instagram captions!