The hottest fashion accessory of 2023 is here and there's a high chance every desi girl (and her grandma) already has it! What is it, you ask? It is *drum rolls* a hot water bag!
Daniel Lee just presented his debut collection as Burberry's Creative Director. The brand returned to the London Fashion Week after a gap of three years and Lee ensured to make it remarkable for both him and the brand. With the fresh Burberry blue, updated checks, and a pop of jewel colours—he hit the right spot with every single detail.
However, the most fascinating bit from Burberry's Autumn Winter 2023 show has to be the branded hot water bags. They were waiting for the guests along with cosy blankets for the show. Even the models walked the ramp clutching these hot water bags and now I kinda want one! Here's why.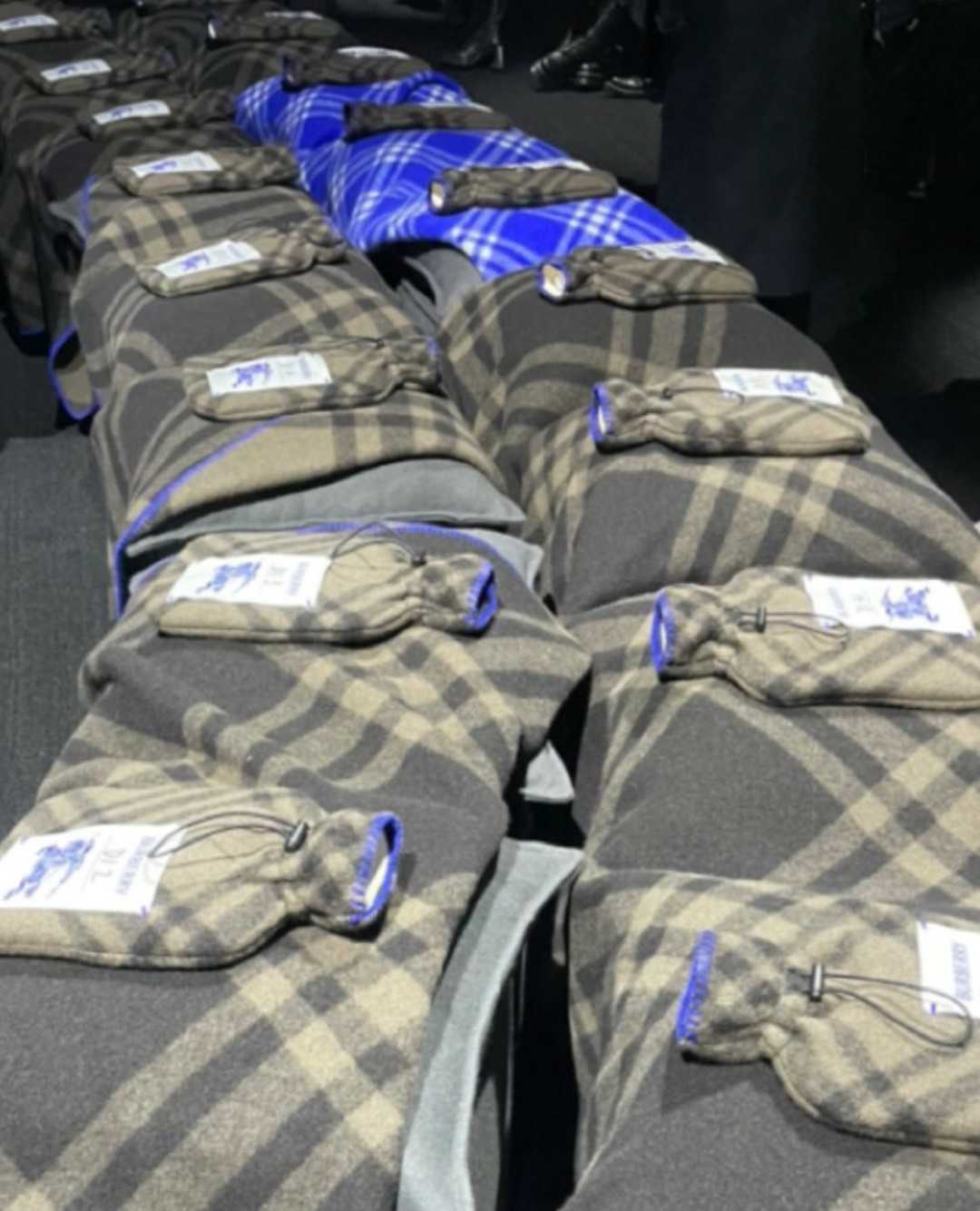 'Hot' Indeed!
Can a hot water bag qualify as a fashion accessory? If you want to look stylish while staying cosy in winter, it sure can!
Think about all the winter weddings where you froze 'coz you refused to wear woollens. Or imagine attending those never-ending client meetings while on your periods (Yikes!). Would have been easier with a fancy hot water bag (that didn't kill your look) by your side, right?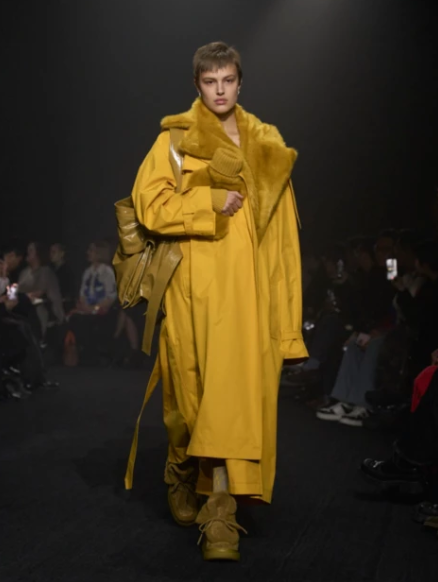 The only problem? The premium price is yet to be revealed by Burberry. However, for a brand that sells even a basic cap for more than Rs 50,000, you can make a guess!
Perhaps my masterji can do a matching hot water bag cover, next time I visit him for a shaadi outfit. I have been truly inspired. Thank you, Burberry!
Featured Image: Burberry