When it comes to the corporate world, submitting your resignation feels like a declaration of independence. However, many people take their resignations a little too seriously and ruin their professional journey. But you can make things better for yourself when you leave the company. The trick to this lies in your exit interview.
An exit interview is a final discussion with the employee who is leaving the company. During this interaction, many people let their emotions get the best of them and mess things up. But it doesn't have to be this way!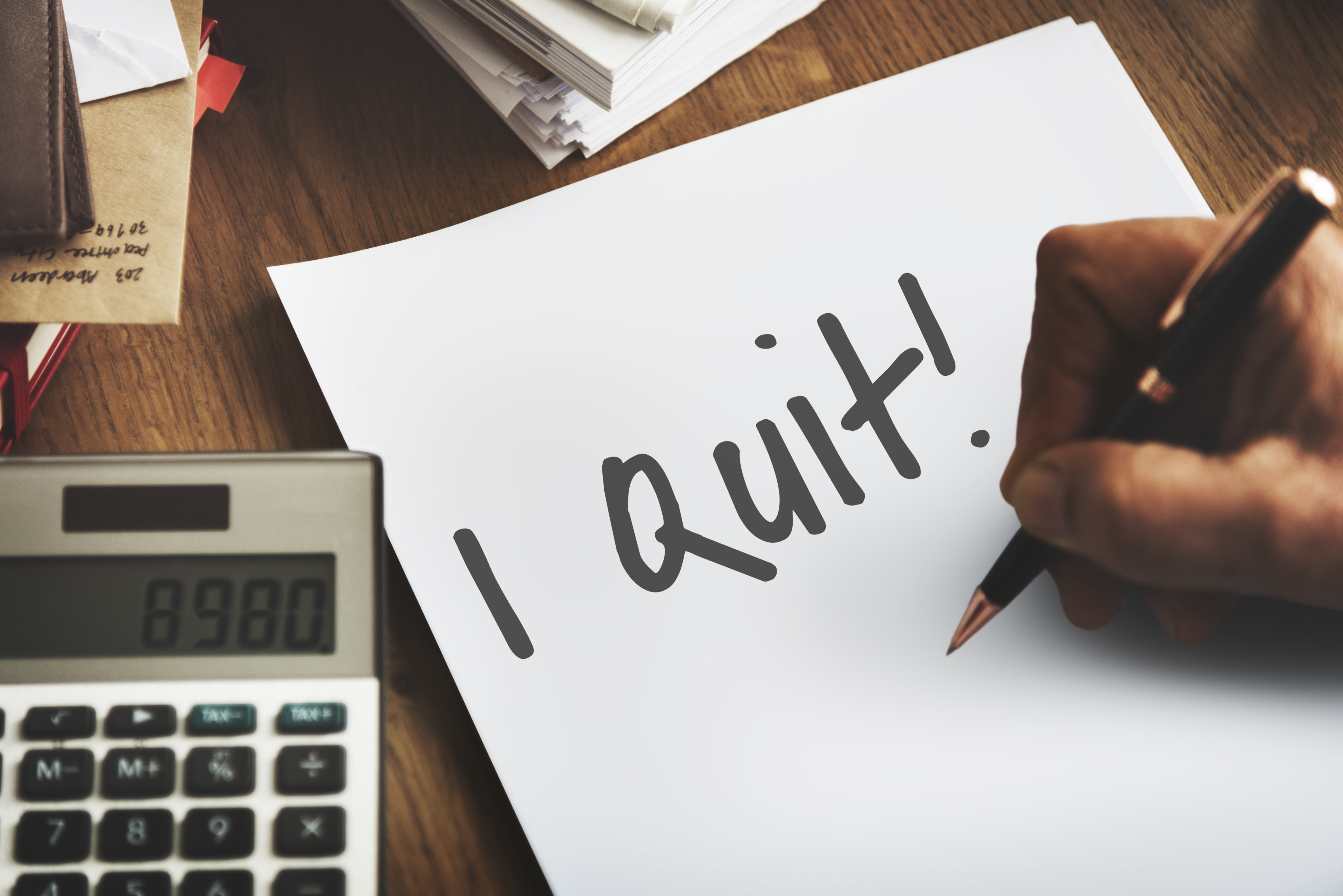 It is easy to look at the exit interview as a safe space for ranting, complaining or even gossiping. But the truth is far from it. Your negative response in an exit interview can ruin your professional reputation and burn bridges. 
However, luckily as an Instagram influence and career coach, Dhairya Gangwani has come up with the perfect response to the question, "Why are you quitting your job?" She shared, "I am grateful for the positive learning experiences I've had with the firm and my team and will always cherish the bonds I've built here. I believe this decision is in the best interest of my long-term career development, and I am committed to ensuring a smooth transition during this process and supporting my team to the best of my capabilities in this phase." Scroll down to hear all about her tips to make sure you have a smooth exit from your workplace:
Tips For Killing It In Exit Interview
Your resignation should not be about serving revenge, it should be about your growth and happiness. It is important to remind yourself that feelings are not facts. Before you have a discussion with the manager or human resources representative, embrace a moment of calm and then go ahead.
Don't be afraid of talking about genuine issues that can help your previous company to do better. But don't be negative about it.
Praise the people who made an impact on you. It can help them with their career journey in the company. Also, it is always nice to be appreciated. 
Don't indulge in gossip or spread rumours about your co-workers or your boss. It can destroy your relationship with them and might harm their jobs as well.
That's all you need to know about exit interviews. Happy resigning!
Featured Image: Instagram