After a successful debut in 2012, TIE is all set to host the 12th edition of India Internet Day in India. This year, the event will be hosted by the brightest minds from the tech industry from August 24-29. Having the industry's finest talents on the speaker panel, the event is going to be a treat for all Indian entrepreneurs and startup enthusiasts. The theme for this year's India Internet Day is AI Powered India: Vision and Reality. So, get ready to listen to great minds talking about AI's immense potential.
Here's All You Need To Know About India Internet Day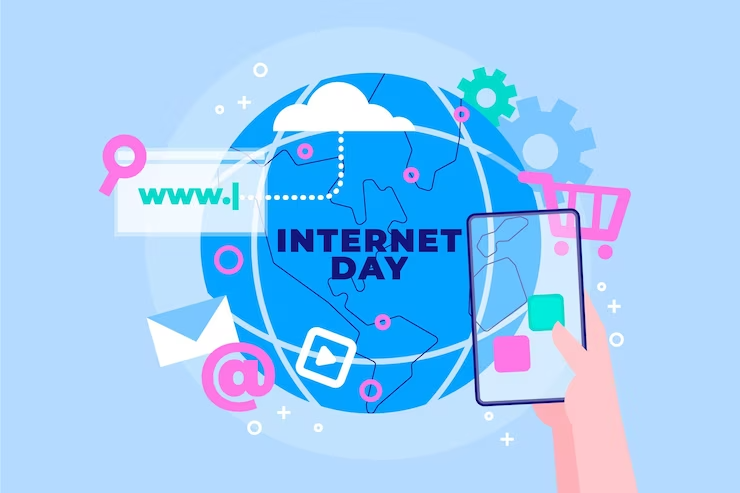 In the 12th edition of India Internet Day 2023, the speakers will delve into discussions and workshops about how AI is revolutionising customer experiences, optimising processes, and driving business outcomes for startups and established companies.
Where Is It Happening?
The upcoming AI event will be held in Bengaluru, Delhi-NCR, and Bhubaneswar. Check out the dates and venues, here:
August 24: The Grand Magrath Hotel, 30 Magrath Road, Bengaluru.
August 25: The Leela Ambience Gurugram, Delhi NCR.
August 29: Software Technology Parks of India, Bhubaneswar, STPI ELITE Tower, Plot no. 2/ A, IDCO Industrial Area, Gothapatna, Post- Malipada, District-Khurda, Odisha.
Meet The Speakers!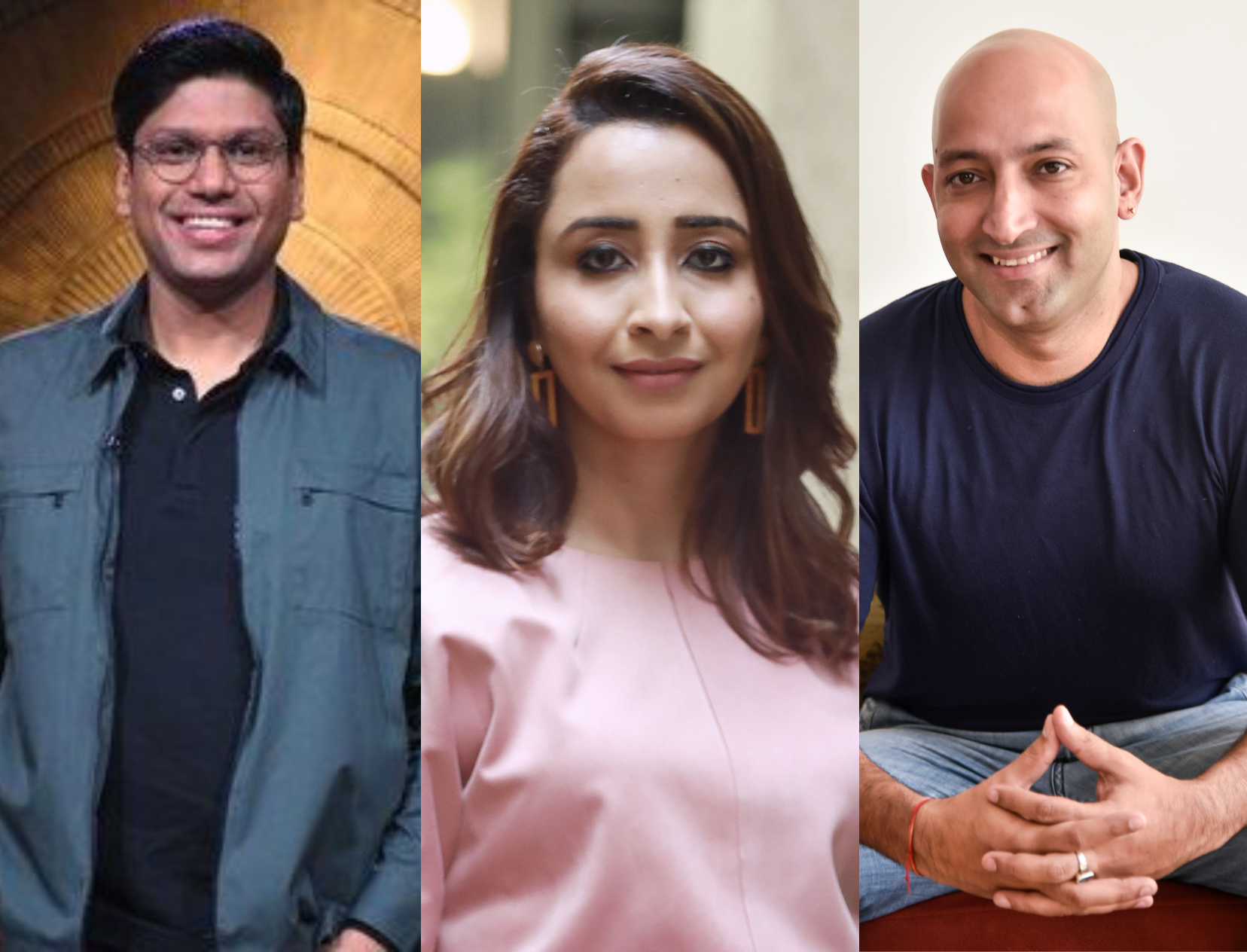 The panel of speakers at the iDay 2023 includes Lenskart Co-Founder Peyush Bansal, Good Glamm Group Co-founder & Good Media Co. CEO Priyanka Gill, Sirona Hygiene Co-Founder Deep Bajaj, Inshorts Co-Founder Deepit Purkayastha, Ola Cabs Co-founder Bhavish Aggarwal, and many more leading tech entrepreneurs. As the theme suggests, they will be sharing their views on the growing impact of AI in content and media.
Here's What To Expect At The Event!
To make it easier for y'all, here's a list of all the workshops and sessions. Take a look:
The Co-Chairs segment will introduce us to #iDay2023 and will begin at 9:50 a.m. where WebVeda Founder Ankur Warikoo, Good Glamm Group's Priyanka Gill, and Josh Talks Co-founder & CEO Supriya Paul will have a discussion.
How to build GenAI with Anurag Seth Masterclass
This session with Anurag Seth, who is the Principal AI/ML advisor of AWS India will focus on the the principles, methodologies, and applications of Generative Artificial Intelligence (GenAI). Additionally, you will also discover the secrets behind creating GenAI systems.
Art of Possible with Azure Open AI with Sandeep Jayaprasad Alur
This workshop with the Director of Microsoft Technology Center, Sandeep Jayaprasad Alur will help you understand the power of Gen AI to drive innovation. One will get to explore designing models and hands-on experience with the Gen AI solutions.
AI Sessions:
Under this umbrella term, many topics such as 'Has AI Changed Media and Content Forever?', 'State Of AI Investing In India', 'How Can India Leverage AI?' will be covered. The speaker panel for these discussions will include Priyanka Gill (Good Glamm Group Co-founder & Good Media Co. CEO), Mohit Joshi (CEO, Havas Media Network India), Shreyasi Singh (Founder and CEO, Harappa Education), Rahul Vishwakarma (Co-founder and CEO, Crest), and others.
Here's How You Can Get The Tickets
Interested in attending the session? Register on the official website of www.tie.org. Once you do that, you will be redirected to a page consisting event details. Click on the 'buy ticket' option, choose your ticket, and pay on the website. Tada! While the ticket costs INR 3540 in Bengaluru, in Delhi it will cost INR 4500 (TiE members) and INR 5500 (non-members). This also includes breakfast sessions with investors!


So hurry up, and get your seats booked for a mind-blowing discussion!
POPxo is giving away 5 FREE tickets for the event. All you have to do is participate in the contest happening on our Instagram!
Feature Image: Instagram