Most people believe that you need a college education and a degree hanging on your wall to make it big. However, some people believed in something different and they decided to skip the traditional college route. Across the world, there are a number of billionaires who decided to skip the college route and dropped out. 
While skipping college is an advice I will never give to anyone, sometimes life has a funny way of working out. Scroll down to know all about the billionaires who didn't finish college:
Mukesh Ambani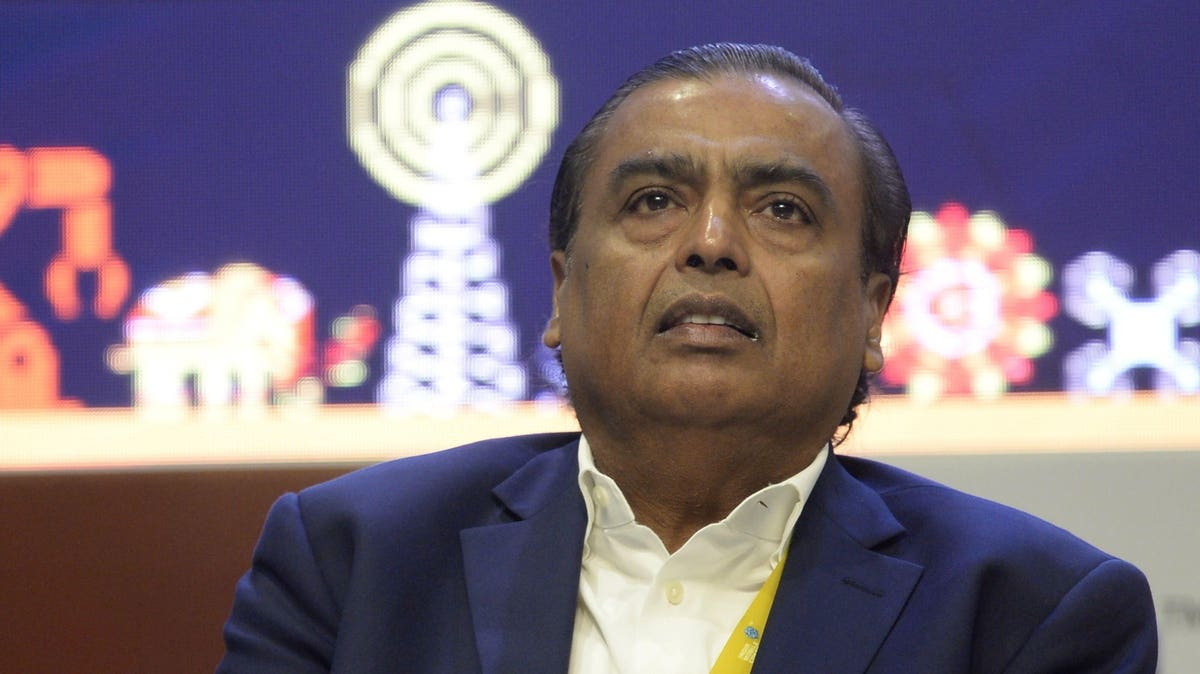 Mukesh Ambani's good fortune needs no introduction. Indian business magnate is one of the most prominent influences in the business world, but do you know he left his college to join the family business? In 1980, Mukesh was pursuing an MBA from Stanford University, California before he dropped his plan to help his father Dhirubhai Ambani to build Reliance.
Steve Jobs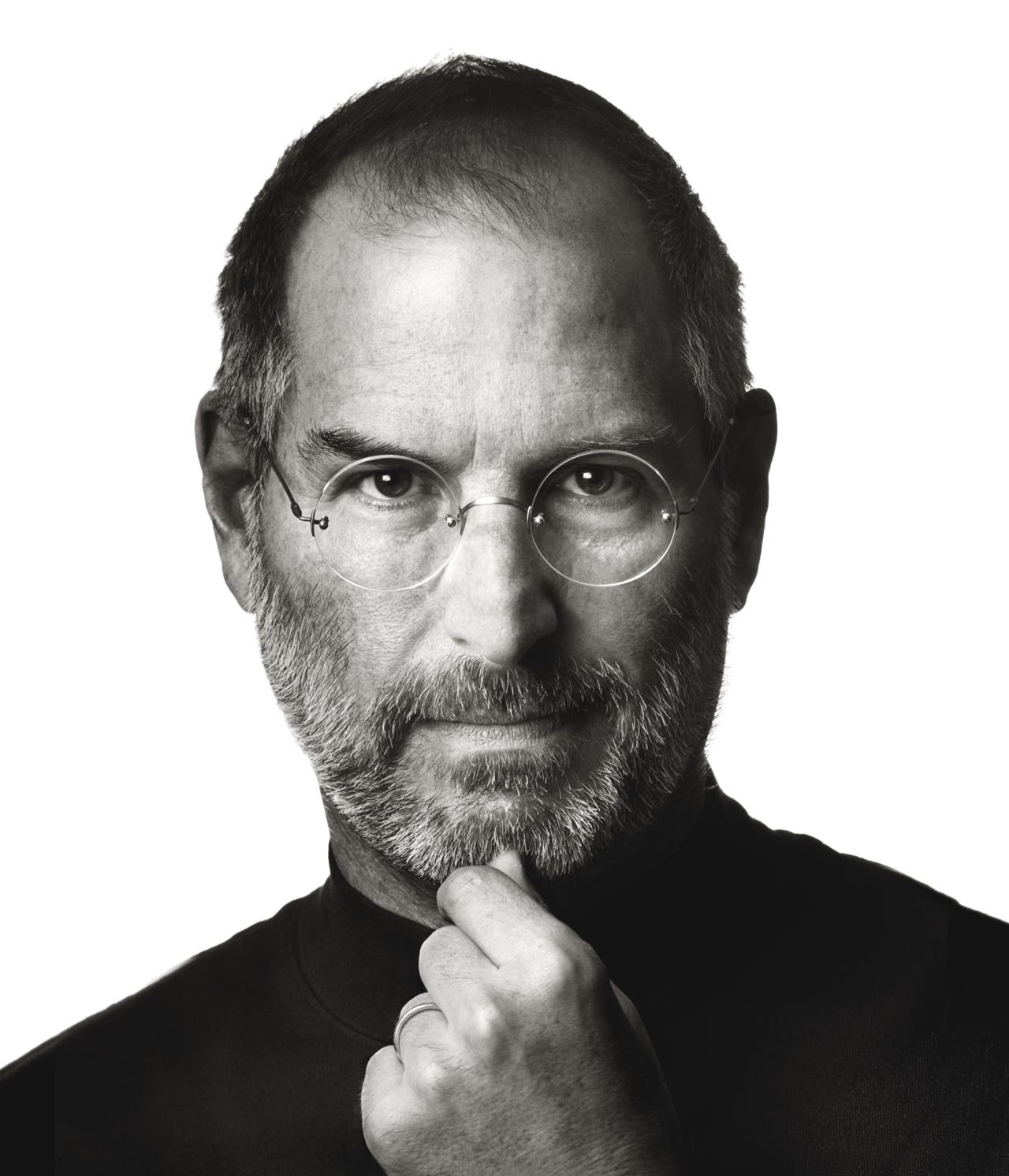 The maverick entrepreneur and Founder of Apple, Steve Jobs, is an inspiration to many. He enrolled at Reed College in 1972, but he dropped out after just six months. Steve thought that his college was too much of a financial burden for his family. He started repairing electronic goods along with his father and that sparked his interest in technology.
Azim Premji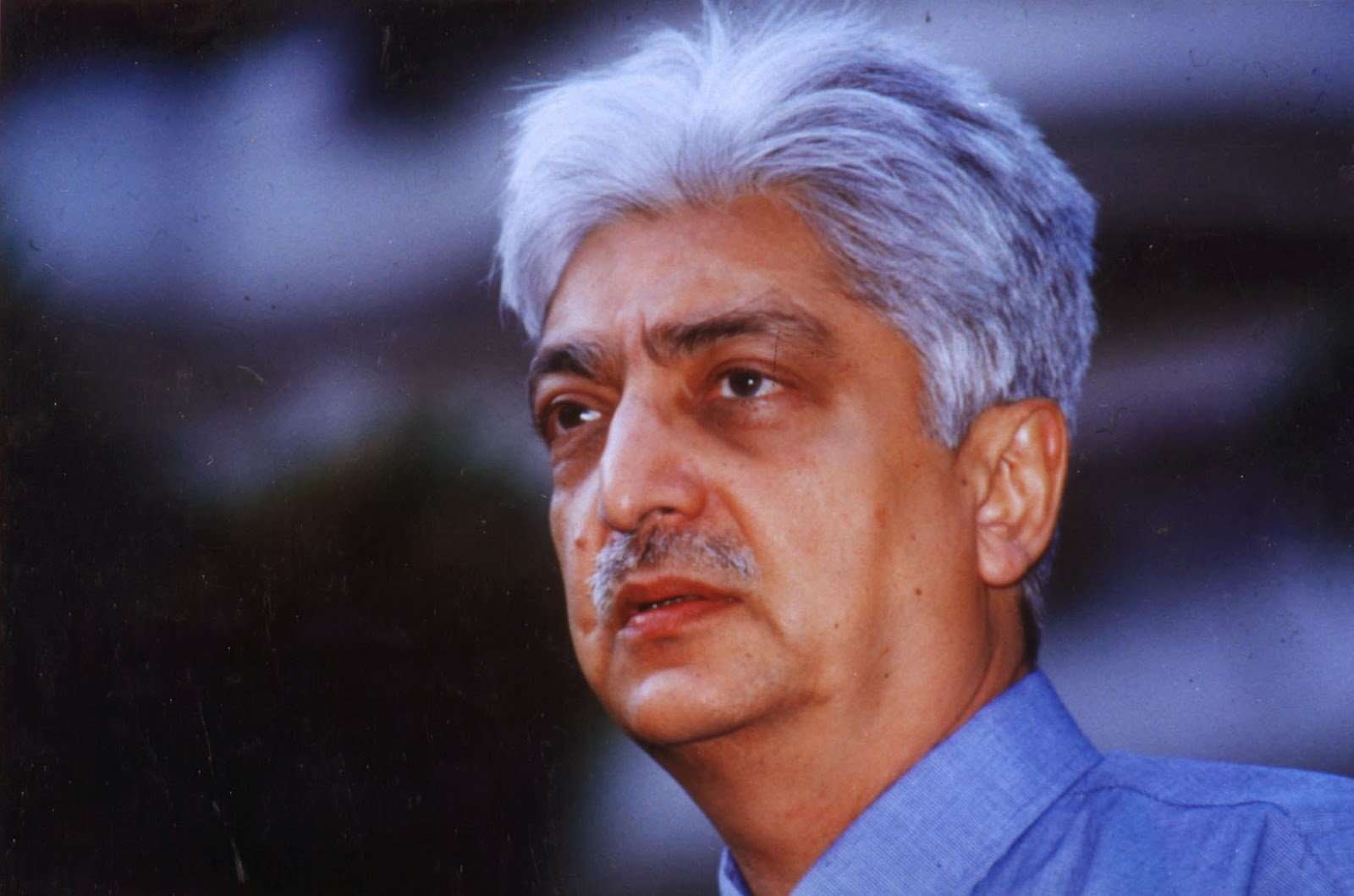 One of Asia's most celebrated philanthropists, Azim Premji, actually had plans to be an engineer. He was 21 when he was pursuing a degree in engineering at Stanford University. Unfortunately, his father, Muhammad Hashim Premji, passed away and he had to come back. 
Gautam Adani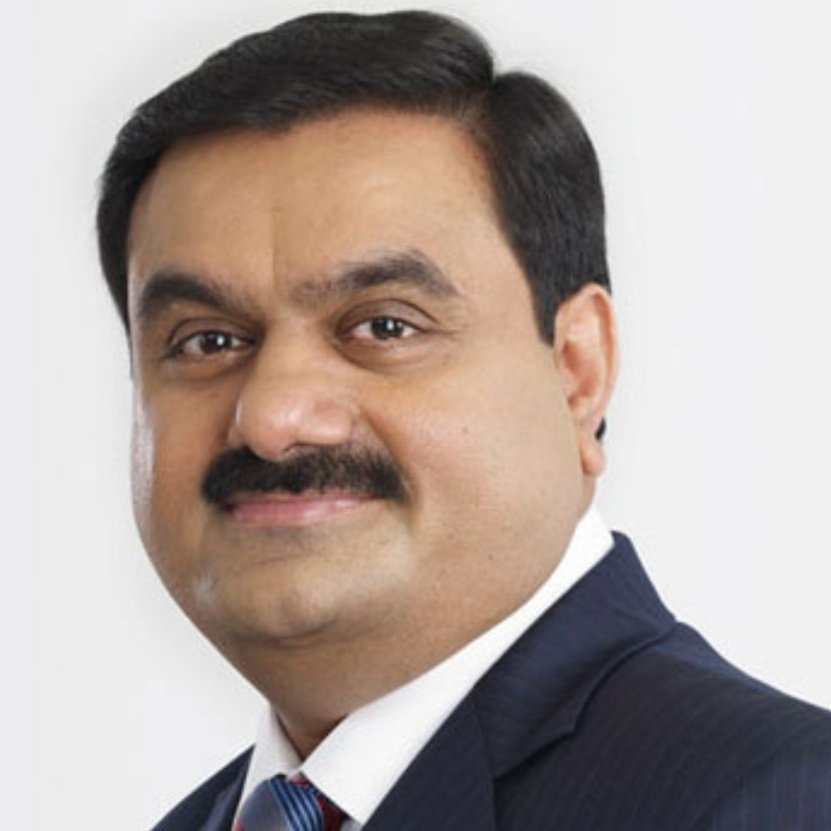 Over the years, Gautam Adani has become one of India's most influential businessmen but his journey wasn't a walk in the park. Gautam dropped out of Gujarat University in the second year of a Bachelor's Degree in Commerce. Instead of joining his family's textile business, he decided to move to Mumbai to start his venture.
Bill Gates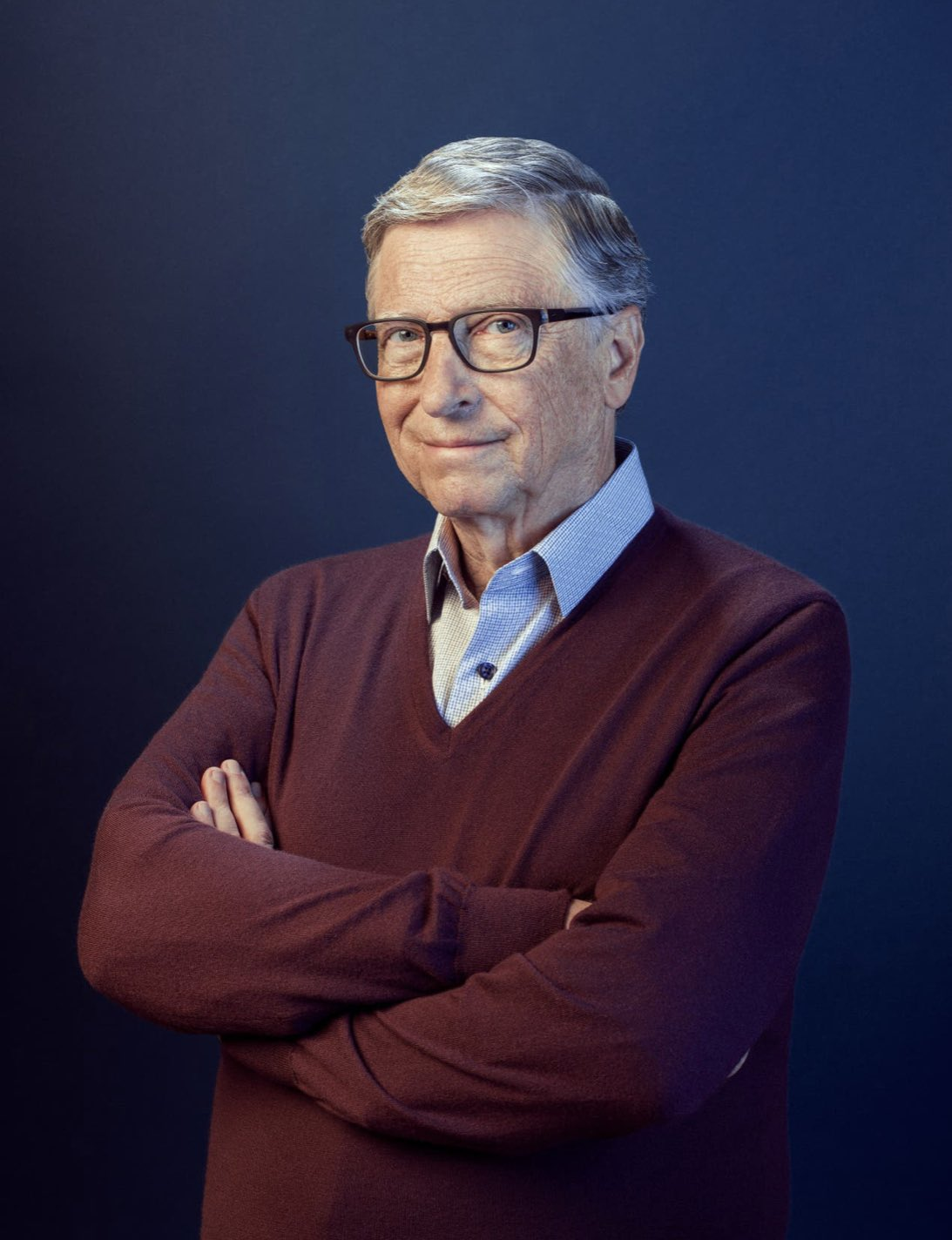 Bill Gates is often called 'Harvard's most successful dropout'. The billionaire attended Harvard for two years before leaving to build Microsoft. His love for computers and programming inspired him to take this courageous decision and the rest is history.
Mark Zuckerberg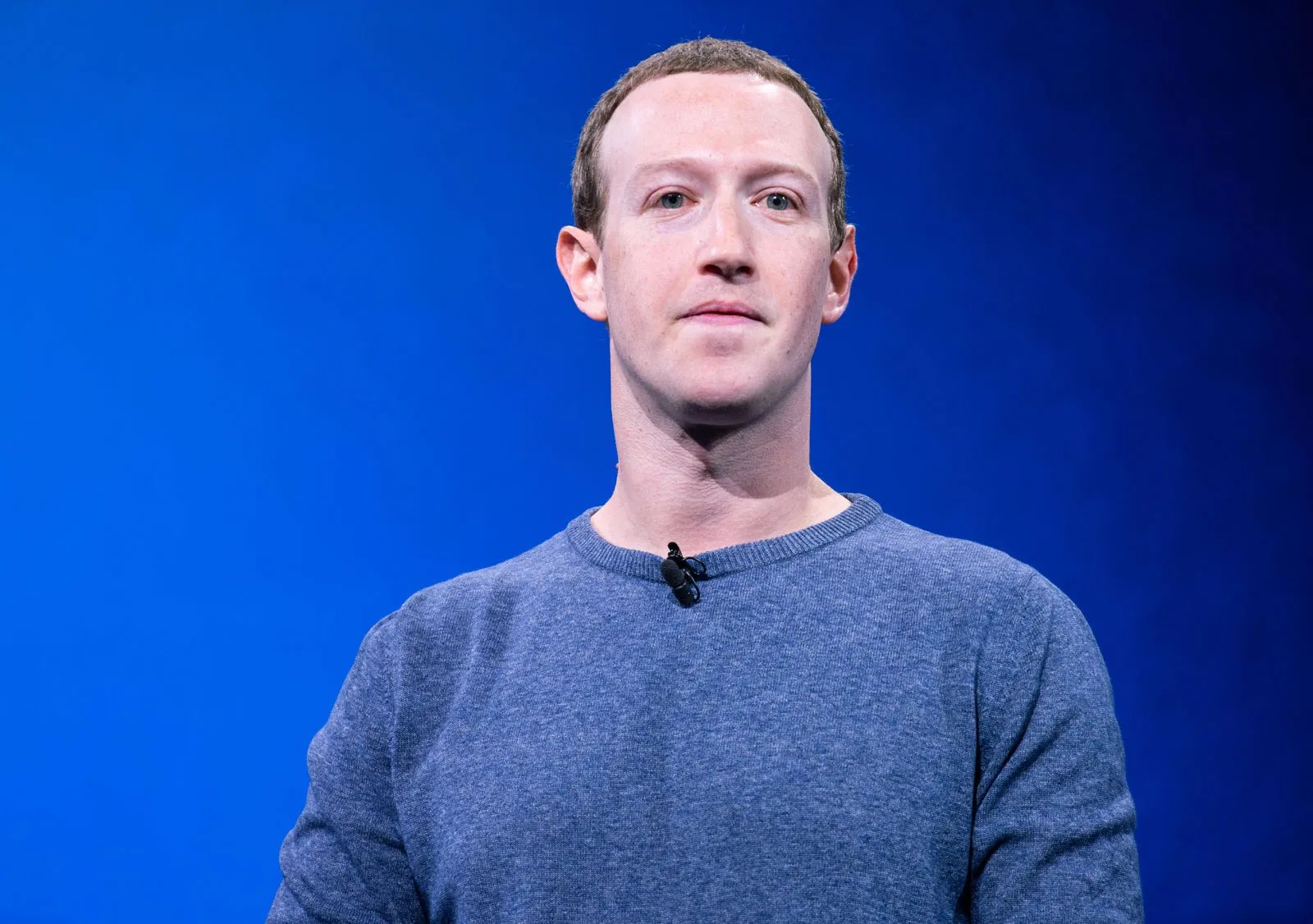 Another Harvard dropout who made it to our list is Mark Zuckerberg. The Facebook founder dropped out of an Ivy League school in 2005 to focus on his then-young but growing social media platform. 
Sometimes you have to follow your heart and see where it takes you. That's exactly what these billionaires did!
Featured Image: Instagram