When it comes to the highest-paying jobs, most of us think of Bollywood stars. But as it turns out the highest-paid woman in India is not a Bollywood actress but an entrepreneur. According to reports, Sun TV promoter Kavery Kalanithi is making waves with her salary. 
Kavery and her husband Kalanithi Maran have received Rs 1,470 crore in managerial compensation between FY (Fiscal Year)12 and FY21. The company's annual reports suggest that Kavery, the Executive Director of Sun TV Group made over Rs 85 crore for the FY21. Her pay remained the same for FY18 FY19 and FY20.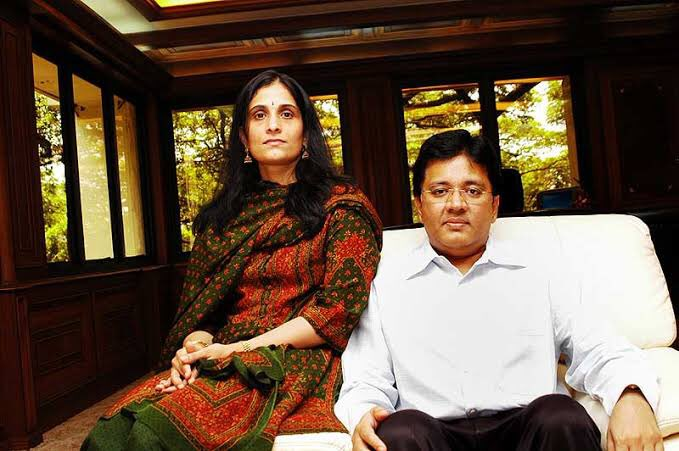 Sun TV operates satellite television channels across Tamil, Telugu, Kannada, Malayalam, Bangla and Marathi. The company also owns radio stations and an OTT platform Sun NXT. 
Everything You Need To Know About Kavery Maran 
Kavery was born and raised in Coorg, Karnataka. She completed her graduation from the College of Madras, Chennai. Kavery, along with her husband, has been on the board of Sun TV network. The media tycoon has become an inspiration for millions around the world with her rapid rise to power. She is one of the most powerful CEOs in the world. Her daughter Kavya Maran is the co-owner and CEO of the Indian Premier League franchise – Sunrisers Hyderabad.
Kavery has surely got an impressive work profile. No Bollywood starlet can come close!
Featured Image: Instagram