Whenever I scroll Instagram, I stumble upon a celebrity airport video for sure. Bollywood stars have made going to the airport an art form. They never seem to be worried about details like finding the flight check-in point and getting their boarding passes. Wondering if they pay for an easy breezy check-in? No, that's not true.
As it turns out, anyone can get a VIP treatment at the airport with just a little help. All you need is airport concierge service for this amazing experience.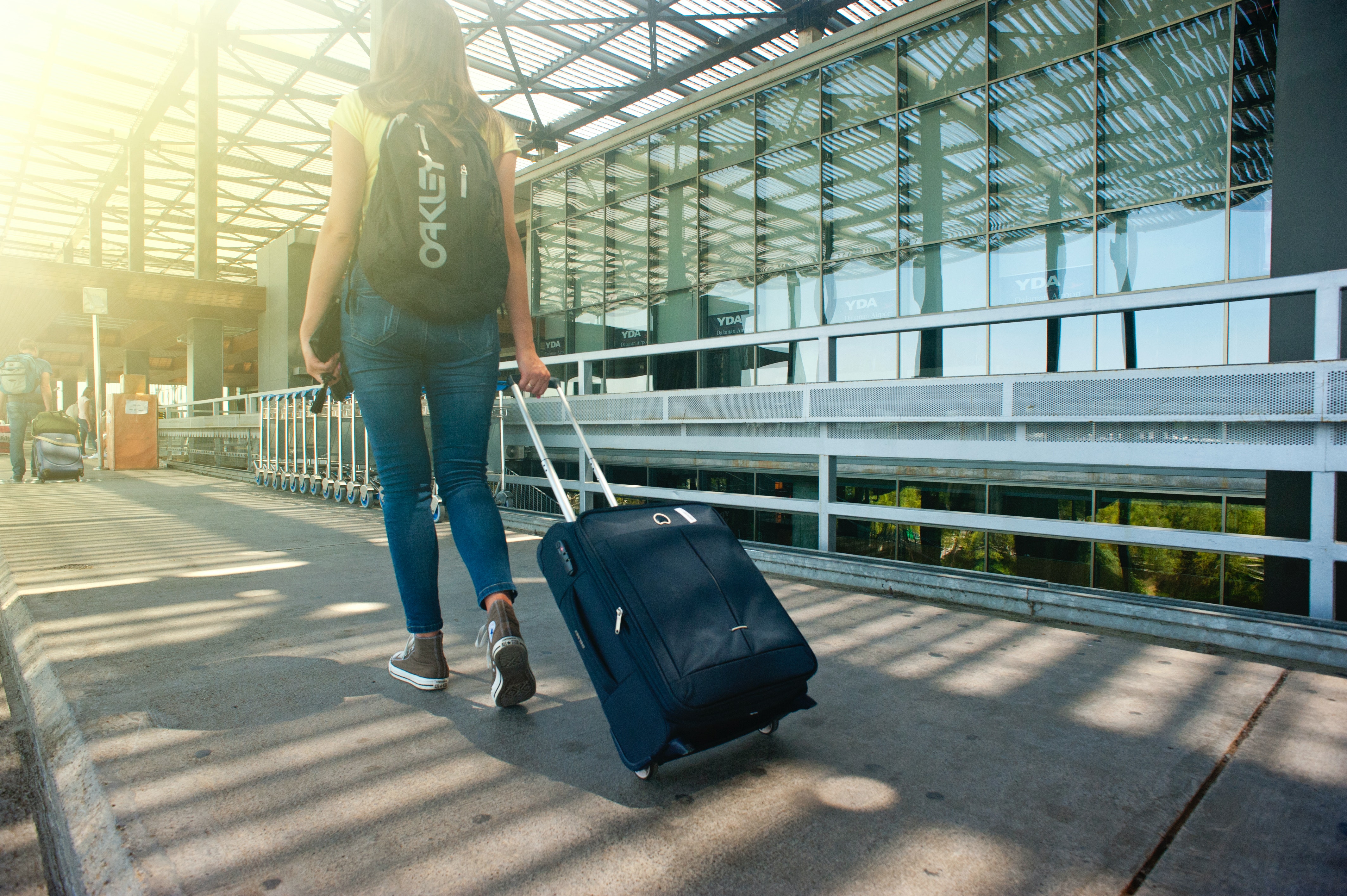 Delhi Airport's FlySafe Concierge service provides a package of exclusive services to make you feel like a VIP while travelling. It costs Rs 1500 to avail of this service and it includes a warm welcome on your departure—a safety kit, check-in assistance, dedicated service officer ( assistance till boarding ) and guidance till boarding gate.
Many premium credit card users get airport concierge services as part of their perks. So, all of these amazing services are free for them! Scroll down to watch how it works:
I am already sold on the idea of someone else taking responsibility for my airport worries. Honestly, the only thing I want to be concerned about is my airport look!
Featured Image: Instagram