Love knows no boundaries… 
Many Bollywood couples have redefined this saying. They have shattered stereotypes with their love stories and proved that age is just a number. Here, let's take a look at seven of these Bollywood couples with a huge age difference:
Milind Soman & Ankita Konwar
Actor and model Milind Soman was a 90s heartthrob. His good looks, dusky complexion, and charming smile stole many hearts back in the day. But in 2018, he took everyone by surprise when he announced his marriage to Ankita Konwar, who was 25 years younger than him. Milind was 52 and Ankita was 26 when they tied the knot.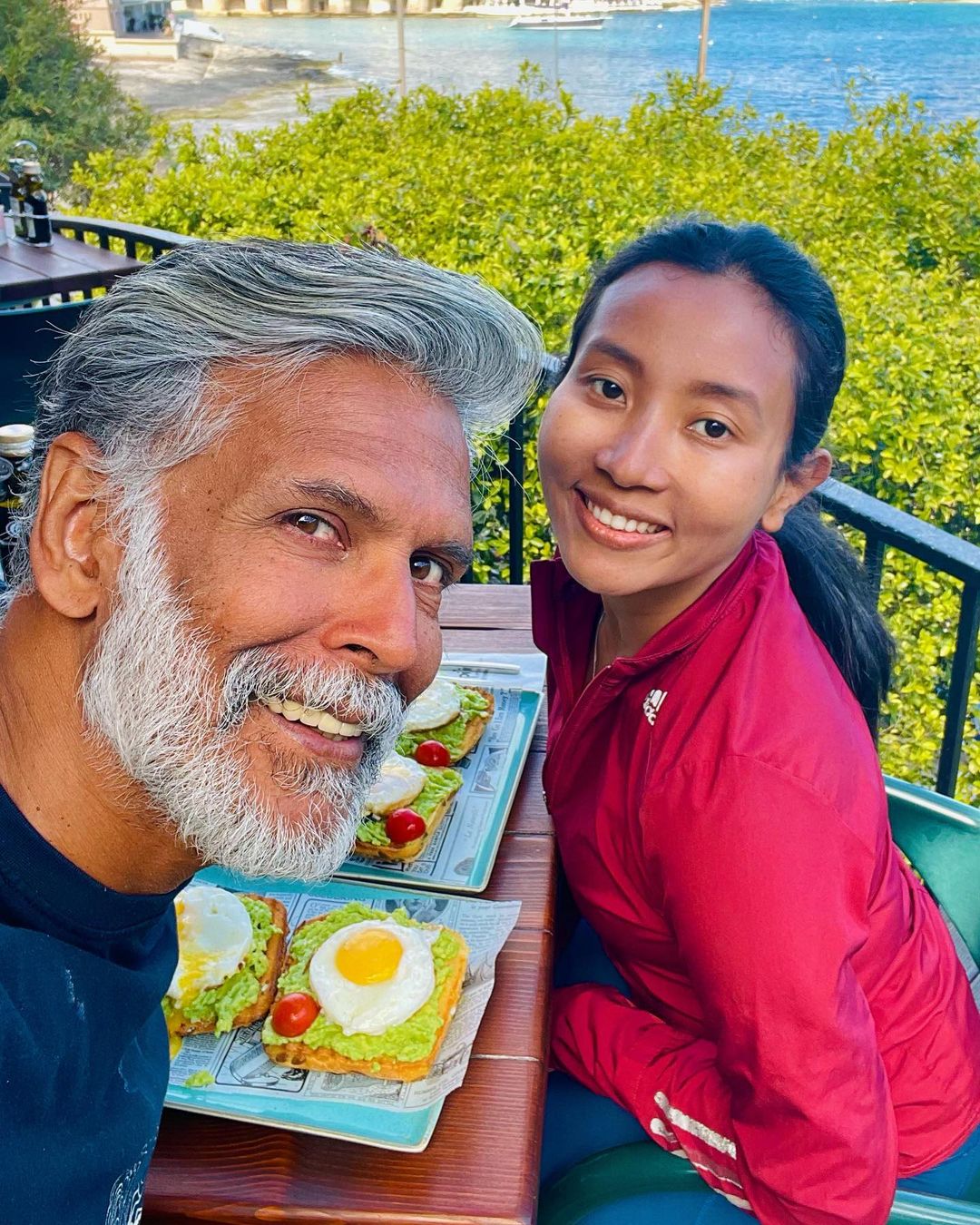 Sanjay Dutt and Manyta
Sanjay Dutt has seen his share of struggles back in the day. He lost his first wife, actress Richa Sharma in 1991 due to brain cancer. He then married model Rhea Pillai in 1998 but they got divorced in 2005. In 2008, he found love again and married Manyata. She is 19 years younger than him.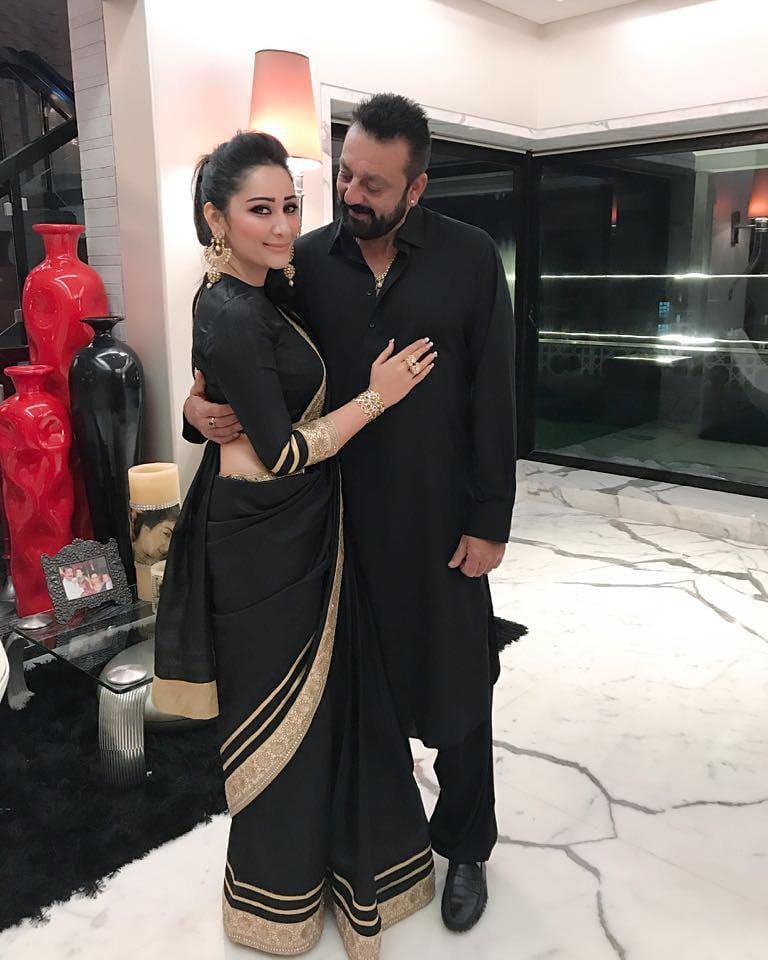 Shahid Kapoor & Mira Rajput
Many fans were left heartbroken when the news of Shahid getting hitched to Mira Rajput came out. But what stunned them more was the fact that he married a non-filmy person13-years younger than him. Shahid was 34 and Mira was 21 years old when they tied the knot.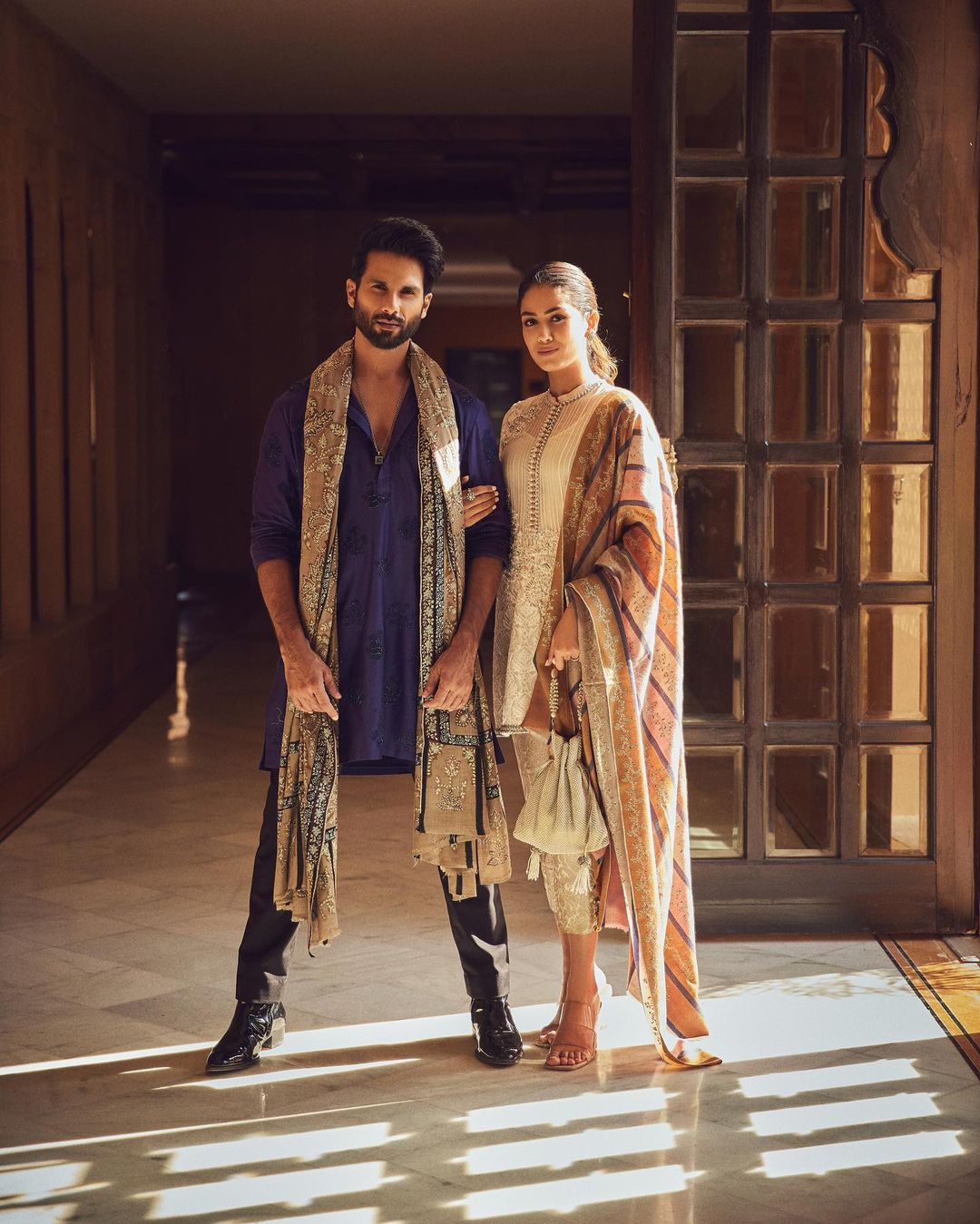 Saif Ali Khan & Kareena Kapoor
Kareena Kapoor and Saif Ali Khan tied the knot in 2012. The two fell in love with the sets of Tashan. Later, things got serious and they decided to take the plunge. But it was their 10-year age difference that got everyone talking. 
Before Kareena, Saif was married to Amrita Singh and the two were the most talked about jodi of that time. This was because Amrita was 13 years older than Saif. Amrita was 34 and Saif was 21 when they got married in 1991. They later parted ways in 2004. 
Ranbir Kapoor & Alia Bhatt
Alia Bhatt and Ranbir Kapoor are one of the cutest Bollywood couples. They got married in April 2022 and have a daughter, Raha. Interestingly, there is a 10-year age gap between them. The two even met when Ranbir was an adult and Alia was a mere kid.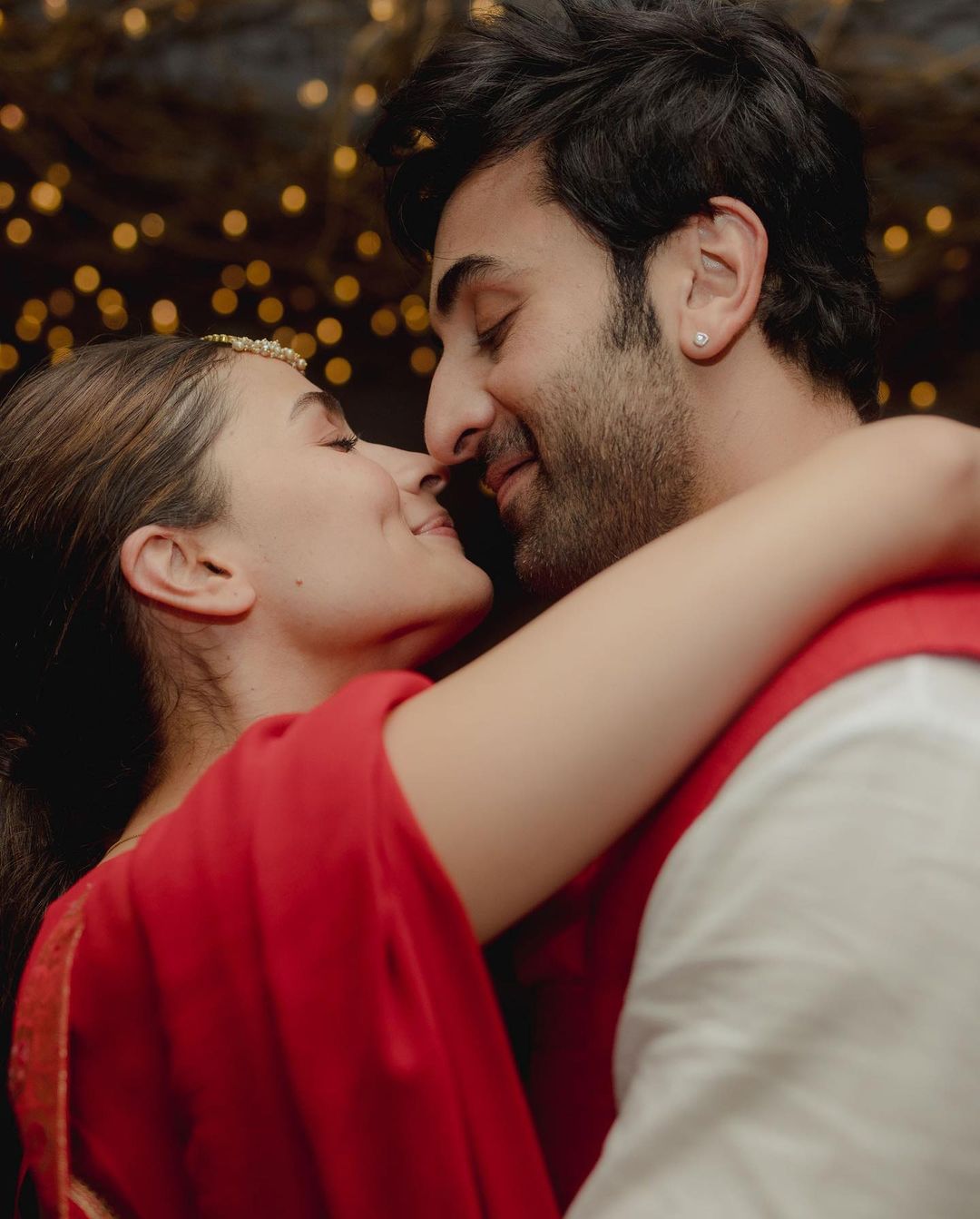 Priyanka Chopra & Nick Jonas
Nick Jonas was everyone's childhood crush and to see him get married to a desi queen was the best thing ever. Priyanka Chopra stunned the world when she tied the knot with Nick Jonas in 2018. However, what grabbed everyone's attention was the fact that PC was ten years older than Nick.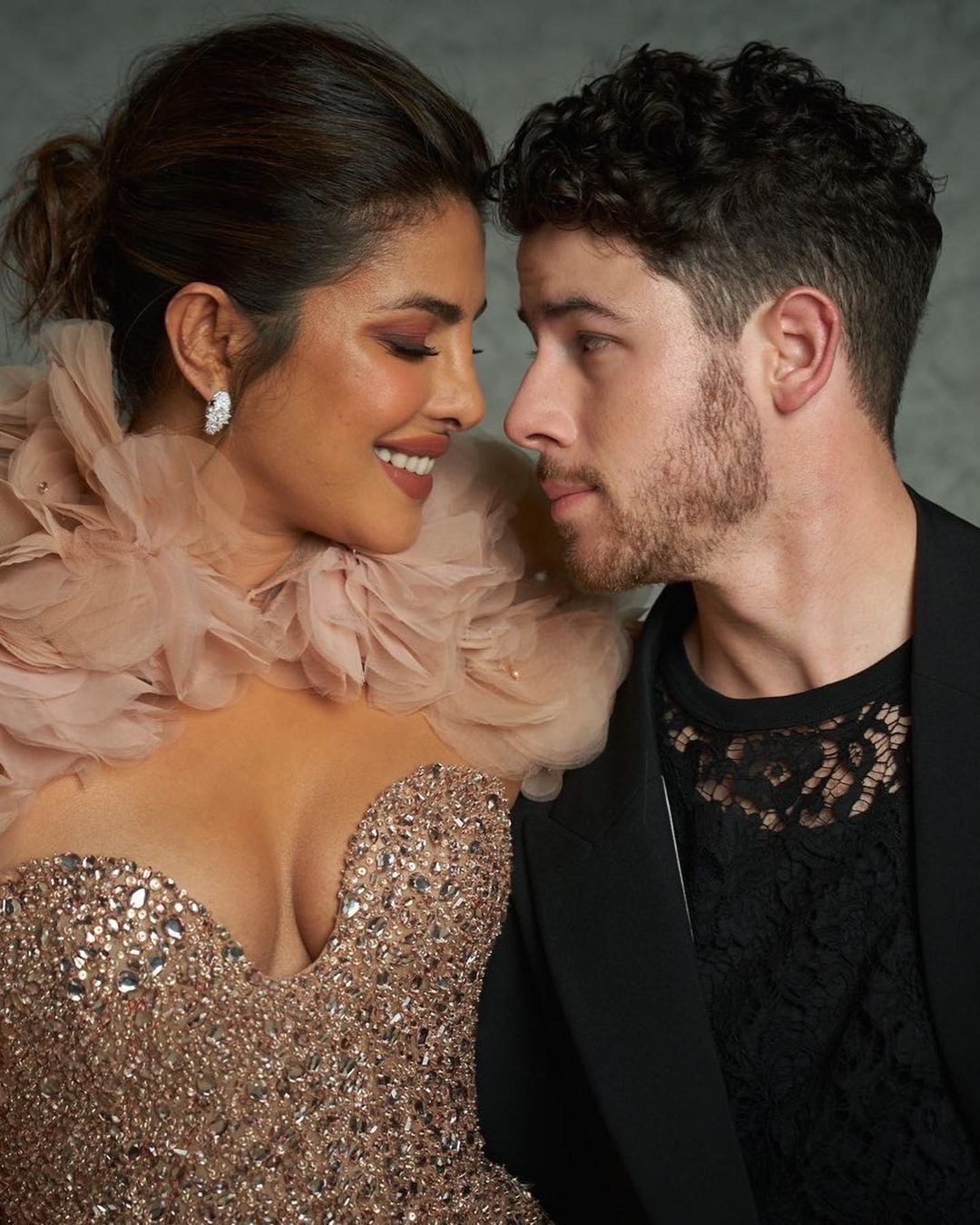 Riteish Deshmukh & Genelia D'Souza
Riteish and Genelia are legit #CoupleGoals. They tied the knot in 2012 and have been happily married since then. But did you know that Ritesh is 9 years older than Genelia? The actress's mom was apprehensive of things working out between the two 'coz of the age gap but look how beautifully they have made this marriage work!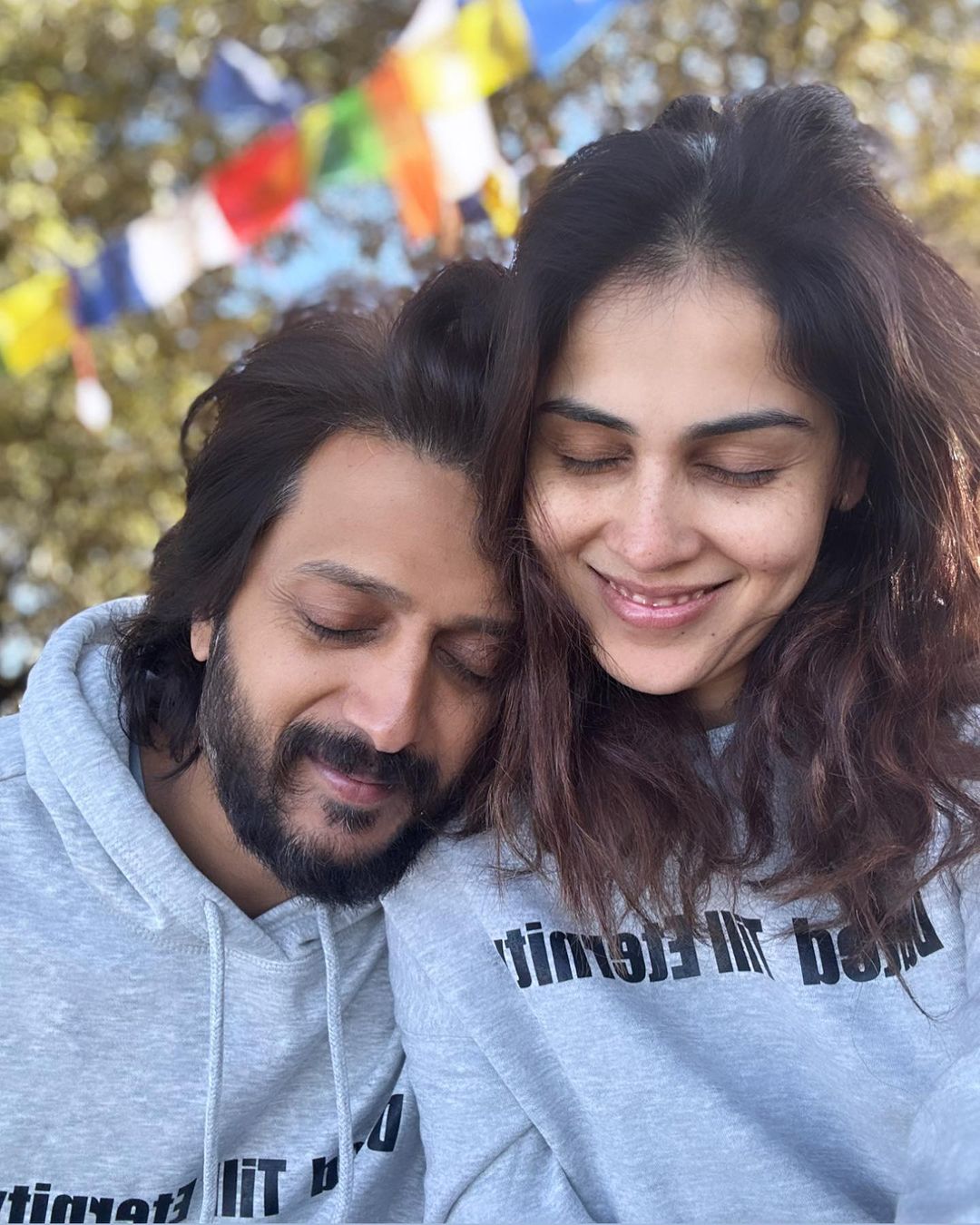 Kudos to these Bollywood couples for not giving two hoots about "kya kahenge log".
Featured Image: Instagram