Dating apps can get exhausting at times and I've had my fair share of horrible experiences in the past couple of years. From people who worshipped Satan to egomaniacs, I have matched with quite a wild assortment of men and ended up ghosting most of them. Before you get me wrong, I am not exactly proud of it. Eventually, I did realise that ghosting is not a mature way to end things and that good communication can pull you out of these sticky situations. Wanna give my approach a try? Read on!
"You're great, but this is not going anywhere romantically!"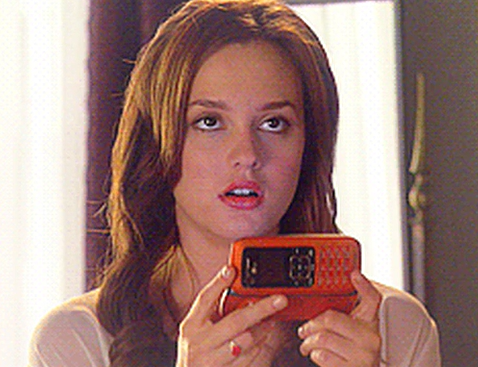 The sparks between you and your match might fade away after a few days of chatting. It is totally okay and accepting that you don't feel the connection is much better than simply disappearing. Trust me, it worked much better for me than leaving them on a cliffhanger.
"I'm not looking for a serious commitment right now!"
Let's be honest, not all of us are looking for committed relationships. So, if you feel like the other person is looking for something serious while you aren't, it's smart to give them a heads-up and move on with your life. 
"I think you're great, but as a friend!"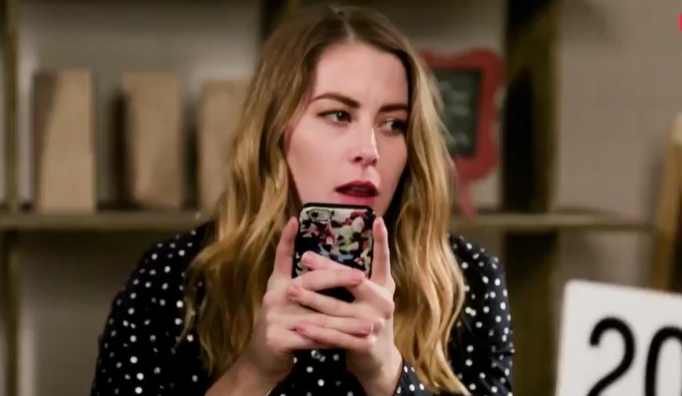 Not everyone you meet on a dating app can be your soulmate. If you don't feel the romantic sparks between you two, just tell them right away. You might even end up with an amazing friend.
"I just started seeing someone, but I wish the best for you!"
You start dating someone off a dating app but what about the other people you were talking to before that? Just drop them an honest text and end things the right way.
"I thought I was ready for a relationship, but I'm not!"
Sometimes, exploring around gives you a clearer perspective of your life choices. If at any point you realise that you aren't emotionally ready for a new relationship, tell them straight up to save a messy situation later.
Here's hoping you never leave anyone on "read", unless they deserve it of course!
Feature Image: Instagram