From A Famous Cricketer To An Ouija Board Enthusiast, I Met 5 Weirdos On Dating Apps
What's the most convenient way to look for a romantic partner? For an introvert like me, it's endlessly swiping left and right on a dating app until I find 'The One'! But as adventurous as it may sound, the online dating world can also be hella scary and I've had my fair share of weird experiences on the online highway to love. Scroll down to read about five that really took the cake:
He Believed In The Devil!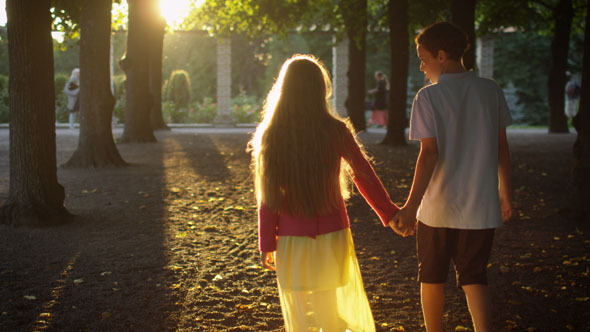 After one of my breakups in March 2021, I decided to give online dating another try. Post a week of just 'window shopping', I finally started talking to a guy. TBH, he looked no less than a Greek God in the pictures. Soon, we set up a date at a beautiful cafe. However, he ditched the plan and asked me to take a stroll at some abandoned bhootiya area instead. We sat on a bench and suddenly he started talking about his college roommate who believes in the devil. Being a horror drama lover, I was intrigued but deep down I was also freaking out. But that wasn't it. After a while, he started forcing me to come to his flat and play 'Ouija Board'. Luckily, my roomie came to my rescue and called at the perfect time. I left that place and blocked him right away! 
A Famous Cricketer Asked Me Out!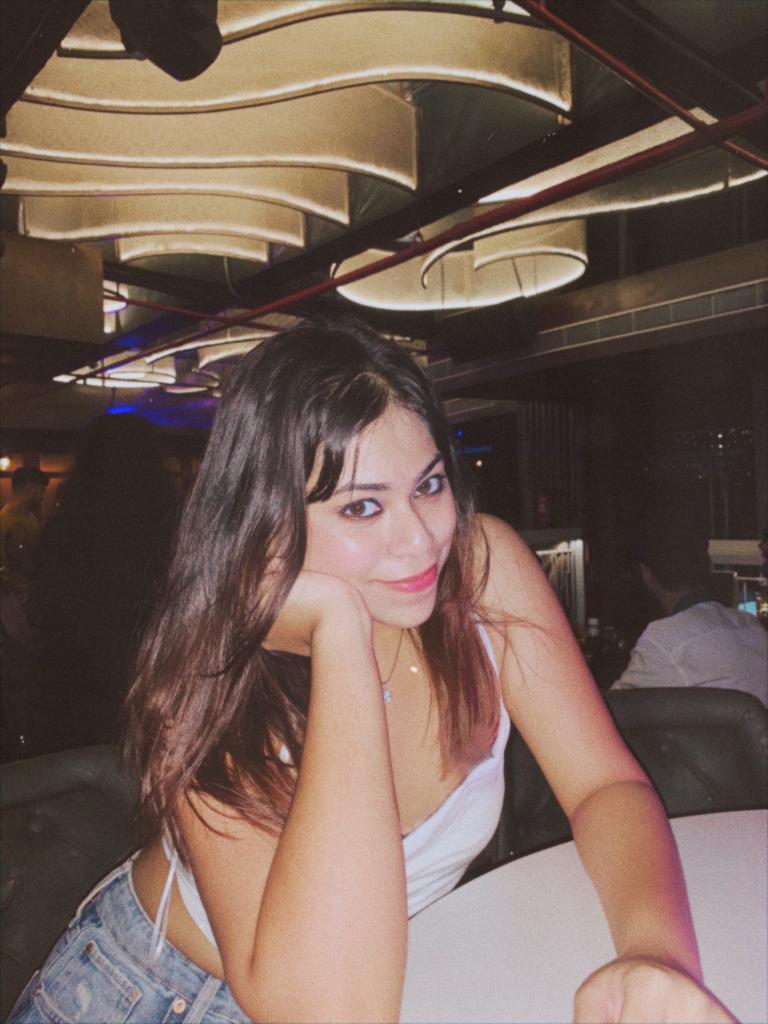 Back in 2022, I was using dating apps on and off. One fine night, I came across a profile of a guy wearing India's cricket jersey. Courtesy of my embarrassingly low cricket knowledge, I couldn't recognise him but was intrigued enough to swipe right. Within no time, I got a cheesy text. The convo went on for about an hour which included me telling him about my work and my Insta handle. As soon as we both said 'goodbye', I googled him. And guess what? I got to know that he was SUPER famous, married, and had a kid!! I blocked him right away and went to sleep. But that wasn't it. The guy had the audacity to drop by my office the next day and text me on Instagram. I, being a non-confrontational person, didn't create a scene there and just told him to never text me again. But boy! It was one of the most dramatic days of my life and my friends are yet to stop talking about it!
He Threatened To Commit Suicide!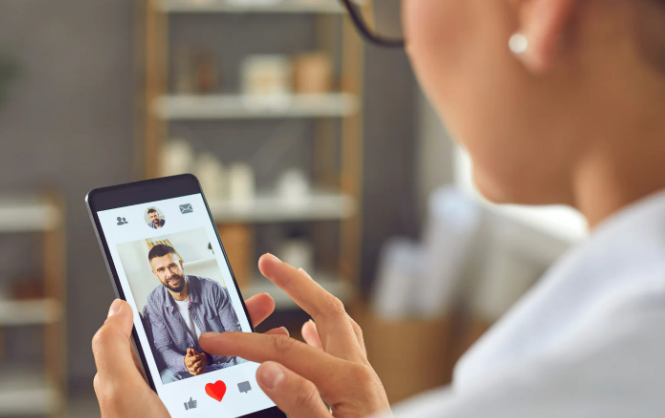 Back in 2019, I had just finished high school and wanted to explore a little. That's why I installed a dating app for the first time. As soon as I created my profile, matches started pouring in. And that's when I met this gym freak who was a walking red flag. Before trying to know me, he wanted to meet ASAP. And I, being a newbie in the dating app world thought that was normal. We set up a movie date and he came to pick me up. Twenty minutes into the movie, he started kissing me. Not just that, he even tried to force himself on me while I kept asking him to stop. I booked a cab, left that place immediately, and texted him, "It's not working. Your behaviour was inappropriate! Goodbye" The guy got furious and started threatening to commit suicide if I stop talking to him. I immediately blocked him from all the platforms. NGL, it still gives me goosebumps to even think about it!
He Had A Girlfriend!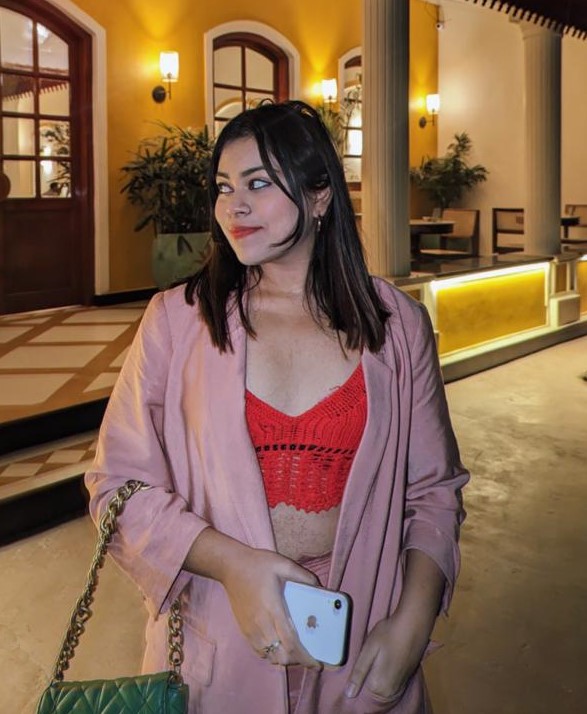 After taking a long break from the dating world, I decided to give it another shot in 2020. Within an hour of using it, I matched with one of the cutest guys. We instantly connected over our mutual love for Modern Family and 'Cookie Ice Cream', and kept on talking for hours. Everything was going smoothly and that's why so I asked him to switch to 'Gram. That's when he started getting weird and told me that he is not on Instagram. I wasn't completely convinced though. I searched for his name on the app and guess what? I found his profile and….he had a girlfriend! Yes, I was a bit heartbroken but I immediately removed him from my account.
I Got Blocked Over A 'Chess Match'!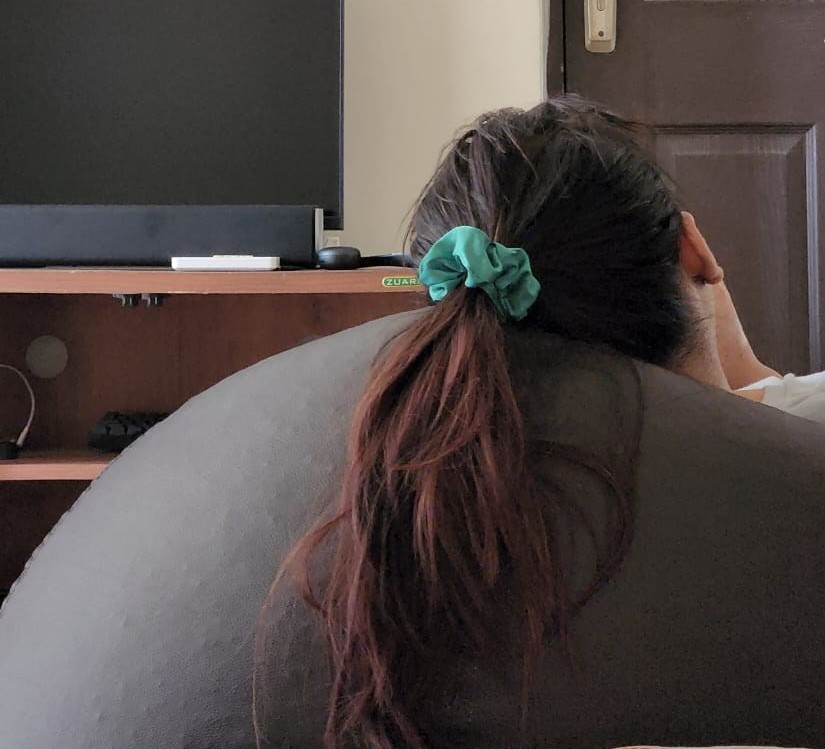 I matched with a random but very handsome guy on this new dating app I was trying my hands on. We chatted for a while before he asked me to switch to Facebook. NGL, it was weird 'cuz who the F was using FB in 2022?! Anyway, we added each other. During our 30-minute conversation, he spent 29 minutes boasting about his intellect, FR! Even when I tried to divert the topic, he somehow made the whole convo about him. After a while, we decided to play chess. (Btw, he evenly mockingly asked if I knew how to play chess.) The match started and he played really well. But somehow, he missed the last move and I won. Well, the guy couldn't stand it and got so pissed that he blocked me on both platforms.  
That's all, folks! Have you had similar experiences on online dating platforms?
Feature Image: Author's Own
© 2022 THE GOOD GLAMM GROUP