April Fools' Day is definitely your free pass to make a complete boo-boo of your buddies by playing some fun pranks on them. There's only one rule to remember though: Everyone's boundaries should be respected and you've got to make sure that no one gets hurt. Here are some harmless yet hilarious April Fool prank ideas for friends that you can definitely try:
1. Faux Ice Cream
Make a fake ice cream that tastes horrible and trick your buddy into tasting your carefully-crafted delicacy. You can use mashed potatoes and some malai and just add a layer of chocolate syrup to make it look like a real sundae ice cream.
2. Choco Surprise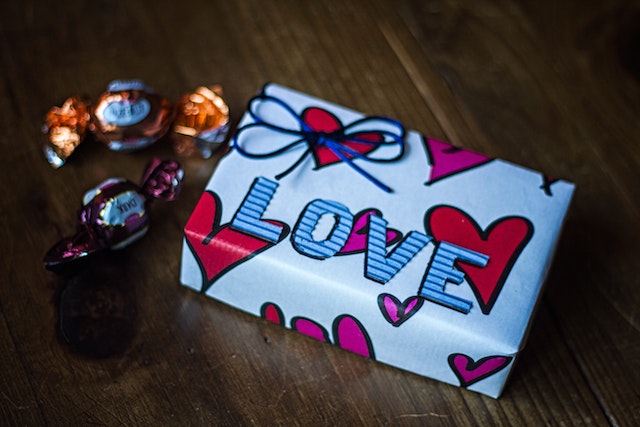 Gift them a box of their favourite chocolates–but with a twist. Let the box remain full of wrappers and a note saying "fooled you". 
3. Parcel Prank
Bombard them with couriers throughout the day. Make sure to fill the boxes with junk and wrappers and a special funny note in each box to make them laugh the whole day. 
4. Fart Bomb
This one is a classic that never fails to crack everyone up. All you've got to do is to buy a fart bomb and place it on the chair/car seat of your unsuspecting buddy. Watch them turn red with embarrassment when they sit on it. 
5. The Classic Alarm Clock Prank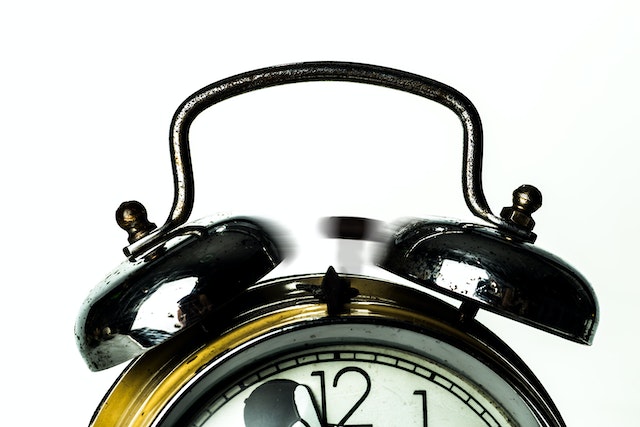 Want them to start the day bright and early and alert? Set off 10-15 alarm clocks at the same time in their room. Or, just set random alarms through the day with crazy ringtones. They'll never see it coming!
Also Read: Tricky Riddles with Answers
6. Mess Up Their AutoCorrect
Steal your bestie's phone and replace a word that is used regularly with something hilarious (for you). For example, you can change LOL to I hate you and watch their world fall apart this April Fool's Day.
Also Read: April Fool Pranks for Parents
7. Put Toothpaste In Their Oreo
It's a classic, trust me! It sounds like a bit of a task, but is definitely worth it in the end. Replace the cream in a box of Oreo with toothpaste and watch the distaste come to life.
8. Googley Eyes
This prank is actually too cute to honestly annoy someone but is a prank nonetheless. You could try this on your mom as well, and watch her go Awwww.
Also Read: Pranks on Friends
9. Water Upside Down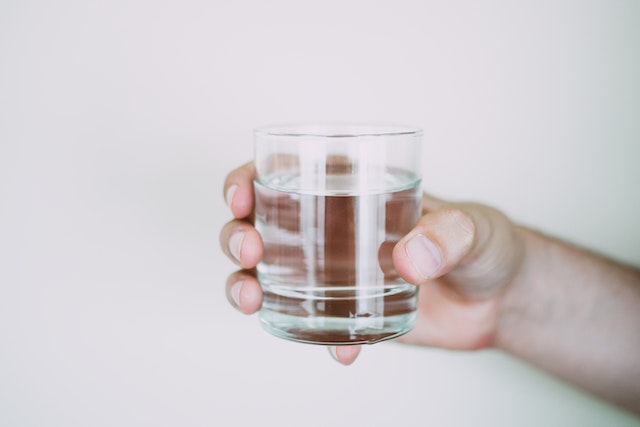 The evilest of the plans on this list and the messiest too! Just put a tray on top of the glasses and flip it upside down. A few glasses of water on the floor would drive anybody insane.
10. A Chocolatey Surprise
If your bestie loves food, then this is the right choice! But be prepared to face the wrath that follows because mixing together chocolates and sour candies is an outright sin.
Also Read: April Fool Pranks To Pull On Your Boyfriend Over Text
11. Balloons Are Fun
Put their little office supplies or cute stationery into balloons and ask your best friend to find them. Wouldn't it be fun to watch them struggle and bust balloons all around the room?
12. Menthol Ice Cubes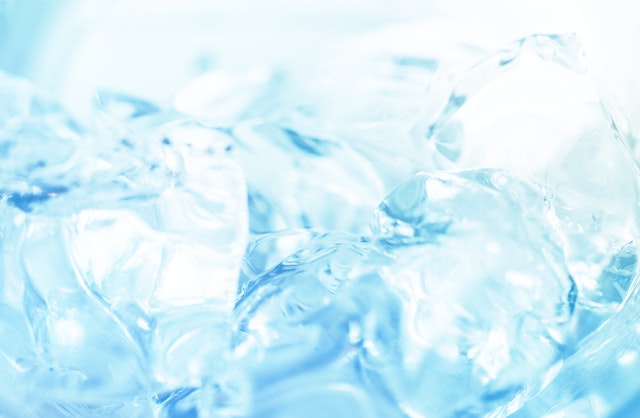 Call your friend over and offer them some soda with ice. But freeze mentos or menthol mints with the ice cubes and laugh out loud as their soda explodes.
Also Read: Cute Pranks To Pull on Your Boyfriend
13. Legit Easter Eggs
With Easter just across the corner, this prank is super easy to pull off. Gift your BFF a basket of Easter eggs, but do not fill the basket with chocolate eggs. Instead, add real chicken eggs with a chocolate coating. *insert evil laugh*
14. Magic Powder Everywhere
If your friend is the kind that can't step out of the house with wet hair, then this is the easiest way to get them. Add a handful of talcum powder into their hairdryer and viola! Chaos ensues.
Also Read: April Fools Pranks for Kids
15. KRK Overload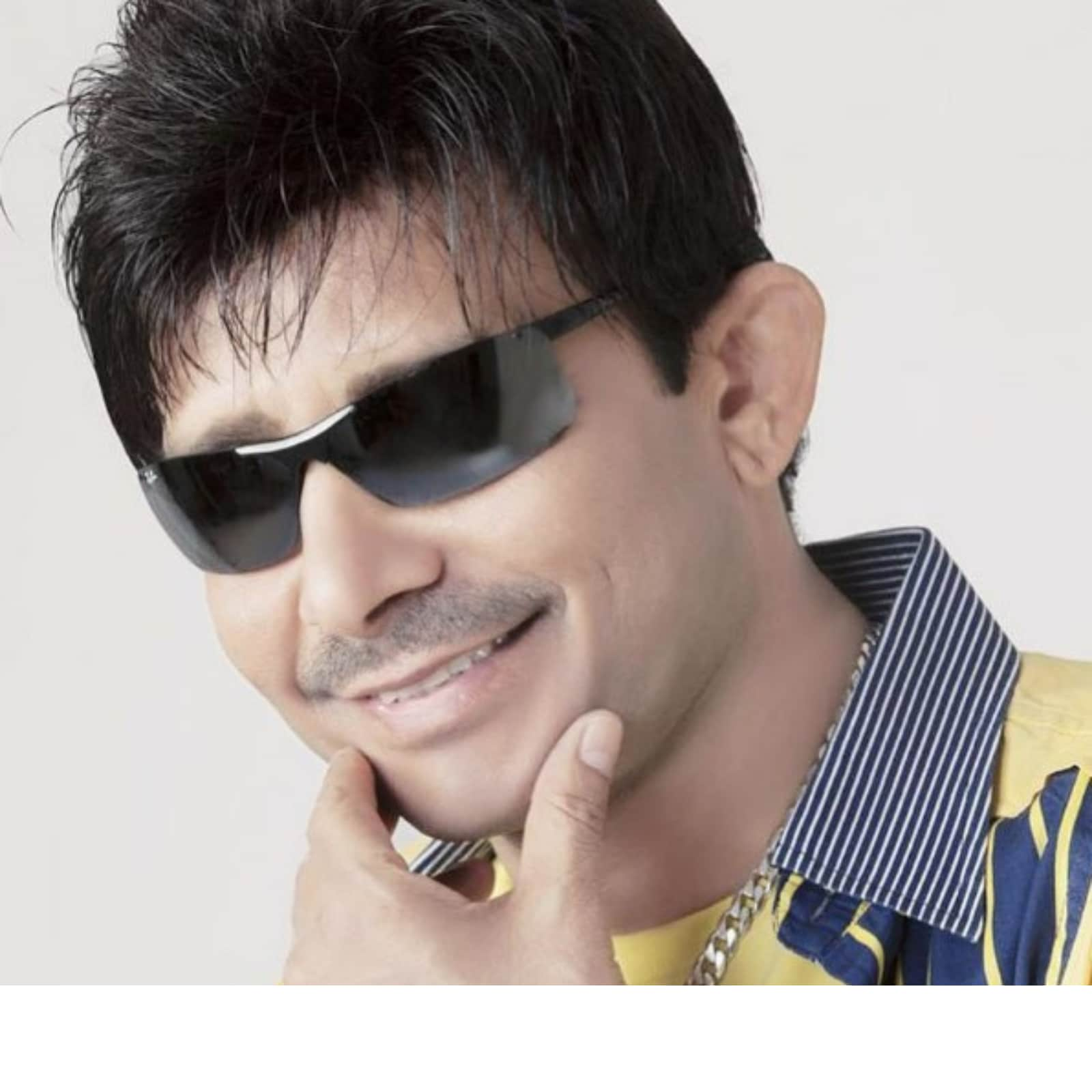 Anything related to KRK is pretty funny. So, you could paste his picture across their room or gift them a framed picture of him. You could also write 'Rs 2 Person' on their wrist with permanent marker, the choice is yours.
16. A Mail Scare
Send them an 'official' stinker mail from a fake id and watch them freak out. Caution: Avoid if your friend already suffers from anxiety.
17. The Secret Admirer
Send them a bouquet of flowers without letting them know that it was you who pulled off this gesture. For some added drama, add a romantic note that keeps them guessing and away from suspision.
18. Call A Meeting
Prank your office buddy with a mail informing them about a fake meeting at 6pm–right when it's time to leave the office. Stay put and go ROFL when they wait outside the boss' cabin waiting for it to start and end.
19. Classic Snake Prank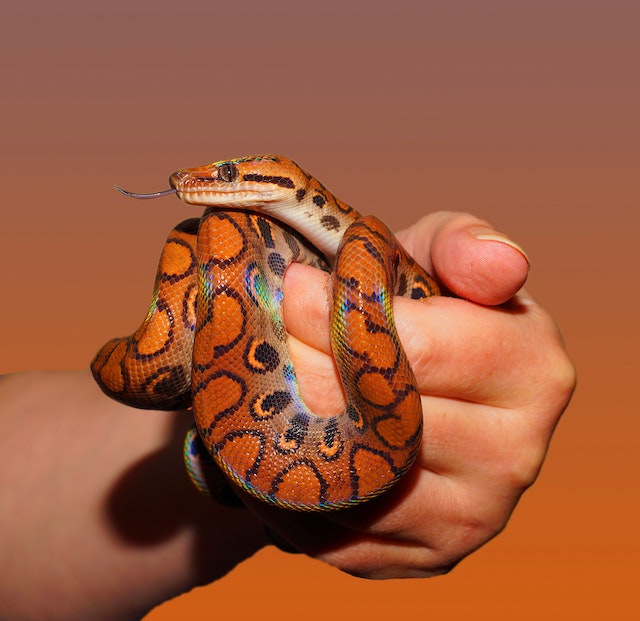 Place a dummy snake on your BFF's shoulder or table. Pro tip: put some cotton in your ears to make sure that their scream is easy on your ears.
20. Bigger & Better Passing The Parcel 
Have huge parcels delivered to them every one-two hours throughout the day. Place a piece of paper with a joke written on it inside these heavy-duty boxes. It'll make them laugh and hate you at the same time.
21. Bubble Wrap Revenge
Grab a bubble wrap roll and use it generously to wrap the car, phone, or laptop of that annoying friend or office colleague who doesn't let you breathe in peace. Sit back and watch them cuss with every layer of plastic that they unravel.
22. Virtual Meeting With A Twist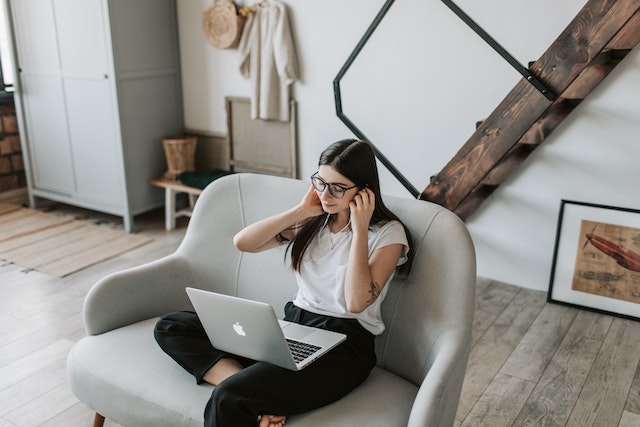 If you're working from home, you can pull this cute prank on your WFH buddy. All you've got to do is to send them a fake meeting link that leads them to an erotic website. 
23. Kill Them With Mystery
Have an unknown guy pass by while you're on a video call with your buddy and then pretend like you're embarrassed and didn't want them to know. The curiosity and the mystery will kill them and how!
24. A Pinch Of Salt
Replace the sugar in your friend's kitchen with salt. Keep a disposable bag or bucket handy just in case they end up puking after the first sip of their coffee or tea. 
25. Social Media Takeover
Grab your bestie's phone while she's away or not paying attention and upload a hilarious Facebook status or an Instagram story. Make sure to keep them distracted so that they don't notice what you've done and take it down quickly. 
26. Fake A Break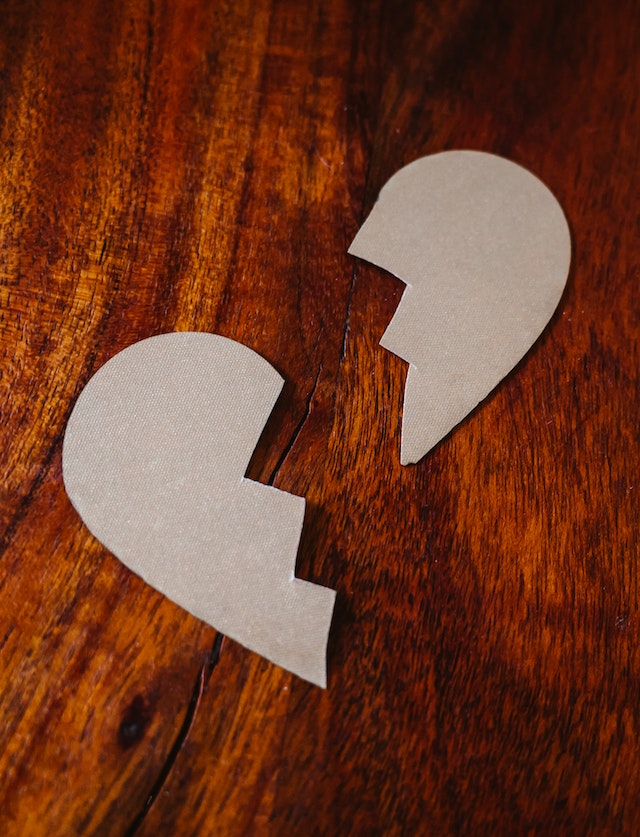 Tell your friends that you've broken up with your partner and watch them console you for no real reason. Funny, right?
27. Tattoo Trick
Drop your bestie a message informing them about a "surprise" tattoo appointment you have planned for them. Drag them to the tattoo parlour to make it seem real and watch them run for their life from there.
28. Toothpaste Oreo
Grab an oreo box and replace the cream of the biscuits with toothpaste. Gift this to your pal or offer them one while pretending to eat it yourself. 
29. Unwell Prank
Tell them you're feeling unwell and have lost your sense of taste and smell and then pretend to sneeze on them. Your buddy might just break the friendship because of the Covid scare here. 
30. Wallpaper Prank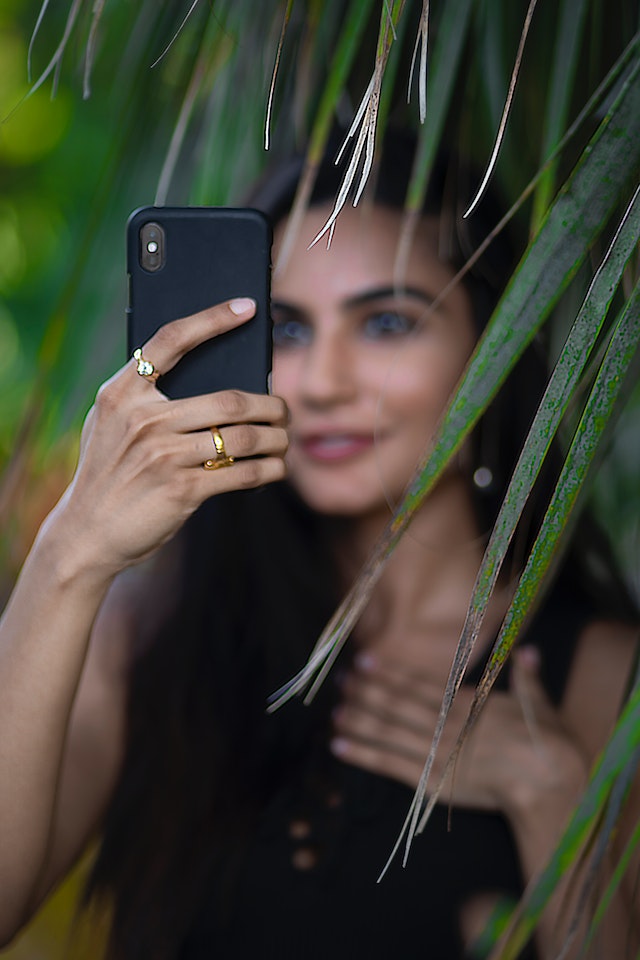 Again, grab your bestie's phone while they're distracted. Download an embarrassing image for the Internet and set it as their phone's wallpaper/screensaver. 
31. Fake A Dent
Borrow your friend's car and drop them a message saying you've hit their car in a divider and that you're sorry. Use your photo-editing skills to make the car seem heavily-damaged in the picture and send it to them. 
32. Message Takeover
Send an "I can't do this anymore, I need a break from you" text to your BFF's partner from their phone. Get set to watch the couple freak out.
33. Bitter Sweet Prank 
Coat some bitter gourd aka karela in chocolate and caramel, freeze it till it solidifies and looks like chocolate candy. Gift your DIY wonder to your bestie.
Also Read: Funny Facebook Status Pranks
34. Date Change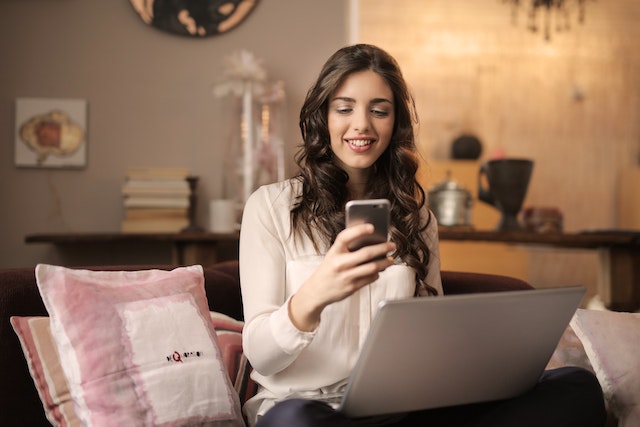 Change the date and time on your bestie's phone to make them feel like they've messed up or missed a work deadline. 
35. Alarm Row
Set back-to-back alarms with annoying ringtones in your bestie's phone to bug them throughout the day. 
36. Sign Them Up For A Mailing List
Simply mention their email address on a goofy newsletter or mailing list of your choice. The sudden spamming will annoy them to the core fosho. 
37. Birthday Prank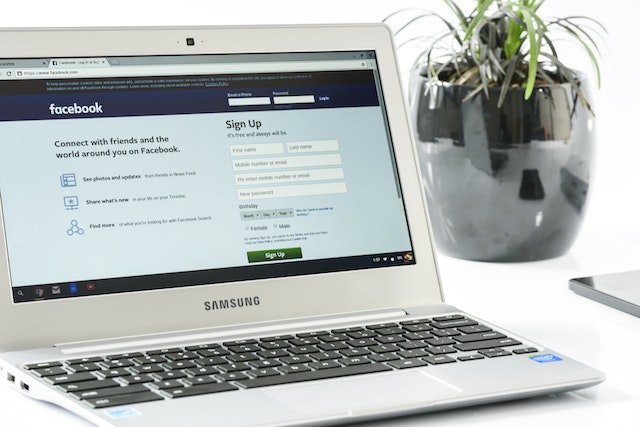 Change their birthdate on Facebook if you can access their phone. Let the wishes pour in and bug them. 
38. Icons Only Prank
If your friend has an android phone, change their app icons to hilarious meme pictures when they're distracted. If they have an iPhone, you can find dedicated apps for the job.
39. Group Bathroom Prank
Count your office buddies in for this prank and ask them to occupy all the bathroom cubicles once they see that annoying colleague heading towards the loo. Make sure to take your time and make them wait enough.
40. Working Weekend Prank
If you have friends in the HR department, ask them to send an email to your friend saying they have to come to the office on the weekend. 
41. Broken Screen Prank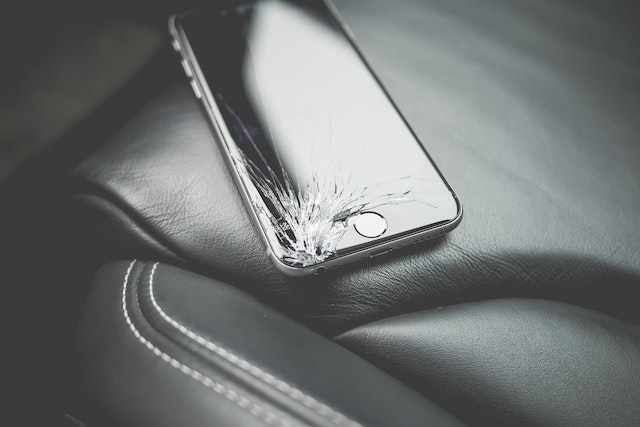 Get your hands on stickers that resemble a cracked phone screen and stick them on your friend's laptop or mobile screen to give them a bit of a broken-screen scare.
42. What The "Hack"
Give them an impression that your social media accounts are hacked by sending them "make 20,000 bucks a day from home" message from them over and over again. 
43. Lottery Prank
Call them from an unknown number, place a handkerchief on the speaker and tell them that their phone number was randomly selected for a bumper lottery prize. 
44. Good Old Dhappa!
Hide b behind the door, in the parking lot or the corridor and scare them with your appearance when they least expect it.
45. 'I Know What You Did Last Summer' Prank
Text them that you know their secret, and when they ask about it, don't reply. They will freak out and might even spill something.
46. Surprise Proposal Reveal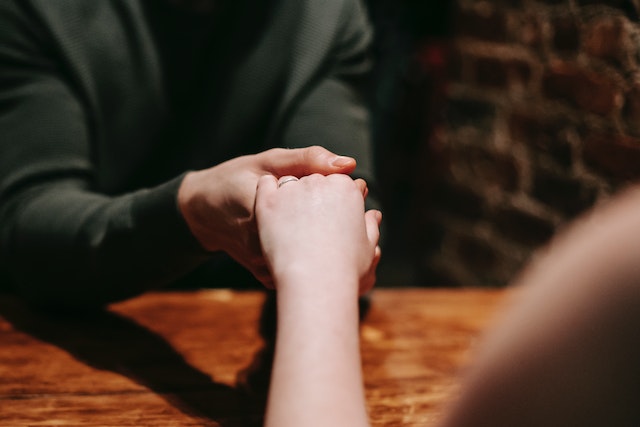 Tell them that their partner told you they were going to bend on their knees and propose to them on their next date. Ask them not to tell them you revealed the surprise. 
47. Bug A Grammar Nazi
If your friend is a grammar Nazi, purposely send them messages with grammatically incorrect sentences and spellings to bug them.
48. Mask Scare
This one will work wonders with your roomie. Put on a creepy face mask and stand over their face while you wait for them to wake up from their dreamy slumber. We can hear the screams already
49. Photo Frame Pranks
Again, this one can work wonders with your roomie. Replace all their pictures in photo frames or room posters with pictures of the celebrity they absolutely detest. 
50. Lizard Shadow Prank
Take a lizard/cockroach-shaped sticker and stick it in the inner part of your friend's bedside lampshade. Whenever they turn it on, they will definitely freak out and jump out of bed.
51. Tissue Roll Prank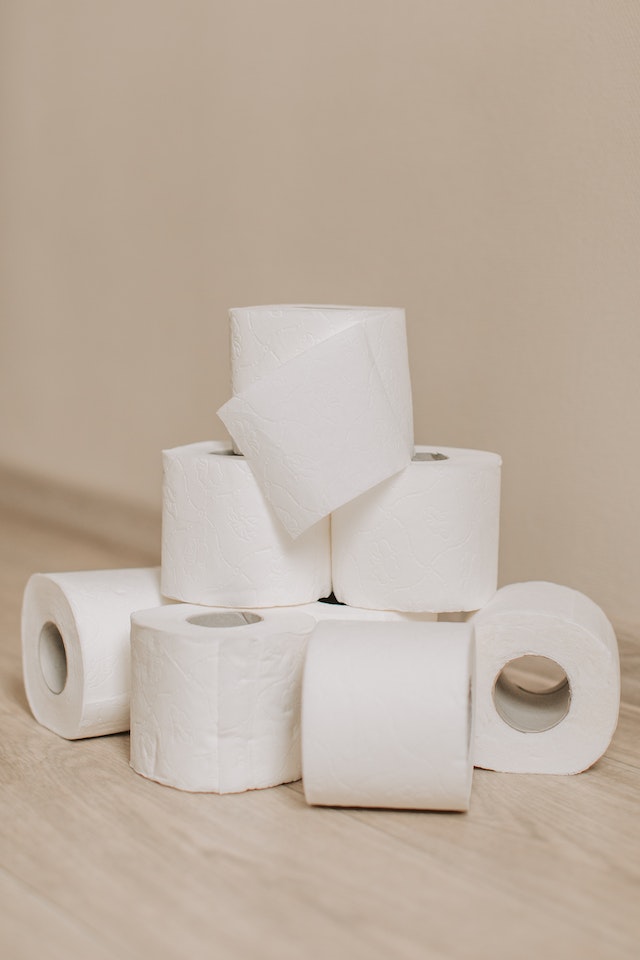 If your friend is a neat freak, you can literally crumble their tidy world by covering their table/ pillows, and some furniture with tissue paper. 
52. Stick The Phone
Use a good-quality double-sided tape to stick your friend's mobile or phone receiver to the table/phone respectively, And then call them continuously. They won't be able to take the call or frustration from it. LOL.
53. Car Note
Leave a note on their car's bonnet saying, "sorry for the damage" and watch them run around the car in panic.
54. Tring…Tring…Tring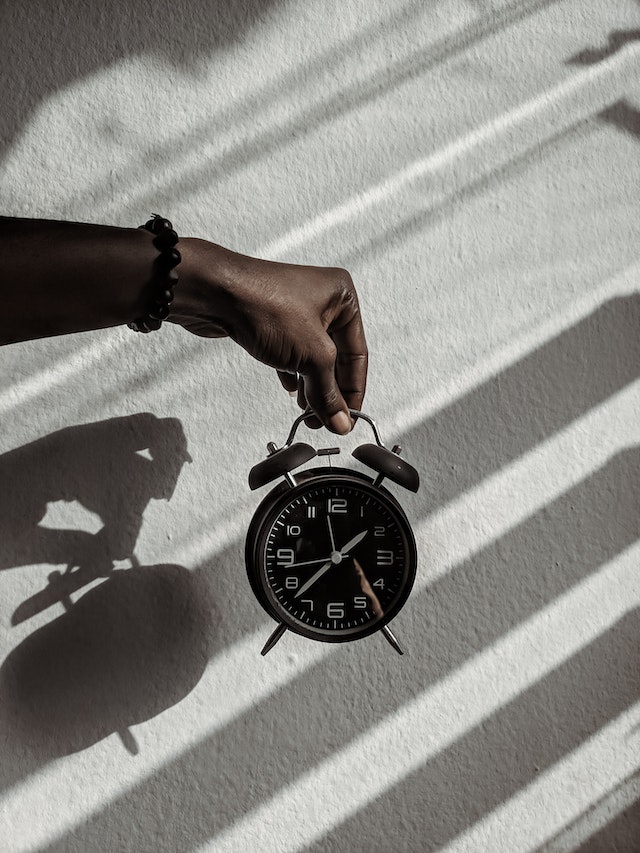 Hide high-powered alarm clocks with a baffling sound in different corners of your bestie's house and after setting back-to-back alarms on them.
55. Pregnancy Scare
Nothing will get your bestie worried as much as the news of a=your unwanted pregnancy. Pretend to be really scared and upset about it for more effect.
Now that you have all the ammo, get pranking, ladies!
Featured Image: Twitter
POPxo is getting a makeover and we could not be more excited – a brand new look, fun features and a big surprise!! Check us out on April 2 🙂