What's friendship without an element of fun? It doesn't always mean planning a cray trip, dining together, or exploring a new party place. Sometimes, you can bring in the fun element with a simple prank that leaves you and your buddies in splits. If you're game, then scroll down for some interesting and fun prank ideas for friends:
4 Exciting Prank Ideas for Friends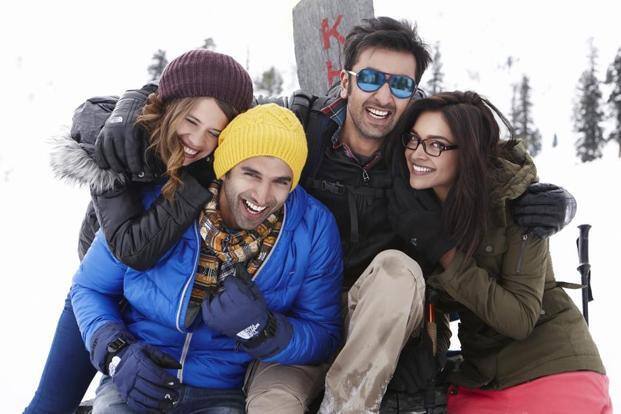 Again, the key is to know your friends inside out and the kind of reactions they may have. I mean, Jim wouldn't have called Dwight as a CIA agent if he had not known his fondness for secret missions. So, in order to play your friend, know your friend. Or team up with those who do. You think you have that base covered? Then let's get started and learn how to pull pranks on friends.
Sign Them Up For Random Newsletter
One of the easiest pranks to do on friends is registering them for a random newsletter. A lot of times, when you sign up for a random page on Google, they will ask for your email address and if you want to sign up for their newsletter. Give away your friend's email address and don't worry, most of the time they won't require any OTP. Whether your friend activates the account or not, their mailbox will be full of spam messages FOSHO!
Also Read: April Fools' Day Pranks
Change Their Laptop Wallpapers
The moment your friend leaves their laptop unattended, change their wallpapers. You can legit change them to anything you want. Go crazy with your imagination. It can be an embarrassing image or quote. It can also be animated wallpapers that make embarrassing gestures.
Boss Is Mad At You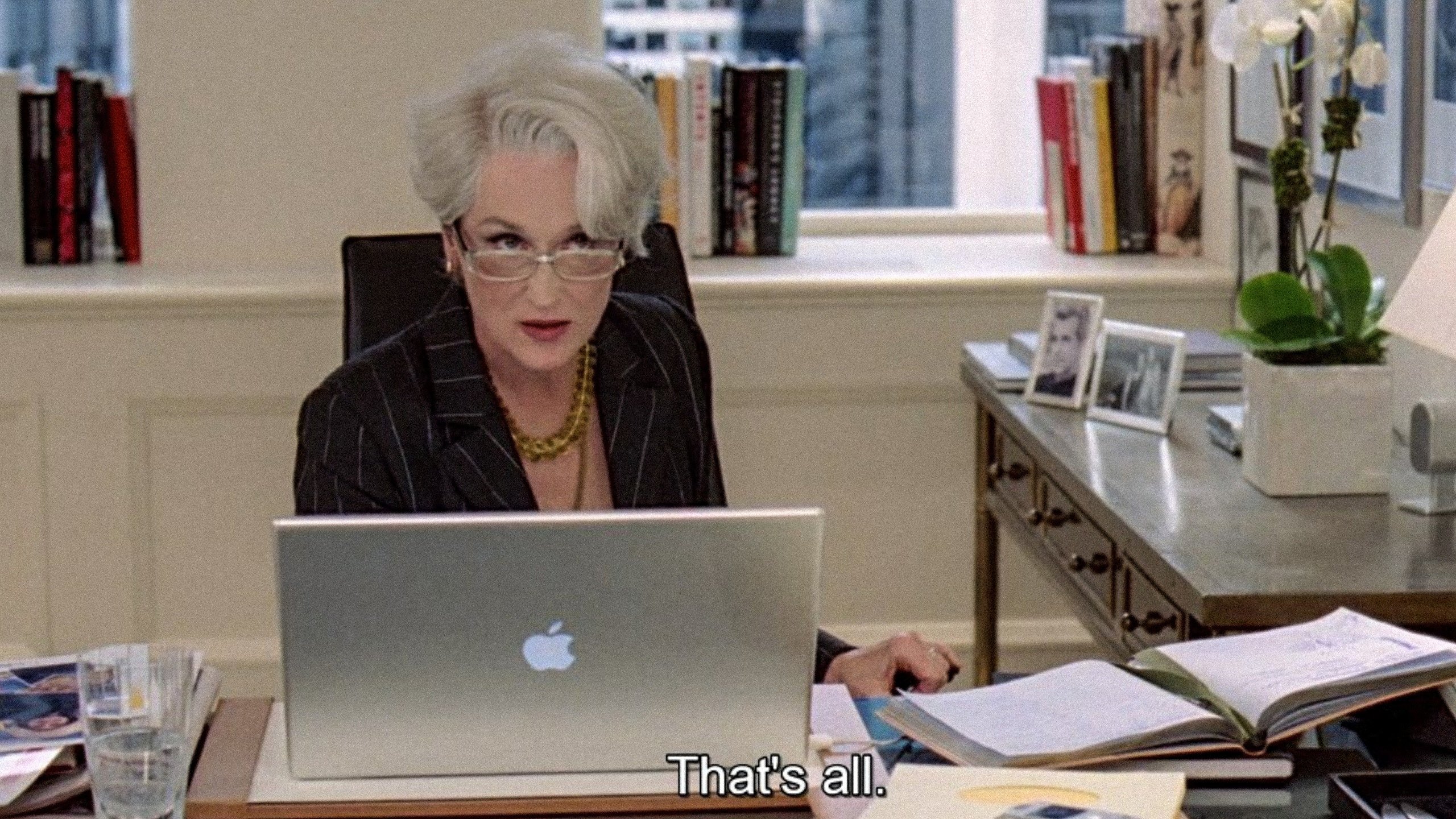 This prank can be played on your colleague. Build up a story and scare the hell out of them. Tell them that their boss is mad at them because they have been arriving late at work for a week now. Or take into account something else that they have done recently and let them know that the boss doesn't approve of such deets. This prank works the best if there's a meeting with the boss coming up.
We Have To Work This Weekend
Ask your HR or other close colleagues to help you on this one. Casually discuss how you guys hate working on the weekends and yet have to do it on the upcoming one. Let your friend believe that they too have to come and work on the weekend. It is definitely one of the best pranks on friends that you can pull.
4 Hilarious Pranks To Play On Friends Over Text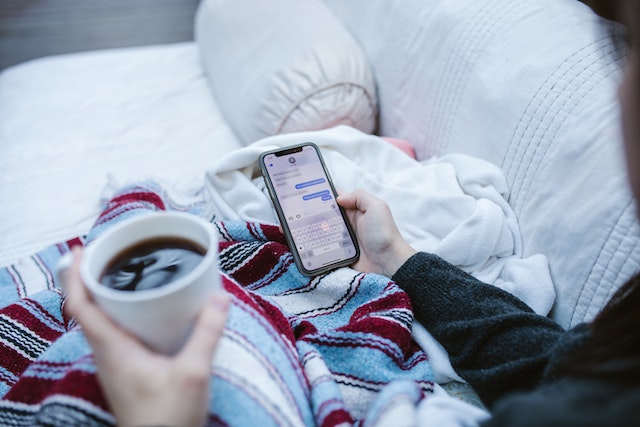 Pulling a prank on friends over text messages is one of the easiest things to do. You legit need only their number to do so. And, because you may have that already, we are going to start with some of the best pranks to play on friends over text that you can execute by just hitting 'send'.
You Know Their Secret
Text them in the middle of the night that you know their secret. Of course, you don't. But it will still scare the hell out of them because everyone has a secret. This is one of the less sinister versions of I Know What You Did Last Summer and trust me, it works every single time!
You Love Them
If you don't want to scare them with anxiousness, then scare them with love. Send them regular texts describing how much you love them. They will be confused and so impatient to know all about you.
Also Read: Pranks To Play On Your Boyfriend
They Have Won A Lottery
Text them that they have won some kind of lottery. Chances are they will ignore you at first, but if you keep trying, they may take you seriously. You can get as creative as you want. Ask them to register or give a callback or fill up some form. Entice them with the offers of holidays and more.
Send Them A Typing GiF
This is definitely the easiest way to pull a prank on friends. All you have to do is find a GiF that has three dots in it and will give an impression that you are typing something.
Also Read: Good April Fools Pranks Over Text
4 Fun Pranks To Do On Friends Online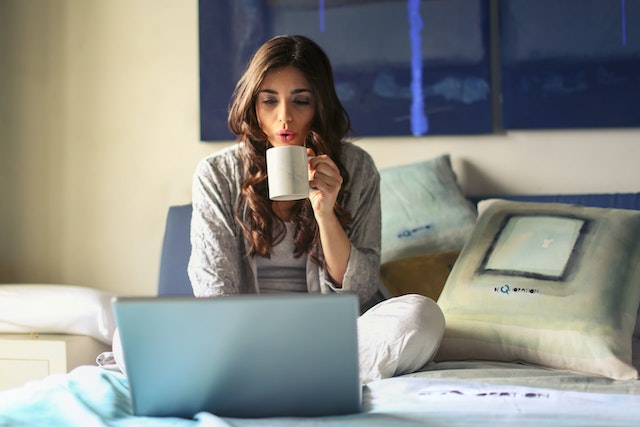 These prank ideas for friends are perfect for long-distance buddies or those who have busy schedules. Check them out:
Send A Stinker Mail
Make a fake email id with their boss' name, frame a stinker mail and send them to your buddy to give them a little bit of a work-space scare. You can even take it up a notch and suggest them to rework on the presentation they just submitted.
Meeting Mail
This one can work really well with your office buddy. You can send them an e-mail informing them about a meeting at the boos' cabin at five and laugh at them standing outside the cabin when the clock strikes five. 
A Fake Work Meeting Link
Send them an official virtual meeting link. Let the link lead them to an erotic website once they click on it.
Mystery On Video Call
This one can work wonders if you can find an ally your friend doesn't know. Set up a video call with your buddy and let that unknown ally pass by. Pretend like you didn't want them to see your "new friend" and let them get curious about him. 
Now fam, you are all set to pull off some of the best pranks for friends and share a laugh. Have fun prankster!
Featured Image: Twitter
Also Read
April Fools' Pranks To Pull On Parents If you are cooped up in our homes, then playing a prank on your parents is a must on April Fools' Day. So if you've been surfing the net for 'April Fools pranks on parents', you've landed at the right spot!
April Fools' Prank On Kids If you're a young parent looking for 'April Fool pranks on kids', this list of last-minute April Fool pranks on kids will have you sorted. Read on to know all about it.
Status To Out On Your BF Profile As A Prank Harmless pranks here and there are just the things that every couple needs to make life fun. Here are 13 hilarious Facebook statuses to put on his profile as a joke and have a hearty laugh about later. Oh and also, you can use these statuses to play pranks on friends.
Now fam, you are all ready to be the next Jim Halpert to your Dwight Schrute and pull off some of the best pranks on friends. Have fun prankster!