Shahid Kapoor and Kareena Kapooor's story is one that cannot be forgotten. Even now, when they are both married to the love of their lives, we feel nothing but happiness when we watch them in movie together. Although the two haven't kept in touch, they continue to wish each other well and speak highly of one another. In a recent interview, Shahid Kapoor revealed what he would like to steal from Bebo, and it's something we can all agree on. 
Shahid, who is currently busy promoting his upcoming film, Bloody Daddy, participated in a rapid-fire round. During this round, he was asked what he would like to steal or imbibe from his co-stars, Kareena Kapoor and Deepika Padukone. The actor heaped praises about his ex, Kareena, as he said, "She always had a superstar quality, right from her first film, that was special about her."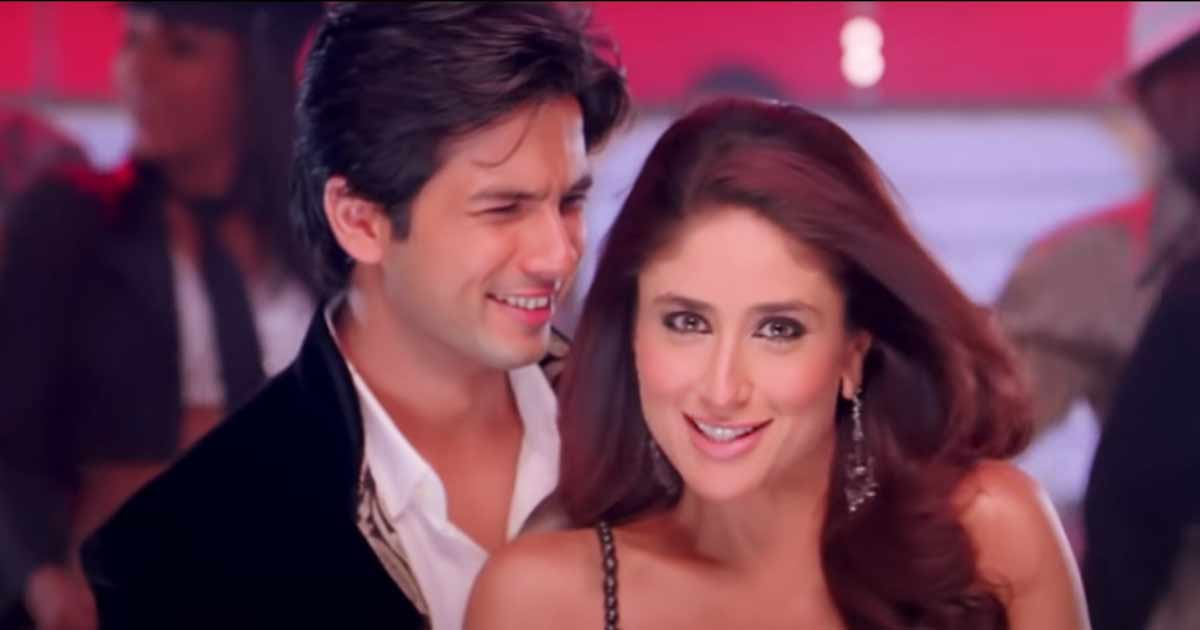 Following that, the actor was asked what he would do if he met Saif Ali Khan. The actor answered by saying that they have a cordial bond because they worked together in a film. Also, they used to go to the same gym. He said, "I don't know. I guess we will say 'hi.' We used to go to the same gym. We have done a movie together."
When Shahid's Kids Watched Jab We Met 
Recently, Shahid revealed that his daughter Misha and son Zain had never seen him on-screen before. During Valentine's Day this year, Shahid and Kareena's film, Jab We Met, was re-released in theatres and that is when his kids went to watch the film.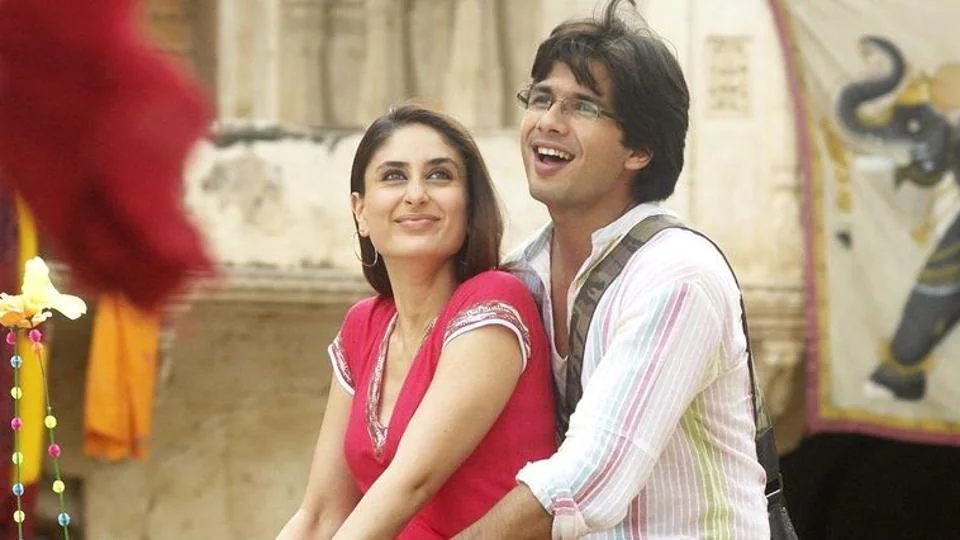 Talking about this, he shared, "They went with my mom to watch the film. Mira felt that they could watch it since it's a family film. They were, of course, a little excited, but we didn't talk much about it. We swiftly let it pass. I don't need to, and neither should I be Shahid Kapoor for them. I am just their father."
Although it's a long shot, wouldn't it be wonderful to see Shahid Kapoor and Kareena Kapoor back on screen together? BRB, manifesting this!
Feature Image: Instagram