Shahid Kapoor has always been a controversy's child, all thanks to his love life. Even after eight years of being married, his past love life is still a topic of discussion. The actor has always been candid about his dating life, and while he is no longer in contact with Kareena Kapoor, he has stated that he is amicable with his other ex, Priyanka Chopra. However, in a recent interview, he made a controversial statement that could be a dig at PC. 
In a recent interview, Shahid expressed his thoughts on making his debut in Hollywood. He stated that he has no desire to venture in Hollywood and participate in low-quality projects. He said, "If you are chasing performance and calibre, I wouldn't want to go to Hollywood and do some trash. That's not what I would want to do."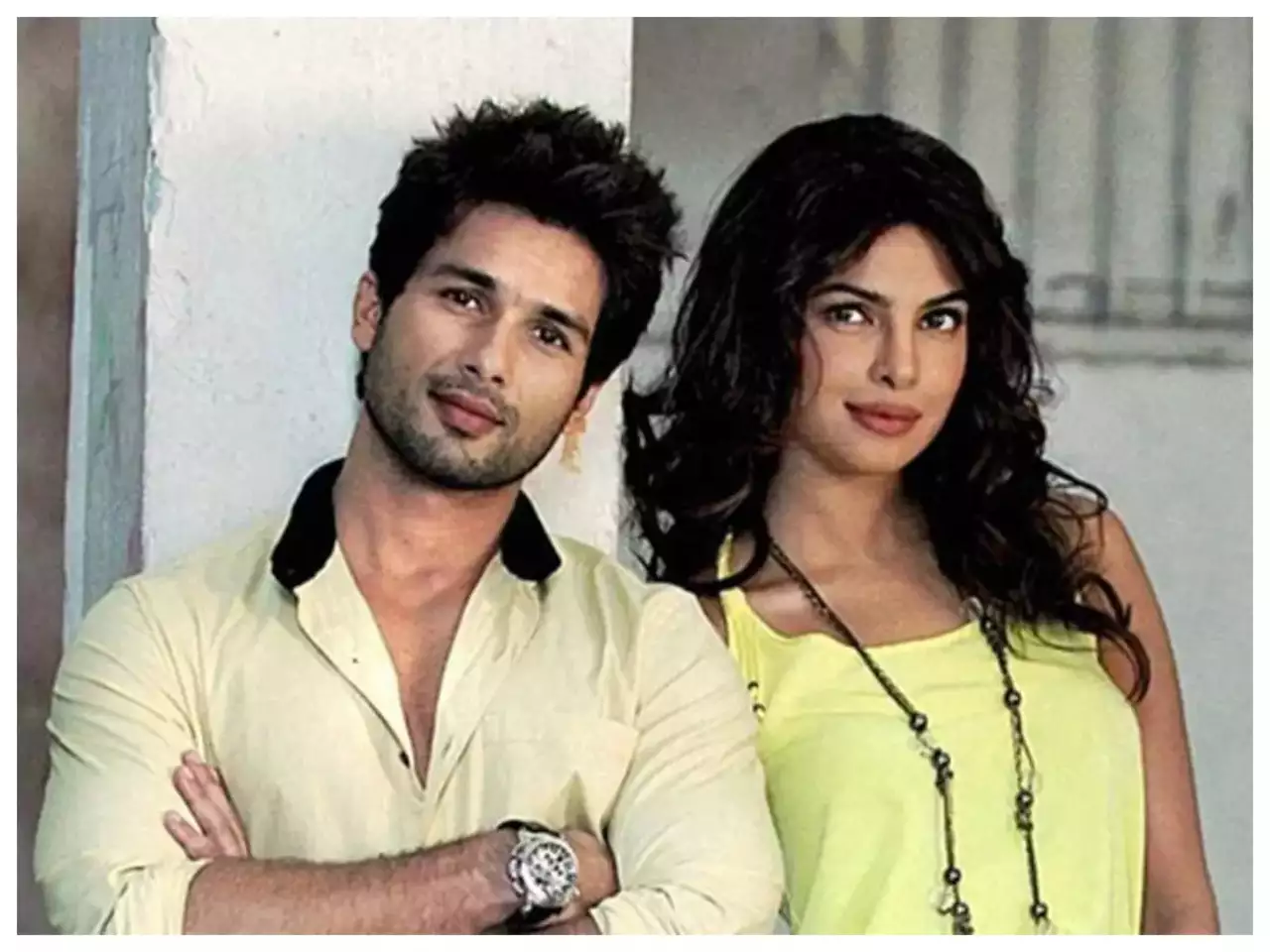 The internet is convinced that Shahid was taking a dig at his ex-girlfriend, Priyanka Chopra who has practically shifted to Hollywood. The actress has been working in the west for quite a few years now and has acted in series and films. But was Shahid actually mocking her career? Here's what the internet has to say: 
A few netizens not only felt that Shahid was throwing shade at PC but also agreed with this statement. One user wrote, "Ouch! Shots fired. I'm sure we'll be hearing about this for a while," and another wrote, "He may not be wrong in his sentiments, but boy is he throwing major shade at a certain ex."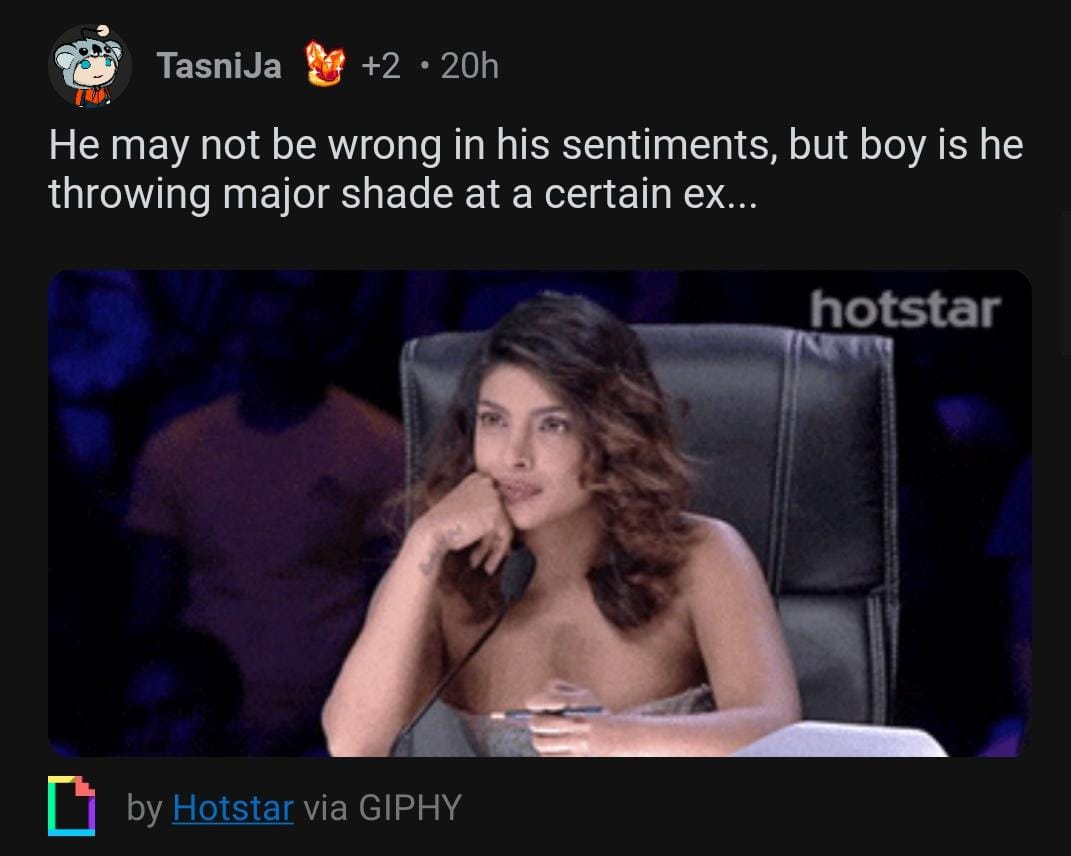 Priyanka has been making quite a few appearances on podcasts wherein she has been extremely open about her exes and past relationships. Hinting at this a user wrote, "Oh Shahid, you gave someone a new topic to talk about in her future interviews/podcasts." Another netizen claimed that PC's roles in Hollywood have been so unchallenging that they could be played by Urvashi Rautela as well. 

It really doesn't matter whether Shahid Kapoor was mocking Priyanka Chopra or not. Both the actors are doing phenomenally well in their respective careers and are certainly entitled to their own opinions. PC has made us incredibly proud by making it in Hollywood and Shahid is hands-down one of the most talented actors we have in Bollywood. It is a win-win after all! 
Feature Image: Instagram