One thing is for sure—none of these GenZ girls can make a statement like Priyanka Chopra! PC always manages to make heads turn for the right reasons every time she steps out. The actress, who is a global ambassador for Buglari, recently attended a Buglari event in Rome and looked every inch the Roman empress. However, her outfit was styled with a rather unique element. 
For the opening of Bulgari's hotel in Rome, Priyanka Chopra looked like a vision in white. She graced the red carpet in a sultry gown that featured a plunging neckline and a risque thigh-high slit. Her outfit also had faux leather trimming on the sleeves, which amplified the look. While PC's OOTN was every bit drool-worthy, it was her hairstyle that stole the limelight!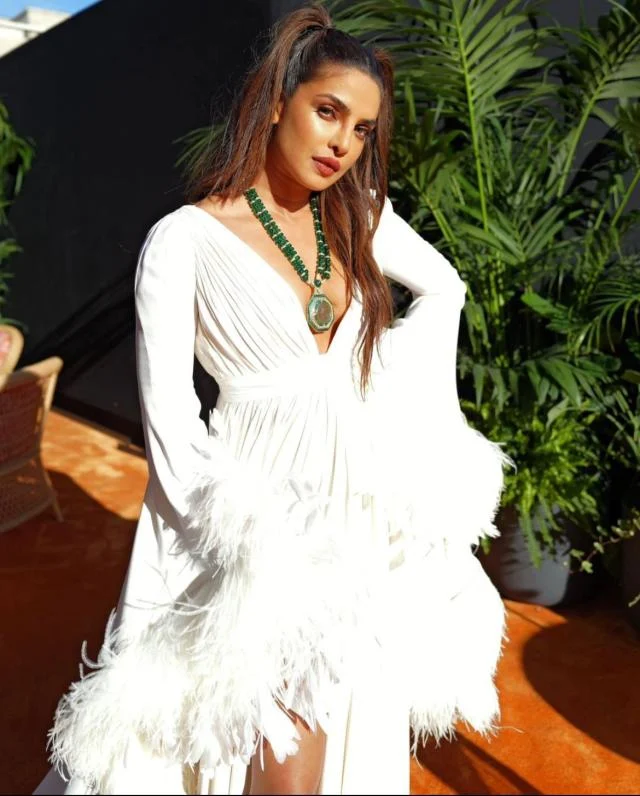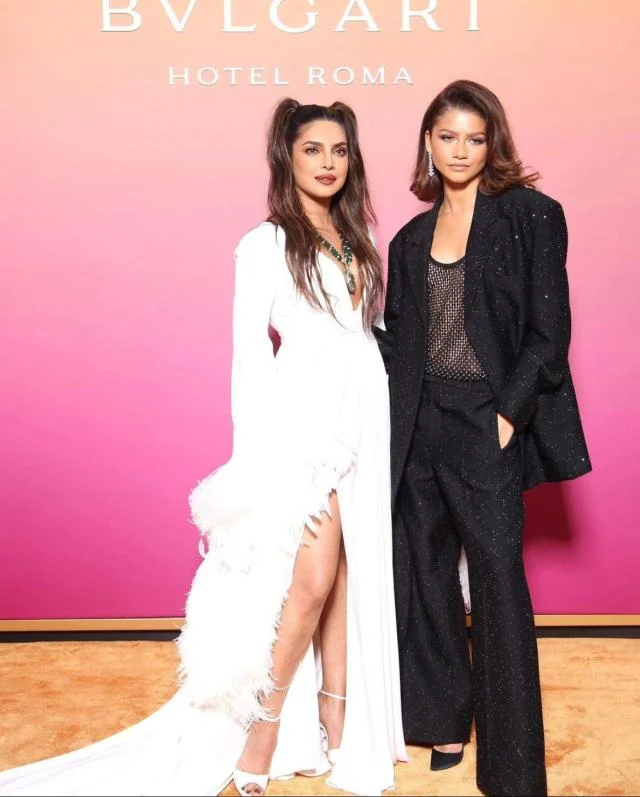 Priyanka chose white heels to complete her look but added a pop of colour to her all-white ensemble by accessorising it with a statement emerald green necklace. She wore her hair in two pigtails that will take you back to your school days! As soon as the pictures went viral on the internet, fans couldn't stop gushing over the unique hairstyle. After all, only Priyanka Chopra could've pulled that hairstyle off with such a sexy look.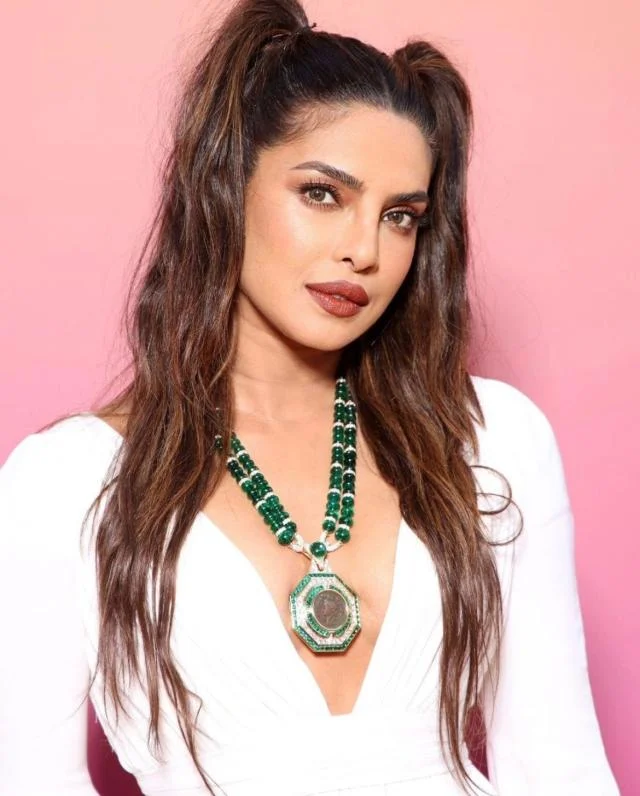 While it was quite an experimental look that could've gone massively wrong, Priyanka Chopra absolutely nailed it! One user wrote, "I have never seen Pri with this hairstyle before. It actually suits her and she looks so young and adorable," and another wrote, "I think hairstylists switched places. She looks young and cuter, while she should have been looking sassy. Anyway, love it." 
Well, this look is clear proof that Priyanka Chopra hardly ever goes wrong when it comes to fashion. 
Feature Image: Instagram