To find beauty products that actually work is so satisfying! Admittedly, I do have certain kinds of skincare products that are dear to me and work best for my skin type. And one of those is hyaluronic acid serum. Hyaluronic acid is a boon for oily and combination skin types and it is also a hardcore acne-fighting ingredient that not many are aware of. That's why treating my skin to a serum infused with this active ingredient is one of my best beauty practises ever. I also like to try out new formulas as my skin needs do in fact change with the weather. Since the rainy season is upon us, I figured it is time to bring back a hyaluronic acid serum to my routine and that's when I came across this amazing find from St. Botanica. Seeing that the band has consecutively served well formulated products, I had to give this one a go. Here's how it fared on my skin.
What Is It?
The St. Botanica Hyaluronic Acid Hydrating Facial Serum is meant to quench your skin and relieve it of trouble. It offers immense hydration and helps your skin retain moisture so that it always appears hydrated and healthy. The formula is soothing on the skin as it is infused with natural ingredients like Aloe Vera, oats, bamboo, and apple. It contains Vitamins E and B5 as well to deliver complete nourishment and healing action to your skin. Suitable for all skin types, this serum works best when used before applying moisturiser.
Why Do We Love It?
The silky texture of this serum takes the cake. It literally glides on your skin and quenches your skin with hydrating moisture. The serum leaves no greasiness behind and adds a very soft lustre to your skin that is not at all oily or excessively shiny. After using it for a couple of days, I found that my acne scars were healing quicker than usual and the serum was also making my skin look more plump. Even the dullness that I usually experience completely vanished!
Rating
Texture – 10/10
Packaging – 10/10
Formula – 9/10
How To Use It?
Clean your face with a face wash or scrub and then apply toner to balance your skin's pH levels. After toner, dab this serum on your face and neck. Follow it up with a moisturiser.
What Does The Product Look Like?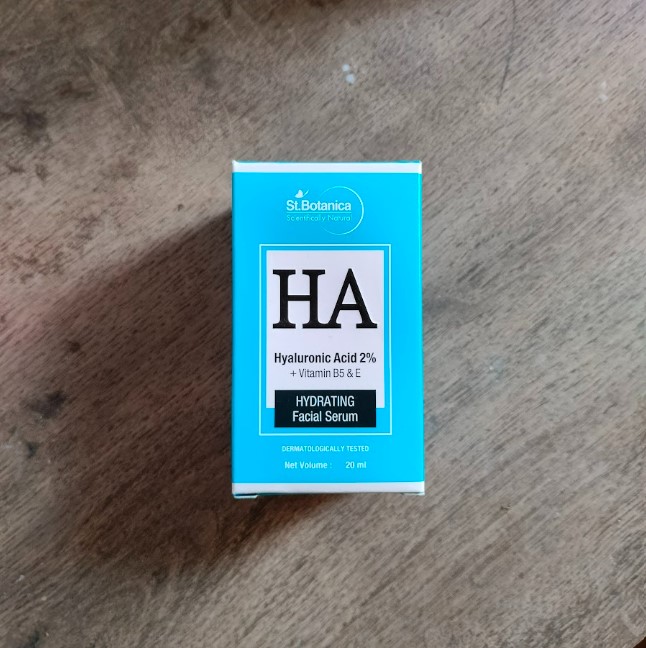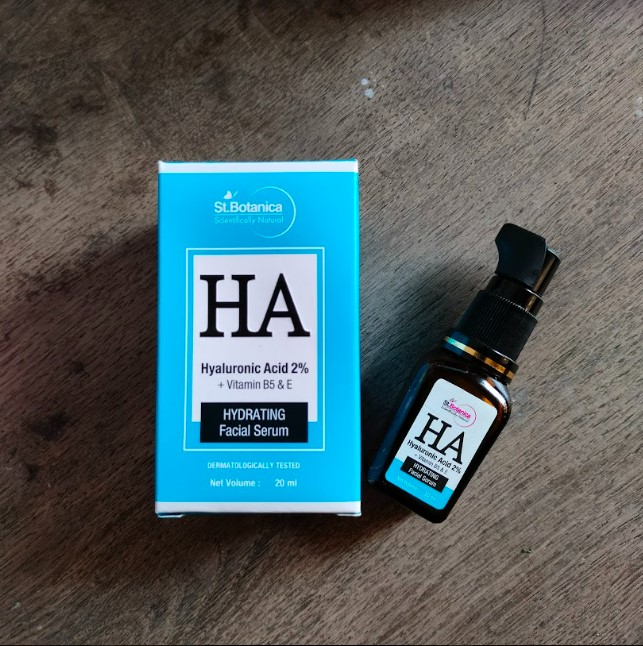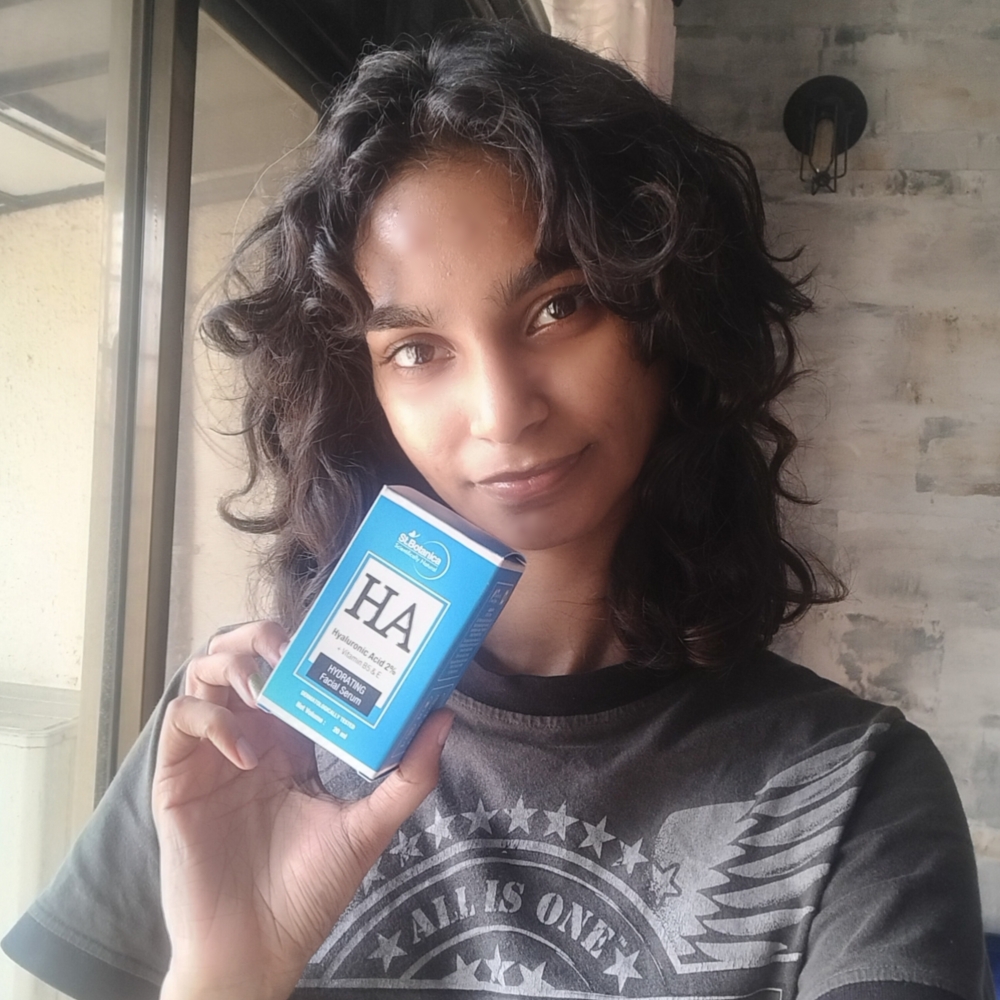 This serum is like magic in a bottle! Give your skin the hydration it deserves by adding this hyaluronic acid serum to your skincare routine.
Featured Images: Author's Own